15 Romance Novels Coming Out in April 2021
Looking for a great love story to curl up with next month? These books are some of the most-anticipated romance novels coming out in April 2021.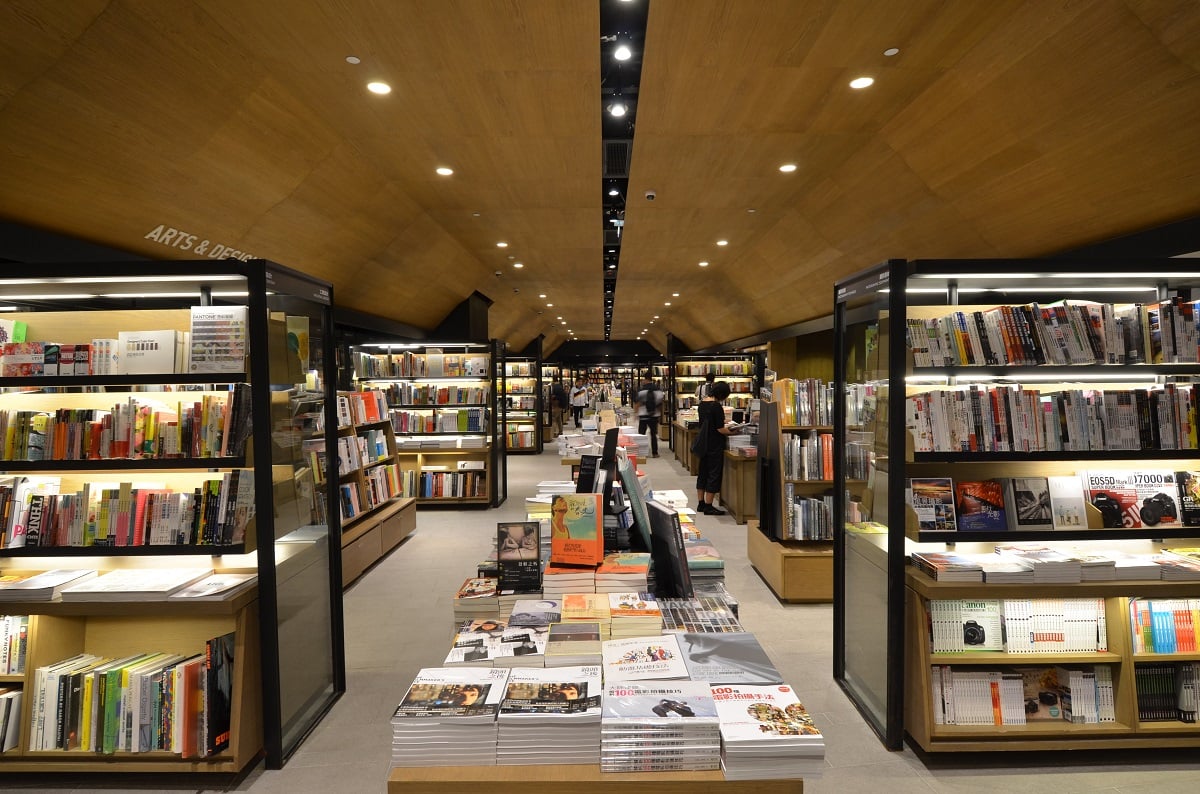 'The Crown of Gilded Bones' by Jennifer L. Armentrout
The love story between Poppy and Prince Casteel continues as she decides how far she will go to become the Queen of Flesh and Fire in New York Times #1 bestselling author Jennifer L. Armentrout's The Crown of Gilded Bones, the latest in the vampire romance fantasy Blood and Ash series.
'Becoming Leidah' by Michelle Grierson
Michelle Grierson's haunting literary novel Becoming Leidah, set in nineteenth-century Norway, is part magical realism, part folklore-inspired fantasy, and part historical romance. A fisherman and the woman he loves realize their blue-skinned baby has special, and potentially dangerous, powers.
'The Intimacy Experiment' by Rosie Danan
A sex-positive startup founder and a rabbi team up to host a seminar series on Modern Intimacy at his synagogue – and find themselves leaning in to both the discussions and each other – in Rosie Danan's contemporary romance novel, The Intimacy Experiment.
'Adulting' by Liz Talley
A Hollywood actress with a substance abuse disorder and a life coach with her own troubled history find hope, friendship, and a second chance at love in USA Today bestselling author Liz Talley's upcoming novel Adulting.
'Before Summer Ends' by Susan Mallery
New York Times #1 bestselling author Susan Mallery's Before Summer Ends is a sweet second-chance romance between a teacher and a CEO who once shared a single kiss – and who are now about to spend a long, hot summer together in his mansion.
'Must Love Cowboys' by Carly Bloom
Beau Montgomery, a dyslexic rancher, asks the town librarian for private tutoring sessions in Carly Bloom's Must Love Cowboys. She agrees – but only if he agrees to be her date to an upcoming wedding. This edition also contains a bonus romance novel, Big Bad Cowboy.
'An Earl, the Girl, and a Toddler' by Vanessa Riley
Vanessa Riley's highly-anticipated Regency romance, An Earl, the Girl, and a Toddler, will appeal to Bridgerton fans who like historical romance novels with a more diverse cast of characters. After being shipwrecked and developing amnesia en route to London from Jamaica, Jemima St. Maur finds herself drawn to the mysterious barrister who frees her from Bedlam.
'Second First Impressions' by Sally Thorne
In Sally Thorne's newest romantic comedy, Second First Impressions, the eccentric Parloni sisters hire a certified hunk to serve as their personal assistant at their retirement villa. But it's the villa's straitlaced front office manager who ends up most distracted by his tattoos and muscles.
'How to Catch a Duke' by Grace Burrowes
Miss Abigail Abbott asks Lord Stephen Wentworth to help her "disappear" in a moment of desperation in Grace Burrowes' historical romance How to Catch a Duke. Instead, he proposes a marriage of convenience – but it's not just about convenience for him.
'Lover Unveiled' by J.R. Ward
New York Times #1 bestselling author and well-known paranormal romance writer J.R. Ward returns with the 19th book in her vampire series, The Black Dagger Brotherhood, in Lover Unveiled – this time with Sahvage, an MMA fighter with a dark secret, at the helm.
'Life's Too Short' by Abby Jimenez
In Abby Jimenez's Life's Too Short, an adventurous, globe-trotting social media influencer has to change her plans for the future when her half-sister leaves her with custody of her baby girl. Luckily, the hot lawyer next door is more than willing to help out.
'I'm Only Wicked With You' by Julie Anne Long
Julie Anne Long's Palace of Rogues series continues in I'm Only Wicked With You, an enemies-to-lovers romance between an ambitious New Yorker and a blue-blooded Englishwoman who are driven to marriage after their mutual obsession (and dislike) puts them in a compromising position.
'Twice Shy' by Sarah Hogle
Sarah Hogle's Twice Shy offers a sweet take on the enemies-to-lovers trope. Maybell, an introvert and hopeless romantic, needs help from Wesley, the grumbling groundskeeper, after she inherits her great-aunt's house in the Smoky Mountains.
'Dial A for Aunties' by Jesse Q. Sutanto
Murder mystery meets crime novel meets romantic comedy in Dial A for Aunties by Jesse Q. Sutanto.
Meddelin Chan accidentally kills her blind date, and her aunties promise to help – except that their "help" involves inadvertently shipping the corpse to the billionaire wedding they're planning on an island resort. What's more, Meddelin's greatest former love adds an additional complication when he makes an appearance at the wedding.
'To Love and to Loathe' by Martha Waters
Martha Waters' sizzling Regency romance, To Love and to Loathe, starts with a wager between the widowed Diana, Lady Templeton and Jeremy, Marquess of Willingham: Diana will owe him 100 pounds if he doesn't get married within a year.
But when Jeremy shows up at Diana's door asking for an entirely different arrangement – a no-strings-attached affair to boost his confidence in the bedroom – the rivals' flirtatious competition turns into something much deeper.