15 Royals Who Married Their Relatives
You may recall there was some hoopla and speculation Prince Harry and Meghan Markle are actually distant cousins. While the concept may sound bonkers to most of us, it isn't unheard of among the British royal family. In fact, there are multiple infamous royals throughout history who have wed members of their own family. Here are 15 royals who have married their relatives. (We were surprised when we found out the royal on page 11 was married to one of his cousins all this time!)
1. Queen Victoria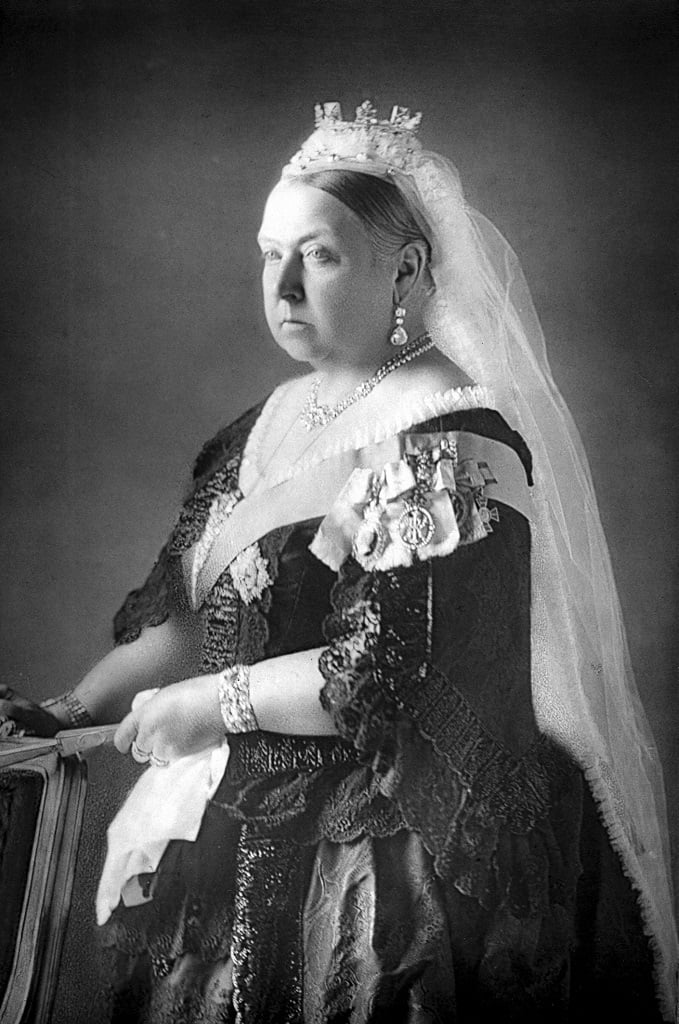 Queen Victoria is widely remembered for her long eventful tenure as monarch. But she was also responsible for a lot of intermarriage among Europe's royal families in an effort to keep peace during her six-decade reign. Victoria herself was married to her first cousin, Prince Albert — a marriage largely put together by one of their uncles, Leopold.
Next: But before that couple got together …
2. King George IV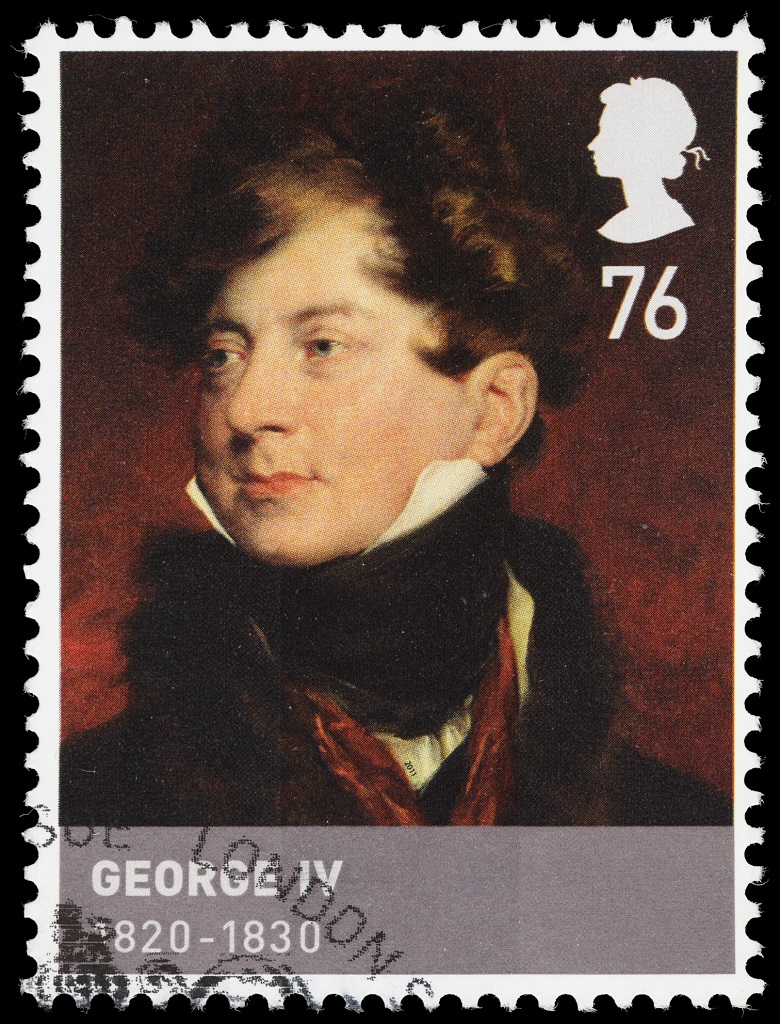 Another one of Queen Victoria's uncles, King George IV, was also married to his first cousin, Caroline of Brunswick. George and Caroline's union was a very unhappy one. George was a notorious womanizer and was in a mountain of debt — not to mention in the middle of an illegal marriage — when he was set up to marry his cousin. Their union was so disastrous, they were legally separated one year after getting married.
Next: We don't recall this being part of the Elizabeth Taylor movie …
3. Cleopatra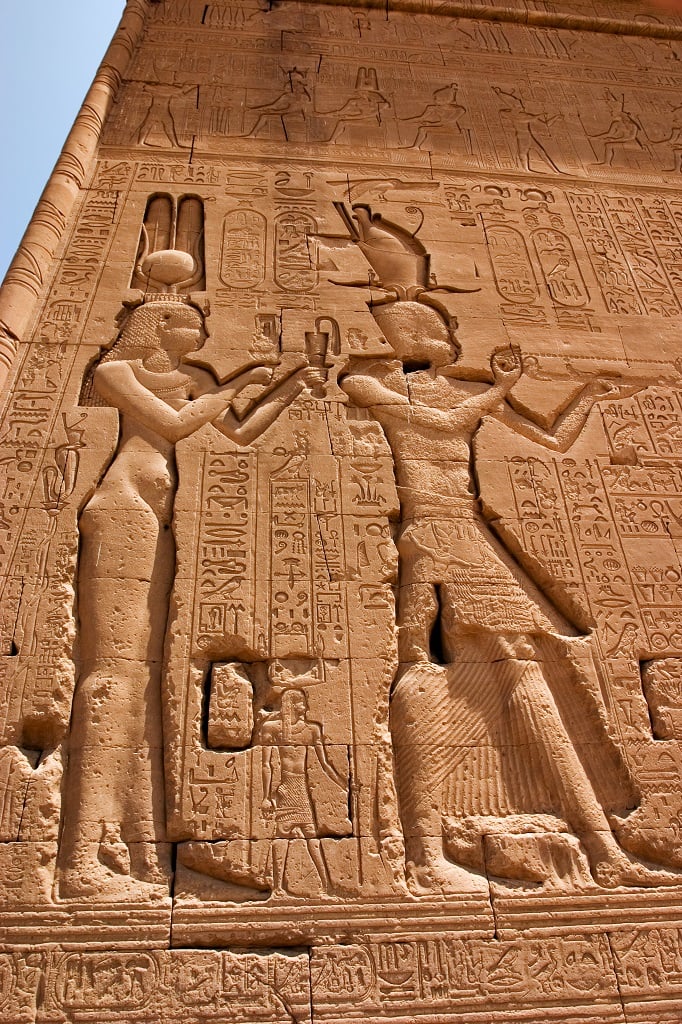 The Egyptian queen is best known for her romances with both Julius Caeser and Mark Antony. But during her rollercoaster life, she was also married at different times to her two brothers, Ptolemy XIII and Ptolemy XIV. Cleopatra is said to have murdered Ptolemy XIV and her younger sister Arsinoë IV in an attempt to stay in power.
Next: Okay, this one gets a little confusing …
4. Maria I of Portugal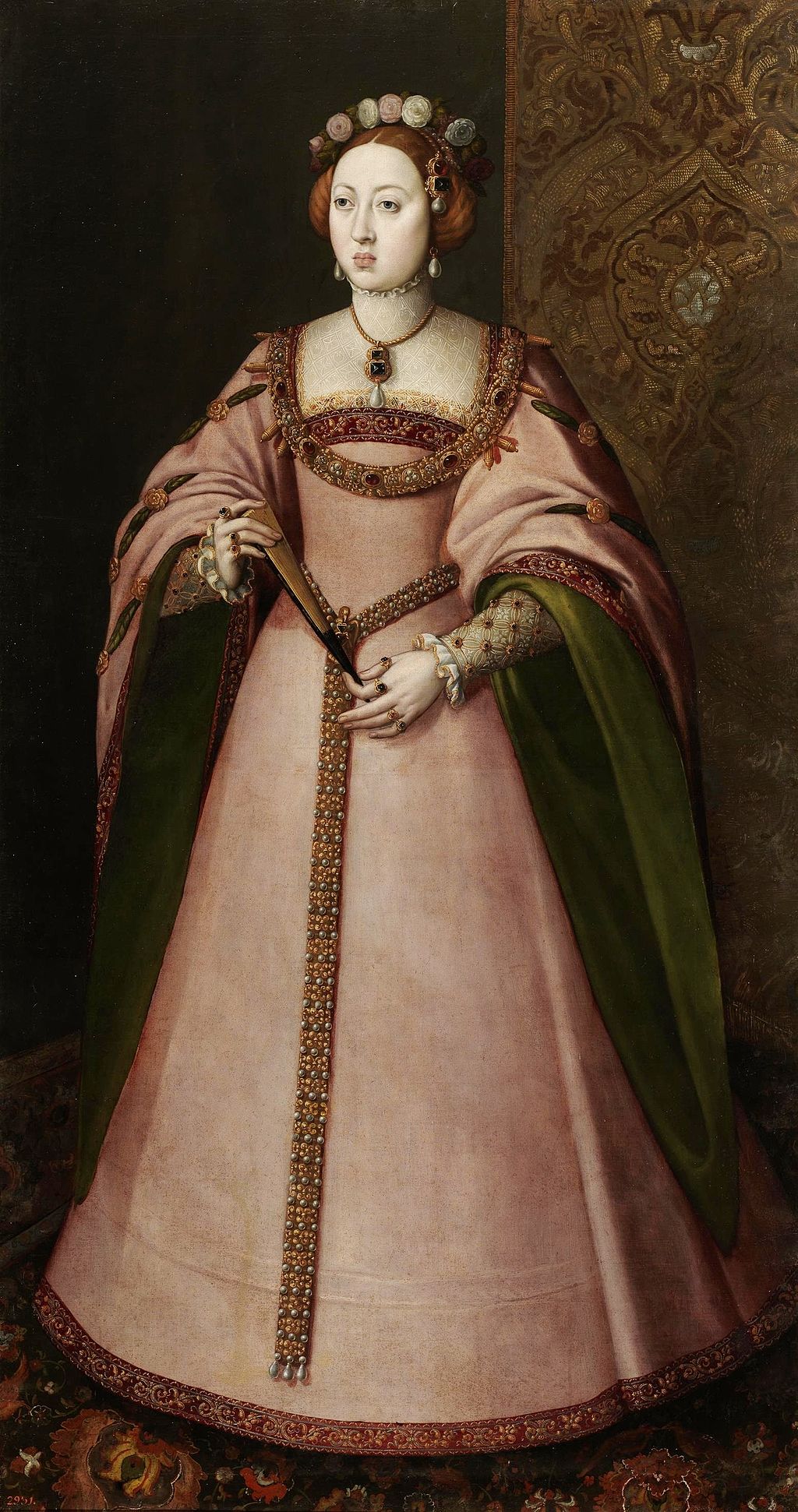 Maria I is largely remembered for her precarious mental state, which earned her the nickname "Maria the Mad" in Brazil. She was also part of a strange web of familial intermarriage. Maria married her uncle, Peter III, and their son Joseph married Maria's sister Benedita, his own aunt.
Next: The marriage was just one thing that made her unhappy …
5. Elisabeth of Austria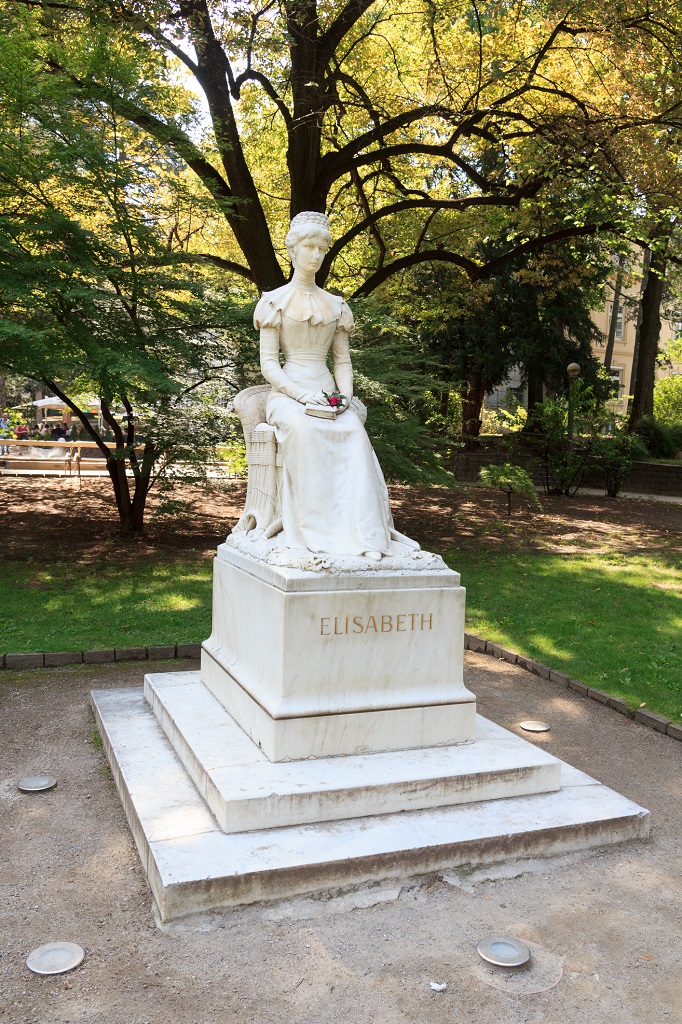 Elisabeth's marriage to her cousin, Franz Joseph, made her unhappy for a variety of reasons. In addition to suffering from depression — in part driven by her husband's infidelity — Elisabeth was obsessed with her image as one of the most beautiful women in Europe and developed anorexia as a result. It's also believed she contracted a venereal disease from her philandering husband, which worsened her health.
Next: Talk about a family scandal …
6. Princess Victoria Melita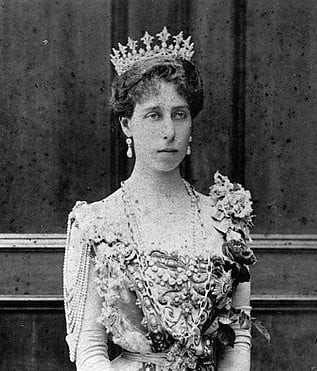 Queen Victoria's granddaughter, who shared her name, married two of her first cousins and both marriages caused plenty of scandal within royal circles. She was first married to Ernest Louis, the grand duke of Hesse, who she caught in bed with a male servant, leading to explosive fights until they divorced. She then married her cousin Kirill Vladimirovich, a Russian grand duke, without approval from the tsar and the two were kicked out of the country.
Next: Back over in Britain …

7. King Edward VII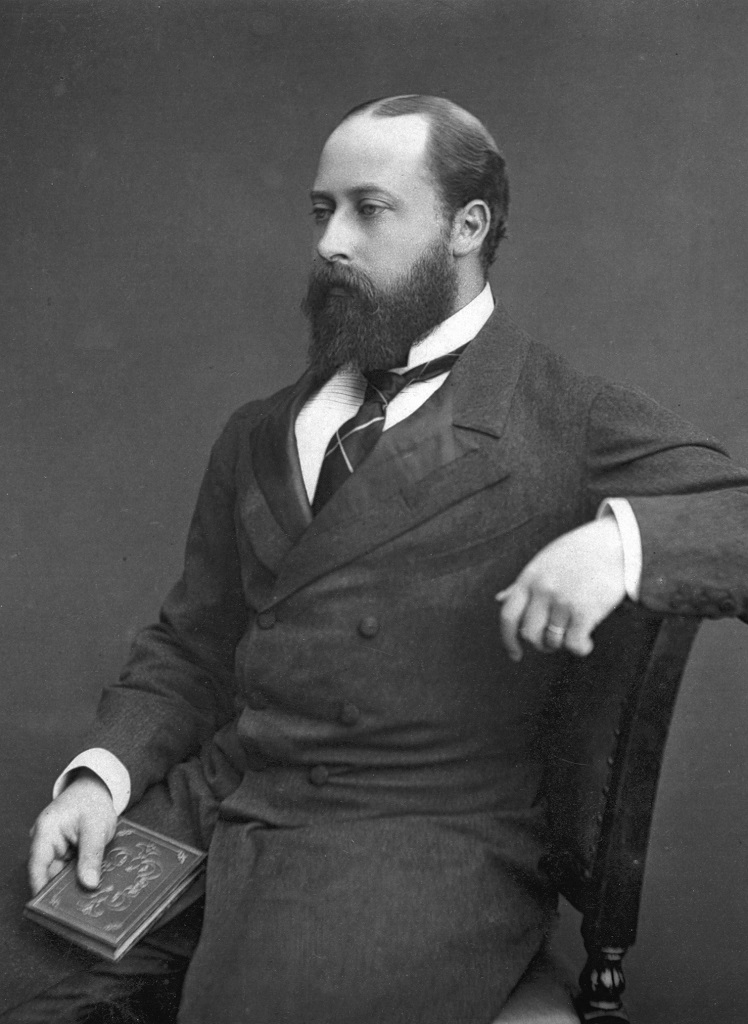 Edward VII, originally Prince Albert Edward of Wales, married his third cousin, Alexandra of Denmark, in 1863. Their coronation in 1902 following Queen Victoria's death caused a great commotion when it had to be postponed two months so Edward could have emergency surgery.
Next: This marriage started the royal family we know so well today …
8. King George V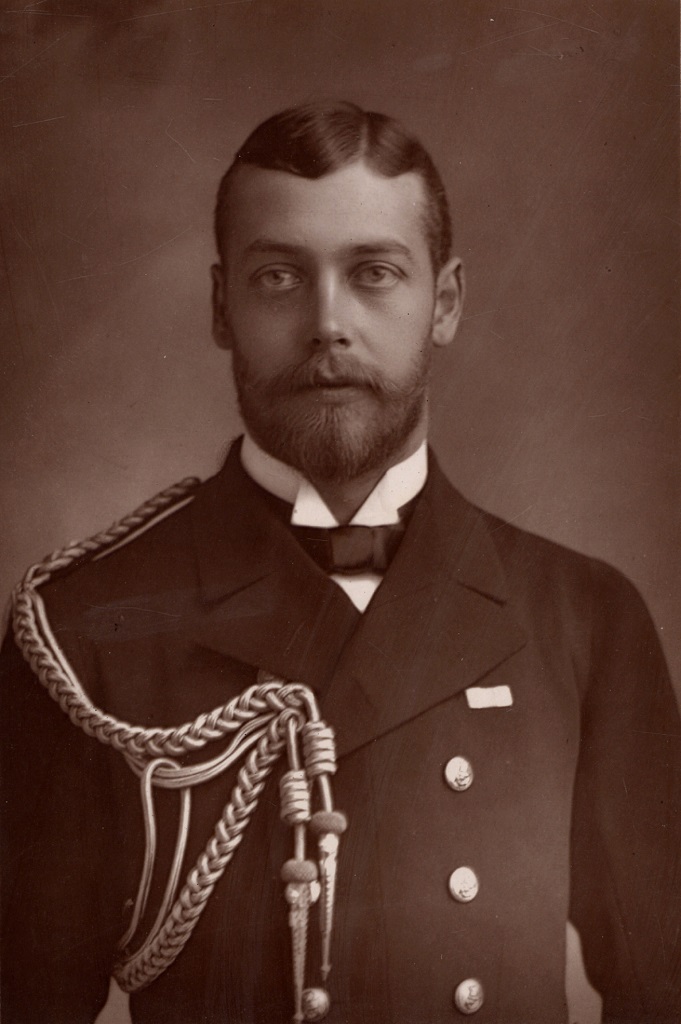 George is yet another example of keeping Queen Victoria's web of intermarriage alive. He married Mary of Teck — who became Queen Mary after they married — who was his second cousin. The two founded the House of Windsor, which still leads the British monarchy today.
Next: Next in line …
9. Queen Elizabeth II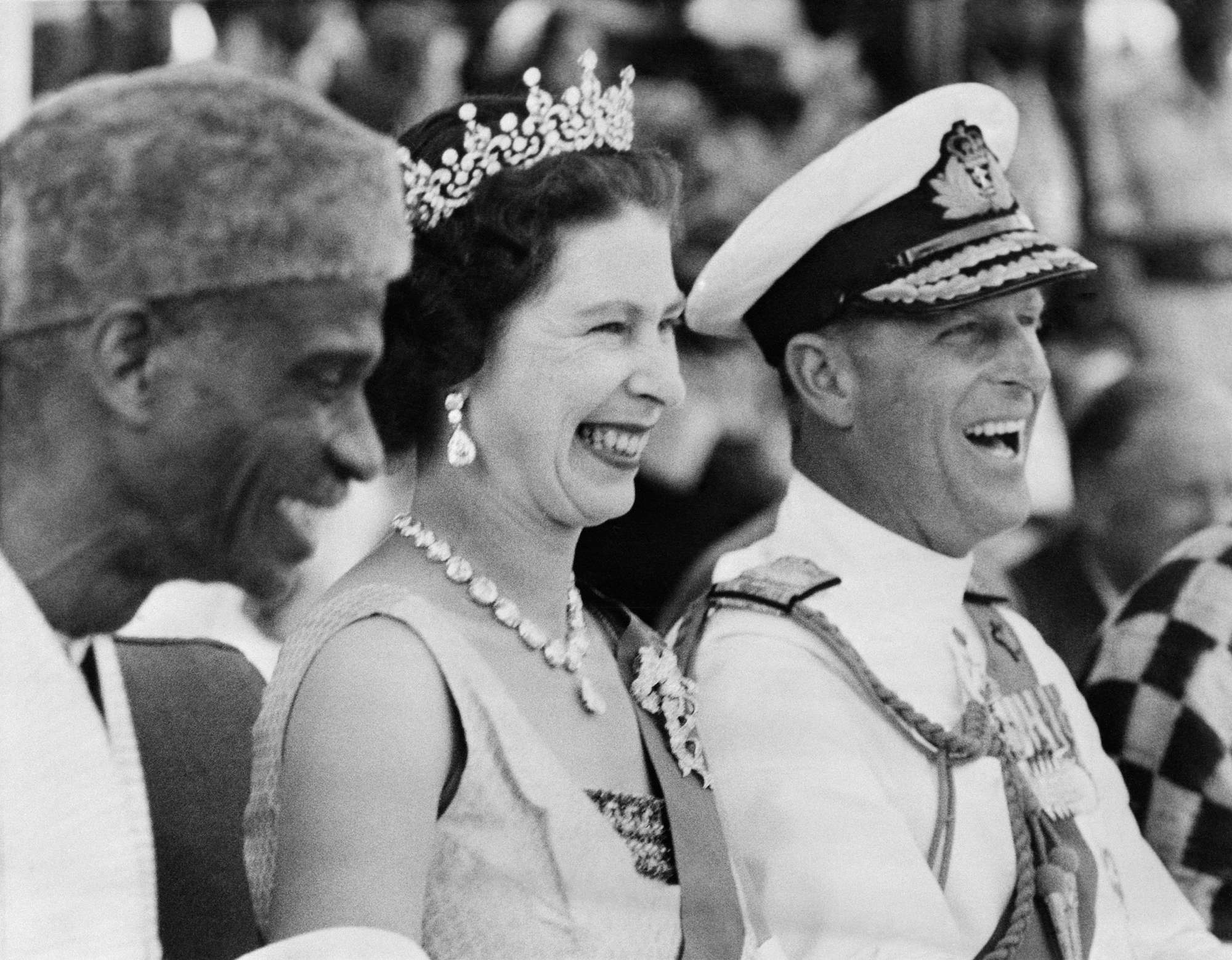 The current reigning monarch and the Duke of Edinburgh, who have been married for 70 years now, are connected by their family tree in two different ways. Both can call Queen Victoria their great-great-grandmother, which makes them third cousins. But they also have a connection through King Christian IX of Denmark which makes them second cousins once removed, Reader's Digest explains.
Next: For fans of the Tudors …
10. Henry VII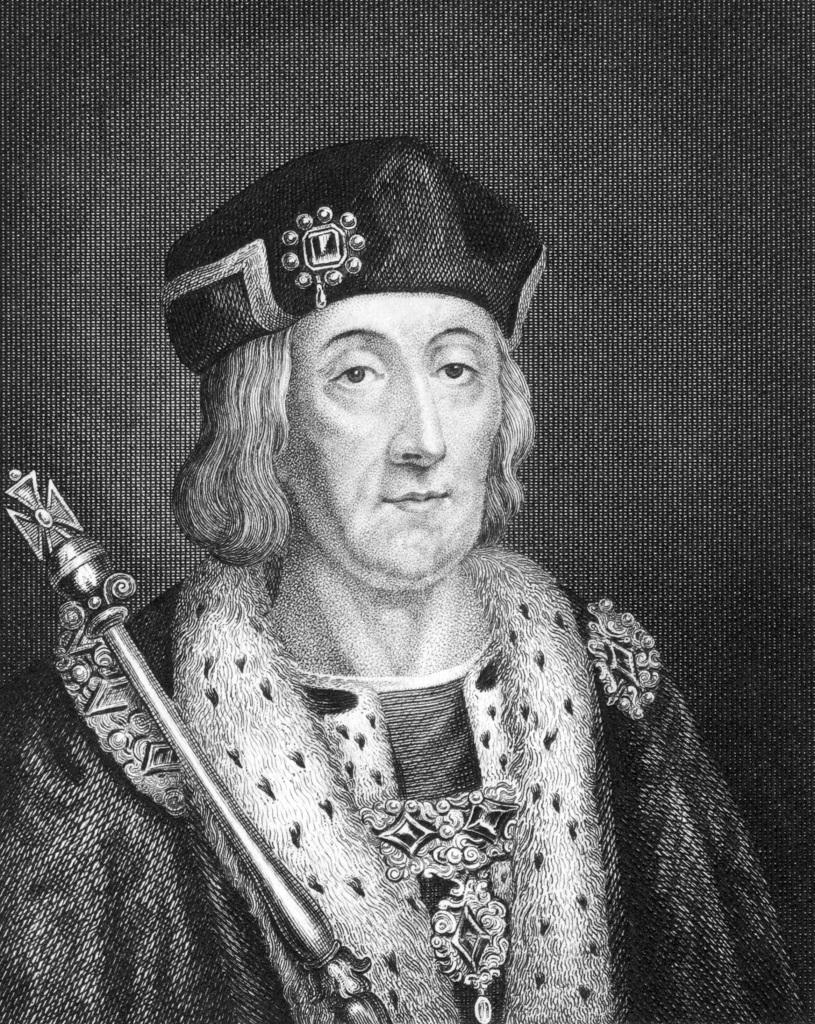 In a bold move uniting the families involved in the Wars of the Roses, Henry Tudor married his third cousin, Elizabeth of York. While their marriage is largely believed to be drama-free, it's said Henry had absolutely no intention of sharing the throne during his reign. He purposely had his coronation before his marriage so Elizabeth would only be his wife and not a joint ruler.
Next: How did we miss this?
11. Prince Charles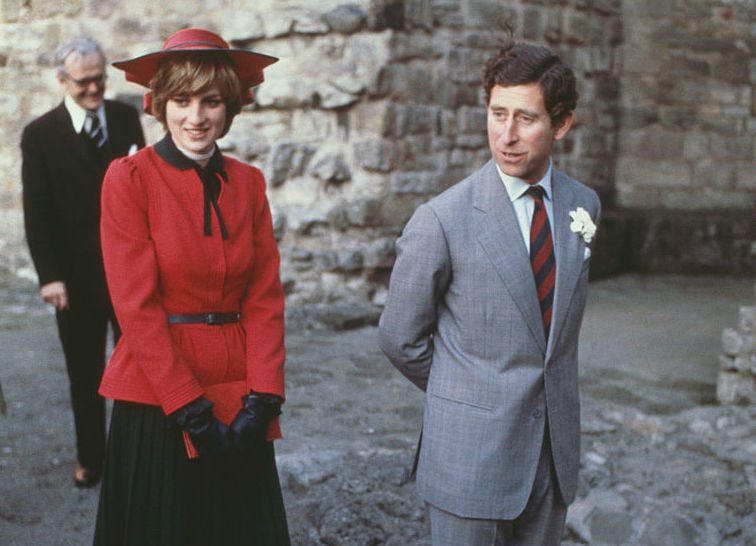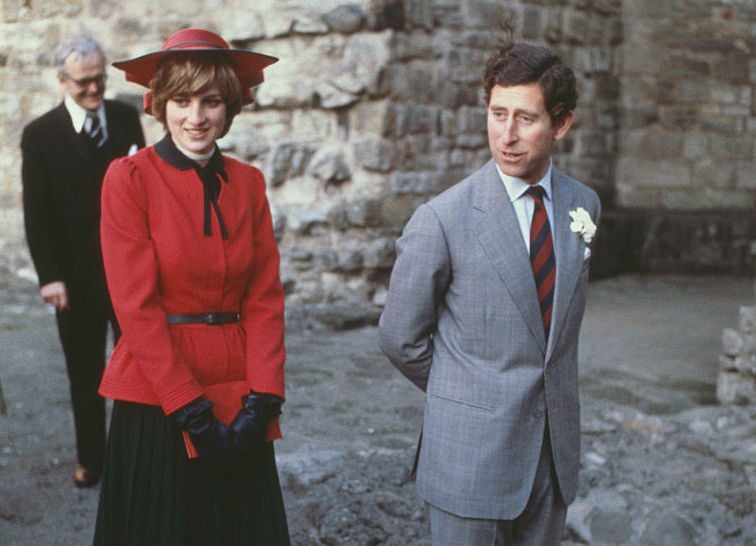 Yes, you read that correctly — Prince Charles and Diana, Princess of Wales, were connected by their family trees. The heir apparent and his late wife were seventh cousins once removed, connected by the third Duke of Devonshire, William Cavendish. Charles is now married to Camilla Parker-Bowles and the couple has familial connections dating back to the 17th century.
Next: Another more present-day union …
12. Prince Edward, Earl of Wessex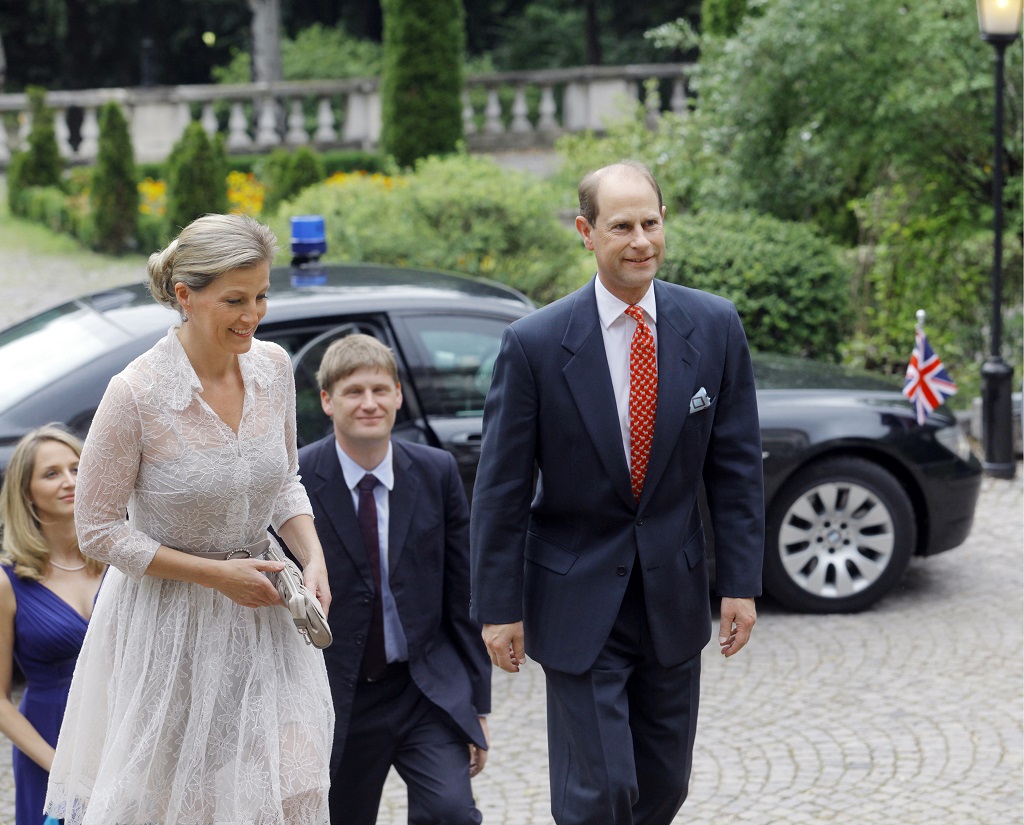 The Earl of Wessex, who is also Prince Charles' younger brother, is married to Sophie Rhys-Jones, and the two are 11th cousins. The couple was married at Windsor Castle in 1999 and have two children together.
blah
Next: As for the reigning monarch's parents …
13. King George VI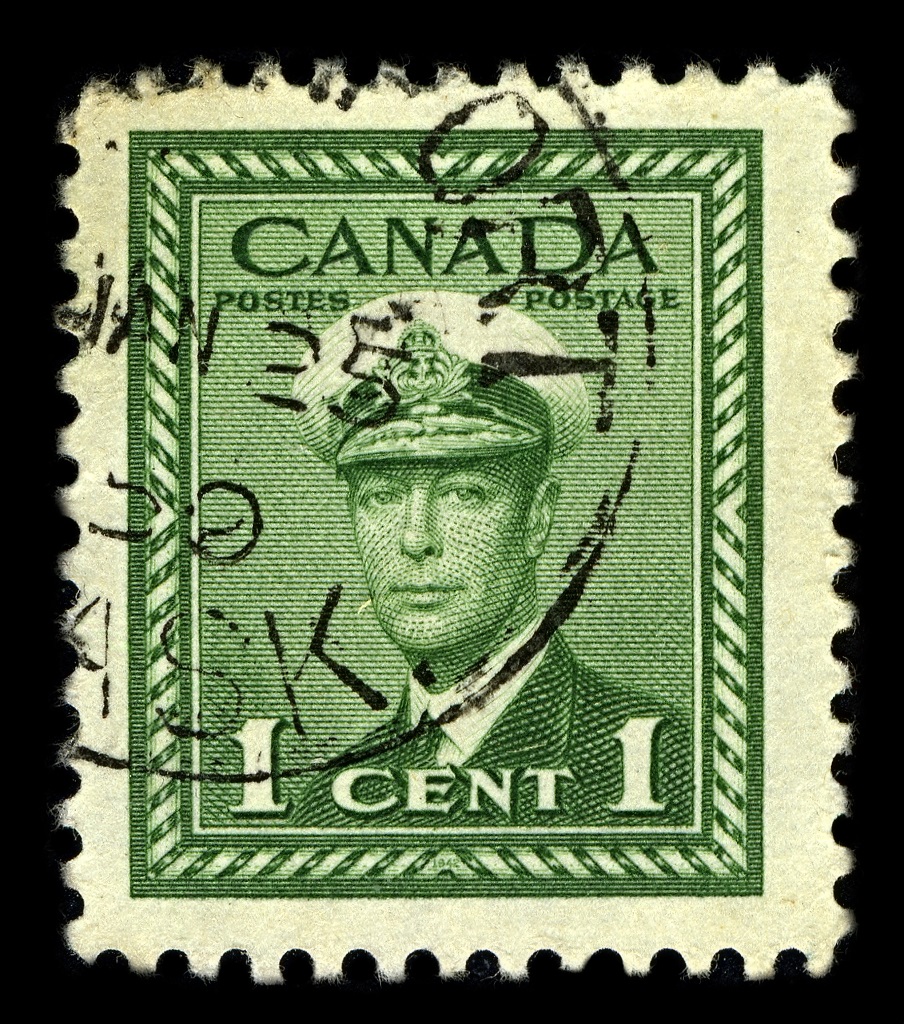 Queen Elizabeth II's father, King George VI, wed his 13th cousin Elizabeth Bowes-Lyon — best known in current time as the Queen Mother. Both George and his wife were descendants of Henry Tudor.
Next: Next up we have the second in line for the throne …
14. Prince William, Duke of Cambridge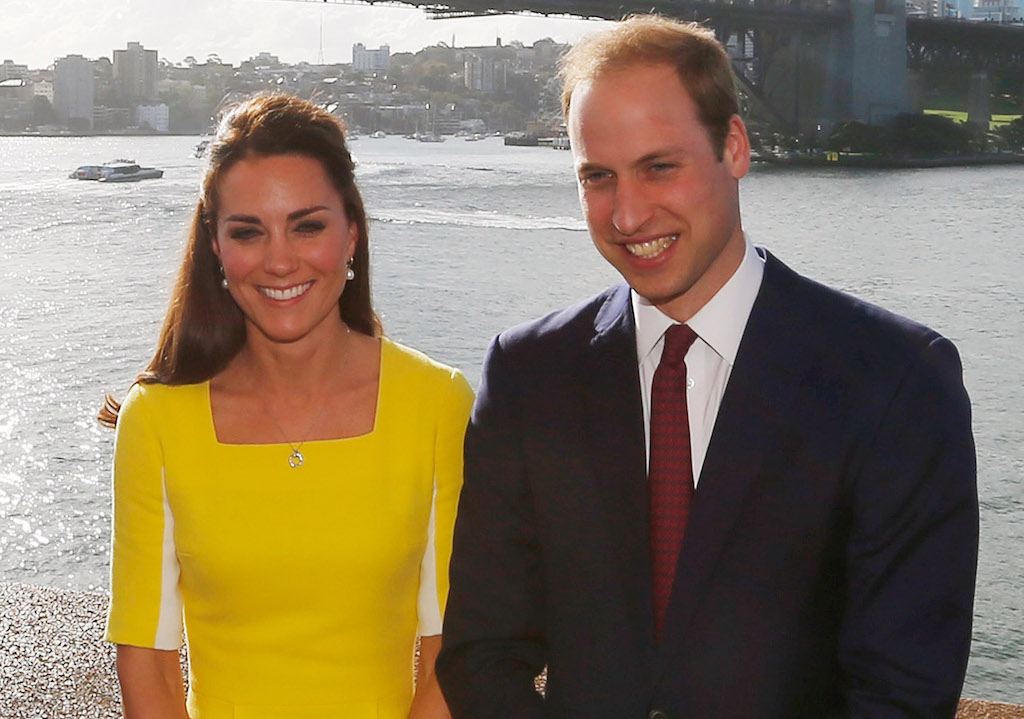 Wait, hold up — wasn't Kate Middleton a commoner before she married Prince William? How are they related — especially when marriage in the British royal family seems to have been very cyclical? As it turns out, the Duke and Duchess of Cambridge are actually 11th cousins once removed, which is distant enough that Duchess Catherine did not inherit a title.
Next: Last but not least …
15. Prince Harry, Duke of Sussex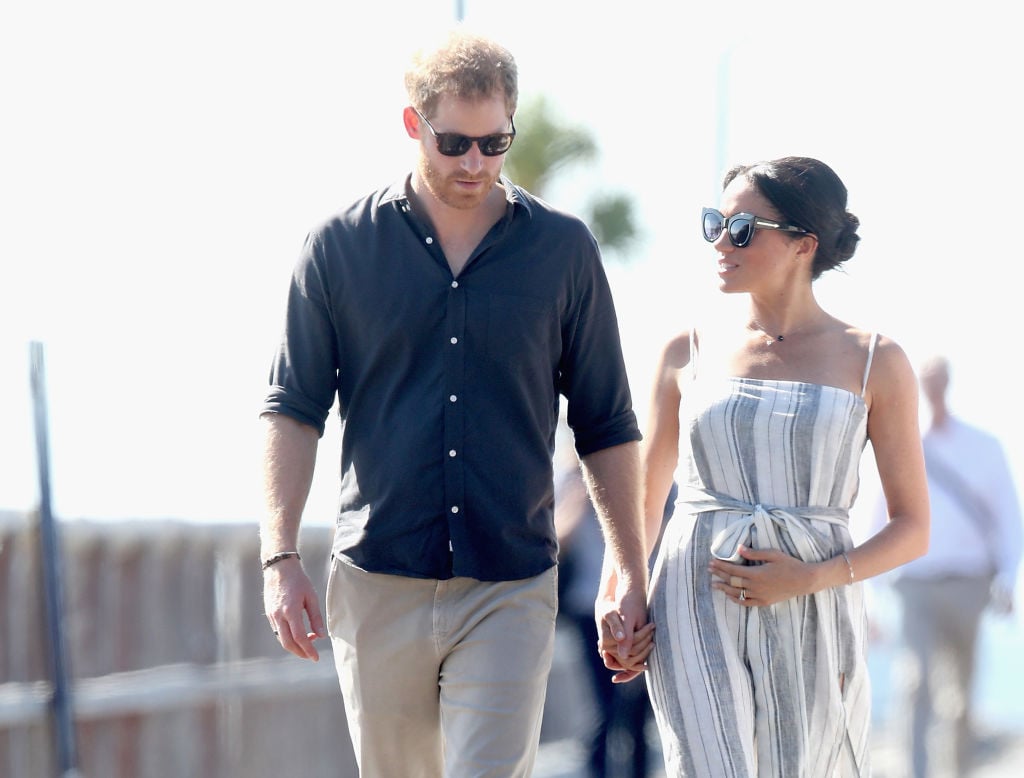 According to an article in Elle in 2017, Prince Harry and Meghan Markle are distant cousins dating back to the 15th century. For all the hubbub about Harry marrying an American that's not of royal lineage, it looks like he kept up the tradition of marrying within the family tree after all.
Check out The Cheat Sheet on Facebook!