'16 and Pregnant': Are Rachelle Perez and Chase Keough Still Together?
Season 6 Episode 2 of the rebooted MTV reality series 16 & Pregnant featured 19-year-old Rachelle Perez and 22-year-old Chase Keough. During the Oct. 13, 2020 episode, the former cheerleader struggled to juggle her new family with her parents, who disapproved of her "controlling" boyfriend and early pregnancy.
After giving birth to their daughter, the couple began arguing and eventually broke up, resulting in her moving back in with her parents. However, they decided they wanted to work on things and raise their family together before the episode ended. Are Rachelle and Chase still together?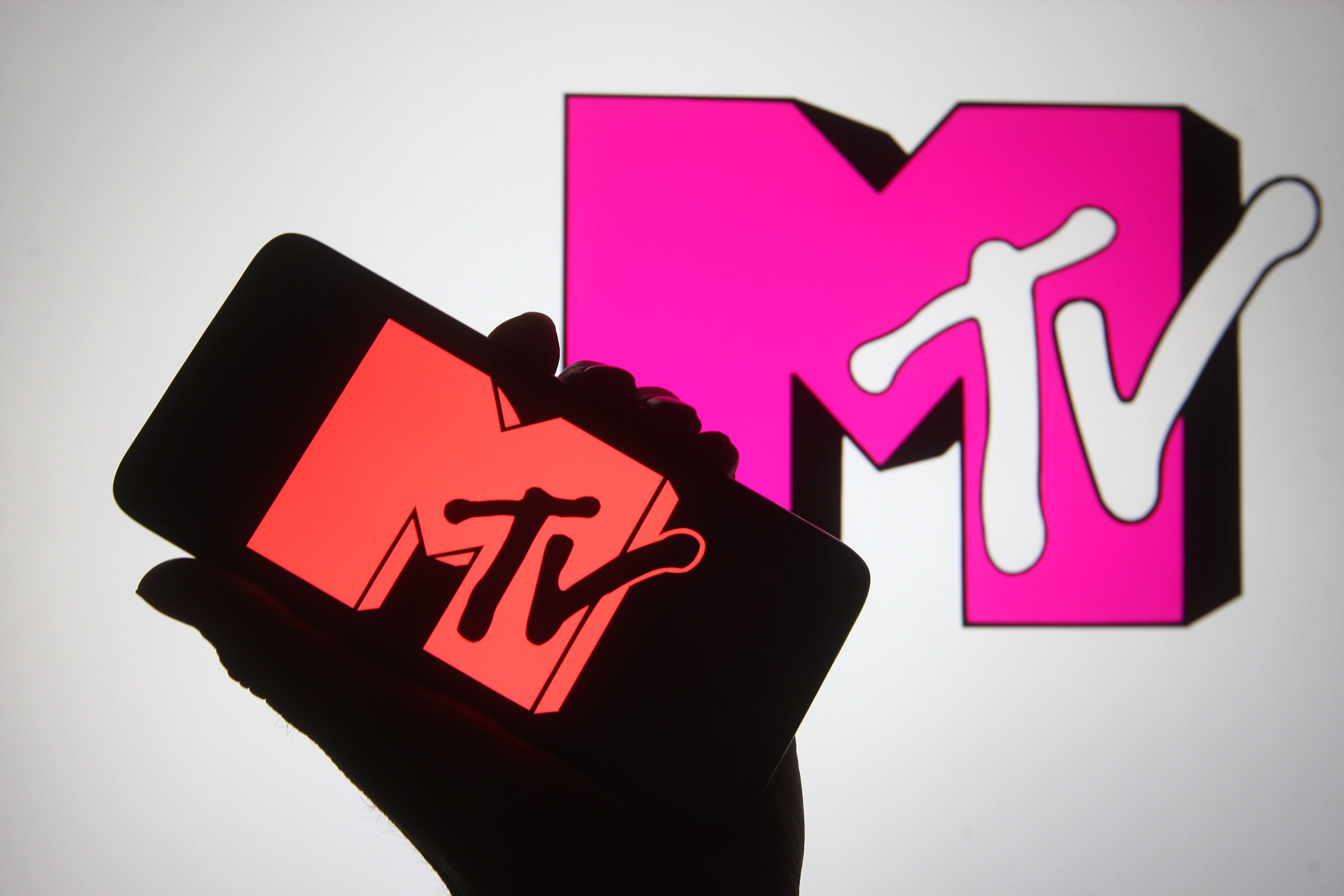 Rachelle and Chase moved in together shortly after meeting
After meeting in a gym, then 19-year-old Rachelle Perez and then 22-year-old Chase Keough began dating, and she became pregnant with their child after a couple of months.
Wanting to raise her family together, Rachelle moved in with Chase, upsetting her parents, who considered her new boyfriend "controlling." Her sister, who also had a teenage pregnancy, agreed, believing Rachelle changed after moving in with him.
RELATED: Kailyn Lowry Feels '16 and Pregnant' Didn't Show Her Full Story
The high school cheerleader later met with her parents before the baby shower attempting to mend their relationship but walked out when they expressed their "disappointment" in her early pregnancy.
Regardless, they stayed in the picture, and her mother was by her side while she welcomed her daughter, Boston, into the world.
They briefly split after their daughter's birth
During Rachelle's pregnancy, she and Chase frequently argued as he left her at the house while he worked all day and then hung out with his friends. Additionally, she admitted she changed for him as he felt her silliness indicated a lack of maturity.
After Boston's birth, he didn't want anyone coming over to see the baby because Rachelle was having a hard time, and he wanted to spend alone time with his child. However, it upset the family, who believed he isolated her.
When the COVID-19 pandemic shut down production on the show, the high school teenager had to film their lives but couldn't find the energy as she thought her body was still "out of whack" after the birth.
Additionally, she and Chase continued to fight as she believes he didn't understand her changing moods. She also admitted she thought she mainly loved him due to them having a child together. Therefore, Rachelle decided to move her and Boston back into her parent's house.
Are Rachelle and Chase still together?
Following their breakup, he told a friend he wanted to reunite with Rachelle and raise their family together.
After they spoke, even though it seemed they still weren't agreeing, the two decided to make things work again, and the episode ended with the new mom moving back into their apartment.
RELATED: Kailyn Lowry Says '16 And Pregnant' Messed Up This Detail About Isaac's Birth
According to Rachelle's Instagram, she and Chase are still together. She posted pictures of the three celebrating Halloween, Thanksgiving, and Christmas 2020 together.
Rachelle also shouted out her "husky baby" on their one-year anniversary in Feb 2021. Most recently, she uploaded a picture of the two enjoying a West Hollywood date night. 16 & Pregnant airs on MTV.