17-Year-Old Britney Spears 'Was Totally Freaked Out' After 1 Creepy Encounter With an Older Male Fan
Being a celebrity comes with many exciting perks. However, having one's identity known to millions of strangers around the world can also be a terrifying experience as well. Pop star Britney Spears had a taste of this as a teenager when she first became famous. In one instance, she had a creepy encounter with an older male fan that left her "totally freaked out."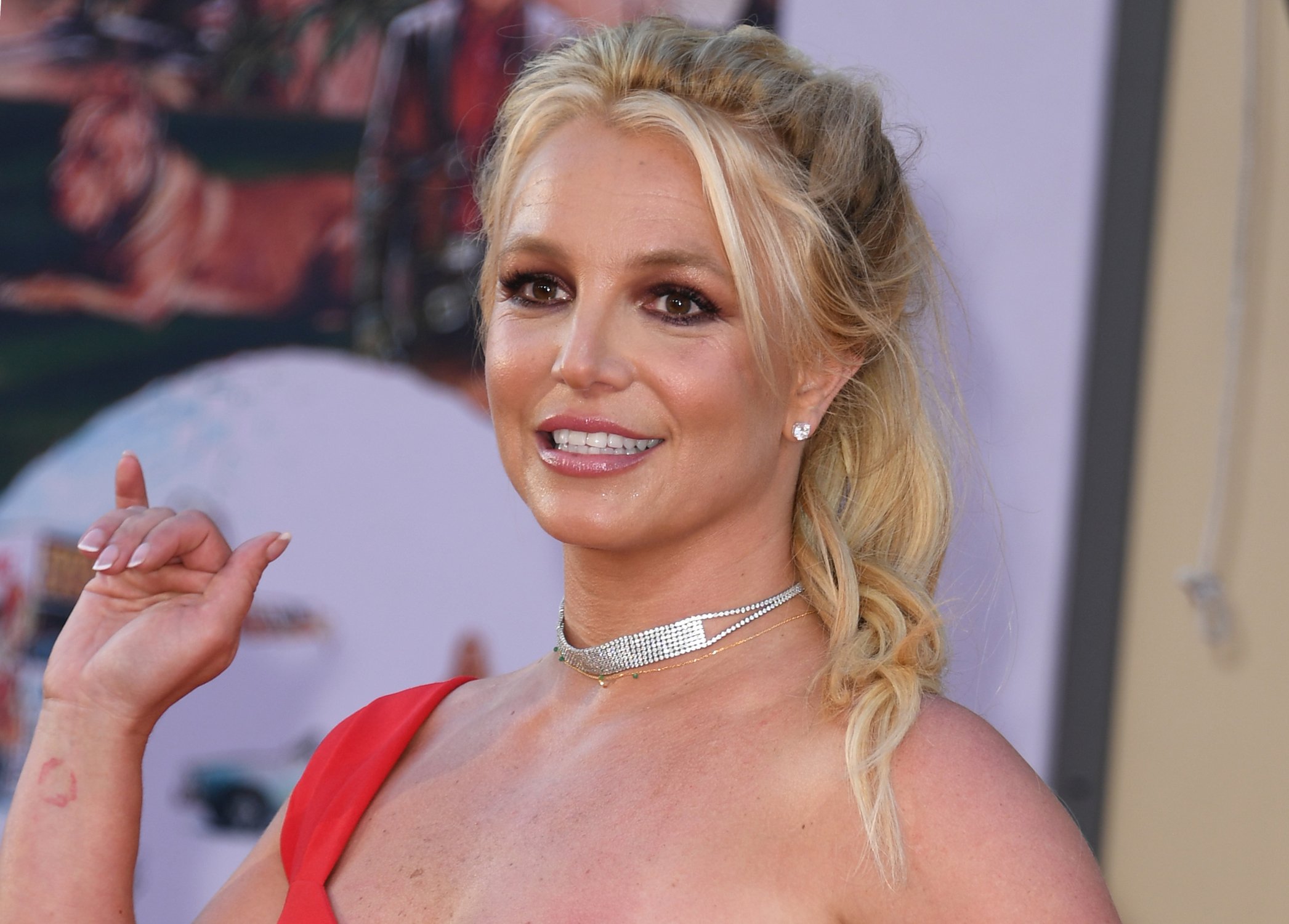 Britney Spears became famous at a young age
Spears grew up in the small town of Kentwood, Louisiana, where she began performing as a young child. When she was not yet a teenager, Spears went to New York City to try out for a career in showbiz.
In 1992, she became a cast member on The Mickey Mouse Club, which also featured rising stars like Christina Aguilera, Justin Timberlake, and Ryan Gosling. The show lasted until 1996 when it was cancelled.
Then, Spears went on to establish a solo career. When she was 16 years old, she released her first single, "…Baby One More Time." It quickly topped charts all over the world and made Spears a pop icon. Spears continued seeing success the next few years with songs like "Oops!… I Did It Again," "I'm a Slave 4 You," and "Toxic."
Teenage Britney Spears once had a creepy encounter with an older male fan
When Spears was beginning to rise in popularity, she had a creepy encounter with an older male fan who somehow found his way to her house.
"One guy came to my house when I was home," she said in a 1999 interview with Variety. "Thank goodness I wasn't home by myself. It was so weird because he parked like half a block away from my house and was snooping up on me. And he asked my mom, 'Can I meet her?' And my mom was like, 'She's busy right now,' because I was freaked out, especially if you're a senior in high school."
She continued, noting that she could not believe he came to her house by himself, "If you're going to drive that far — he [lives] like two hours away from me — you would bring someone along with you, right? I could see myself, if there was someone I totally admired and I even thought of going there, I'd bring a couple of friends with me. So for him to do that, I was totally freaked out."
A man once tried to get on stage with Britney Spears during her Las Vegas residency
As Spears progressed in her career, she would unfortunately encounter other individuals who invaded her boundaries.
In August 2017, while performing her residency show "Piece of Me" in Las Vegas, a man jumped on stage and forced Spears to briefly stop performing. According to a clip posted by TMZ, the man was subdued by her dancers and security guards before he could get close to Spears. He was later charged with trespassing.