'1883' Finale: This Scene Parallels a Moment From 'Yellowstone'
'1883' often calls back to 'Yellowstone,' and one scene in the finale paralleled a moment from the first season.
The 1883 finale was full of death and sadness, but it also explained why the Duttons settled in Paradise Valley in Montana. One scene in particular parallels a scene from Yellowstone Season 1. Eagle-eyed fans might have noticed the similarities between these two moments.
[Spoiler alert: 1883 Season 1 Episode 10 spoilers ahead.]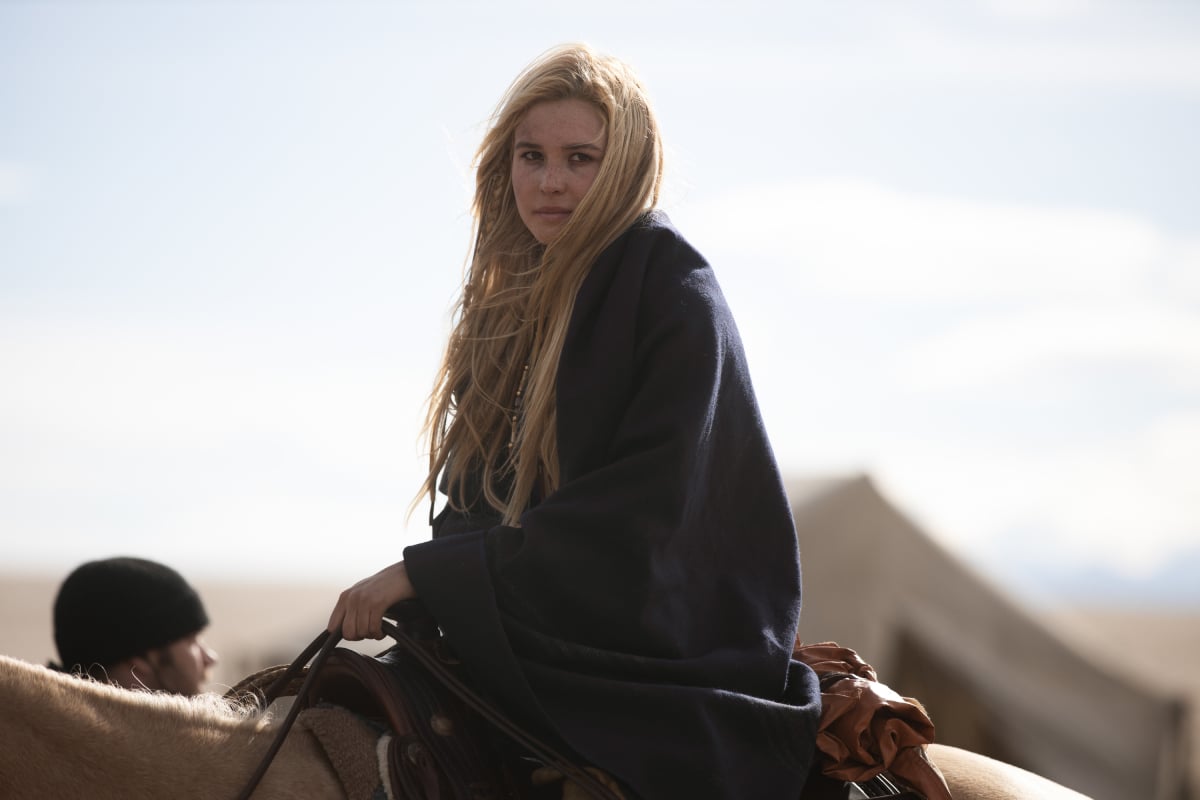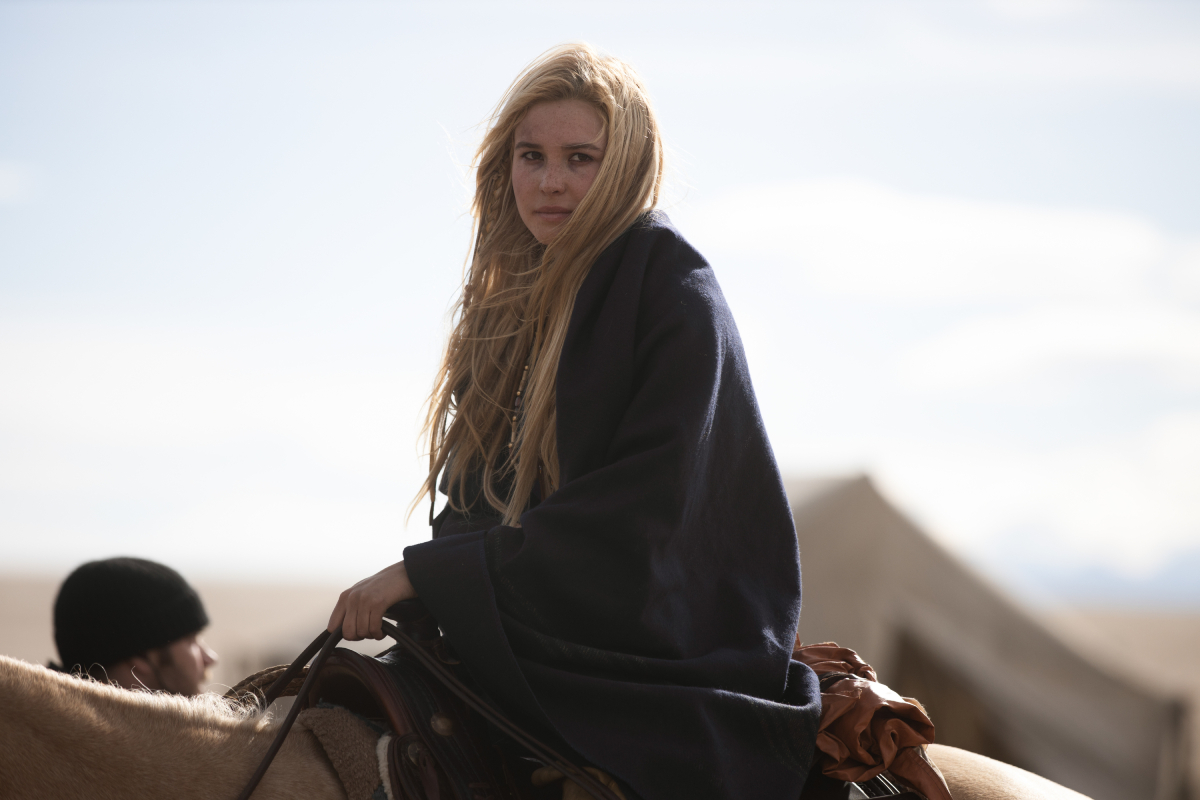 Birds appear just before death in the '1883' finale
The 1883 finale opens with Elsa growing weaker. "I look at the world through the hazy lens of fever and somehow see it clearer," Elsa narrates. She looks up at the sky and sees a bird circling overhead. Although the idea that birds circle dying creatures is a myth, the hawk could still be symbolic of Elsa's impending doom.
Shea Brennan also met his end in the 1883 finale. The Pinkerton agent had been contemplating suicide since the deaths of his wife and daughter from smallpox. Earlier in the season, Shea explains his belief that the dead live on through the eyes of people who loved them. This is why Shea is determined to see the ocean one last time.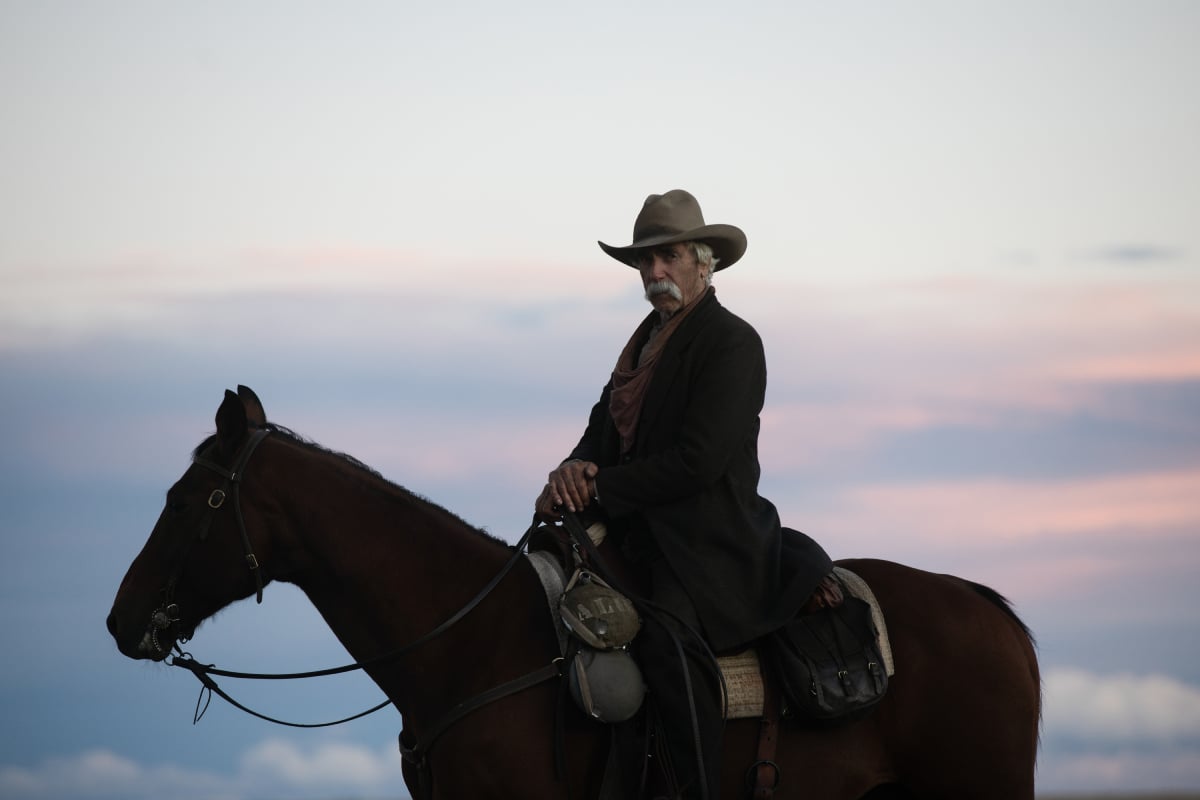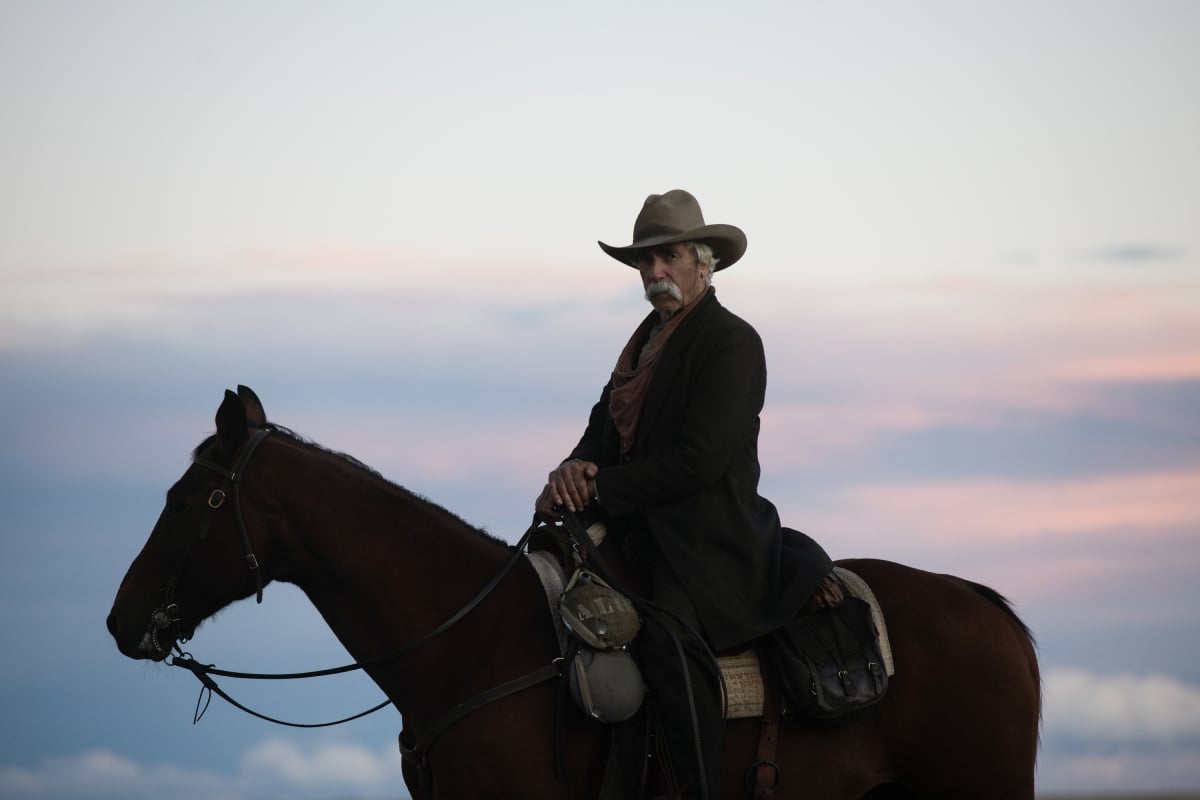 As Shea sits in the sand by the ocean he remarks, "Just look at that Helen, isn't it beautiful?" After that, a tiny hummingbird flutters in front of Shea's face, and he smiles. Many fans believed the hummingbird was meant to represent a deceased character. "I'm assuming the hummingbird was his wife. But others think it was Elsa," one Reddit user wrote.
This scene in the '1883' finale parallels a scene in 'Yellowstone'
As Elsa continues to near death in the 1883 finale, James knows he has to find a place to bury her. He rides with his daughter to Paradise Valley, and Elsa chooses a spot under a tree where she'd like to be buried. The pair lie down under the tree, and Elsa recounts the story of her first memory.
"Mine was all of these birds in the field behind the house right after a rain, pecking at the ground, pulling out worms. I thought, 'How smart. Wait for the rain to soften the earth.' I just thought that was so smart," she says. Elsa watches birds pecking at the ground and remarks, "You birds sure are smart." She dies shortly after.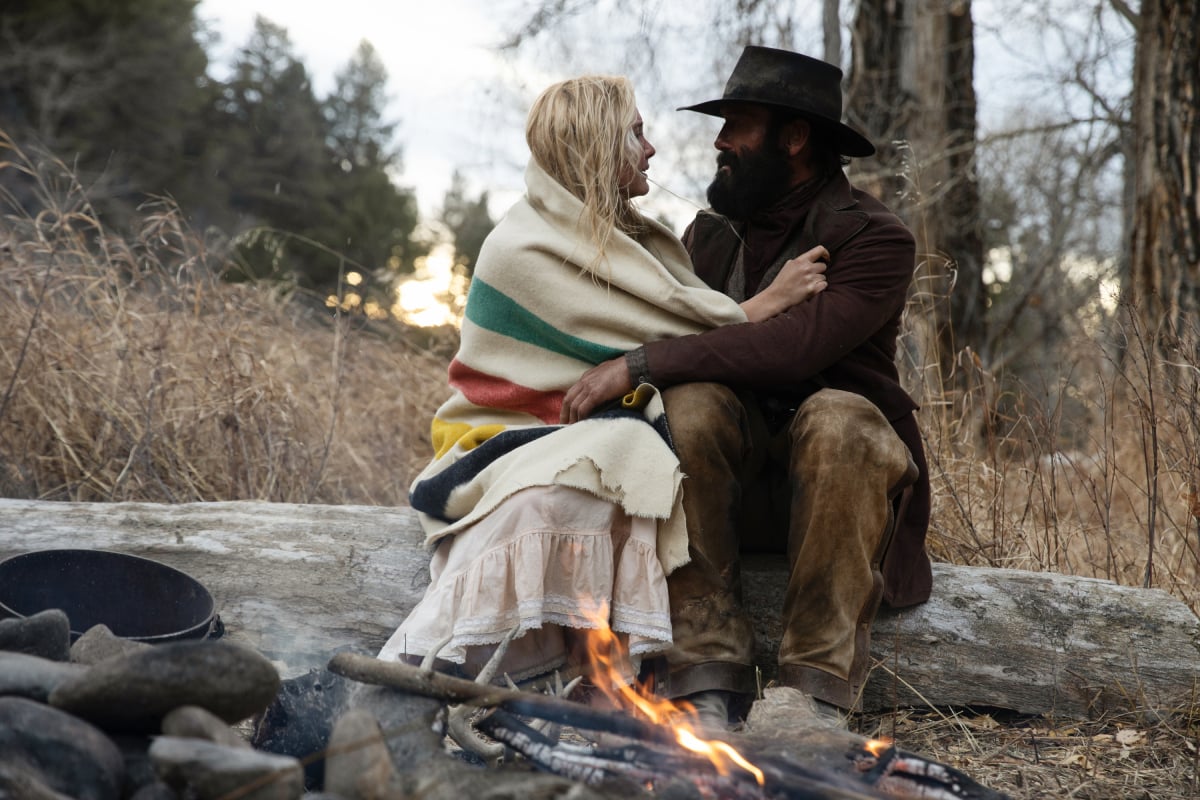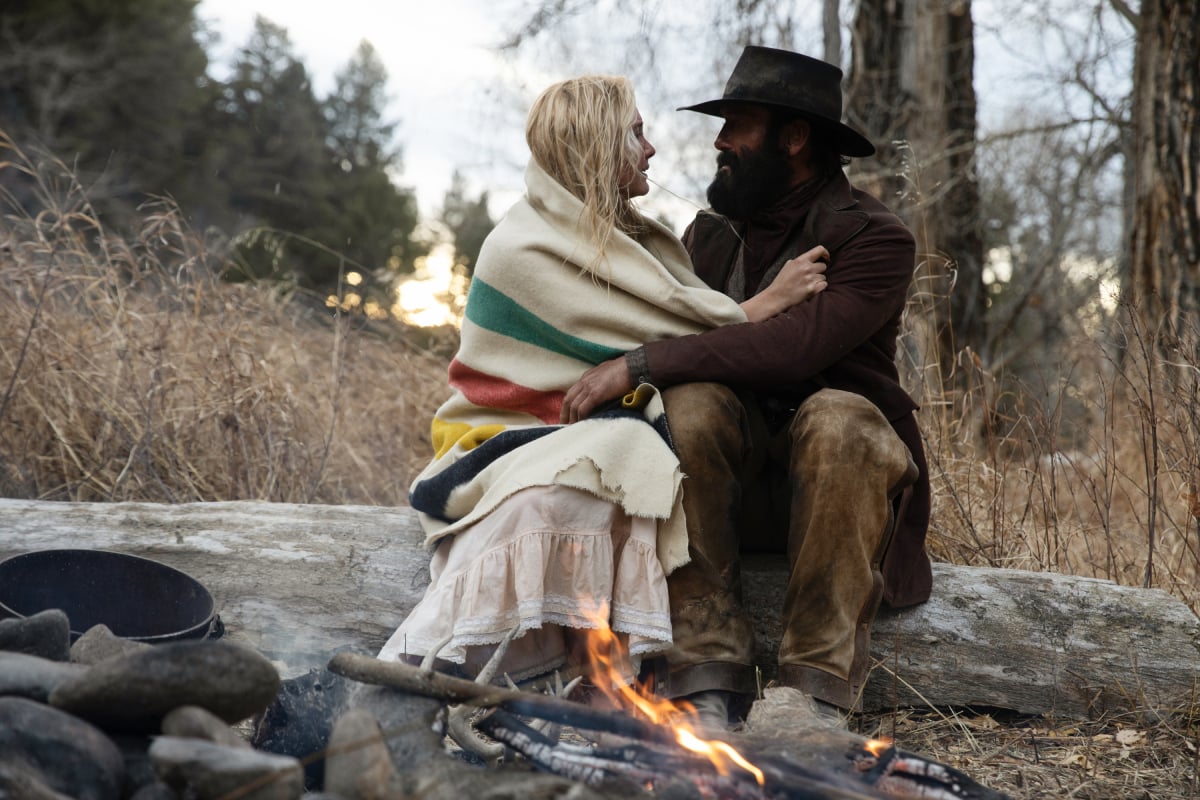 Yellowstone fans know that John Dutton's oldest son Lee dies in the first episode. Kayce brings Lee's body to John, and John lifts Lee off the horse and sits with him up against a tree. "We'll just rest here a bit. And we can pick a spot together," says John, referring to a place to bury Lee.
Another Reddit user pointed out an interesting parallel between this scene and Elsa's death. "There was a bird when John held his son Lee up against the tree when he died," they wrote. A bird chirps on the ground near John, and he nods slightly as if it is Lee telling him that this is the spot.
'1883' and 'Yellowstone' have more episodes coming
Additional episodes of 1883 have been ordered, though there will not technically be a season 2. Yellowstone, however, has been renewed for another season. The Wall Street Journal reports that the first part of Yellowstone Season 5 will air on the Paramount Network this summer. More episodes of 1883 will be released in the fall, followed by part 2 of Yellowstone Season 5 later in 2022. Fans of Taylor Sheridan's work definitely have a lot to look forward to.
Watch the season finale of 1883 available now on Paramount+.