'1883' Finale: Does Thomas Know What Happened to Shea? LaMonica Garrett Weighs In
The 1883 finale was a tearjerker, and many of the characters reached a grisly fate. Luckily, Thomas' story had a happy ending, though he eventually split from Shea Brennan. Thomas and Shea have been close friends for a long time. Thomas was not present with Shea at the end of the 1883 finale, but LaMonica Garrett weighs in on whether or not his character knows what happened to Shea.
[Spoiler alert: 1883 Season 1 Episode 10 spoilers ahead.]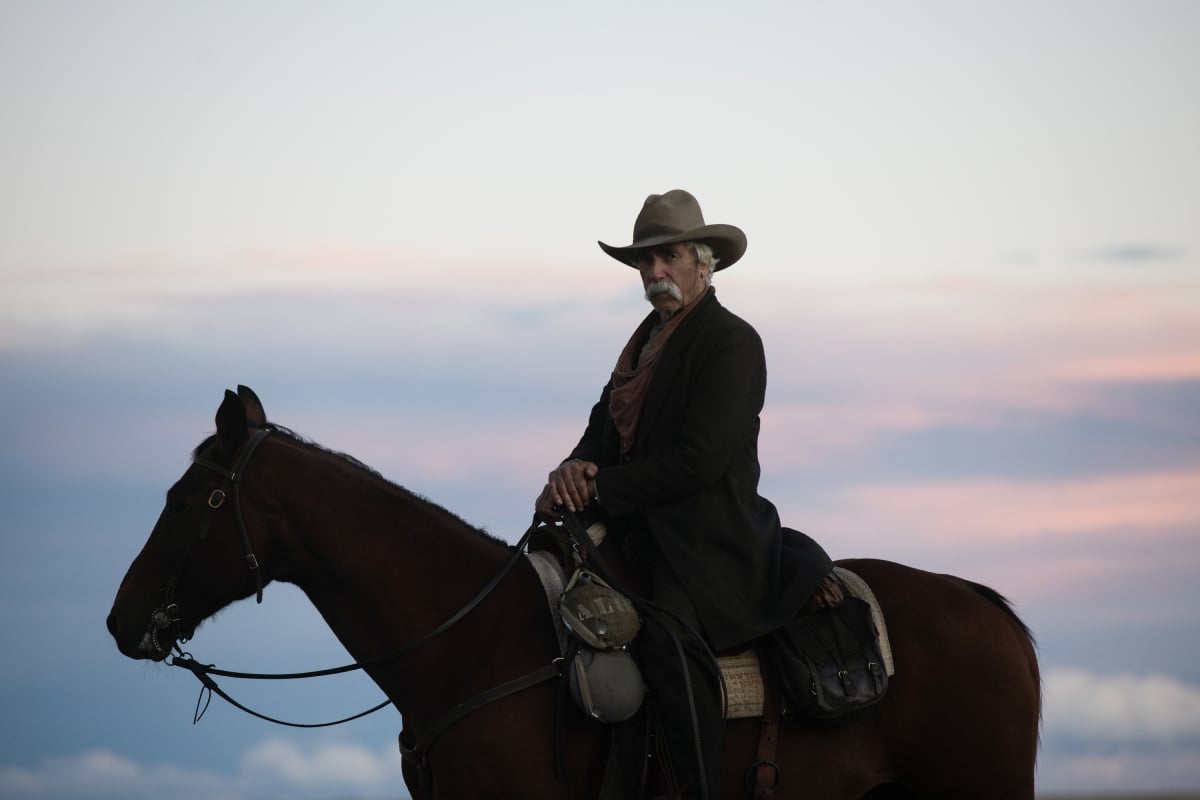 What happened to Shea Brennan in the '1883' finale?
The 1883 finale made it clear that Elsa's strength was failing. As the small group continued on their journey, most of the immigrants insisted on finishing the journey alone. Unfortunately, the group that broke away met their end at the hands of bandits. James took Elsa to Paradise Valley in Montana, where he buried his daughter.
Thomas, Noemi, and her sons eventually arrived in Willamette Valley, where they were excited to start their new life. At the end of the 1883 finale, Shea sits alone by the ocean. He fulfills his promise of letting Helen see the ocean once more through his eyes. A hummingbird flutters by Shea's head, and he smiles before shooting and killing himself by the sea.
Does Thomas know that Shea committed suicide?
Thomas and Shea are separated by the end of the 1883 finale, so fans might be wondering if Thomas knows that Shea killed himself. Thomas actor LaMonica Garrett shared his thoughts in an interview with TV Insider. "I think Thomas knows what Shea's capable of," the actor began.
"When Thomas kind of casually tells him, 'I stop you from committing suicide in the morning,' and the first time you see them both on screen together is when he's about to do it again. So Thomas has come to know this is Shea's darkness that he knows about. So if he's not there with him one morning, it could happen."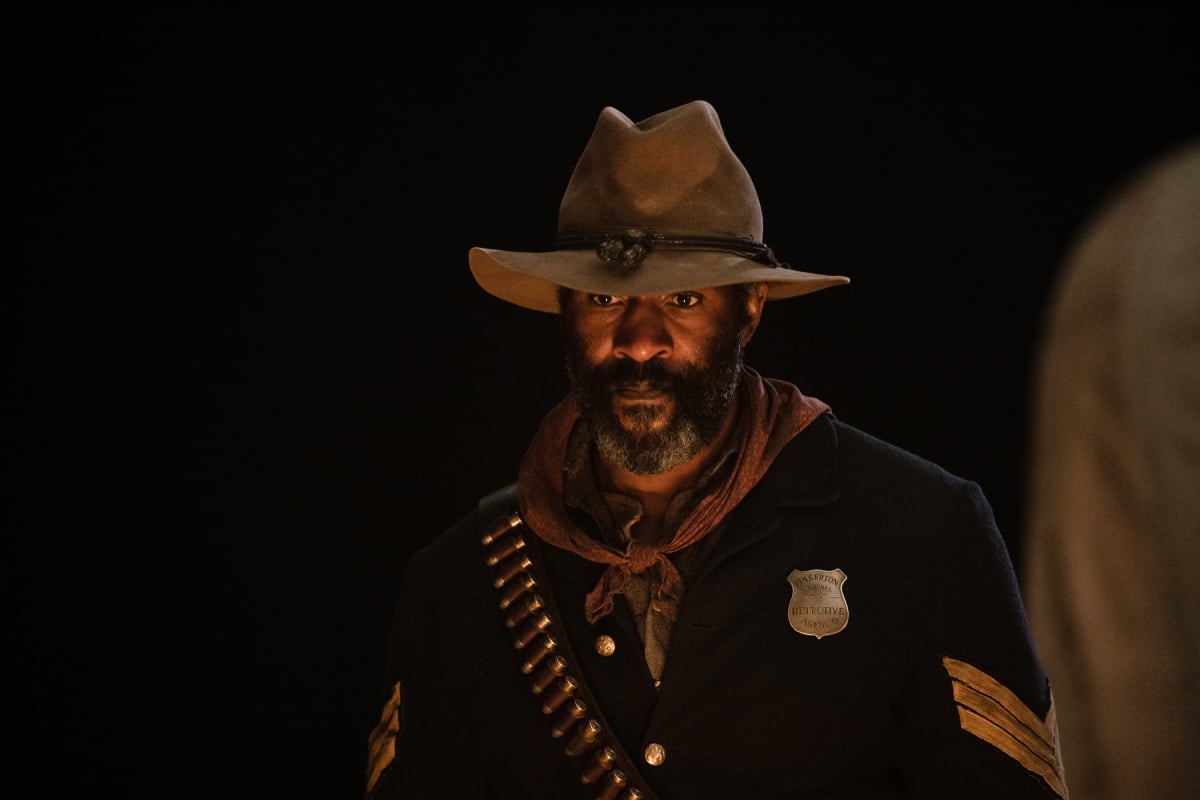 "But there's also things in the writing as well," Garrett continued. "In one of the early episodes where Thomas tells Shea, we shouldn't do this trip, we shouldn't go. And he says he just wants to see it one last time, and once he sees it, 'the world can open up and eat me, I'm done. I could be at the end of my days. And I'm good with that.'"
Thomas seems to understand that it's very possible Shea will eventually leave him. During the journey, Thomas found Noemi — someone he could share the rest of his life with. "There's a kind of an acceptance of reality with that, at some point Thomas might be on his own," Garrett said. "And I think him finding someone came at the perfect time."
Will LaMonica Garrett return for more episodes of '1883'?
Paramount+ confirmed that more episodes of 1883 are on the way. LaMonica Garrett's character Thomas is one of the few characters still alive at the end of the 1883 finale. The actor teased whether he would return for more episodes in the future. "I'll do it all day, all night," Garrett told KTLA 5 Morning News. Fans will have to stay tuned to find out the official cast list for when the series returns.
How to get help: In the U.S., call the National Suicide Prevention Lifeline at 1-800-273-8255. Or text HOME to 741-741 to speak with a trained crisis counselor at the free Crisis Text Line.
Watch the season finale of 1883 available now on Paramount+.
RELATED: '1883': Sam Elliott and LaMonica Garrett Grew Close on Set — 'We Call Each Other Brother All the Time'