'1883': Gratiela Brancusi Hasn't Watched Episodes 9 and 10 yet — 'I'm Not Really Ready'
Gratiela Brancusi's '1883' character Noemi had a happy ending, but the actor hasn't brought herself to watch episodes 9 and 10 yet.
1883 recently ended its first season, but actor Gratiela Brancusi isn't ready to move on just yet. Brancusi portrayed Noemi, a widowed immigrant who soon becomes a love interest for Thomas. Although 1883 is anticipated to release additional episodes later this year, it's not clear whether they will include Brancusi. The actor recently revealed that she has not yet watched the last two episodes of 1883.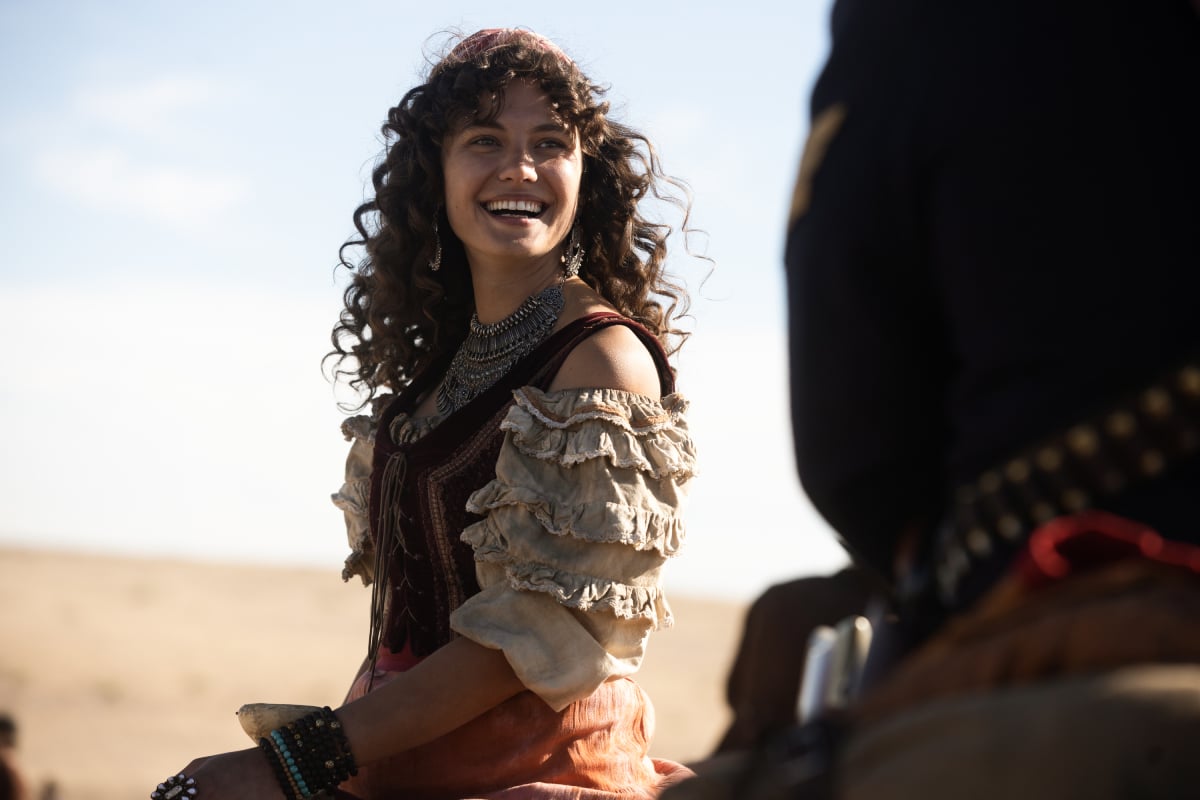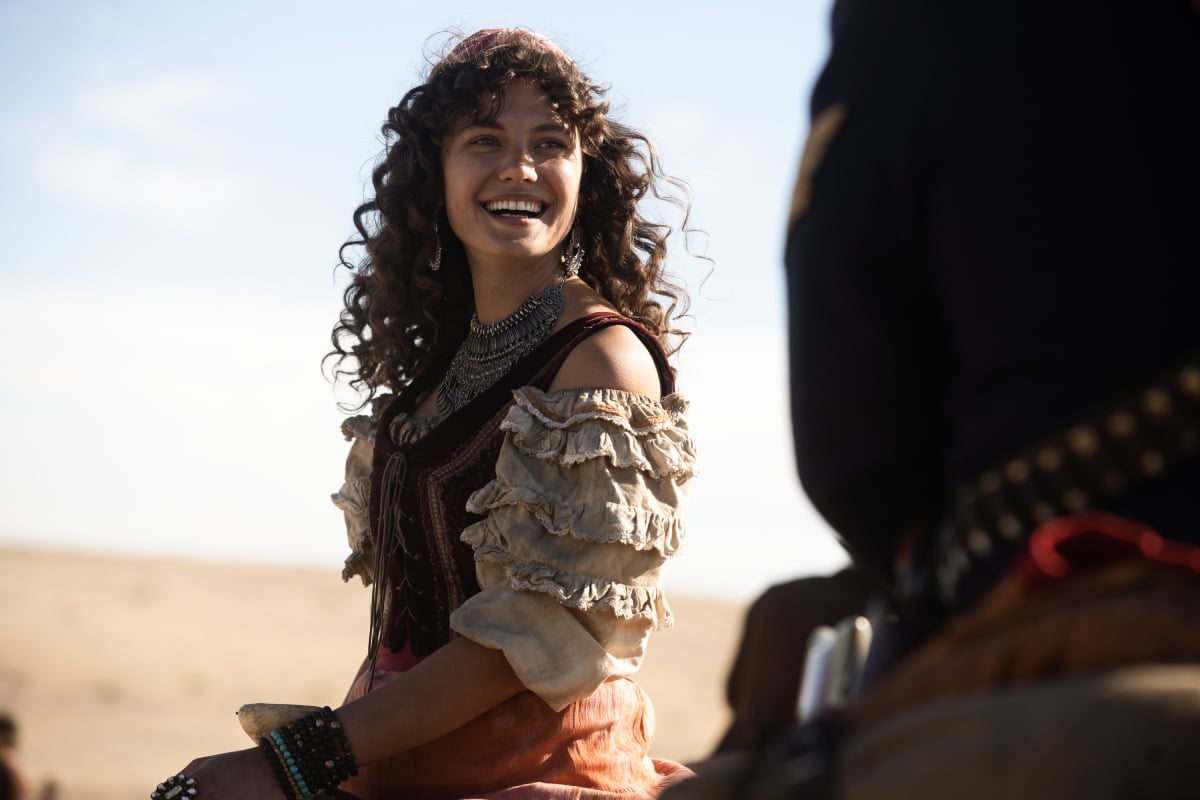 Noemi survived the journey in '1883'
Brancusi's character Noemi is one of the few 1883 characters who gets a happy ending. Noemi was widowed on the journey, and initially despaired for her sons and her own future. However, Shea Brennan and Thomas took pity on her. Eventually, Noemi and Thomas began a romantic relationship. The 1883 finale showed Noemi safely reaching Oregon with Thomas and her sons.
In an interview with TV Insider, Brancusi discussed how Noemi, a Roma woman, felt about the journey and its conclusion. "Because of where she's coming from and her history and the history of her people, not a lot of people in her family and line of ancestry have really found the kind of freedom that she's found, and I don't really know what that must feel like," the actor said.
"I feel like I've barely scratched the surface. But it must be overwhelming. And I imagine it takes a while to even acknowledge that one has found that kind of joy and love and freedom after centuries of being nowhere near that."
Gratiela Brancusi reacts to '1883' coming to an end
1883 was Gratiela Brancusi's first role in a major TV show. The series recently released its final episodes to Paramount+. "To be honest, I haven't watched Episodes 9 and 10 because I'm not really ready. I feel like once I watch them, I'm going to say goodbye and I'm not really ready to say goodbye," the actor told TV Insider in an interview published March 6, 2022.
Brancusi also recalled filming an especially graphic scene from episode 10. In the previous episode, the German immigrant Josef gets bitten by a snake on the leg. Thomas realizes that the leg will need to come off if Josef is to survive. Josef agrees and a gut-wrenching amputation scene soon unfolds.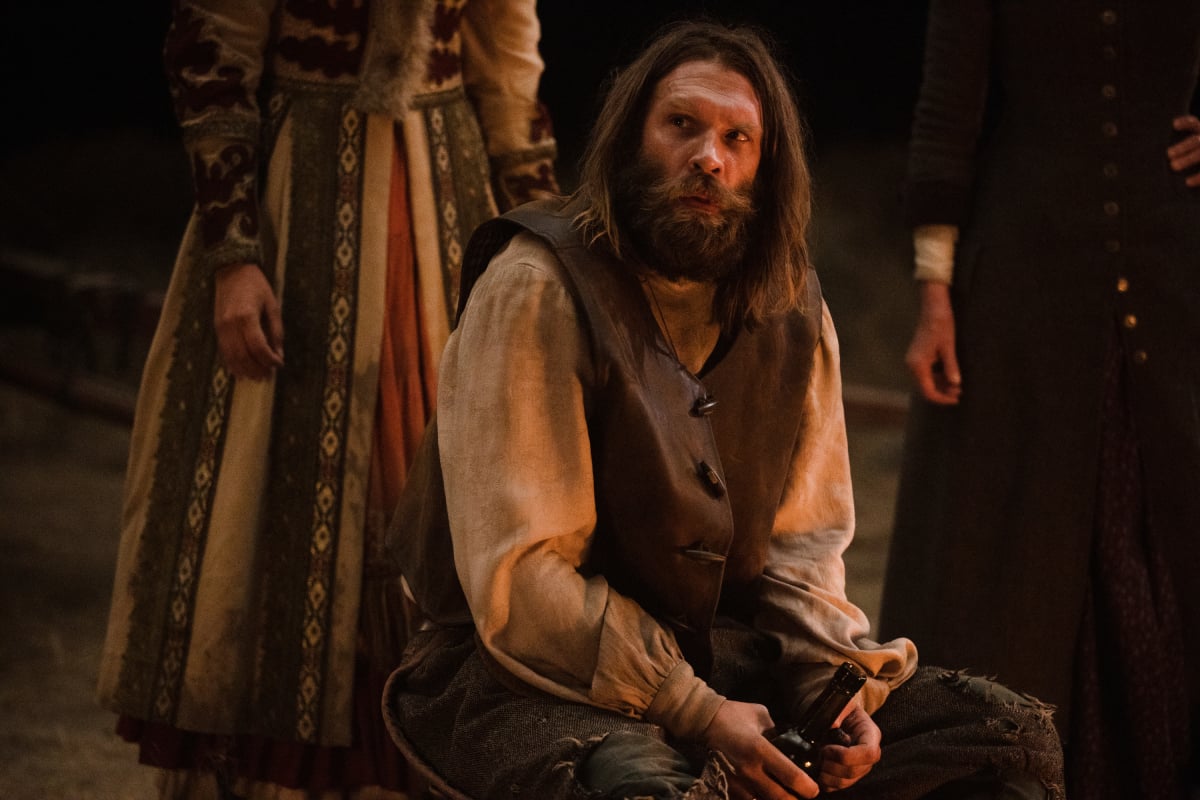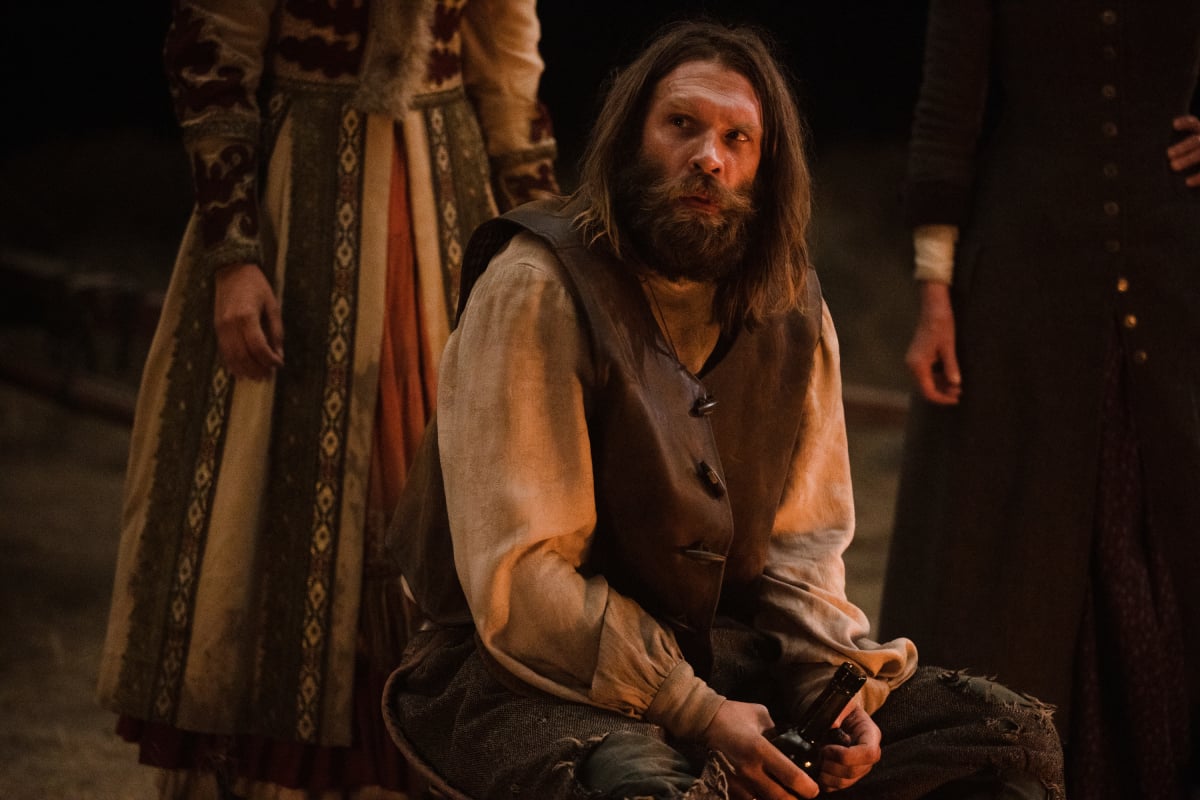 "It was brutal. I still remember the sound of it, and I don't know what it sounds like right now after editing and everything," she told TV Insider. "I remember looking at some point as we were around his body, Faith [Hill] and Tim [McGraw] and myself, and Sam [Elliott] and LaMonica were on the other end and maybe a little braver than us. But I remember looking at Faith and Tim and thinking, 'Oh my God, all three of us are gonna lose it.' It just looked like we were getting sick to our stomachs."
What's next for '1883' star Gratiela Brancusi?
Brancusi's role in 1883 seems to be just the beginning of her career. According to Deadline, Brancusi studied at the University of Bucharest. After graduating, she moved to Los Angeles to pursue a career in theater but began auditioning for TV and film roles during the coronavirus pandemic.
Now that 1883 is over, the outlet also reports that Brancusi has signed with the management firm Elevate Entertainment for "management in all areas." Brancusi is certainly an actor to look out for in the upcoming years.
All episodes of 1883 are currently streaming on Paramount+.