'1883': Isabel May Couldn't Believe the Way Taylor Sheridan Offered Her Elsa Dutton
Taylor Sheridan promised Isabel May a role after he didn't cast her in 'The Mayor of Kingstown.' '1883' came soon after but the e-mail he sent her may be May's favorite Taylor Sheridan script.
1883 star Isabel May has told the story of how she met Taylor Sheridan. She auditioned for The Mayor of Kingstown but did not get the role of Iris. But, she made an impression on Sheridan and he wrote the role of Elsa Dutton for her. There's even more to that story, though.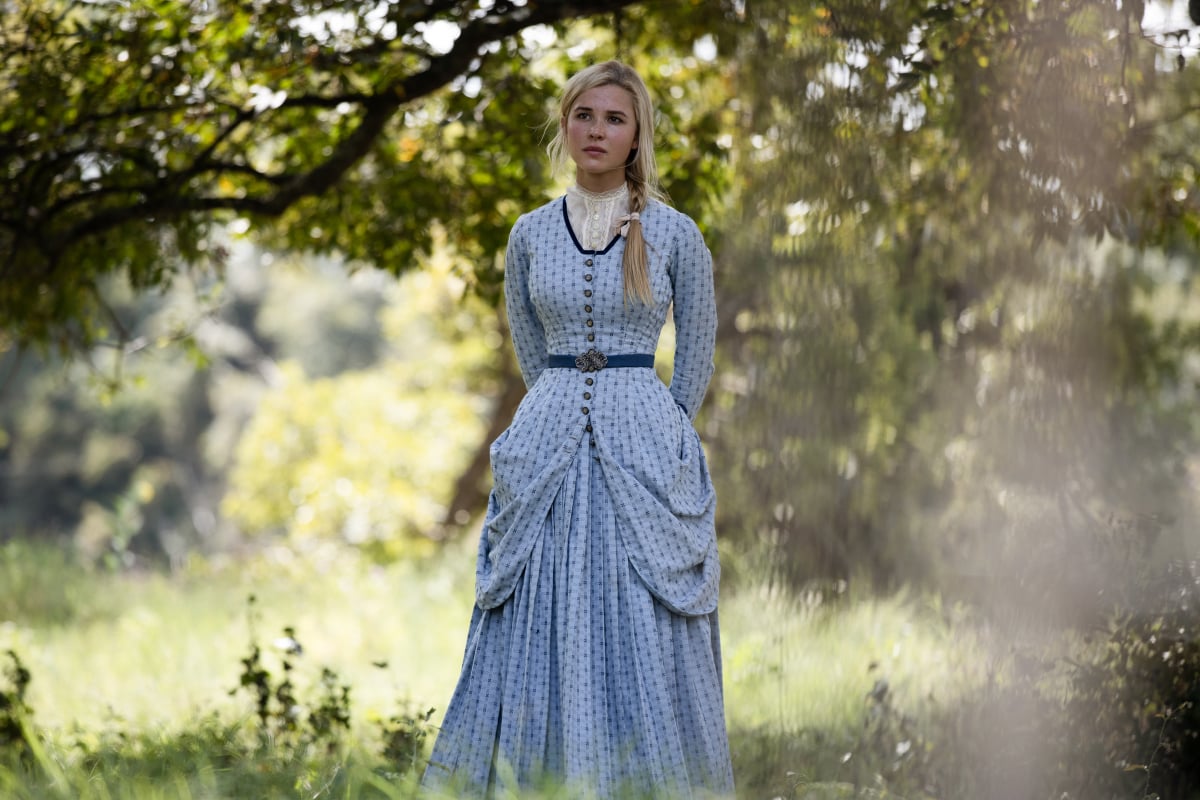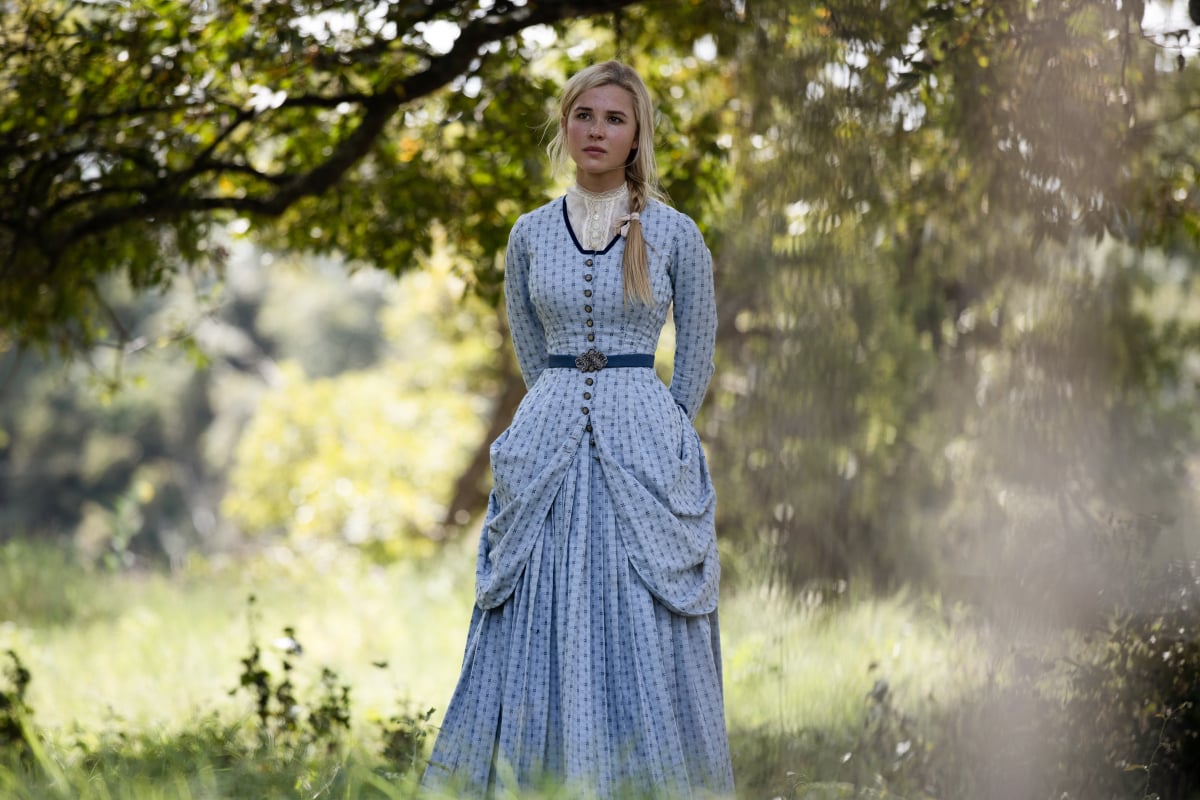 May was a guest on The Hollywood Reporter's Awards Chatter podcast on April 14. In recounting her long journey to 1883, May shared just how invested Sheridan got in her career. 
Before '1883' Taylor Sheridan gave Isabel May the best rejection possible 
May visited Sheridan's Texas home and studio to audition for Kingstown. When she returned, her manager, Leanne Coronel broke the news to her. 
"I don't say this lightly because I failed many, many, many a time, but I know that I nailed the audition, totally nailed it," May said on Awards Chatter. "Then I got a phone call from my manager, it was weird. She was crying. I went oh God, why is she crying? What's happening? She said, 'You didn't get it but he's written something for you, a letter for you, an e-mail for you. Please read it, take it in, process.'"
Sheridan's quality writing extends well beyond shows like 1883 and Yellowstone. He's great at emails too. 
"So I read it and it was basically him saying in short words, 'You've auditioned for me for the last time. It is my job to find your next job. That's my job,'" May said. "I was like holy crap. I can't believe a director, let alone someone of this caliber is sending something so thought[ful]. My manager has been in the industry for quite some time. She's a former agent, she said she's never seen anything like that."
Isabel May didn't believe Taylor Sheridan at first 
May is only 21 but has been in the industry long enough to take it with a grain of salt. Still, most directors and writers don't even say as much as Sheridan did. 
"I also recognized it was the most gracious, kind thing you could ever receive as an actor, ever," May said. "Because most people just someone says, 'No, you didn't get it,' you just have to deal with it. I would never presume ever that two weeks later he'd call. I thought maybe five years from now there'll be a cute little role he'll want to put me in for a show he's writing. But he called two weeks later, called my manager because she's a cool gal."
Taylor Sheridan added Elsa Dutton to '1883' for Isabel May
It's not like Sheridan came up with 1883 in two weeks. He was already developing a Yellowstone prequel. But, it only took him two weeks to work May into the series. Sheridan fought for May with Paramount too.
"He called [Coronel] directly and said, 'I want Isabel to be in the show I'm writing. It's a prequel to Yellowstone but it's its own thing. I was trying to figure out, I have potentially Tim McGraw and Faith Hill.' They had a different actor for Sam [Elliott]'s character at the time. 'But, there's always been a missing puzzle piece and I figured out what it is. It's Isabel. What I see in Isabel is hope. That was why she couldn't do this role in Mayor of Kingstown. This character has no hope and all I saw was hope when I met her.'
May has told this story before but it never gets old. 
"I've heard enough times now that I can say it without cringing or stick my head in dirt," May said. "It still blows me away that anyone like Taylor would say that out loud about myself. It was funny, she called me, went, 'Oh my God, guess what. You're going to play this girl named Elsa. You're going to play the daughter.' But didn't know what that entailed."