'1883': LaMonica Garrett Called This the 'Hardest Scene for Me to Shoot'
1883 reached the end of the first season, and the finale was heartwrenching for a multitude of reasons. Luckily, LaMonica Garrett's character Thomas was one of the few people to have a happy ending. Garrett had quite a few challenging and strenuous scenes to film throughout the season. According to the actor, this scene in the finale was the hardest.
[Spoiler alert: 1883 Season 1 Episode 10 spoilers ahead.]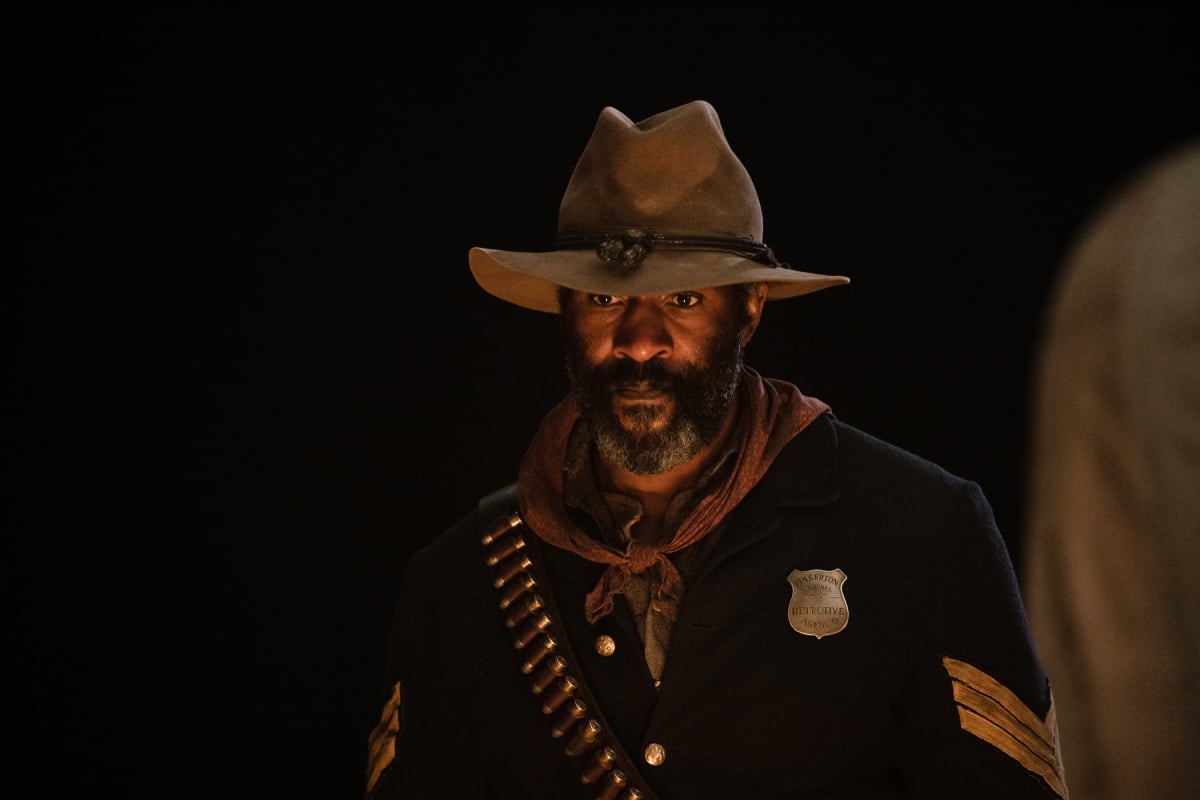 The '1883' cast endured harsh conditions while filming
Filming 1883 was no walk in the park for LaMonica Garrett and the rest of the cast. They faced the task of filming almost entirely outdoors and braving both blisteringly heat and freezing cold temperatures. "This is easily the hardest job I've ever had," Garrett told KTLA 5 Morning News.
"It's not in the studio. You know we're weathering the elements. It's either 10 degrees in Montana or 110 degrees in Texas, Fort Worth. So it's pretty tough," Garrett continued. Despite this, the harsh conditions weren't a factor in Garrett's most difficult scene of the season.
LaMonica Garrett said this scene in the '1883' finale was the hardest to film
Things kept getting worse and worse for the immigrants as they continued on their way to Oregon. Josef stepped up to lead and be the voice of the immigrants from the beginning. However, in 1883 Episode 9, his wife was thrown off of her horse. Josef ran to help her and a rattlesnake bit his leg.
Josef and Risa were still alive at the start of the 1883 finale, but Thomas knew that Josef's leg needed to come off if he was going to survive. Next came a rather nauseating scene where Shea instructed Josef to get as drunk as possible. After that Shea, Margaret, and James held Josef down while Thomas sawed off his poisoned leg.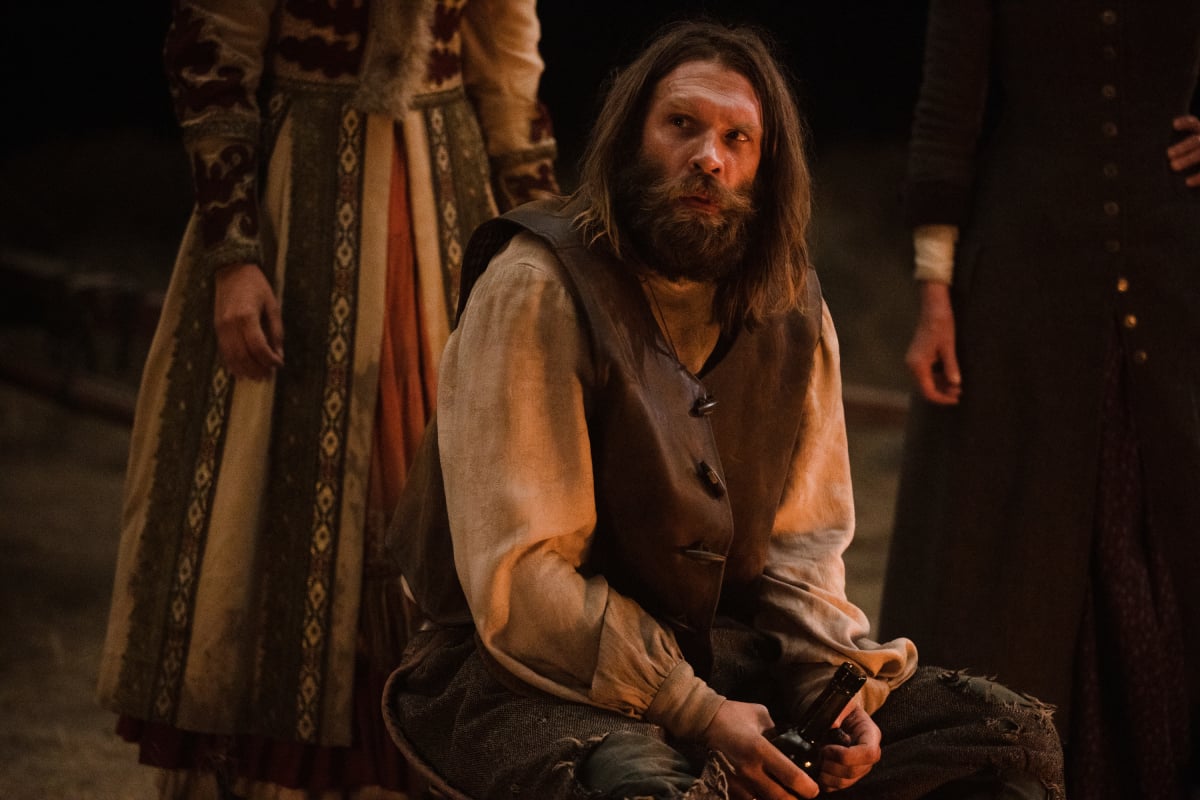 "That was the hardest scene for me to shoot of the whole season," Garrett told TV Insider. "First of all, the saw that we used was like the size of an emery board, like a nail file. It wasn't a big saw and whatever the prosthetic leg [was made of], it felt like actual skin and meat and the bone felt like a real bone."
"I don't know how it looked, but the noise that it made when you were sawing through the bone after the scene was over, all the actors had to go to their separate corners and kind of take a minute to themselves just to gather themselves."
The leg amputation scene was also physically tasking
Of course, even a fake amputation scene was disturbing for the 1883 cast, but Garrett revealed that sawing through the fake leg was physically exhausting as well. "It took like five minutes to actually saw through the leg," Garrett told TV Insider.
"I don't know how long it was on camera, but my fingers were numb. My shoulder was going numb. And Sam was saying, physically, I was probably the only one there that could have really sawed through that. It was tough. That was a rough scene. I was telling people like that would be one of those scenes where people might have to look away, but it's real."
New episodes of 1883 release Sundays on Paramount+.
RELATED: '1883': Here's How Much the $50 Mirror Would Be Worth Today and the Secret Meaning Behind the Gift