'1883': Taylor Sheridan Hints at What Fans Can Expect in the Additional Episodes
1883 creator Taylor Sheridan teased the death of the show's narrator in the very first episode. Still, many fans held onto the hope that Elsa would survive in the end. Unfortunately, that wasn't the case. Many of the characters in 1883 died, but the story of the 19th century Duttons isn't over yet. 1883 will release additional episodes, though this won't be a full second season. Sheridan recently commented on James, Margaret, Thomas, and Noemi's stories in a way that could hint at what's to come in the additional episodes.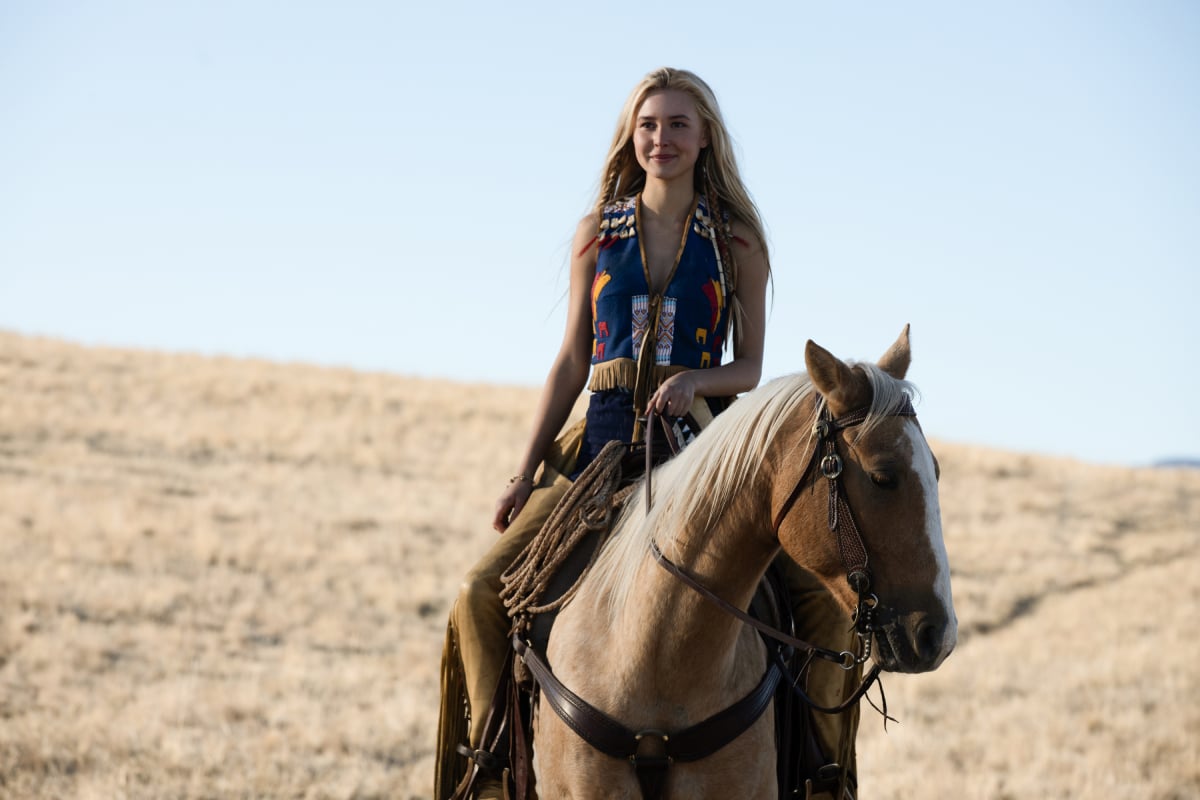 '1883' will return with additional episodes
The Yellowstone prequel 1883 ended in tragedy for many of its characters. The majority of the immigrants died on the journey, including Josef's wife Risa. Josef appears to have made it to Oregon, but he is alone with only one leg. Shea ends his life, and Elsa dies in Montana. Luckily at least, Thomas, Noemi, and her sons make it to Oregon in one piece.
Still, Taylor Sheridan has more plans for 1883. The series is expected to release additional episodes to Paramount+ in the fall, The Wall Street Journal reports. These additional episodes are not anticipated to be a full second season of 1883. Sheridan has also hinted that 1883 fans might not get a perfectly tied-up story for all their favorite characters.
'1883' creator Taylor Sheridan hints additional episodes might not tie up all loose ends
1883 was always about the Dutton family and how they reached their home in Montana. Still, many fans grew attached to the other characters on the journey, and questions were left unanswered in the 1883 finale. What's next for Thomas and Noemi? Does Josef find a new wife or any semblance of happiness?
It's possible that these questions will go unanswered. Sheridan, for his part, appears to be fine with that. "I created this peek through time to show you this one specific journey," he told Deadline. "I'm not someone who likes to tie everything up in a bow and explain how everyone lived happily after or didn't. I'd rather you imagine it, and wonder what Thomas and Noemi made of their lives."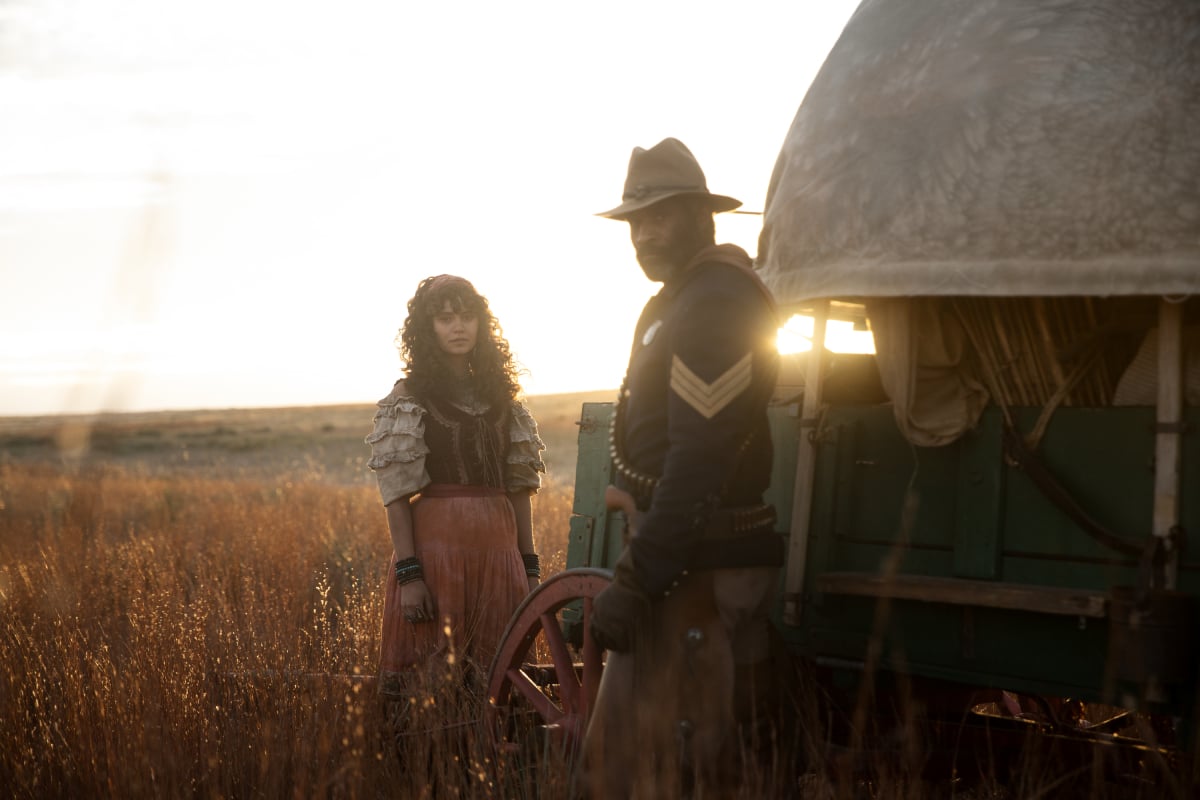 With Sheridan's work so tightly focused on the Dutton family, there is a possibility that fans may have seen the last of Thomas, Noemi, and Josef, though the cast for the additional episodes hasn't been confirmed.
The finale ended shortly after Elsa's death in Paradise Valley. Viewers never witnessed what happened when Margaret and John arrived in the Valley. They never saw a funeral for Elsa, and perhaps they never will. "You never get to see how James and Margaret move on," Sheridan continued in the Deadline article. "You did seem them in a flashback as having moved on, and so that's what I cared to explore."
'1932' will continue the story of the Dutton family
1883 might not answer every question about its characters, but the history of the Dutton family will continue with another series titled 1932. 1883 executive producer David Glasser told The Hollywood Reporter that 1932 was "always intended to be the second season" of 1883.
"Taylor sort of teased you with it in the beginning, and what you really understand at the end of the day is that the entire journey comes together at the end," Glasser said of 1883. While that might not mean showing exactly what Thomas and some of the other characters do with the rest of their lives, there's more than enough information for fans to see where the Duttons are headed.
All episodes of 1883 are currently streaming on Paramount+.
RELATED: '1883' Episode 8: 3 Hidden Easter Eggs 'Yellowstone' Fans Will Love