'1883': Taylor Sheridan Never Changed Scripts, Not Even Typos
TL;DR:
1883 creator Taylor Sheridan told Isabel May he wrote the show for her.
Once Sheridan sent her the scripts, he never changed them. 
Sheridan even put physical details about May in the scripts.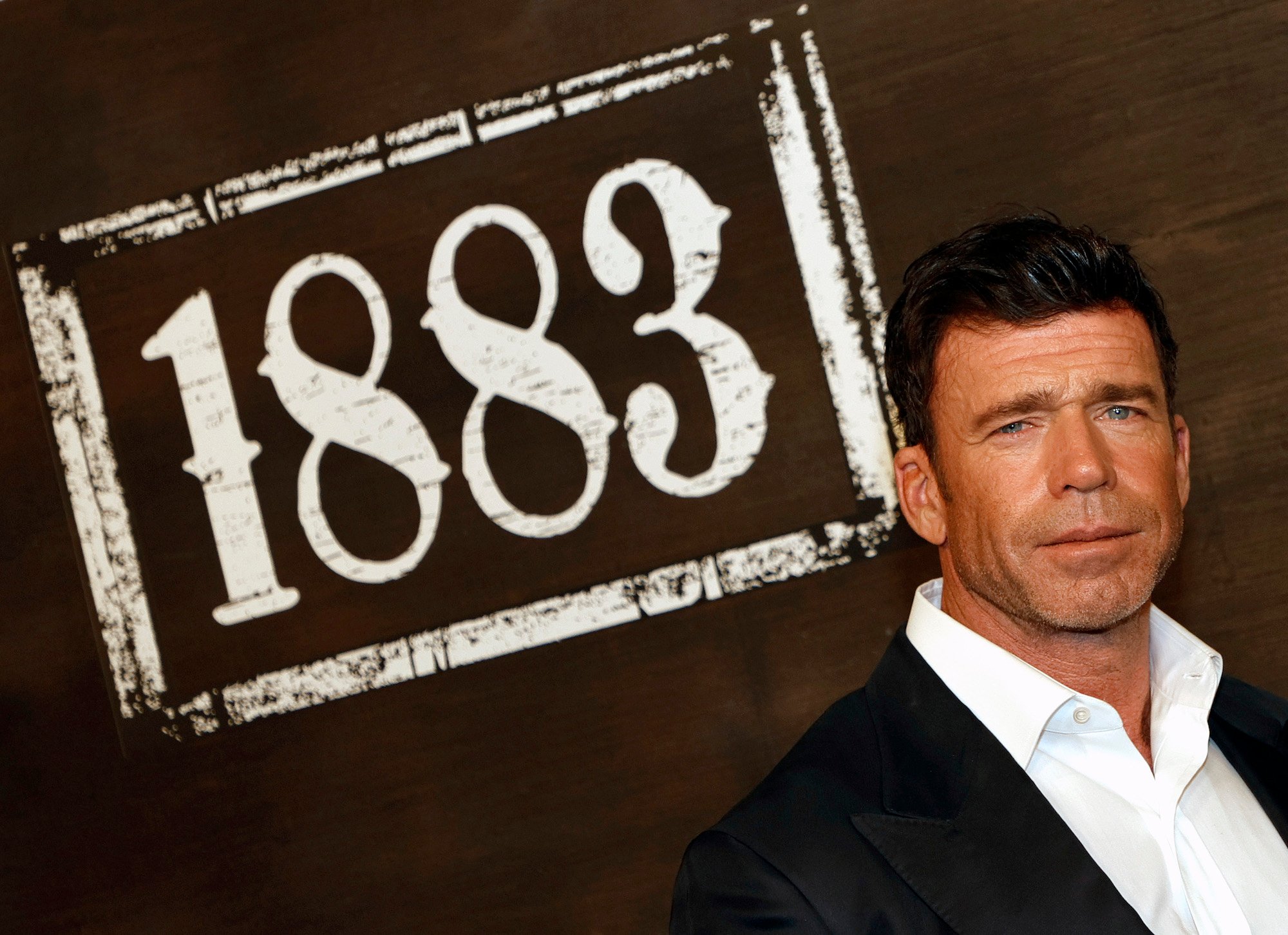 1883 is Taylor Sheridan's creation through and through. Sheridan wrote every episode of the Yellowstone prequel. 1883 stars Isabel May as Elsa Dutton, traveling from Texas to Montana with her parents (Tim McGraw and Faith Hill). May says Sheridan's scripts never changed a word, even the words he misspelled.
May was a guest on The Hollywood Reporter's Awards Chatter podcast on April 14. Discussing her time on 1883, May described how Sheridan's scripts stuck to his first instincts.
Taylor Sheridan wrote '1883' for Isabel May
May also told the story of how she first auditioned for Sheridan for The Mayor of Kingstown. She didn't get that part, but she inspired Sheridan to create a character for her in 1883.
"I just knew that he said it's going to be through her perspective," May said on Awards Chatter. "It's going to be her POV and you're going to hear her voice throughout it. She's telling this story but again, I never assume, ever. I always, almost to a fault, have low expectations of everything which makes me a very fun person to be around."
Isabel May learned how Taylor Sheridan works
Once Sheridan set up 1883 at Paramount+ and cast May, he prepared her to receive the scripts. May was going to be the anchor of 1883.
RELATED: Isabel May: '1883' Cowboy Camp Made 'Yellowstone' Look Like 'Child's Play'
"He explained the situation: He said, 'I'll be sending you scripts as I'm writing them,'" May said. "So, over the course of two months he sent me all 10 scripts. He would quite literally write the script and right when he wrote The End, sent it to everyone. No revisions, nothing. He didn't revise it at all, ever. If there was a typo, there's a typo, who cares? Which was really, really incredible. Usually, there's a title right there. Instead, it just said Title because he hadn't named it yet. It was remarkable."
The scripts were uncanny
Once May started reading the 1883 scripts, she knew Sheridan meant it when he said he wrote it for her. He described Elsa with detail that didn't apply to anyone else.
RELATED: '1883': Isabel May Avoided Set When Tom Hanks Filmed for a Reasonable Reason
"I remember getting that first episode, I got the first two, the opening and the way they described it, if you read it, those are my freckles," May said. "That's the color of my hair. Wow, that's me that he's putting to page. It's kind of immortalizing something. It sent a shiver down my spine."
That made it extra emotional when May read the season finale of 1883. It was like reading about her own fate. 
"Then just kept getting them and then reading the end, God, I sobbed like a g** damn baby," May said. "I've never cried that much reading something."
RELATED: '1883': Isabel May Thinks the Dirt Improves Her Face in a Few Ways