'2 Broke Girls' Star Beth Behrs Reveals Her Waitress Skills Were as Bad as Caroline Channing's (Exclusive)
Beth Behrs from 'Two Broke Girls' remembers her first night on the job as a waitress at the restaurant Chili's. She tried to juggle several large pints of beer and ended up spilling them all over the table. She now jokes how she and her character Caroline Channing from 'Two Broke Girls' had 'bad waitress' in common.
Beth Behrs from The Neighborhood admits her real-life waitressing skills were on par with her character Caroline Channing from the former comedy, Two Broke Girls.
Beth Behrs says she 'didn't have to act like I was a bad waitress' on '2 Broke Girls'
"I was a waitress for a while and switched to being a nanny because let me tell you, me and Caroline were the same as far as waitressing goes," Behrs dished with Showbiz Cheat Sheet. "My first night waitressing, I had a party of 10. Why they gave me a party of 10, I don't know. I worked at Chili's and I put those huge pint beer things … I put them all, I was trying to get all of them on the tray. And I just spilled it all over the table."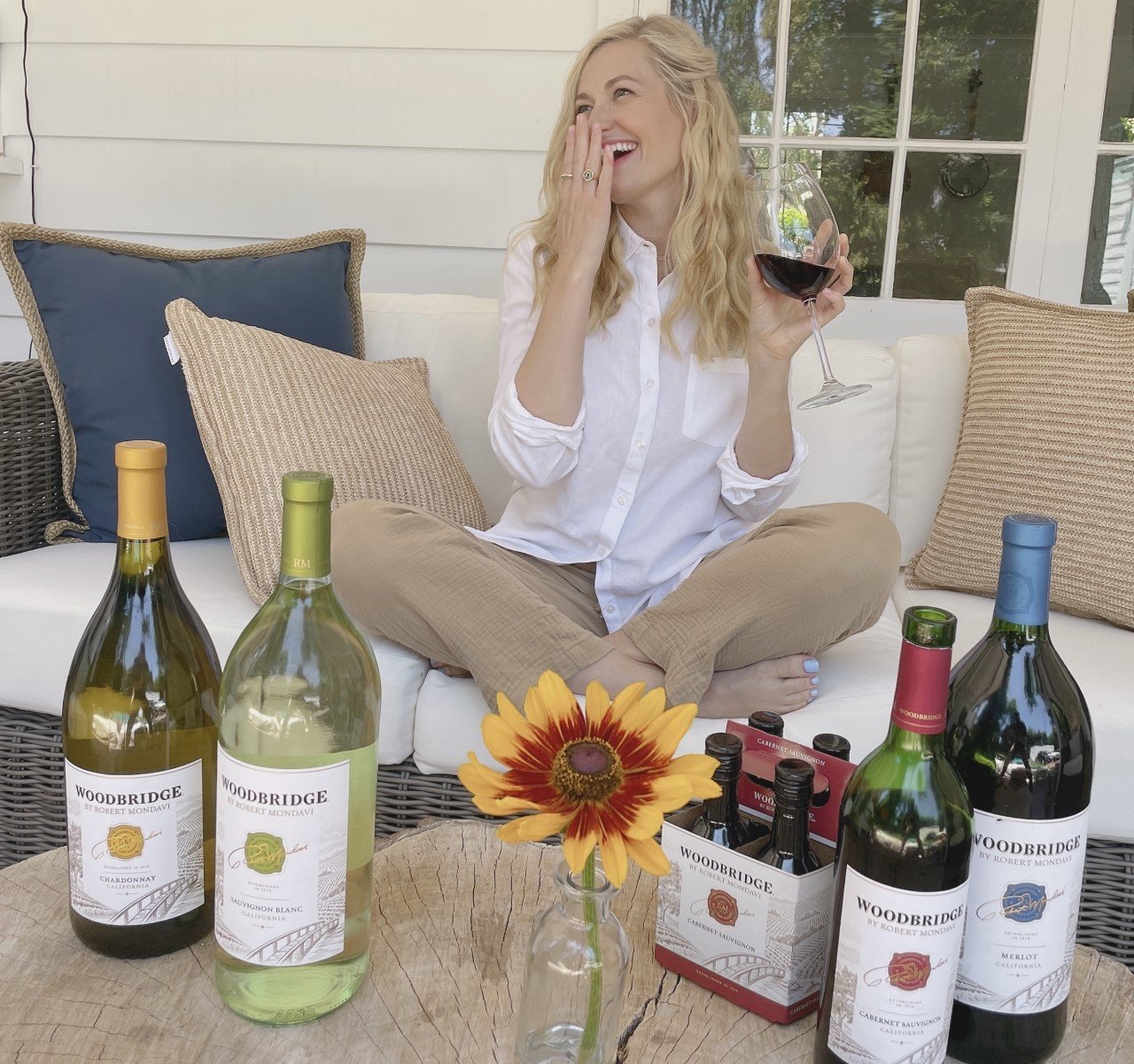 "I just went into the bathroom and cried the rest of the first night. I just … I wasn't very good at it," Behrs went on to say. "I'm clumsy. I drop things. I run into things. So I switched to being a nanny. I'm so much better at tutoring kids and being a nanny than I was a waitress. So I didn't have to act like I was a bad waitress."
Beth Behrs was 'one broke girl' but found excitement in the little things
Waiting tables and being a nanny were a few jobs that gave Behrs the freedom to also pursue acting, but they didn't exactly pay the bills. She revealed on The Drew Barrymore Show that she juggled numerous jobs but struggled financially. "Oh yeah, I was a broke girl," she told Barrymore. "Seven days a week I was working full time and actually I didn't even own a pair of high heels."
While she shared some qualities with Caroline Channing, she didn't come from immense wealth and lose everything like her character. "It was never me who had lost all her money," Behrs said. "I understood that part of not having money. But, you know, it's interesting because I was working seven days a week, but there was something so sacred to me about that time."
"My girlfriend, who was my roommate, we shared a room for years into our 20s because we couldn't afford a two-bedroom," she recalled. "And we were just talking about how during that time, experiences become so special. And so we were talking about how going to the movies was such a treat because we just didn't have the money to even spend sometimes on gas in our car to even get to our job. But when we did have enough money for a movie ticket, like, it felt so special."
Beth Behrs is marking new 'special' post-pandemic moments
"And so there's something about that time that I want to remember to like sort of celebrate those special moments," Behrs said. "When I think back on that time, it was also a time where I was bartending and concierge at the Geffen Playhouse, where a lot of actors were coming in and out. It's a really famous theater here in L.A. And so I got to see some of the best acting on stage and learn from them and have conversations with them."
Even though Behrs is no longer a "broke girl," she still loves to celebrate any positive moments in life. For instance, she is currently celebrating post-pandemic normalcy by partnering with Woodbridge Wines. Woodbridge Wines "Celebratory Firsts" kit giveaway includes all the essentials you need to cheer on your favorite team or simply toast to a winning day.
She was especially excited because this offer combined two of her favorite things: wine and baseball. "I just love being part of this 'Celebratory Firsts' campaign," she said. "And we're also doing some incredible giveaways. I've curated this whole Major League Baseball and wine package, which is like everything I would want to. So I'm really excited for people to get to. In the next month, you can follow me on Instagram and Twitter and check out all their major giveaways for the All-Star Game and getting to meet your favorite baseball players."