2 Famous HGTV Stars Reveal Cheap, Easy Home Upgrades to Spruce Up Your Space
With everyone spending more time at home, it's inevitable to start dreaming of a few upgrades. And HGTV fans especially have some high standards when it comes to transforming "befores" into "afters."
The hosts of the renovation shows we know and love are great sources of inspiration when it comes to tackling DIY projects at home. Two of the most beloved renovators on the network, Ty Pennington and Alison Victoria, recently spoke with NY Post about some of the cheapest, easiest weekend projects that make a huge impact.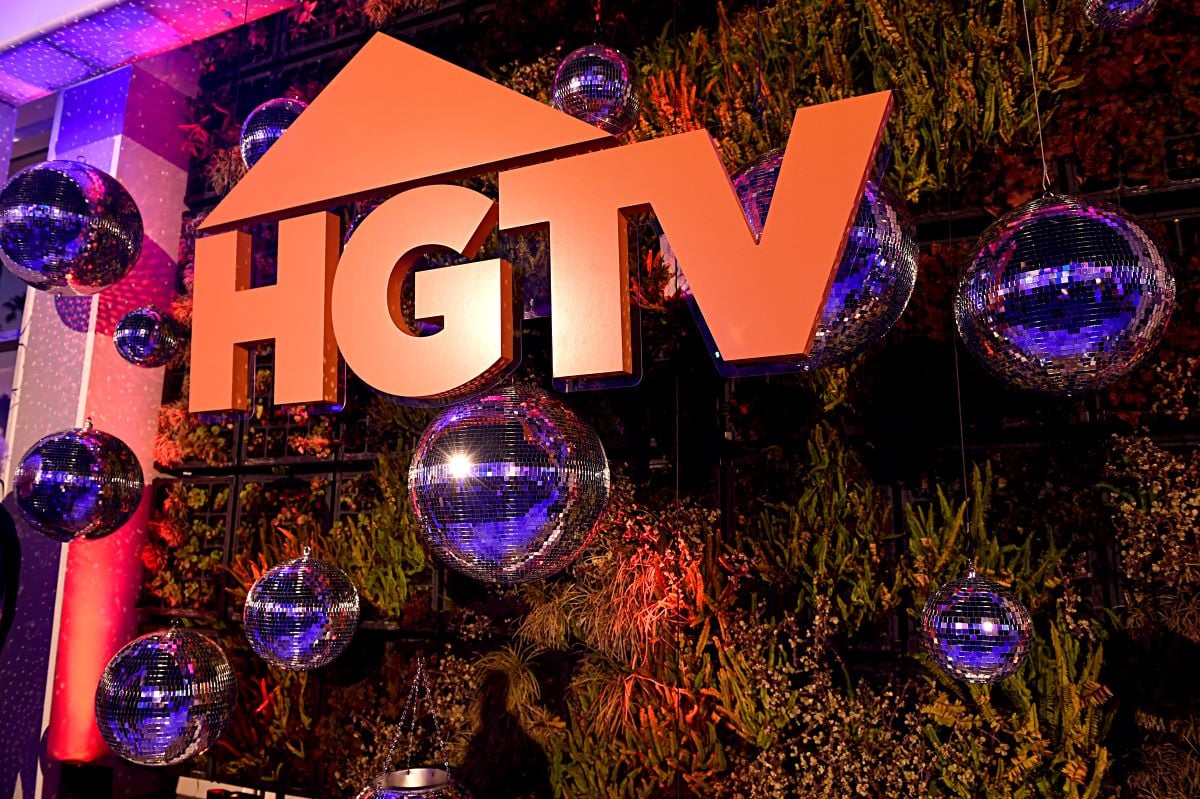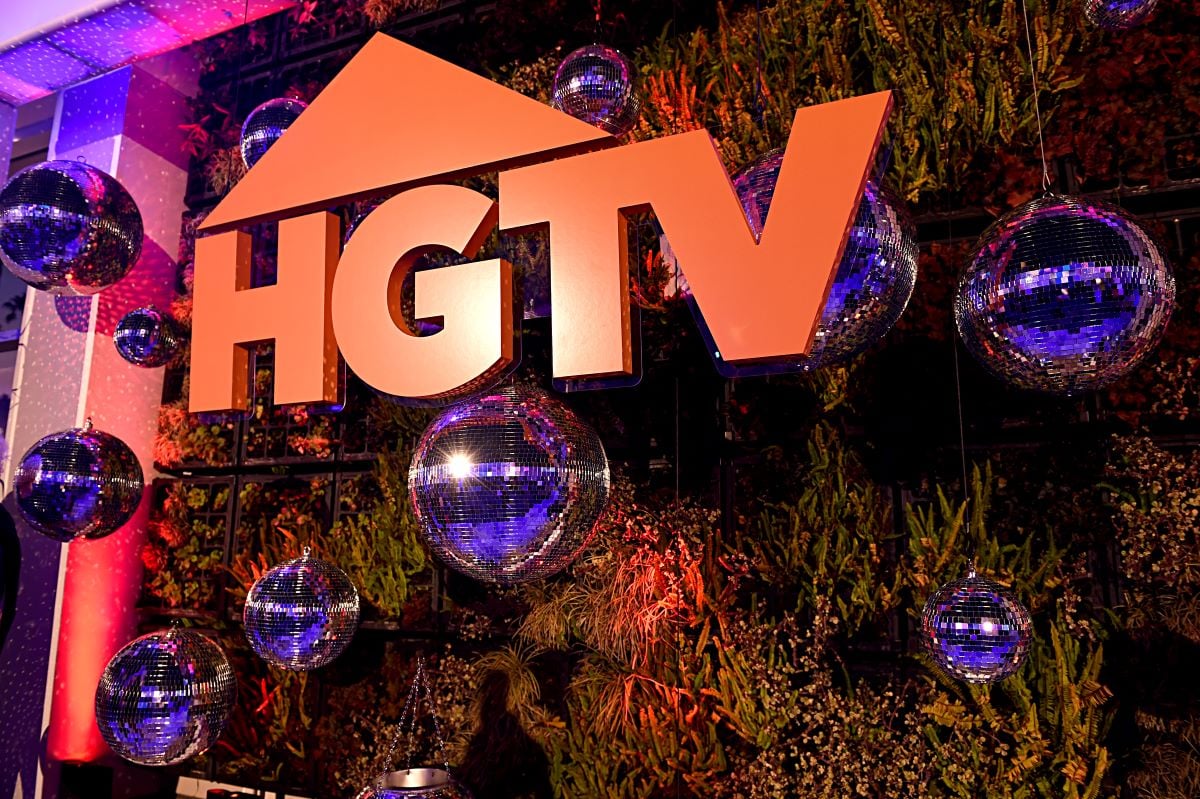 The HGTV experts recommend upgrading your entryway
They say you only get one chance to make a first impression, which is why Pennington and Victoria both recommend putting a little effort into your entryway. The former Extreme Makeover: Home Edition host is teaming up with the Windy City Rehab star for a new series, Ty Breaker. The duo recently explained how homeowners can change things up in their entries.
Pennington recommends adding personality instead of going generic. "I love to see anything that says, 'This is who I am,' whether it's dancing shoes hanging, whether it's a cowboy hat on a wall," he told the Post. "I like to … immediately feel their personality."
No matter what, a spruced up entry can set the tone for the entire home.
Alison Victoria insists kitchen renovations can be done cheaply
In the grand scheme of renovations, kitchen overhauls with cabinets, appliances, and countertops are some of the priciest to do. But Victoria told the Post that homeowners can change the appearance of their kitchens without spending a ton of money.
First, she recommends painting outdated cabinets. Nothing makes a bigger visual impact, plus it's easier than it looks. "I think people have fear around painting their cabinets, but it's so easy — and if it's done right, you can really make a difference," the Windy City Rehab host explained. "Bring in a bright, happy color — whatever that means to you."
Next, changing the cabinet hardware will add the perfect finishing touch.
"[Hardware] really is the accessory of your kitchen, like jewelry is to any man or woman," Victoria explained.
The 'Ty Breaker' hosts think pops of color add some fun
These days everyone is clamoring for white, gray, and greige walls and furniture. But the HGTV hosts insist fans should explore a bit of color, too. This can come in the form of pillows, blankets, or other easily changeable accessories.
"I think [throw pillows are] a great place to bring in lots and lots of color," Pennington said. "Yellow is the happiest color in the world," he continued. "It can work really well to liven up a space."
And it's not just about color — it's about texture. Victoria recommends experimenting with paneling on the walls that's reminiscent of Joanna Gaines' famed shiplap.
"When I do accent walls in rooms, I don't do a paint color," Victoria told the Post. "I think it's so noncommittal … let's bring texture in, let's bring depth and color and contrast — and I think there's no better way to do that than with another material."
They say you should pretty up the powder room
Bathroom renos are a costly undertaking but Pennington and Victoria think your efforts are best spent in the guest bathroom. For one thing, the small room is usually cheaper to upgrade without a tub and shower to contend with. And second, it'll make an impression on the people visiting your house.
"The powder room is such a special space and a place for your guests to go, 'Well this is memorable!'" she told the Post.
This could mean paint, wallpaper, a new vanity, new mirrors, and even some cheeky or silly bathroom signs. Again, the powder room is the perfect spot to show off personality.
Get more tips and inspiration with the premiere of Ty Breaker on Jan. 11 on HGTV.