2 'Gilmore Girls' Stars Appeared in 'Seinfeld' Before Scoring Their Breakout Roles
Seinfeld finished its illustrious career on television two years before Gilmore Girls aired its pilot episode. Upon first glance, the two shows might not seem to have much in common. Seinfeld was about a group of pals living in New York City. Gilmore Girls was about a mother-daughter duo figuring it all out in Connecticut. The shows do have one thing in common; they used some of the same actors. Two Gilmore Girls stars appeared in Seinfeld before landing their starring roles. 
Lauren Graham appeared in Seinfeld as one of Jerry's girlfriends before landing Gilmore Girls
Lauren Graham has had more than one success in her career, but still, fans mostly recognize her as Lorelai Gilmore in Gilmore Girls. A few years before landing the breakout role, Graham appeared briefly in Seinfeld. In the 1997-episode, Graham portrayed Valerie, one of Jerry Seinfeld's many love interests.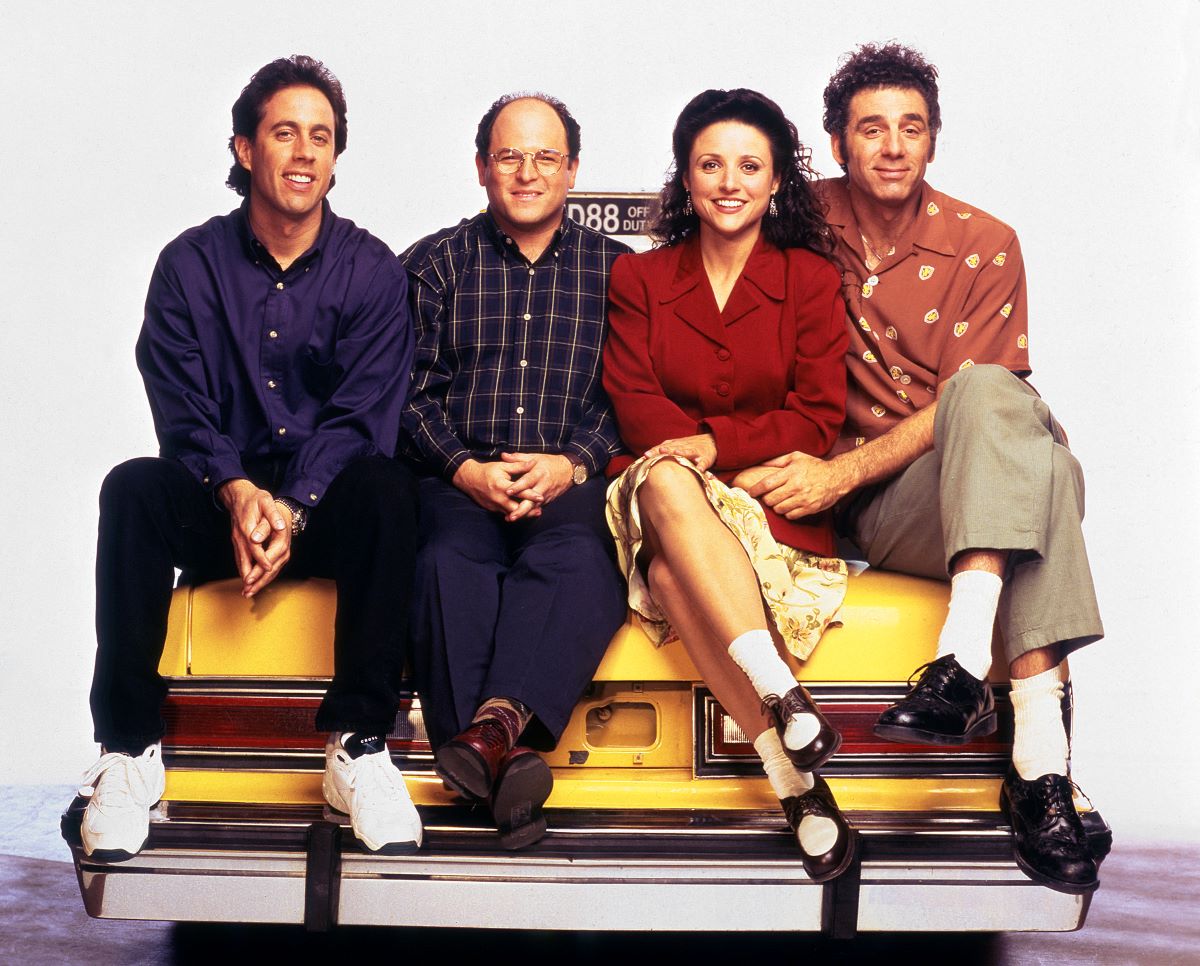 According to IMDb, Graham appeared in the episode "The Millennium." While most of the episode focused on planning a millennium party, Jerry's new girlfriend was an interesting subplot. Graham's character ranks her relationship with Jerry via speed dial. If she and Jerry had a good date, she ranked him higher on her speed dial. If the date wasn't great, he dropped spots on the speed dial. She only appeared in a single episode. 
Scott Patterson also appeared on the show as a love interest
Graham wasn't the only Gilmore Girls star to appear on Seinfeld. Scott Patterson also briefly appeared in the series before landing his breakout role as Luke Danes. Patterson took on the part of Billy on the series two years before Graham portrayed Valerie.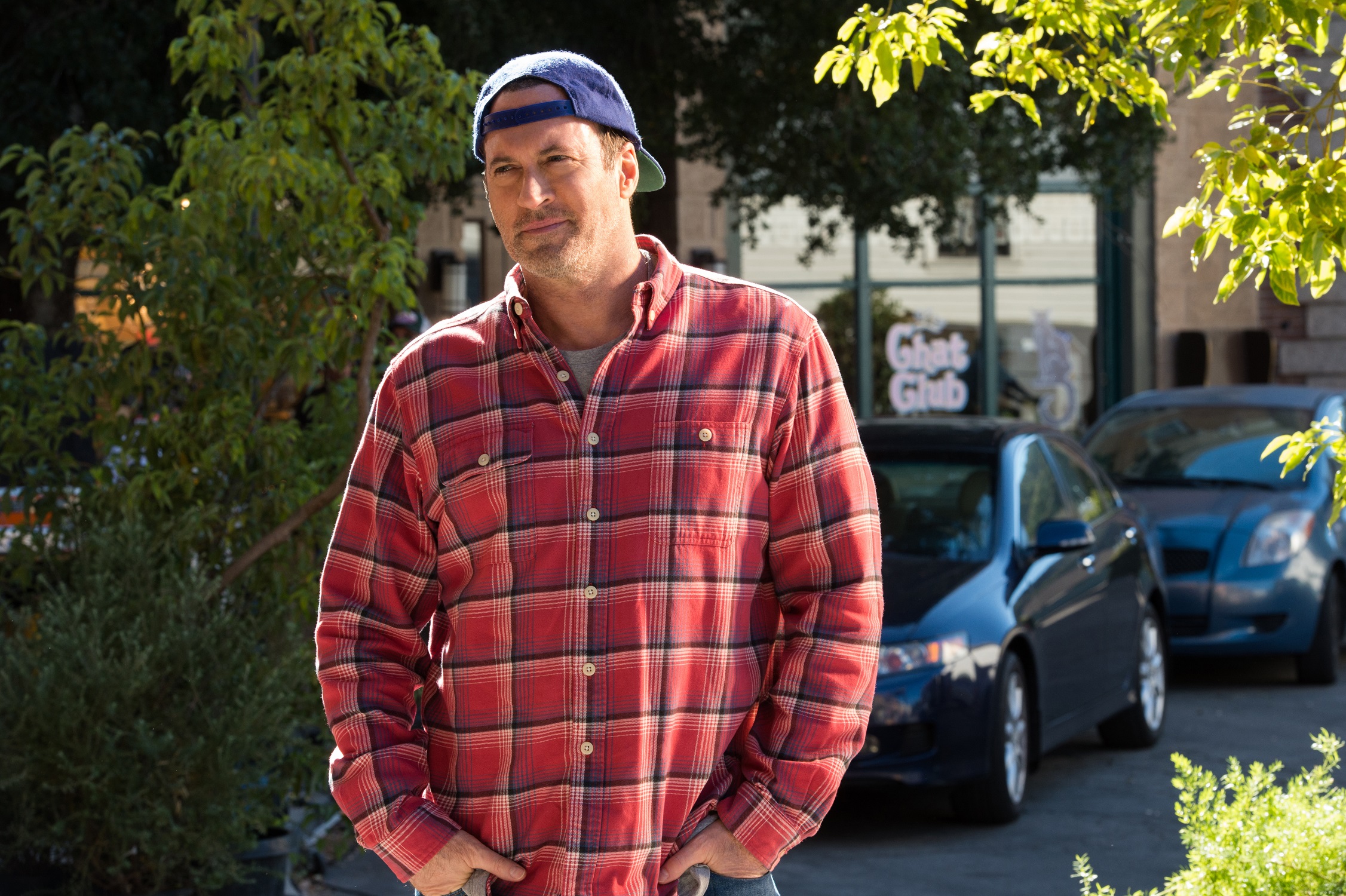 Patterson's appearance came in one of the show's most beloved episodes. He played a potential love interest for Elaine Benes. In the episode, Elaine's preferred method of birth control had been discontinued, and she canvased Manhattan to buy up as much product as possible. When it came time to use the coveted sponge, Elaine forced Patterson's character, Billy, to sit through an interview to prove that he was "sponge-worthy."
Lauren Graham and Scott Patterson may not have really liked each other all that much
Graham has been vocal about the people she's encountered during her years in Hollywood. In her book Talking as Fast as I Can, Graham noted that she had known the actors who portrayed Christopher Hayden and Jason Stiles before they appeared on Gilmore Girls. Despite working on the same show before landing their breakout roles, Graham and Patterson didn't seem to know each other before the series. Reportedly, working together day-in and day-out didn't make them instant best friends, either.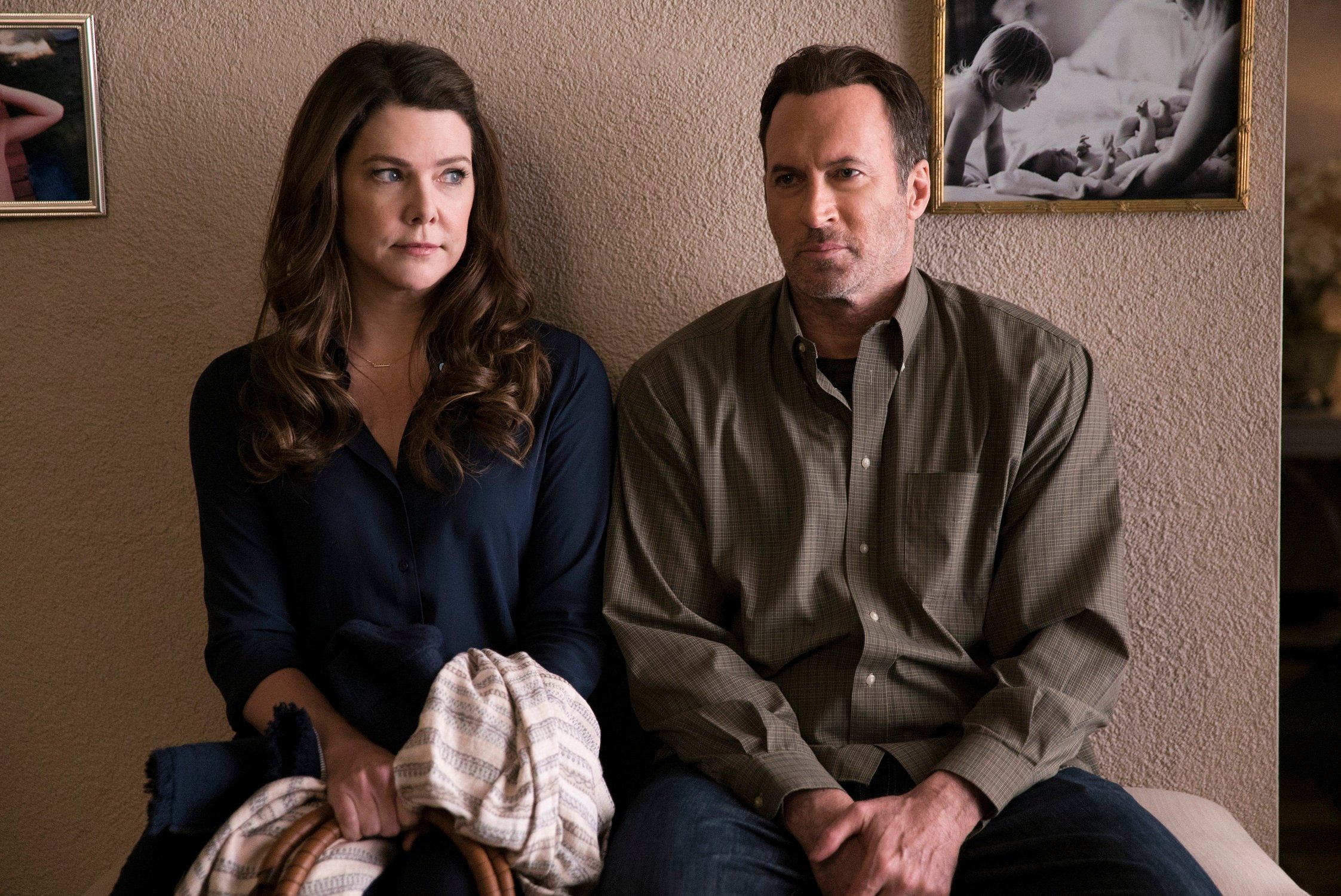 For years, rumors swirled that Graham and Patterson didn't care for each other. The stories arose from an interview in which Graham suggested she and Patterson only had a good working relationship. Fans of the show instantly assumed the pair hated each other. While that doesn't appear to be the case, they also aren't close in real-life, and that's perfectly OK.