This 2-Time Oscar Nominee Was Fired Off 'SNL' After 1 Season
'Saturday Night Live' isn't the arbiter of quality to the Academy. A former cast member, who was fired after just one season, went on to receive Oscars nods.
Few TV series remain as iconic and relevant as Saturday Night Live. Tina Fey, Kenan Thompson, Eddie Murphy, and Chris Farley make up some of the legendary and memorable cast members the show has produced over its decades-long run.
However, on the opposite end, many renowned actors have had false starts on SNL. Robert Downey Jr., Norm Macdonald, Rob Riggle, and Jenny Slate are just a few. Also on the list of SNL outcasts? The talented Joan Cusack. 
Joan Cusack, a two-time Oscar nominee, was fired off 'SNL' after just one season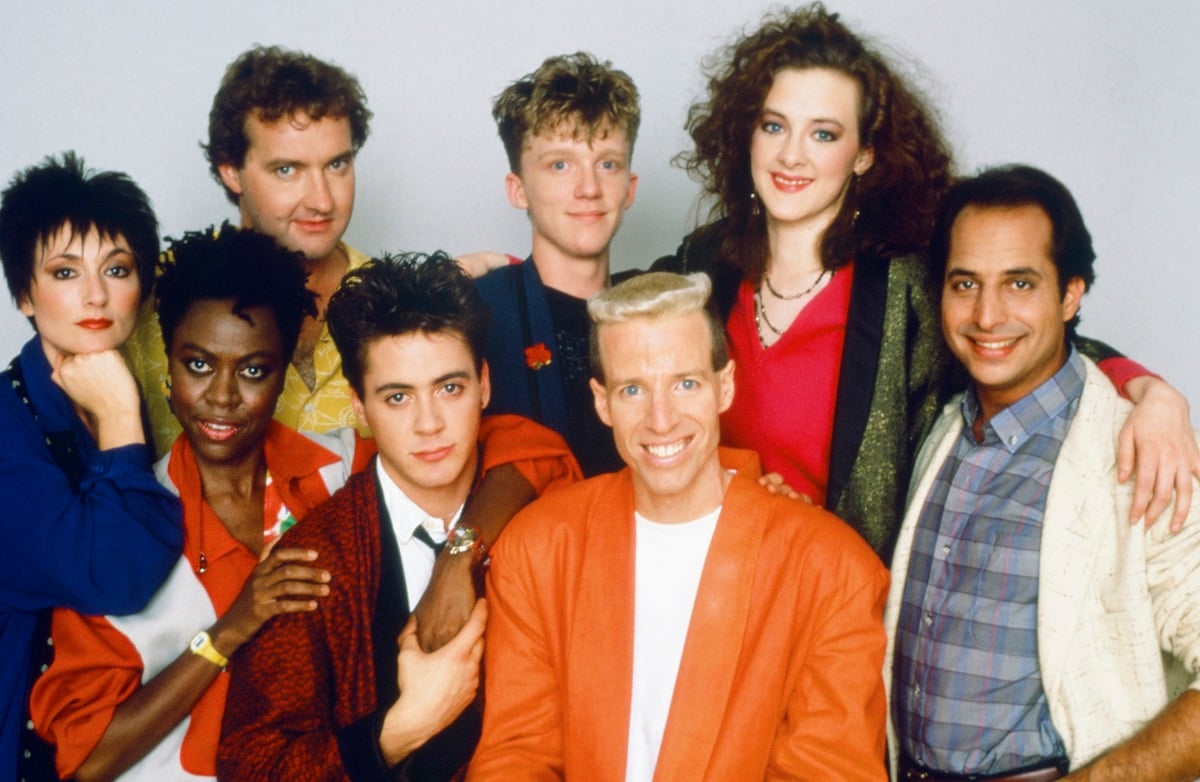 In 1985, Joan Cusack joined the cast of Saturday Night Live. Leading up to her SNL debut, the actor appeared in films such as My Bodyguard, Cutting Loose, Class, Sixteen Candles, and Grandview, U.S.A. But the sketch comedy series marked her first TV gig.
However, the exciting opportunity quickly came to an end. Unfortunately, the firing didn't seem to result from a mistake or fault on Cusack's end. Lorne Michaels, the series creator, had a strong distaste for many cast members that season. 
As Cracked once recounted, Michaels fired nearly every cast member that season. Interestingly enough, the move marked Michaels' return to Saturday Night Live after a five-year absence. 
Joan Cusack's most memorable moments from 'Saturday Night Live'
After just 17 episodes, Cusack's SNL run came to an end. Though her stint on the comedy television series was short, it was still memorable. Her impersonations of Brooke Shields, Jane Fonda, and Queen Elizabeth II showed her versatile skill set. 
Many fans of the 1985-1986 season probably remember the actor's performance as Jennifer Hicks, a talk show host who interviews Bond villains (above). Even though season 11 was the star's only, it held some unforgettable moments for Cusack and her fans. 
A look back at Joan Cusack's career
Cusack might not have had too much success on Saturday Night Live. But the same can't be said about what came next for her. Not long after she was fired, Cusack appeared in the hit movie Working Girl, which earned her her first Best Supporting Actor Oscar nomination. 
The actor's career grew throughout the '90s with films like Addams Family Values, Nine Months, and Gross Pointe Blank. She then took on the role of Peggy Flemming, Julia Roberts' on-screen BFF, in Runaway Bride. The 1997 comedy In & Out brought Cusack her second Oscar nod. 
In the '00s, Cusack made her way back to the small screen with her own short-lived sitcom, What About Joan? Years later, she took on one of her most beloved roles. In 2011 she began portraying Sheila Jackson on Showtime's Shameless. Cusack was nominated five times for a Primetime Emmy Award. In 2015, she finally won the award for Outstanding Guest Actress in a Comedy Series. 
In 2017, she began recurring as Justice Strauss in A Series of Unfortunate Events. More recently, audiences have enjoyed watching her as Francine Bunda in Homecoming. Though her first TV show rejected her, Cusack has clearly made a comeback on the small screen.