The 2 Unusual Things Grace Kelly Had to Do Before Prince Rainier Would Marry Her
Before Grace Kelly could marry Rainier, Prince of Monaco, and go from a star in Hollywood to a Grace, Princess of Monaco, she had to meet a few conditions. Ahead, learn what the late actress had to do before marrying Rainier and beginning her life as a member of Monaco's royal family, the House of Grimaldi.
How did Prince Rainier and Grace Kelly meet? 
Kelly, an accomplished actress who is now a Hollywood icon — she starred in multiple films from famed director Alfred Hitchcock including Rear Window (1954), Dial M for Murder (1954), and To Catch a Thief (1955) — won three Golden Globe Awards and an Oscar.
During her time in Hollywood, she crossed paths with Prince Rainier and so began their relationship. The two met while attending the Cannes Film Festival where they took part in a photocall after which Kelly said she found her future husband "charming." They stayed in touch and when the prince later traveled to the U.S., he spent three days with the actress before proposing.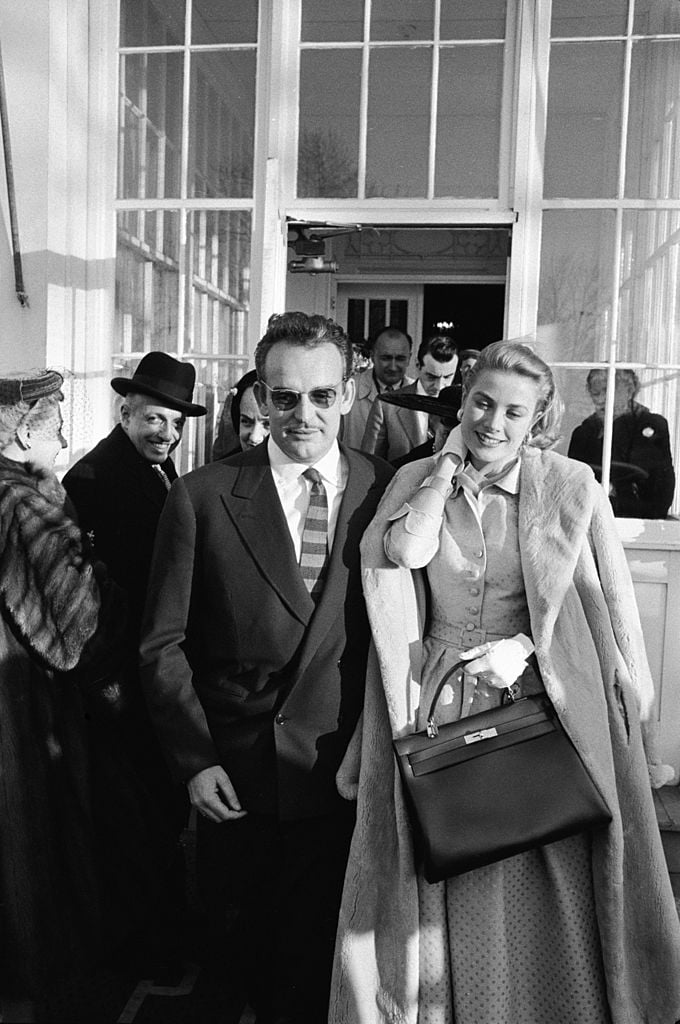 Millions watched their royal wedding
Kelly and Prince Rainier married on April 18, 1956, a wedding that's known today as one of the biggest and most glamorous among celebrities and royals alike. Ava Gardner and Cary Grant were among the Hollywood actors in attendance along with other notable guests, Town and Country wrote. Not to mention the estimated 30 million viewers who tuned in from TVs all over the world, according to Good Housekeeping.
A gift from Metro-Goldwyn-Mayer, Kelly's royal wedding gown, particularly the lace sleeves, has become synonymous with her. The style has been a source of inspiration for many brides since including Catherine, Duchess of Cambridge.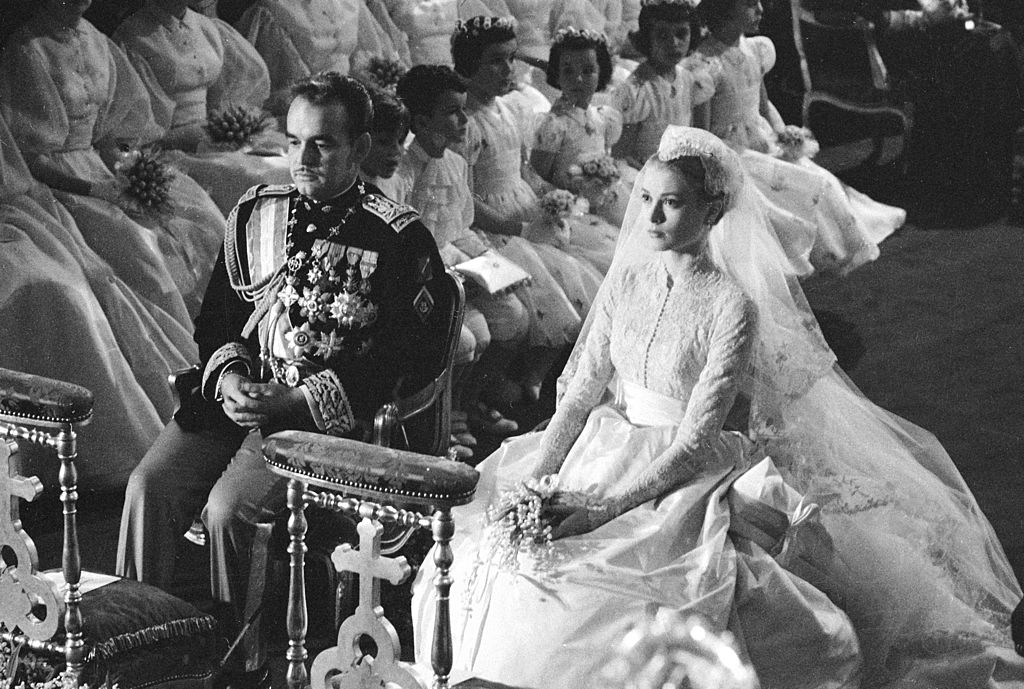 Of course, we know the royal wedding happened, meaning Kelly jumped through the hoops required of her but what exactly did the then-twenty-something famed movie star have to do before walking down the aisle and saying "I do" to Prince Rainier? 
Grace Kelly had to take a fertility test
Before forging ahead with their marriage including an elaborate ceremony and reception complete with lobster, caviar, and champagne, Kelly had to submit to a fertility test. The move bothered the actress's family, according to the Chicago Tribune. But, as is common with royal families, there is extreme pressure on leaders to produce heirs to the throne.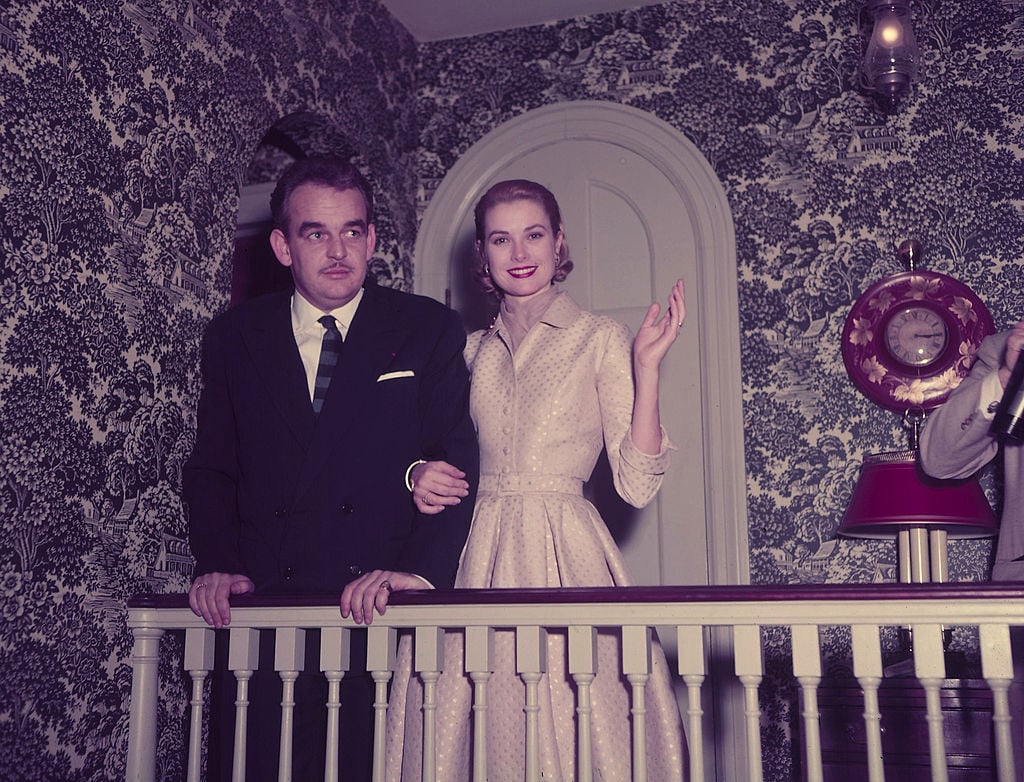 The fertility test checked out because they married and went on to have three children; Caroline, Princess of Hanover, Stephanie, Princess of Monaco, and Albert II, Prince of Monaco. Today, one of Kelly's grandchildren has followed in her footsteps as an actor. Jazmin Grace Grimaldi appeared in The Marvelous Mrs. Maisel. 
She had to pay a $2 million dowry
Thought dowries were a thing of the past? Think again. Kelly's father had been told in order for his daughter to become royalty, he'd have to fork over $2 million. Upset at the request, he refused.
The idea also didn't sit well with Kelly but because she wanted to marry Rainier, she convinced her dad to pay up reportedly supplying half the money herself. Guess Jennifer Lopez was wrong in her 2000 song, "Love Don't Cost a Thing."