20 Years After Her Death Aaliyah is Still a 'Mystery' Claims Author of New Book About Late Singer
R&B singer Aaliyah Dana Haughton, known professionally as Aaliyah, died tragically 20 years ago on August 25, 2001, in a plane crash in the Bahamas at the age of 22. A small aircraft she was a passenger on crashed and burst into flames shortly after takeoff. The singer, along with 8 others, perished. Two decades after her death, the author of a new book about Aaliyah claims the singer still has an air of "mystery" surrounding her.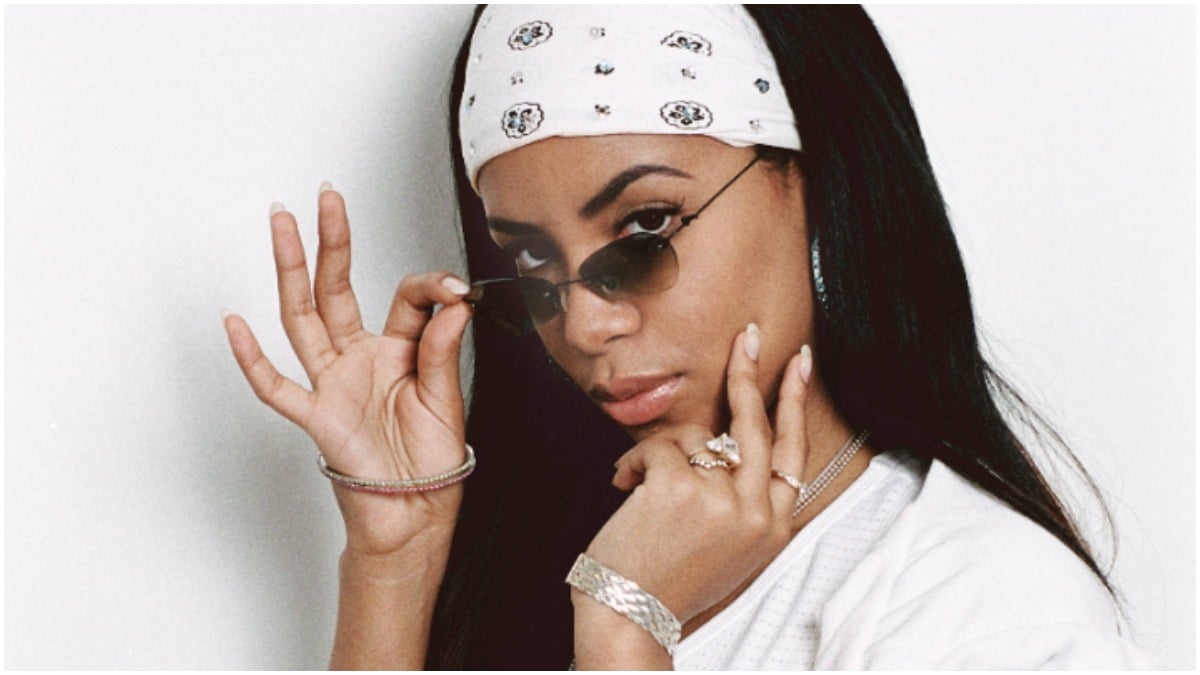 Who was Aaliyah?
Aaliyah was born in Brooklyn, New York, to parents Diane and Michael. Her vocal prowess was evident from a young age. She showcased her talent in 1990 on the television series Star Search as she took on Junior Vocalist Champion Katrina Abrams. Although she lost the competition, Aaliyah did not allow that setback to deter her from the pursuit of a professional singing career. She would go on to release her first album Age Ain't Nothing But A Number at the age of 14 per her official website. Two years later, she released her second album titled One In A Million. In 1998, she scored a major hit with "Are You That Somebody" from the Dr. Doolittle soundtrack. Her final album, Aaliyah, was released in July 2001.
Aaliyah was also an actor and was featured in the films Romeo Must Die and Queen of the Dammed. She was gearing up for roles in the movies in The Matrix Reloaded, Honey, and Sparkle but sadly, those never came to fruition. Aaliyah died hours after filming the music video for her single "Rock the Boat." It would later be determined that the small plane she was a passenger on was significantly overloaded and the pilot was found to have traces of cocaine and alcohol in his system reported Biography.
Aaliyah's influence on music and fashion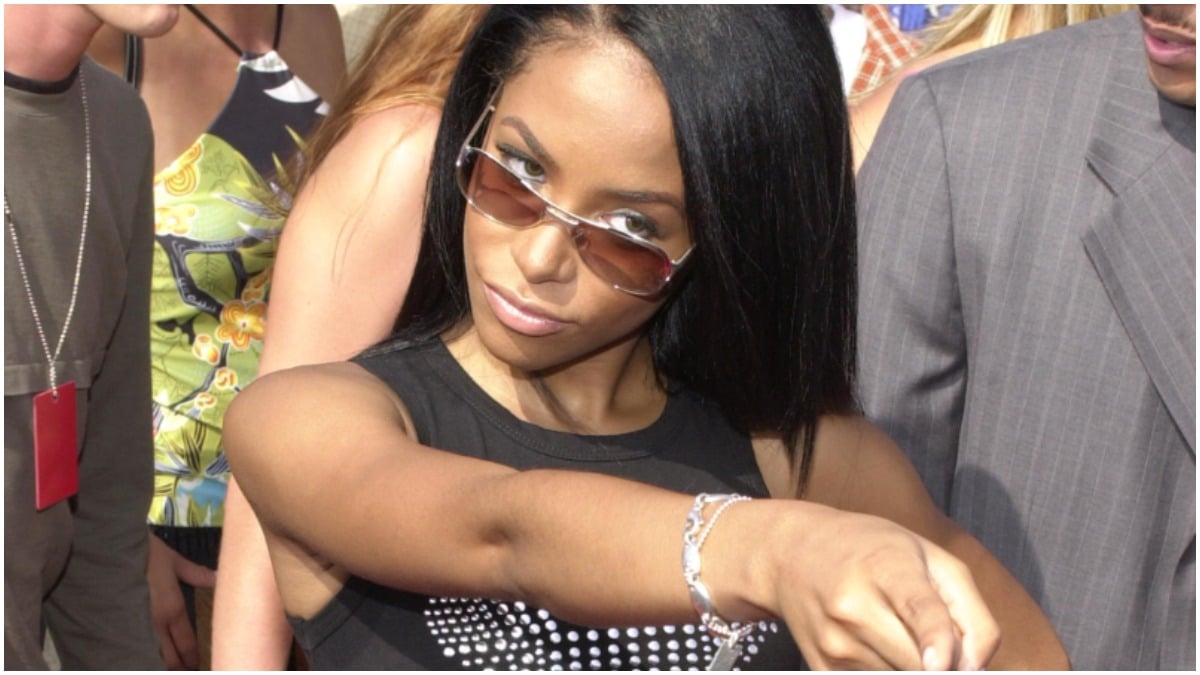 RELATED: Aaliyah Had Only One No. 1 Song on Billboard's Hot 100 Chart but Much Success on the R&B/Hip-Hop Chart
In a retrospect about her life, CNN reported that the multi-hyphenate brought more than a stellar pair of vocal chops to the entertainment business. She also seamlessly blended music and fashion into a cohesive style unlike other performers of her generation. Producer Greg A. King said, "What she could have been. The fact that she brought so much style and flair and flavor into hip hop and into R&B, then the fact that she was able to meander between those worlds seamlessly."
She wore baggy jeans worn with underwear showing, overalls with bra tops, and oversize leather jackets, all groundbreaking street look trends at the time for a young female rap artist reported Vogue.
Aaliyah is still a 'mystery' claims author Kathy Iandoli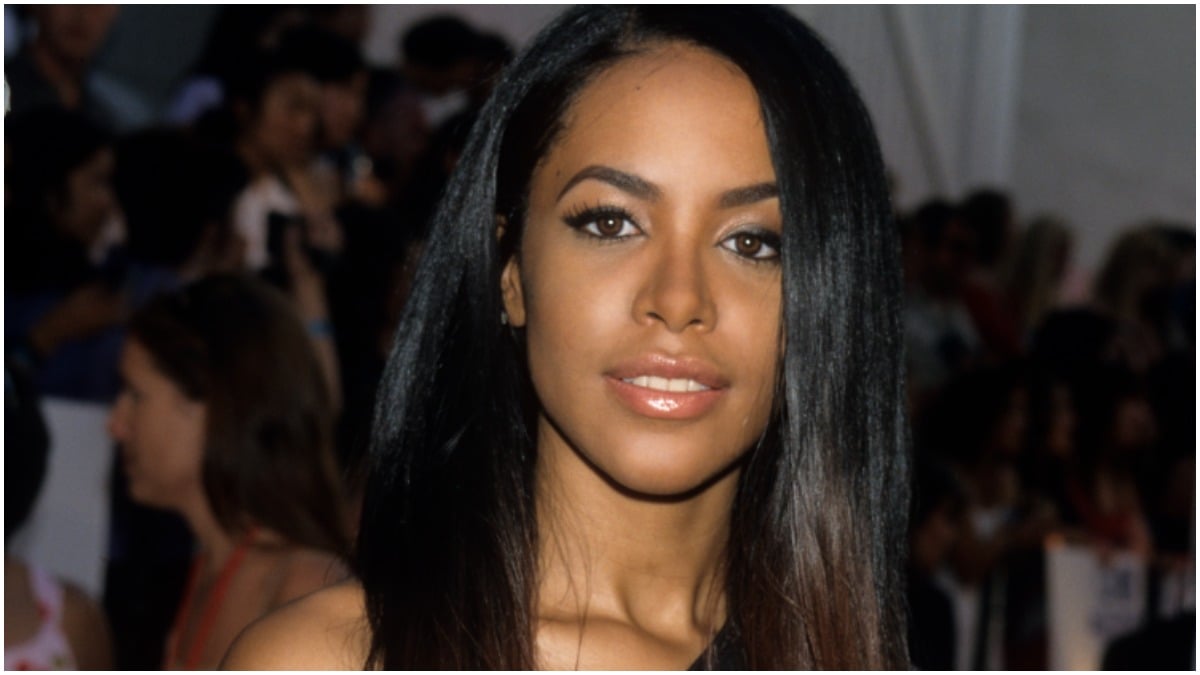 RELATED: Aaliyah Was Making Huge Plans for the Future Before Her Tragic Death
The author of a new book on Aaliyah, Baby Girl: Better Known as Aaliyah, claimed that the entertainer was and remains a mystery. "She was a mystery when she was here and in her absence she's a mystery," said Iandoli to CNN. "Now she's an even bigger mystery and people love a mystery."
In a separate interview with Good Morning America, Iandoli claimed, "What started to happen over the years was Aaliyah became an aesthetic — she became this like, mythical creature, she became almost like a statue, a piece of iconography," Iandoli said.
The author also told Vanity Fair, "I think that she and her collaborators, like Missy, Timbaland, Static, they created a sound that wasn't built for that decade. You can play that music now and it's still relevant because what they were doing was so futuristic; it was eons ahead of what was going on."
Aaliyah's music has been released through Spotify. Select songs from her catalog made their debut on August 20. Select albums will be released through October 8.