2020 Oscar Voter Reveals the Sort of Biases Academy Members Have
There are questionable Oscar picks every year. When you hear how 1 Academy Award voter chose their picks, it's easier to understand.
When you look back at the history of the Academy Awards, you find more bad calls than you can count. At the 1981 ceremony, it was Ordinary People beating out Raging Bull for the Best Picture Oscar in a snub that still rankles people.
In the '90s, Quentin Tarantino got a taste of it when Forrest Gump topped Pulp Fiction as the year's best film (Best Director: Robert Zemeckis). Almost every year since, film fans and critics have been left scratching their heads wondering how Academy voters came up with their picks.
That's bound to happen again in 2020, with Tarantino, Martin Scorsese, and other industry heavyweights up for awards. But before those decisions go public, we have details on how one member of the Academy voted. The Hollywood Reporter published her picks — and the reasons behind her votes.
The length of 'The Irishman' loomed large with so many films to watch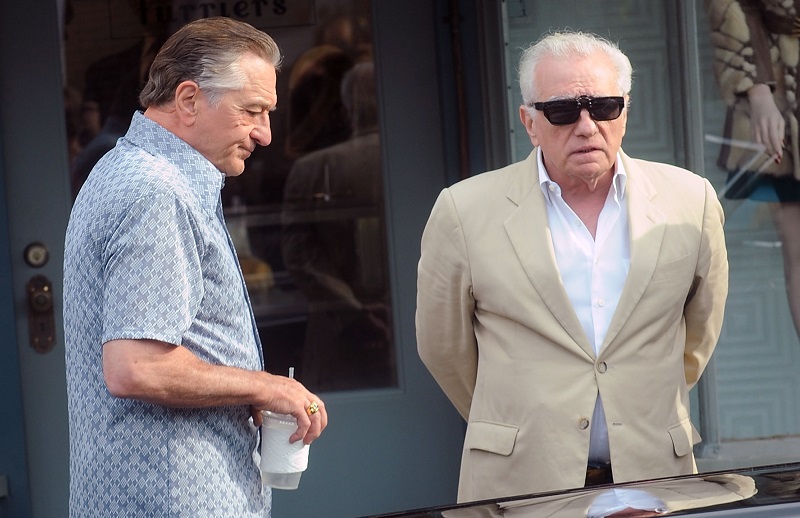 The 2020 Oscar voter, identified by THR as "a female member of the Academy's actors branch," had her picks go live on February 4. And while there are nearly 8,500 voters in the Academy, film fans and critics should note the clear biases in her picks.
We'll start with The Irishman, which she described as "boring" in one answer and called "too long and repetitive" in another. While no one will deny the film is long (210-minutes long), the Academy member's other responses hint at the time-crunch involved with judging nominees.
She complained about length in two other answers (unrelated to The Irishman) and declined to vote in two categories because she didn't watch any of the nominated works. Meanwhile, she voted for Best Makeup and Hairstyling without seeing one of the nominated films.
In short, Academy members have a large number of films to watch — more than once, ideally — and that affects the results. If a film runs long, it might lose on principle.
'I want an American director to win'
At one point in her answers, the Academy member says she "was in L.A. in the '60s," so it's safe to guess she belongs to the Baby Boomer generation. That doesn't mean much on its own, but it does give some context for other answers.
On the question of Best Director, she laid out her reasoning for discounting Bong Joon Ho and Sam Mendes right out of the gate. "The Oscars are an American thing," she said. "English things win BAFTAs and the French vote for the French."
But she spelled it out even plainer in her first part of the answer. "I want an American director to win," she said. "Quentin Tarantino should be honored for a great American movie." If younger Academy members offered up their answers, we imagine most would be OK with a foreign winner here.
Brad Pitt got her vote in part 'because he hasn't won before'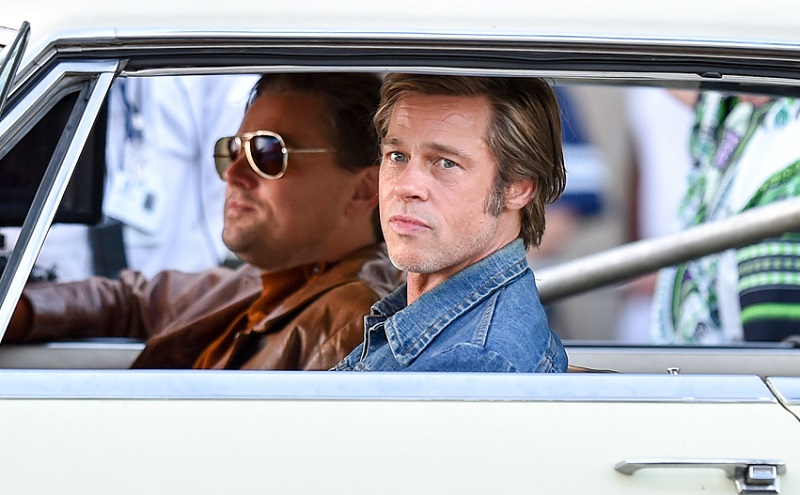 Every year, you see the Academy awarding "consolation Oscars" for performers and filmmakers who they fell got snubbed in the past. While that may seem to right a wrong, it also disregards the nominees in the current year. In brief, it's a failed method of correcting mistakes.
Don't expect that tradition to end in 2020. On her vote for Best Actor, the Academy member said she wouldn't vote for Leonardo DiCaprio in part because he "won already." In the stacked Best Supporting Actor category, she saluted Joe Pesci but argued he didn't do "anything he hasn't done before."
So both of those picks qualify as no-votes because they've already won. (In Pesci's case, he didn't get her vote because you can't be great twice.) That left Anthony Hopkins and Brad Pitt, whose performance as a stunt-man in Once Upon a Time in Hollywood convinced her.
However, she admitted to picking Pitt for more than his performance. When deciding between Pitt and Hopkins, she said went "for Brad because he hasn't won before."
Also see: What Are Joe Pesci's Chances to Win His 2nd Oscar for 'The Irishman'?