2022 Daytime Emmy Predictions: Outstanding Supporting Actor in a Drama Series
The 2022 Daytime Emmys have many of soap opera's talented men nominated. The Supporting Actor category is a stacked race with many notable names, from General Hospital and The Young and the Restless. While all these men perform excellently, only one man will walk away with the trophy on June 24.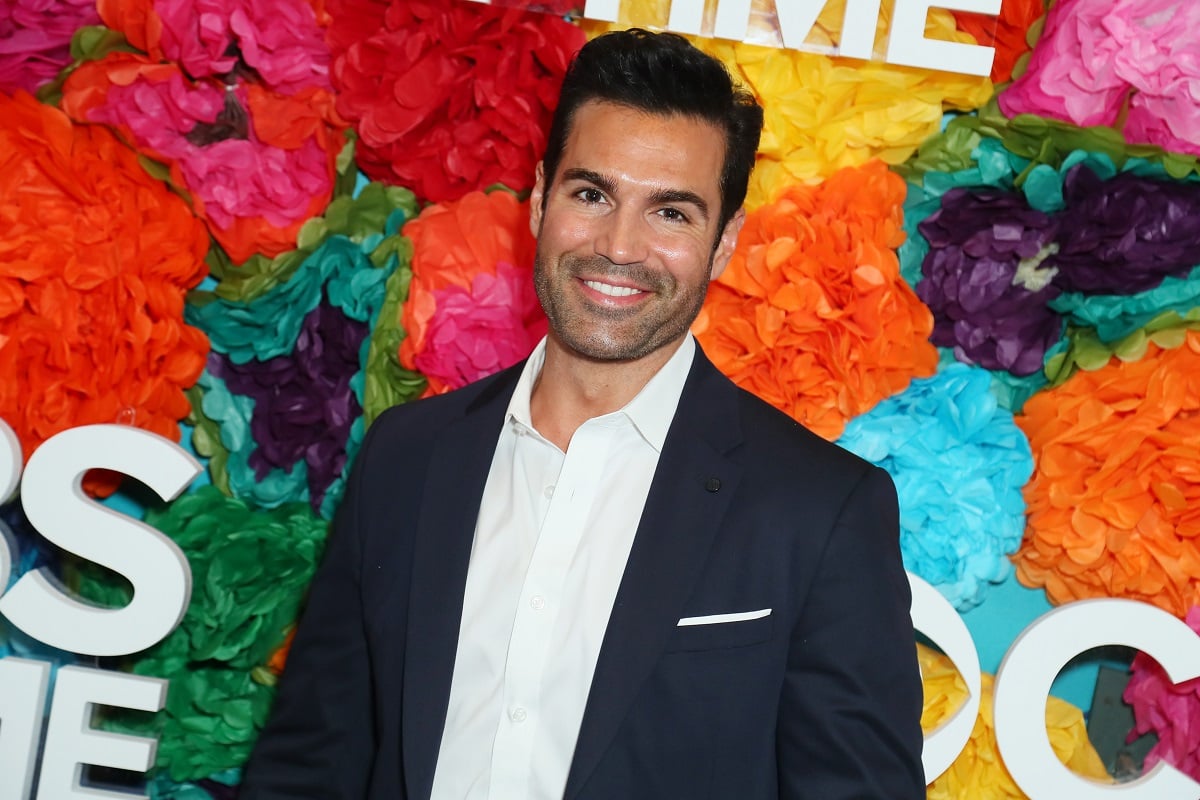 A look at the 2022 Daytime Emmy nominees for Supporting Actor
The 2022 Daytime Emmy nominations for Supporting Actor had a few surprises. The Bold and the Beautiful star Aaron D. Spears scored his first nomination for his portrayal of Justin Barber. Many fans were shocked to see his name on the list, but Spears' was part of a big storyline last year.
Viewers watched as Justin turned on his longtime friend Bill Spencer (Don Diamont). Justin was willing to let an innocent Bill rot in prison while taking control of Spencer Publications. Justin's betrayal and confrontation with Bill were some of Spears' best work.
RELATED: 2022 Daytime Emmy Predictions: Outstanding Supporting Actress in a Drama Series
Spears will have tough competition from former The Young and the Restless star Jordi Vilasuso. Vilasuso is nominated for his role as Rey Rosales, which he exited in April 2022. Joining Vilasuso in the category is his co-star Bryton James, who plays Devon Hamilton. James' Emmy reel consists of scenes from the baby Dominic (Rainn and River Ware) storyline and the Kristoff St. John anniversary episode.
General Hospital co-stars James Patrick Stuart, and Jeff Kober are the final nominees in the category. Stuart's hoping the third time will be the charm as he goes for the coveted award. Meanwhile, Kober received his second nomination as Port Charles villain Cyrus Renault.
'General Hospital' star James Patrick Stuart should win
Stuart and his character Valentin are a big part of General Hospital and a hit with fans. Although Valentin is portrayed as a bad guy but has his vulnerable moments. Last year, Valentin suffered a devastating blow involving his "daughter" Bailey.
Valentin became a doting dad to the little girl; however, Brook Lynn Quartermaine (Amanda Setton) was deceiving him unbeknownst to him. Brook Lynn was faking a pregnancy as part of her revenge scheme against Valentin. He was devastated when he learned that Bailey wasn't his daughter but, in reality, Maxie Jones (Kirsten Storms).
Saying goodbye to the daughter, he'd come to raise as his own had many viewers feeling sympathy for Valentin.
'The Young and the Restless' star Jordi Vilasuso will win the 2022 Daytime Emmy for Support Actor
Many fans were surprised to see Vilasuso nominated for a 2022 Daytime Emmy. However, Vilasuso put in some of his best work last year. In an interview with Soap Central, Vilasuso reveals that most of his reels consist of Rey confronting Sharon Newman (Sharon Case) about her relationship with Adam Newman (Mark Grossman).
Vilasuso's reel impressed Academy voters and his co-star Peter Bergman. According to Vilasuso, Bergman told him that he "should be very, very proud" of his reel. Aside from his reel, Vilasuso has been in the news because of his The Young and the Restless departure. Many people thought Rey's exit was written disrespectfully, but an Emmy win for Vilasuso would compensate for it.
RELATED: 'The Young and the Restless': Jordi Vilasuso Breaks Silence on Departure