25 Capricorn Celebrities
Here are 25 of the most famous Capricorn celebrities, from Elvis Presley and Dolly Parton to Katie Couric, Bradley Cooper, Michelle Obama, and more.
Capricorn sun signs – born between Dec. 21 and Jan. 20 – are grounded, determined, and hard-working. These highly ambitious Earth signs will stop at nothing to reach their lofty goals. So it's no wonder that so many celebrities were born under a Capricorn sun. Here are 25 of the most famous Capricorn celebrities.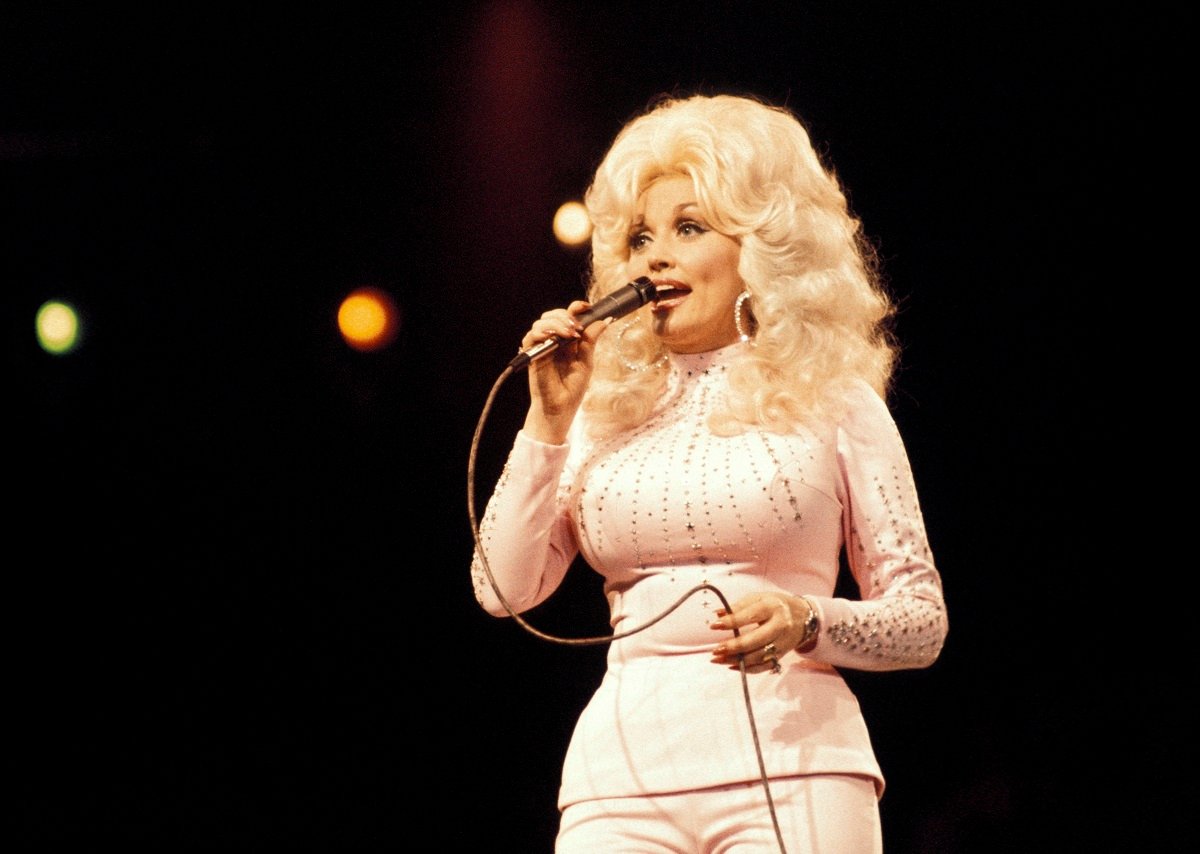 Dolly Parton
Country legend Dolly Parton was born on Jan. 19, 1946, making the 75-year-old singer and philanthropist a Capricorn.
Kate Middleton
Catherine, Duchess of Cambridge, was born on Jan. 9, 1982. The 39-year-old mother embodies many of the key Capricorn qualities, like adherence to tradition.
Seth Meyers
Seth Meyers, the down-to-earth host of Late Night With Seth Meyers, was born on Dec. 28, 1973.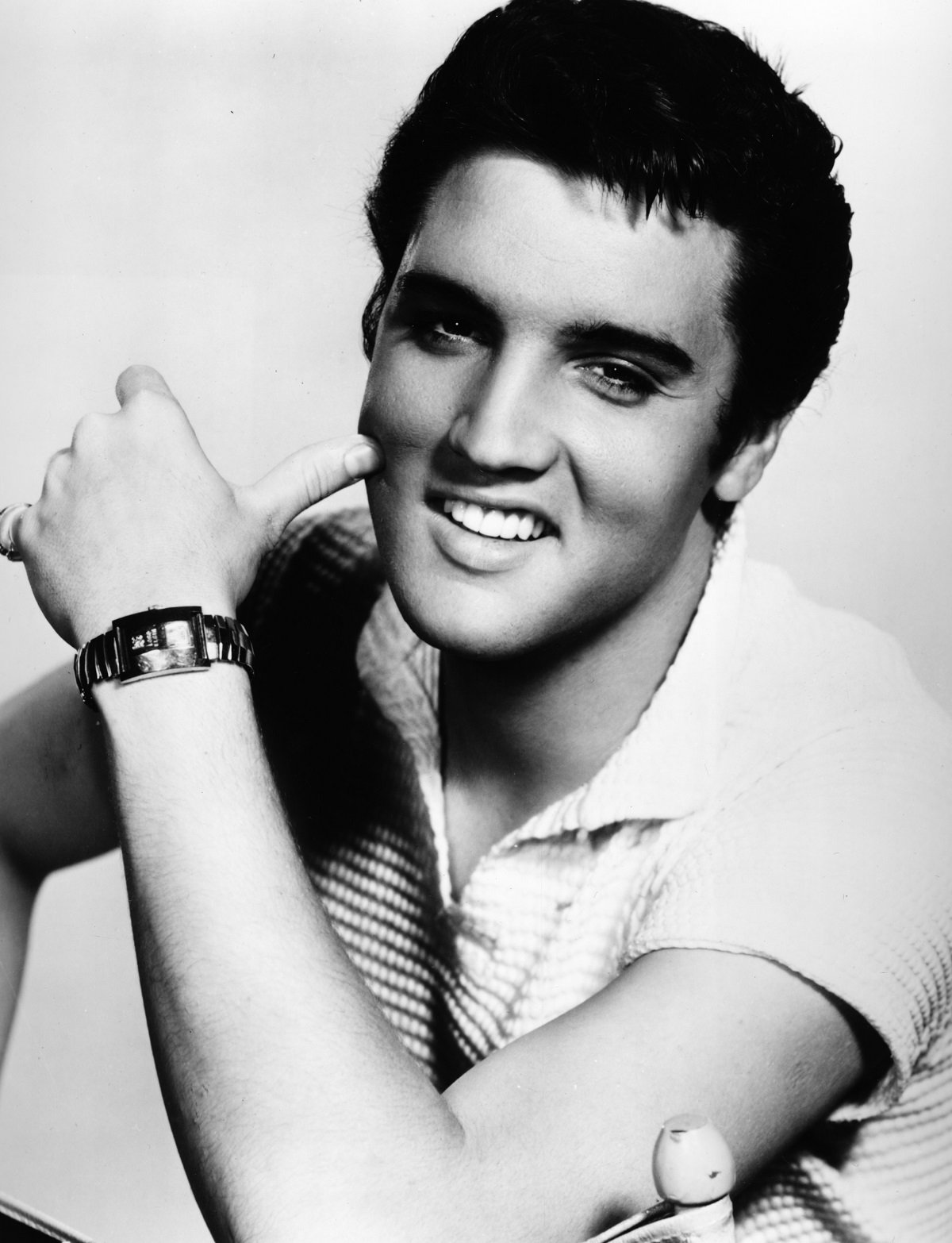 Elvis Presley
Elvis Presley was a Capricorn as well – and it's no surprise, given his determination and dedication to his musical career. Elvis's birthday was Jan. 8, 1935.
Michelle Obama
Michelle Obama's birthday is Jan. 17, 1964. The former First Lady's stability and groundedness make her a quintessential Capricorn sun sign.
Diane Keaton
Academy Award winner Diane Keaton was born on Jan. 5, 1946. The 75-year-old Annie Hall actor, like many Capricorns, has always been highly dedicated to her craft.
Gayle King
Influential broadcast journalist Gayle King was born on Dec. 28, 1954. Oprah Winfrey's decisive, analytical bestie has kept her cool in a number of difficult interviews, embodying the stabilizing nature of a Capricorn.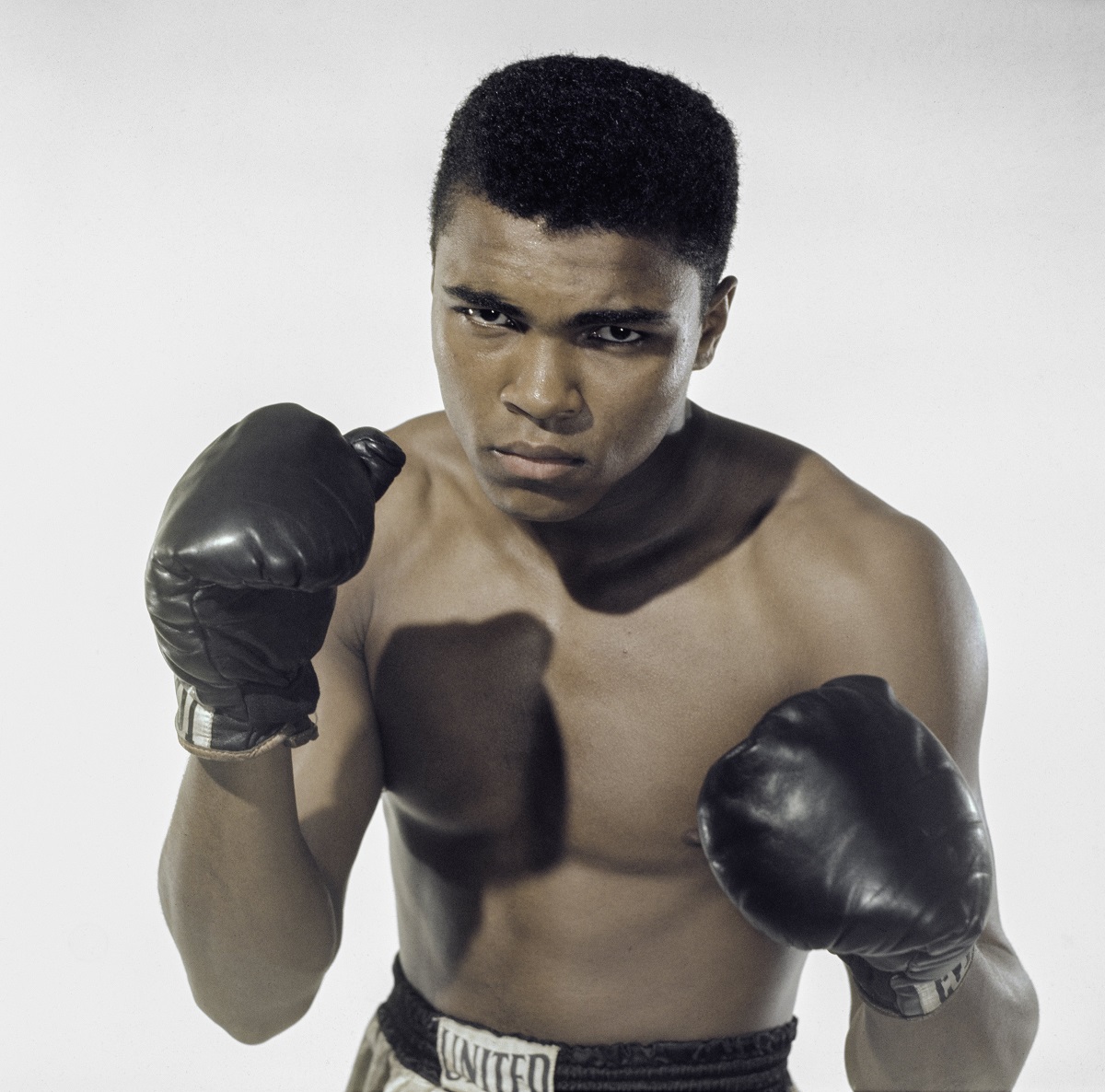 Muhammad Ali
The late legendary boxer Muhammad Ali was born on Jan. 17, 1942 – and his dogged determination to reach the top of his field screamed Capricorn.
Jim Carrey
Comedic actor Jim Carrey is also a Capricorn. The 59-year-old How the Grinch Stole Christmas star was born on Jan. 17, 1962.
Shonda Rhimes
Only a Capricorn could achieve what showrunner, producer, and screenwriter Shonda Rhimes has – like creating Grey's Anatomy and Scandal with a deft and determined hand. The 51-year-old TV giant was born on Jan. 13, 1970.
Diane Sawyer
Well-known broadcast journalist Diane Sawyer was born on Dec. 22, 1945. The 75-year-old anchor embodies the strategic confidence of a Capricorn.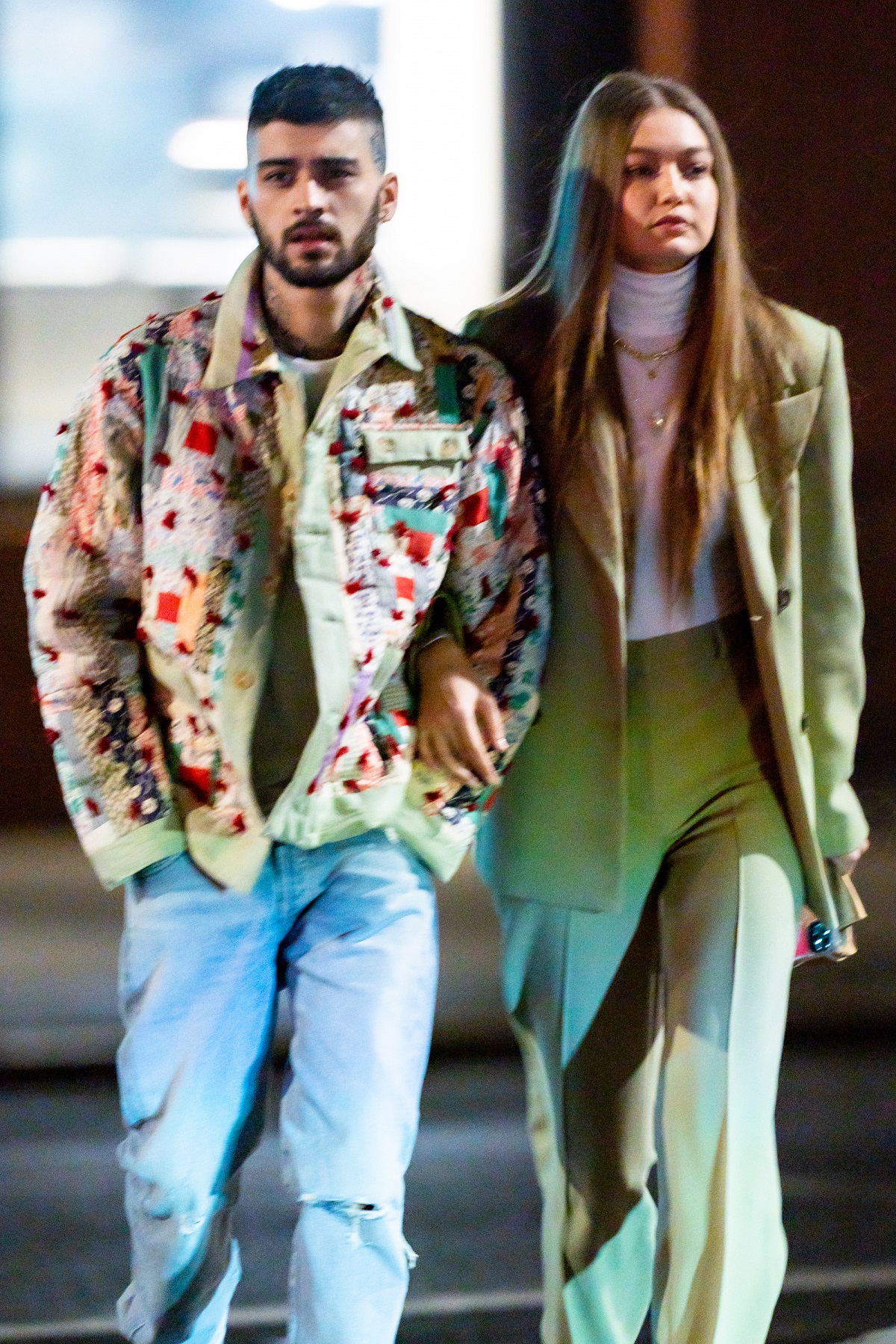 Zayn Malik
Former One Direction member and current solo artist Zayn Malik was born on Jan. 12, 1993. The 28-year-old Capricorn has a daughter with longtime girlfriend Gigi Hadid.
John Legend
It's certainly unsurprising that the wildly successful John Legend – the first Black man to achieve EGOT status (having won an Emmy, Grammy, Oscar, and Tony) – is a Capricorn. Chrissy Teigen's husband was born on Dec. 28, 1978.  
Lin-Manuel Miranda
Lin-Manuel Miranda is another quintessential Capricorn. The director, songwriter, producer, and playwright has won nearly every award in his field, from a Pulitzer Prize and an Emmy to three Tony Awards and three Grammy Awards. The Hamilton creator was born on Jan. 16, 1980.
Betty White
Television pioneer Betty White is an ambitious Capricorn. The beloved Golden Girls star was born on Jan. 17, 1922.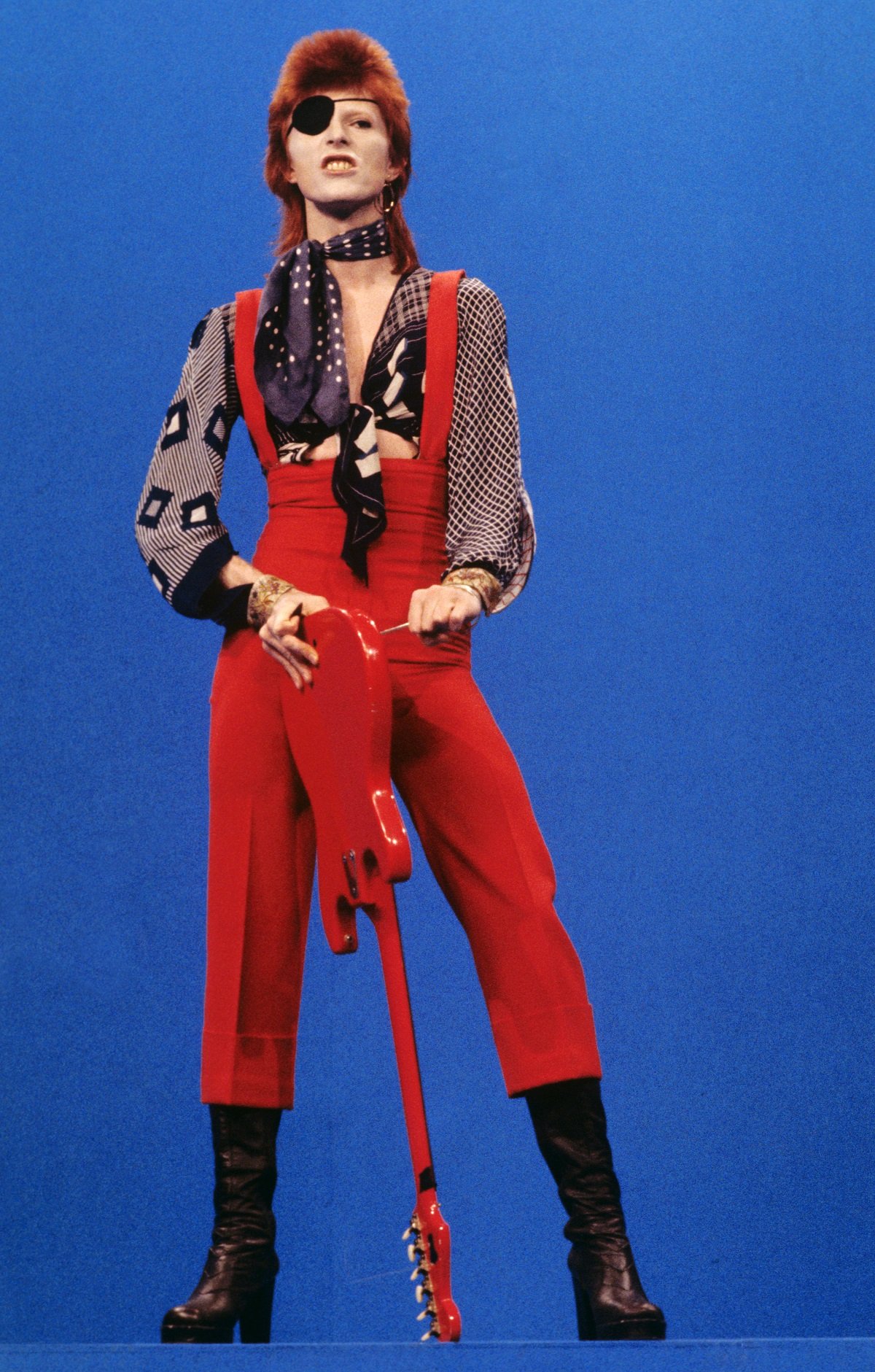 David Bowie
Widely considered to be one of the most influential musicians in history, rock legend David Bowie was born on Jan. 8, 1947.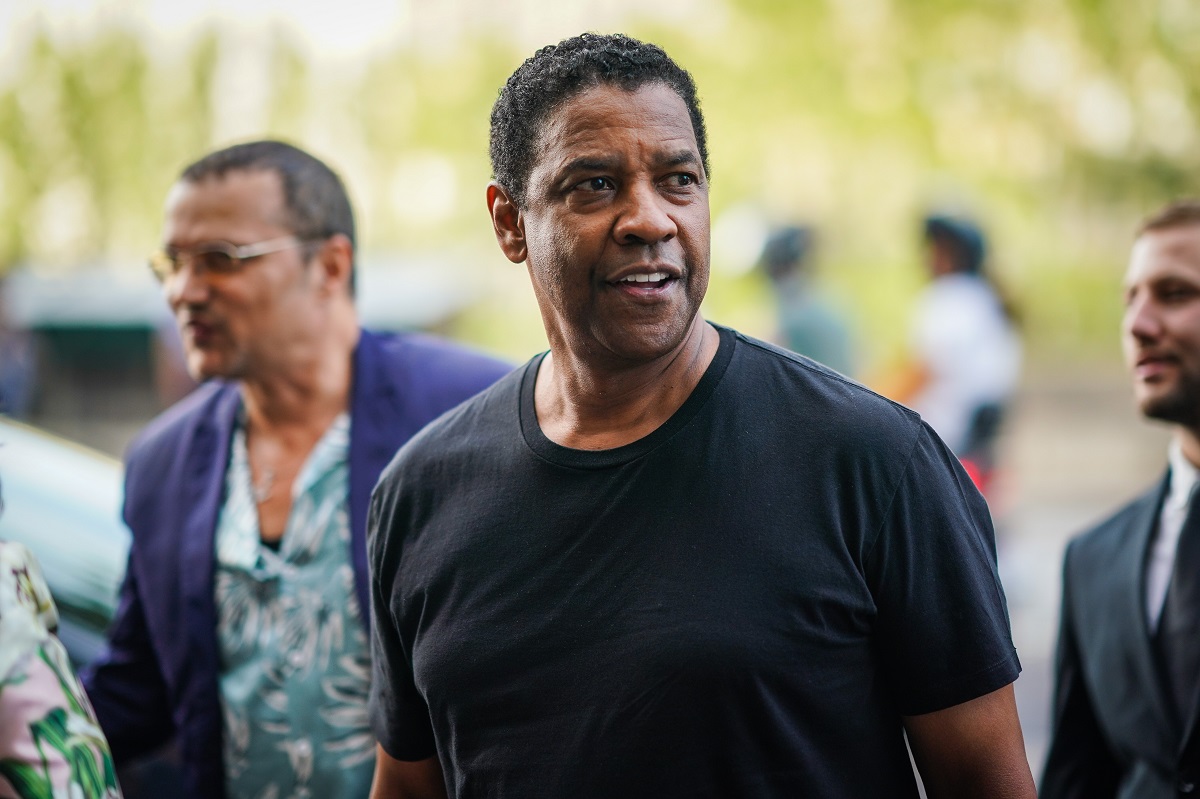 Denzel Washington
Wildly successful actor and director Denzel Washington was born on Dec. 28, 1954, making him yet another Capricorn who reaches for the stars.
James Earl Jones
Legendary actor James Earl Jones's birthday is Jan. 17, 1931. The 90-year-old Capricorn has frequently been deemed one of the most distinguished actors in history.
Katie Couric
Longtime journalist, talk show host, and presenter Katie Couric was born on Jan. 7, 1957.
Timothée Chalamet
Timothée Chalamet of films like Call Me By Your Name, Little Women, and Beautiful Boy is a younger Capricorn, having been born on Dec. 27, 1995.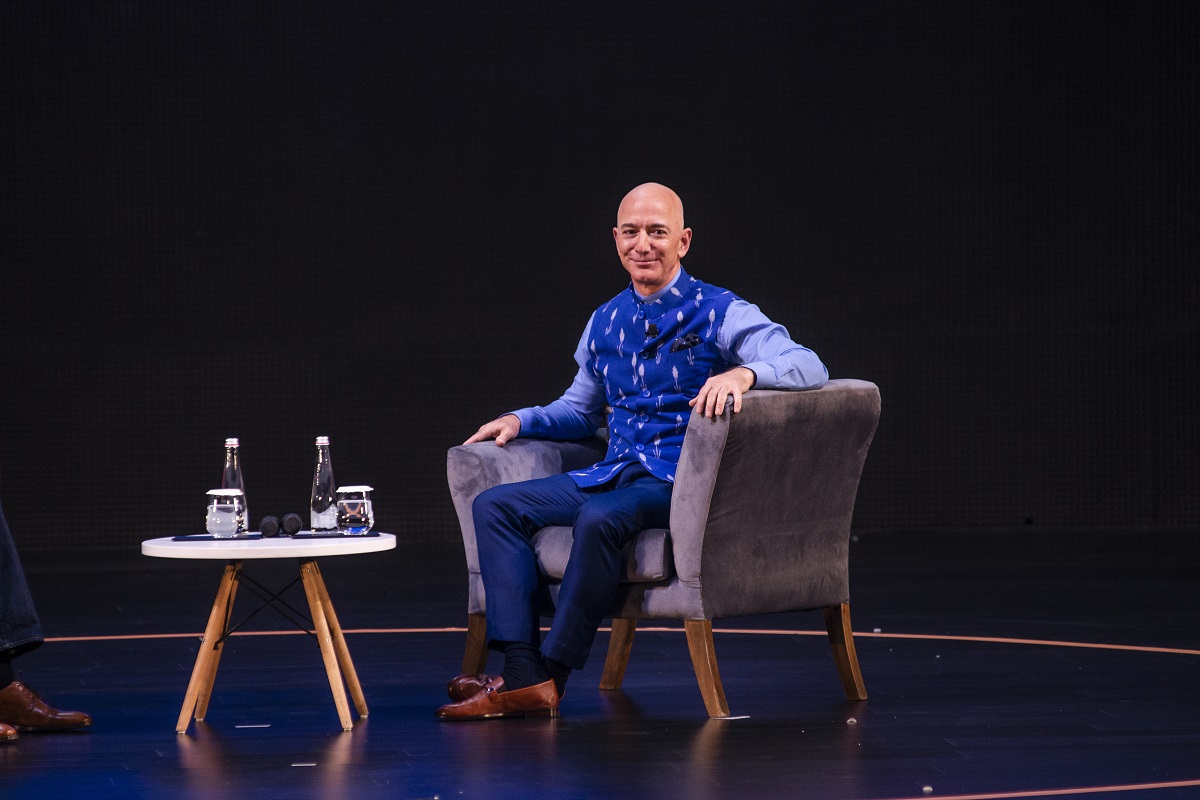 Jeff Bezos
Jeff Bezos was born on Jan. 12, 1964. Like many other Capricorns, the billionaire Amazon CEO and founder certainly has no shortage of ambition.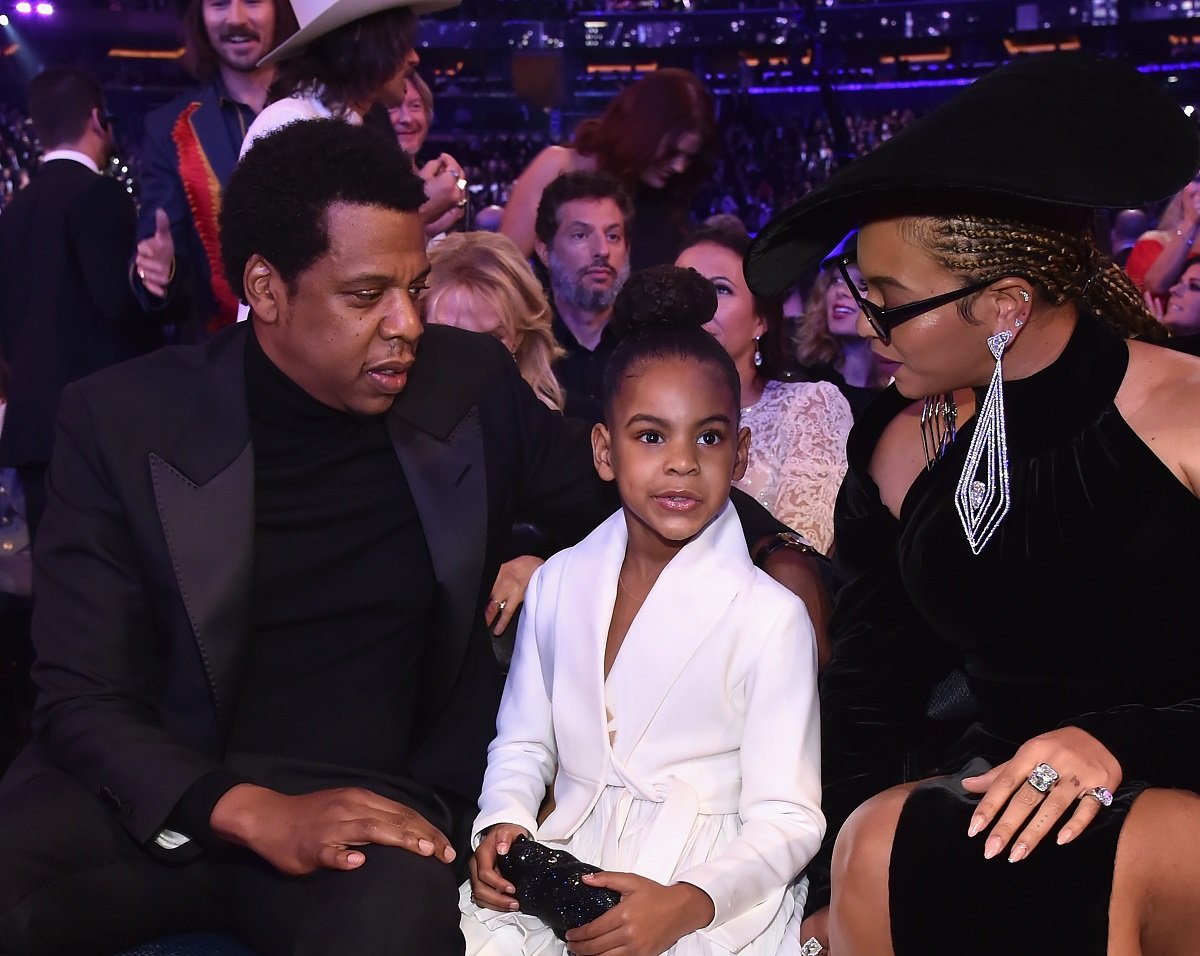 Blue Ivy Carter
Blue Ivy Carter seems like she'll be destined for greatness, just like her parents, Jay-Z and Beyoncé. After all, the nine-year-old Capricorn – born on Jan. 7, 2012 – became the youngest-ever BET Award winner and the second-youngest Grammy Award winner for her song "Brown Skin Girl."
LeBron James
Iconic NBA player LeBron James is as dedicated an athlete as they come. The 36-year-old basketball player was born on Dec. 30, 1984.
Bradley Cooper
Eight-time Academy Award nominee and creator of the acclaimed A Star Is Born remake with Lady Gaga, Capricorn Bradley Cooper was born on Jan. 5, 1975.
Tiger Woods
Capricorn Tiger Woods is frequently described as one of the best golfers, and athletes, of all time. He was born on Dec. 30, 1975.