'90 Day Fiancé: The Other Way': Why Jenny Slatten Is Worried She'll Have to Leave India
Jenny Slatten picked up and left her American life behind to move in with her boyfriend, Sumit, in India. But the 90 Day Fiancé: The Other Way couple has yet to get their happily ever after. With so much of Sumit's personal drama left to face, Jenny is worried she'll have to leave India for good.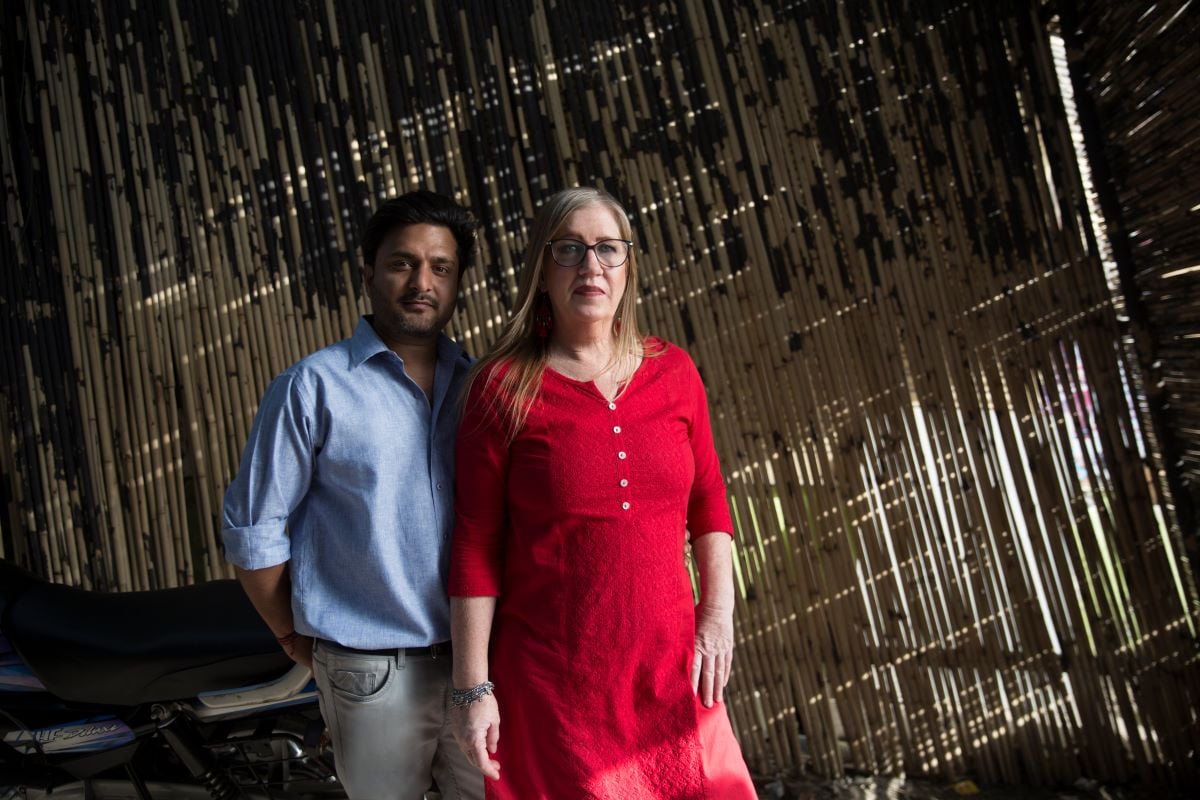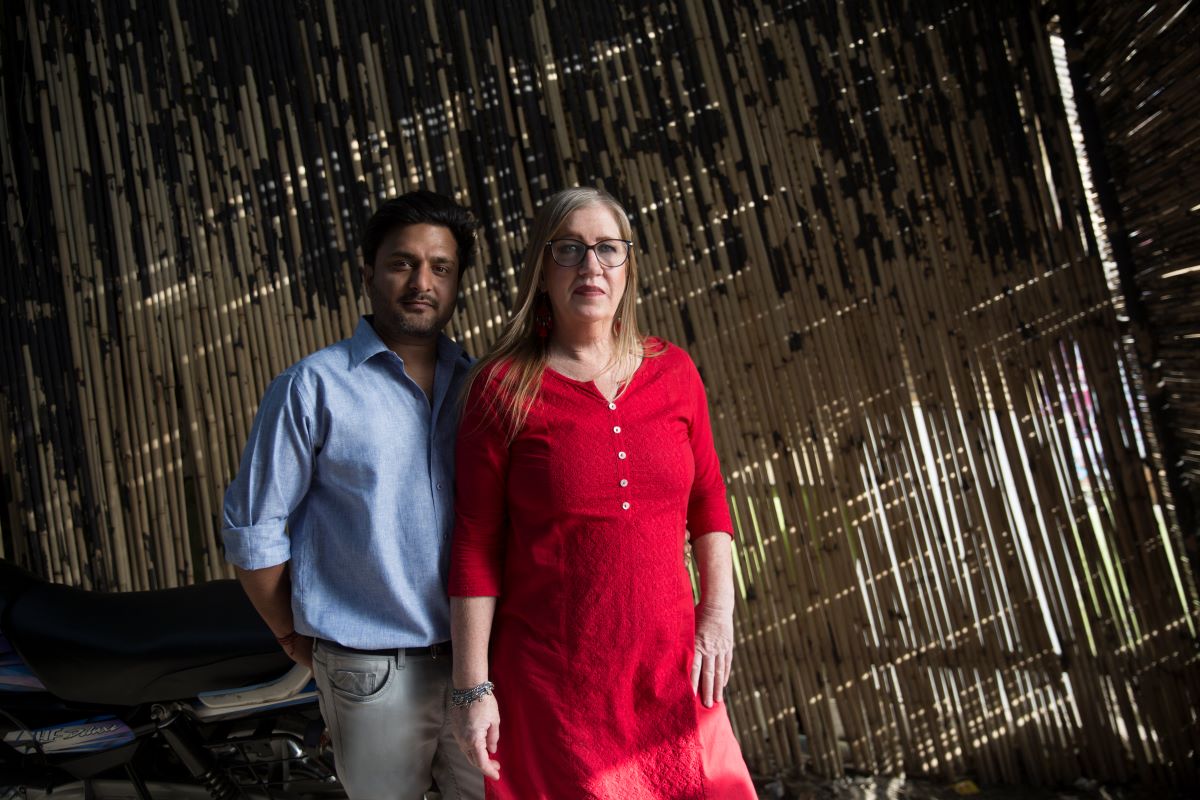 The '90 Day Fiancé' couple is waiting on Sumit's divorce
Sumit and Jenny want to get married, but their biggest hurdle is Sumit's pending divorce. The 90 Day Fiancé star was pressured into an arranged marriage by his parents. And when he tried to separate from his wife, her family demanded he pay them $20,000. 
After Sumit and his family agreed to pay, his in-laws agreed to file for a mutual divorce. But they had pending criminal charges against him, which ended up delaying the process. 
As seen in a recent episode, a judge dropped the charges against Sumit. But he noted that he still has to finish paying off the $20,000 demand before the divorce can be finalized. 
Sumit's parents could become a problem
On this season of 90 Day Fiancé: The Other Way, Sumit tried to convince his parents to accept Jenny, but they refused due to her age. "If she was younger, I'd have happily accepted her into my home," Sumit's mother decried. "Forget her."
"The age of Jenny is, I think, more than double of your age," his dad added. "Within the Indian society, these things are not acceptable."
But there is a reason Sumit keeps pushing his parents to accept his relationship with Jenny. For starters, he wants them to be happy for him. But he also doesn't want them to create a fuss in court when he gets married. 
 "Once I get divorced, I don't want them to put any kind of complication on me and Jenny's marriage," Sumit said in a confessional. "We want to get married before her visa expires to let her stay here in India. If they're not ready to accept Jenny, I just want to make sure they're not going to [sic] mess with my marriage."
The '90 Day Fiancé' stars need to get married before Jenny is forced to leave India
Earlier this season on 90 Day Fiancé: The Other Way, Jenny revealed that she came to India on a 6-month visit visa. Once that visa expires, she'll be forced to leave the country. 
Jenny came to India hoping to marry Sumit within that 6-month time frame. But with his divorce and family drama, she's worried she'll be forced to leave. 
"I'm excited for this," Jenny said when she learned of Sumit's criminal charges being dropped. "I can see the light at the end of the tunnel. But the clock is ticking, and time is running out. So, this divorce needs to hurry up and get finalized before my visa expires."
Viewers will get to see whether or not Jenny stays in India as this season of 90 Day Fiancé: The Other Way continues. New episodes air Sundays on TLC.