3 Dark Crime K-Dramas to Watch After Netflix's 'My Name'
Netflix's My Name has become a new hit Korean drama by the streaming platform. Since September, fans have been intrigued by its dark, thrilling, and emotional crime story. Audiences have deemed the K-drama a must-watch as a young woman joins the police force under the direction of a crime boss to find her father's killer. The dark crime K-drama is a new best in the genre.
While My Name director Kim Jin-min has no further plans for a season 2, fans have a list of similar K-dramas to binge-watch. The Netflix drama had everything, including emotional turmoil, revenge, a hunt for the truth, and the heartbreak of losing someone. These K-drama will satisfy the need to watch new content similar to My Name.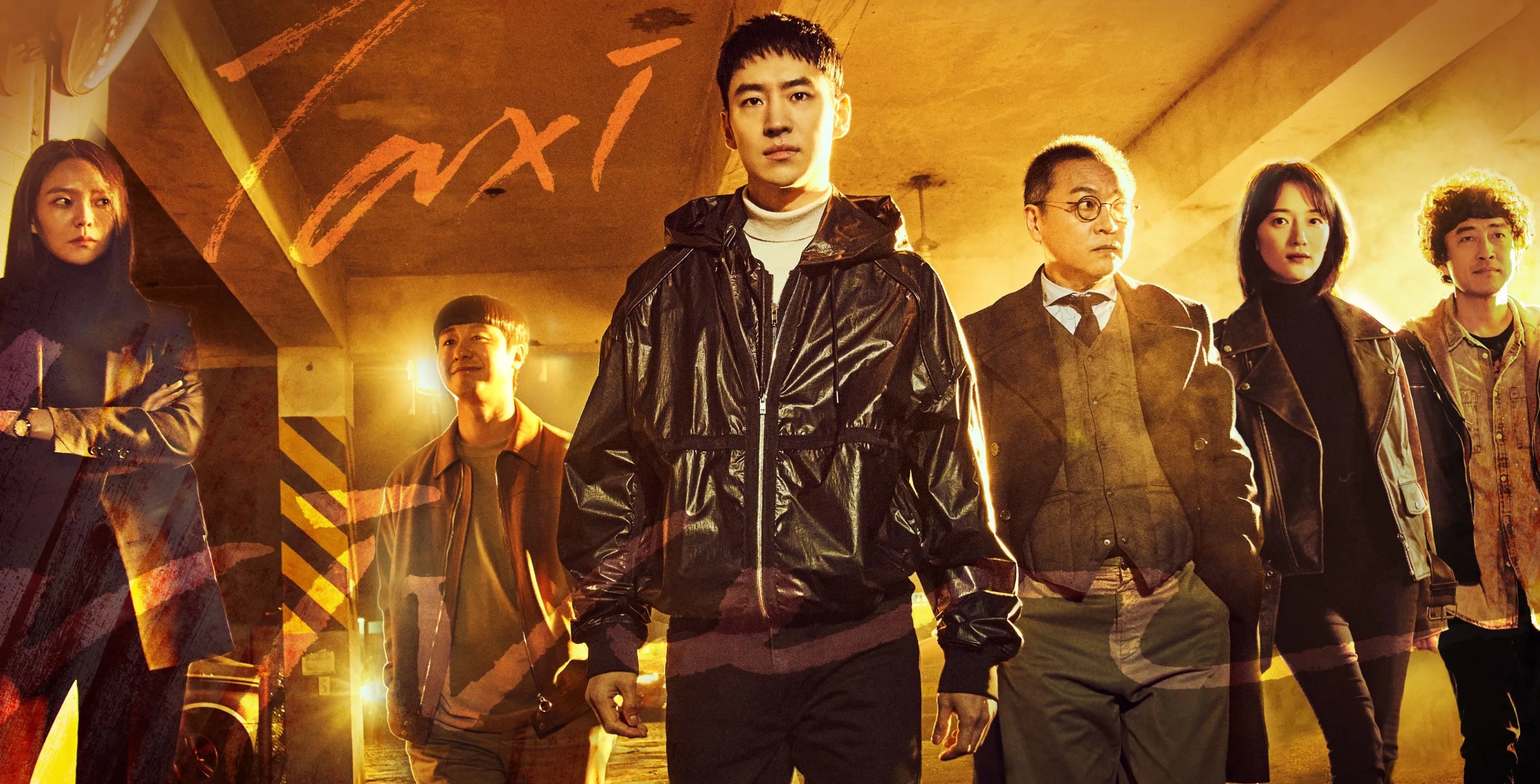 'The Smile Has Left Your Eyes' will have an end twist no one will expect (Viki)
The 2018 K-drama The Smile Has Left Your Eyes gained a fan base because of its intricate storyline. Kim Moo-young (Seo In-guk) falls in love with Yoon Jin-kang (Jung So-Min). But, Jin-kang is wary of accepting his feelings and finds him a bit off. In reality, Moo-young is a mysterious character who can not remember his childhood. Regardless, Jin-kang comes to understand him and falls in love.
On the other end, Jin-kang's older brother is a police detective. Yoo Jin-gook (Park Sung-woong) investigates a case about a young woman whose murder was covered up as a suicide. He suspects Moo-young has a darker personality than he lets on. Things take a turn when Moo-young regains his memories and the truth of his past.
'Nobody Knows' is a dark crime K-drama like 'My Name' about finding a killer (Viki)
My Name's storyline is driven by the fact that Yoon Ji-woo (Han So-hee) wants to find the person who killed her father. Audiences have to go through her journey to find the answer. Nobody Knows does the exact opposite. According to Soompi, "Unlike dramas that show most of the episodes before revealing the murderer, this one technically reveals theirs in the premiere episodes." The K-drama also stars a resilient female lead like in My Name.
Cha Young-jin (Kim Seo-hyung) is a police detective with a dark past. As a teenager, her friend was murdered by a serial killer. She feels responsible because she did not pick up her friend's call. At the station, the killer calls Young-jin, and she vows revenge and to one day apprehend him. Nineteen years later, Young-jin is again brought back to her past when the killer calls her, and they meet face to face.
'Taxi Driver' entails a military officer taking justice into his own hands for revenge (Viki)
The 2021 dark crime K-drama has a much deeper premise than fans of My Name expect. Real-life Korean cases inspire the crimes committed in the drama. Kim Do-gi (Lee Je-hoon) is as honest and just as an officer for Special Forces. When his mother is brutally murdered, Do-go spirals into agony. When the justice system fails, Do-gi looks for a different answer.
He joins the Rainbow Taxi service as a driver. The taxi service is not like any ordinary transportation system. Do-gi and its team avenge the victims the law failed to protect. At the same time, another detective investigates Rainbow Taxi and its crimes.
Both Do-gi and the detective balance between people who think revenge is the ultimate justice and criminal outlaws. According to Soompi, "With how heinous the crimes in this drama are (and some of them really do hit close to home), there's something especially exhilarating and cathartic when watching these vigilantes serve their form of justice."