3 Human and Non-Human Romance K-Dramas to Binge-Watch
When needing a romance story beyond words that has a fantasy element, certain Korean dramas do the job of having fans binge-watching every episode. Romance K-dramas come in various genres, from teen romances, mature love stories, and relationships between a human and a non-human counterpart.
The Bride of Habeak entails a love between a normal woman and a pretentious water god looking for a wife to ascend the throne. This plot element of romance K-dramas ranges from swoon-worthy mystical creatures, AI's, and more.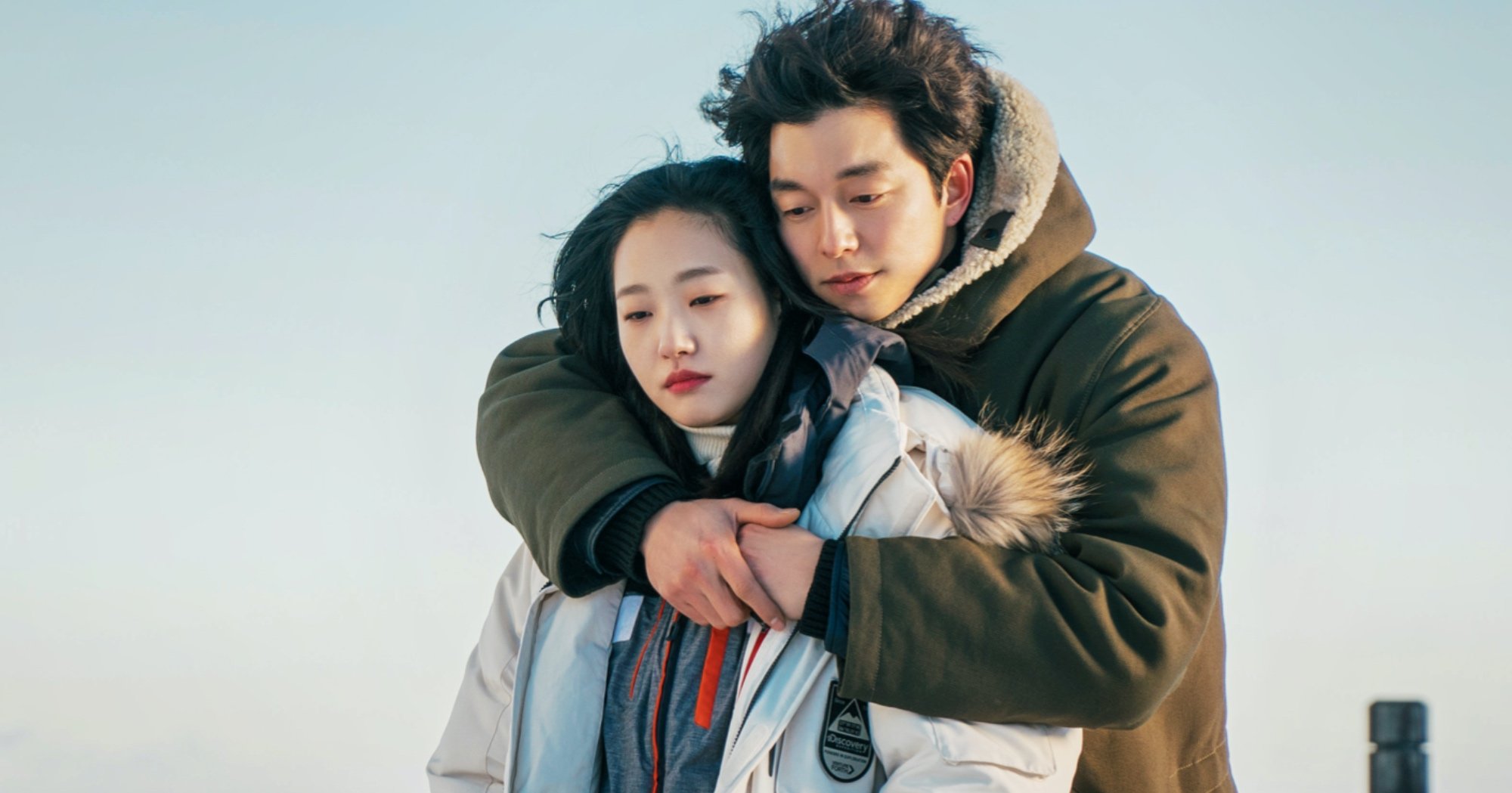 'Guardian: The Lonely and Great God' became a cultural phenomenon in the K-drama world
Guardian: The Lonely and Great God is also known as Goblin amongst K-drama fans. The 2016 drama became a cult classic and watched by almost every new and die-hard fan. A 939-year-old immortal goblin, Kim Shin (Gong Yoo), is cursed to spend eternity alone unless he finds his bride.
After wandering for centuries, he meets Ji Eun-tak (Kim Go-eun), a bubbly 19-year-old who holds the key to stopping his misery. Their love story and fate are intertwined. The romance K-drama will capture audiences' hearts as the main couple faces the challenges of their love story.
Guardian: The Lonely and Great God is available to stream on Viki.
'My Holo Love' is a romance K-drama between a woman and a handsome AI
My Holo Love takes the issues that can arise from AI and mixes it into a romance story K-drama. Han So-yeon (Ko Sung-hee) has a face blindless disorder that has caused problems in her life. To protect herself, she has lived a reclusive life. That changes when she starts using an AI Holo program by Go Nan-do (Yoon Hyun-nim).
Through enhanced spectacles, an AI modeled after the creator becomes her companion. The AI starts to believe his feelings for So-yeon are real, and she starts to fall in love as well. At the same time, Nan-do falls in love with her, but his personality is strikingly different from his AI version. "The drama asks, "Can a human and AI fall in an imperfect love?" explains Soompi.
My Holo Love is available to stream on Netflix.
'Tale of the Nine-Tailed' uses a common folklore character as the male lead in a romance K-drama
Many K-dramas utilize the human and non-human storyline in the form of fantasy or mythical creatures. Tale of the Nine-Tailed is a popular K-drama from 2020 about a gumiho. A gumiho is a nine-tailed fox from Korean folklore. Nam Ji-ah (Jo Bo-ah) is a ferocious and dedicated TV producer in the drama.
She stumbles upon a 1000-years-old gumiho, Lee Yeon (Lee Dong-wook). Their stories are far from coincidence and reveal Ji-ah's childhood is connected to Lee Yeon. To make the romance K-drama more intriguing, Ji-ah is the reincarnation of Lee Yeon's first love. But, their past love story has a dark and tragic end.
Tale of the Nine-Tailed is available to stream on Viki.