3 John Travolta Movies Astoundingly Have the Worst Rotten Tomatoes Score Possible
In 1975, John Travolta captured America's hearts as Vinnie Barbarino in the popular TV series Welcome Back, Kotter. The young actor parlayed that success into movies. His first was 1977's Saturday Night Fever, where he brought to life dance-floor casanova Tony Manero. Travolta seemed unstoppable in the early '80s, with one box-office hit after another. His good fortune continued through the next decade until he started delivering movies that were uncharacteristic of his persona.
The iconic dancer began bombing at the box office and receiving critical pans. Despite Travolta's undeniable appeal, his star wasn't burning as brightly as it used to.
Although the iconic actor returned to glory in the '90s, here are three John Travolta movies with 0% Rotten Tomatoes scores.
The actor is a Hollywood success story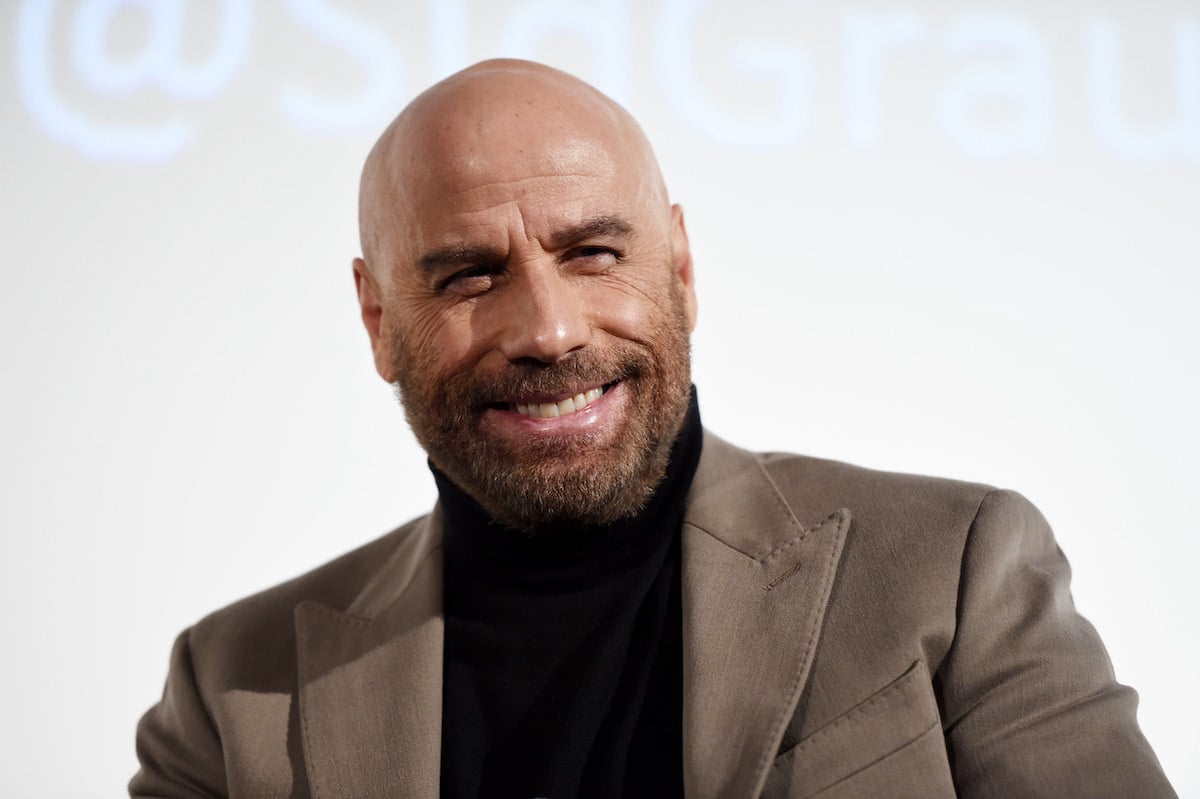 John Travolta's dimpled chin, feathered hair, and slick moves made him a force to be reckoned with as he established himself in the film industry. After the phenomenal success of the musical/dance movie Saturday Night Fever, Travolta was cast in the iconic musical Grease opposite Olivia Newton-John.
It became an instant global sensation and cult classic, catapulting Travolta to superstardom. The young actor married Kelly Preston and started a family while continuing to churn out movies.
The Old Dogs actor switched genres when he landed the role of Vincent Vega in Quentin Tarantino's 1994 crime drama, Pulp Fiction. The character was an assassin who, despite his rough demeanor, still had a knack for dancing. The role gave Travolta's career a reboot, and he earned an Oscar nomination for his role in the film, which grossed $200 million worldwide, IMDb reports.
The following year, fans fell in love all over again with the avid aviator when he depicted the Miami mobster Chili Palmer in Get Shorty. 
After 50 years in the entertainment industry, Travolta has amassed an estimated net worth of $250 million, Celebrity Net Worth reports.
But not everything he has touched has turned to gold.
Critics panned the John Travolta movie 'Staying Alive'
In 1983, producers tried to cash in on the success of Saturday Night Fever with the sequel, Staying Alive. Critics panned the Sylvester Stallone-directed film, making it one of Travolta's worst performances despite his sweaty six-pack abs and fierce choreography.
Staying Alive has a 0% Rotten Tomatoes score, with the critics' consensus being, "This sequel to Saturday Night Fever is shockingly embarrassing and unnecessary, trading the original's dramatic depth for a series of uninspired dance sequences."
One critic called the film "near the top of the list of all-time most disappointing sequels."
Another wrote, "Not quite a career low for John Travolta — Two of a Kind was still to come — but one he nevertheless would probably love to forget."
Audiences didn't like Staying Alive either, giving it a 39% on Rotten Tomatoes.
However, despite its dismal reviews, Staying Alive still raked in a profit at the box office. Produced on an estimated $22 million budget, the film grossed almost $65 million domestically and $126 million worldwide, IMDb reports.
2 more John Travolta movies with 0% Rotten Tomatoes scores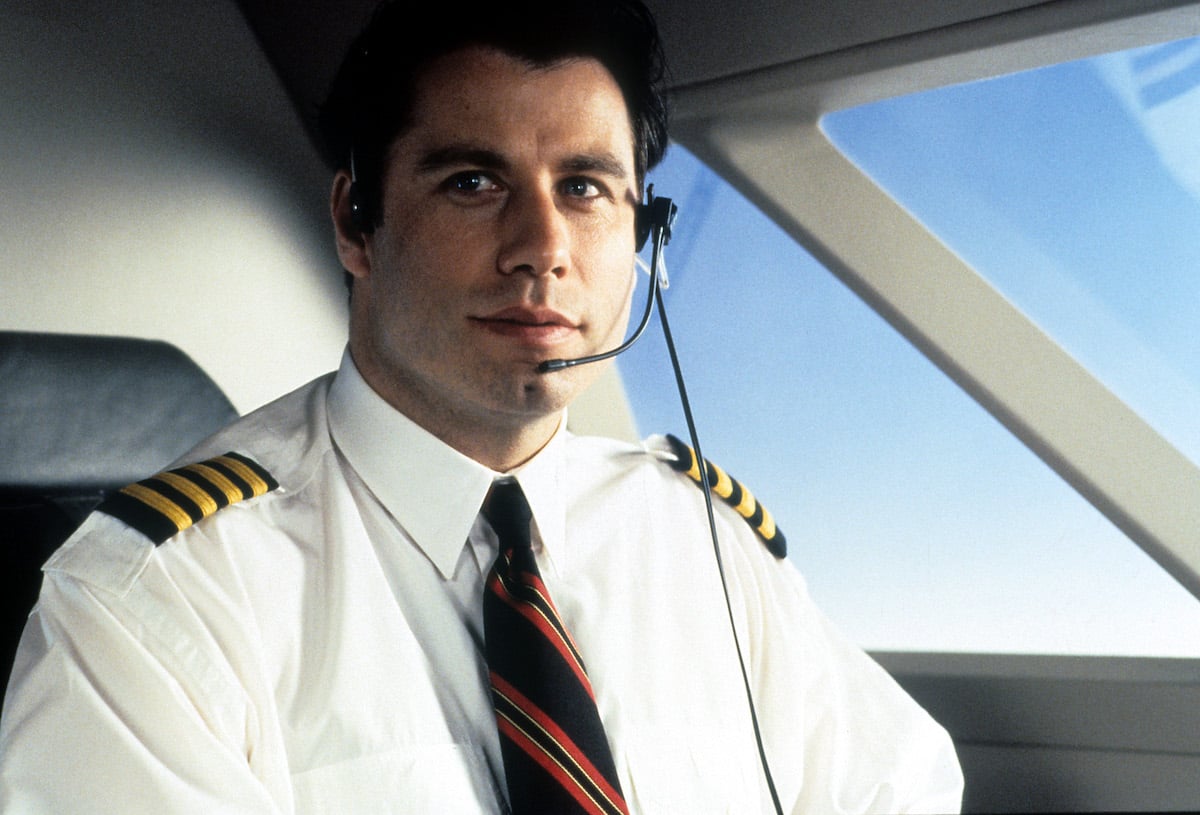 In 1989, Travolta teamed up with Kirstie Alley for the comedy Look Who's Talking, featuring the voice of Bruce Willis as Mikey, an outspoken baby. The film did fairly well in theaters, prompting two sequels. The 1993 follow-up, Look Who's Talking Now, was a total bust, receiving a 0% Rotten Tomatoes score, with the general consensus being "look away."
Another of John Travolta's worst movies is the 2018 biographical crime drama Gotti. The flick about Mafia boss John Gotti has a 0% score on the Tomatometer, with critics agreeing viewers should "fuhgeddaboudit."
Roger Ebert even claimed, "He may have been a murderer, but even Gotti deserved better than this."
RELATED: John Travolta's Iconic Film Role in 'Pulp Fiction' Earned Him a Mere $150,000 Paycheck