3 K-Dramas and Episodes Based on Real-Life Crime Cases
The chilling stories of serial killers have been a hot topic for on-screen content for a while. K-dramas like 'Taxi Driver' use real South Korean crime cases for their storylines and premise.
The dark and twisted minds of serial killers will always elude viewers. When it comes to TV and movies, the industry has capitalized on the phenomenon behind what makes a killer tick. It is no different for Korean dramas as many in the crime genre use murders as their main antagonists. Fans will find many K-dramas or episodes are based on real-life crime cases.
With Netflix releasing their first docu-series about Korea's notorious killer, Yoo Young-chul, it leaves the question if other Korean cases infiltrated the small-screen. Putting aside romance and love triangles, these K-dramas retell the harrowing murder stories and crimes that shocked Korean citizens.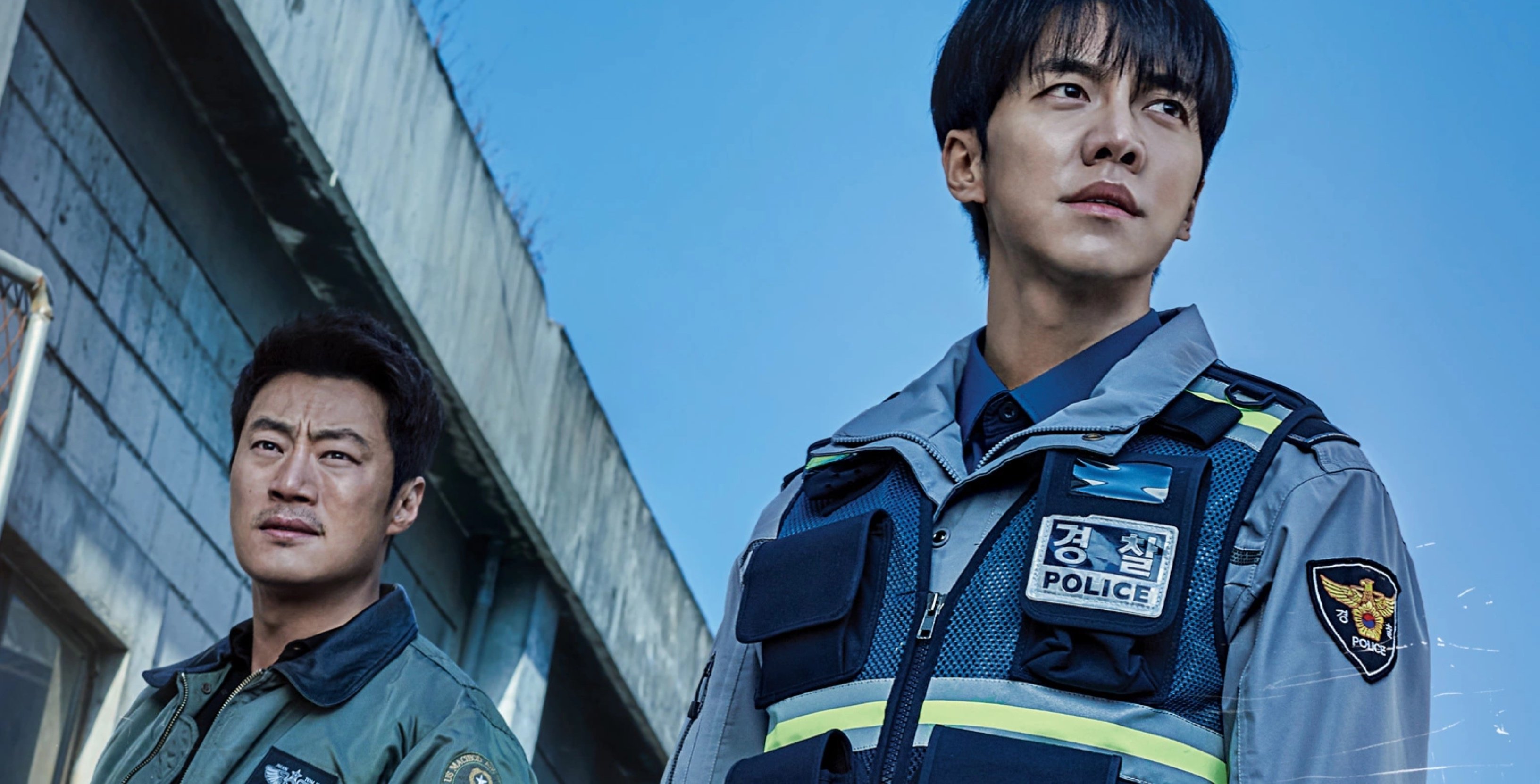 'Signal' used two Korean crime cases that angered citizens (Netflix)
One of the most recognized real crime K-dramas is 2016's Signal. The drama has a unique supernatural element as a detective from the past communicates with a criminal profiler in the present through a walkie-talkie to solve cases. Signal received high claims for its dark storyline, acting, and use of real-life crime cases. Serial killer Lee Choon-jae was Korea's first known killer who committed the Hwaseong serial murders from 1989 to 1991.
In Signal, a serial killer mimics the Modus Operandi and the story of Lee. Actor Lee Sang-yeob appeared as Kim Jin-woo for a few episodes and mimic Yoo Young-chul's murder method. But, Signal also used another criminal case that was not murder. One episode of the K-drama was inspired by the Miryang middle school assault incident from 2004.
'Mouse' K-drama is loosely inspired by a real 2017 murder case (Viki)
The 2021 serial killer K-drama Mouse was the third hottest drama when it debuted. Mouse's premise centered on the question that has alluded psychologists and society. The often debated question of whether or not a murderer is created because of their environment or born to kill. According to Soompi, the drama asks "What if we could identify psychopaths in advance by DNA testing of fetuses?"
Mouse's scriptwriter was inspired by the Incheon Elementary School Murder case from 2017. Two perpetrators kidnapped and lured a young girl to the building she lived in. The killers then murdered and dismember the body and showed no remorse at the court trial. The perpetrators' lack of guilt stunned Korean citizens. In the K-drama, a scientist is able to detect if a person has a murderous gene that will inevitably cause them to become a serial killer with no guilty conscience.
'Taxi Driver' has certain episodes that mimic Yoo Young-chul's murder story (Viki)
When needing a riveting dark crime K-drama, Taxi Driver is a must-watch. For viewers who are familiar with Korea's serial killer Yoo Young-chul, they would have noticed the parallels with a character in episodes 11 and 15. Taxi Driver is about a group of individuals who work for Rainbow Taxi and enact revenge for victims the justice system failed to help.
The K-drama introduced a new storyline element involving a convicted killer. Oh Chul-young (Yang Dong-tak) is already in prison for multiple murders. The K-drama describes him as a psychopath and uses Yoo's M.O. as his backstory. In Taxi Driver, Chul-young murdered 20 people by bludgeoning them to death.
In flashback scenes, he would kill his victims in the bathroom and focused on sex workers. The Netflix docu-series The Raincoat Killer: Chasing a Predator in Korea also explained Yoo confessed to murders he did not commit. In Taxi Driver, Chul-young confesses he admitted to two murders he did not commit for fame.