3 Memorable Lee Junho K-Dramas Besides the Historical Romance 'The Red Sleeve'
The Red Sleeve is the top historical romance Korean drama of 2021. Starring K-pop idol and actor Lee Junho in the leading role as the prince turned king Yi San. K-drama fans are enamored with his powerful and riveting performance in a romance riddled with political turmoil. The Red Sleeve's Lee Junho made a name for himself in the music industry as a member of 2PM before transitioning into acting.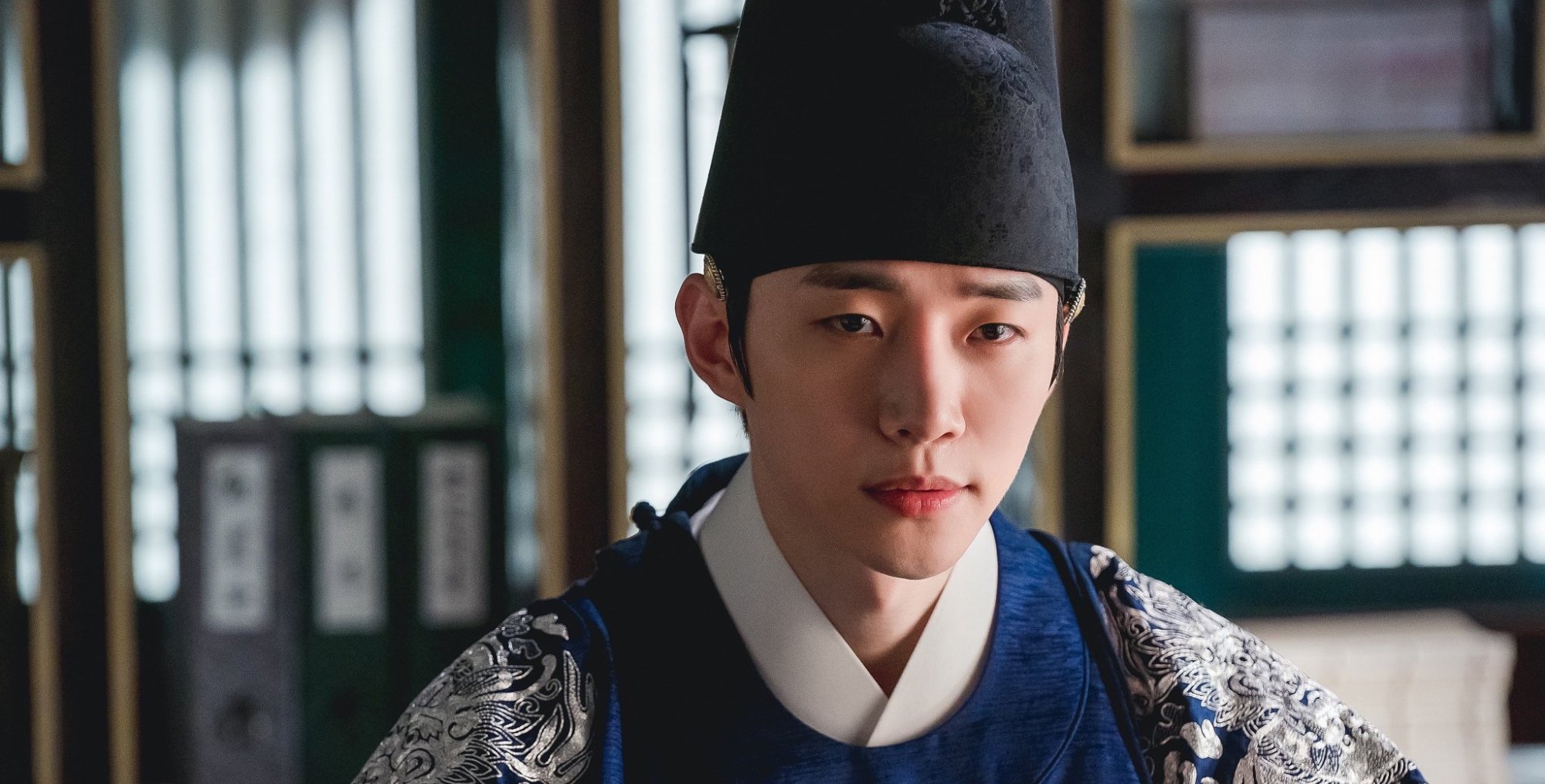 'Confession' was Lee Junho's first leading role in a legal K-drama before 'The Red Sleeve'
Before The Red Sleeve, Lee starred in Confession in 2019. The tvN K-drama followed the 16-episode golden rule and centered on the main character wanting revenge. Lee played the role of Choi Do-hyun. In Confession, Do-hyun had heart disease as a child. One day, he is miraculously given the opportunity for a heart transplant.
After a successful surgery, Do-hyun's father is accused of murder. To make matters worse, his father received the death penalty. The case has a dark secret being hidden by a corrupt justice system. Do-hyun grows up to become a lawyer to study his father's case and save him from death.
According to Soompi, the director commented, "Confession takes on a complex story structure in which numerous characters engage in an enormous number of events and collide. Their basic design is an interesting piece of work that eventually connects all of them and becomes a story."
Confession is available to stream on Amazon Prime.
'Just Between Lovers' helped put Lee Junho on the map in the romance genre
The 2017 K-drama Just Between Lovers is also known under Rain or Shine. Lee played the leading role as Lee Kang-doo alongside Hellbound actor Won Jin-ah as Ha Moon-soo. For the romance K-drama, a tragic accident took the lives of 48 people and affected Moon-soo and Kang-doo, who were teens at the time.
Years later, a construction project will open at the accident site. It brings back painful memories for the two lead characters. Just Between Lovers follows well-known tropes of the two characters remeeting by fate and falling in love. They help each other heal their wounds and find peace.
The K-drama helped establish Lee as a notable actor before starring in The Red Sleeve.
Just Between Lovers is available to stream on Viki.
'Wok of Love' is long-season K-drama full of love and comedy
K-drama fans are in for a lot of Lee in Wok of Love. The 2018 K-drama breaks the 16-episode and short-season rule and has a total of 38 episodes. Lee played the leading character of Seo Poong. Like most K-dramas, the story centers around two characters with different lives and personalities who find love.
Poong worked from the bottom to become a top chef at a well-respected Chinese restaurant at a luxurious hotel. He becomes jobless when his boss and co-workers conspire against him. On the other end is Dan Sae-woo, played by Jung Ryeowon. She is a chaebol heiress who goes bankrupt and whose marriage falls apart.
Both their lives change when they enter the Hungry Wok Chinese restaurant across the street from the grand hotel. Poong vows revenge against his former employer and tries to turn the restaurant into a hotspot. He meets Sae-woo and initially despises her. The restaurant's owner and gang member gives her a chance to get back on her feet.
Wok of Love is available to stream on Viki.