3 Netflix K-Dramas From 2021 Adapted From Popular Webtoons
2021 K-dramas 'Navillera', 'Nevertheless', and 'D.P.' join Netflix as series based on webtoons from popular sites like Naver, Daum and more.
When a new series or movie premieres, it is likely that it already has a fan base. A good percentage of popular movies like Marvel, the DCEU, or teen romance initially came from written material. The same goes for Korean Dramas. Before they enthralled fans on the small-screen, they were first webtoons on Naver, a Korean online platform. Webtoons function the same way comics do. They are illustrated and written by talented artists. There are plenty of Webtoons with a developed fan base and popularity and have been turned into high-rated K-dramas on major streaming platforms like Netflix.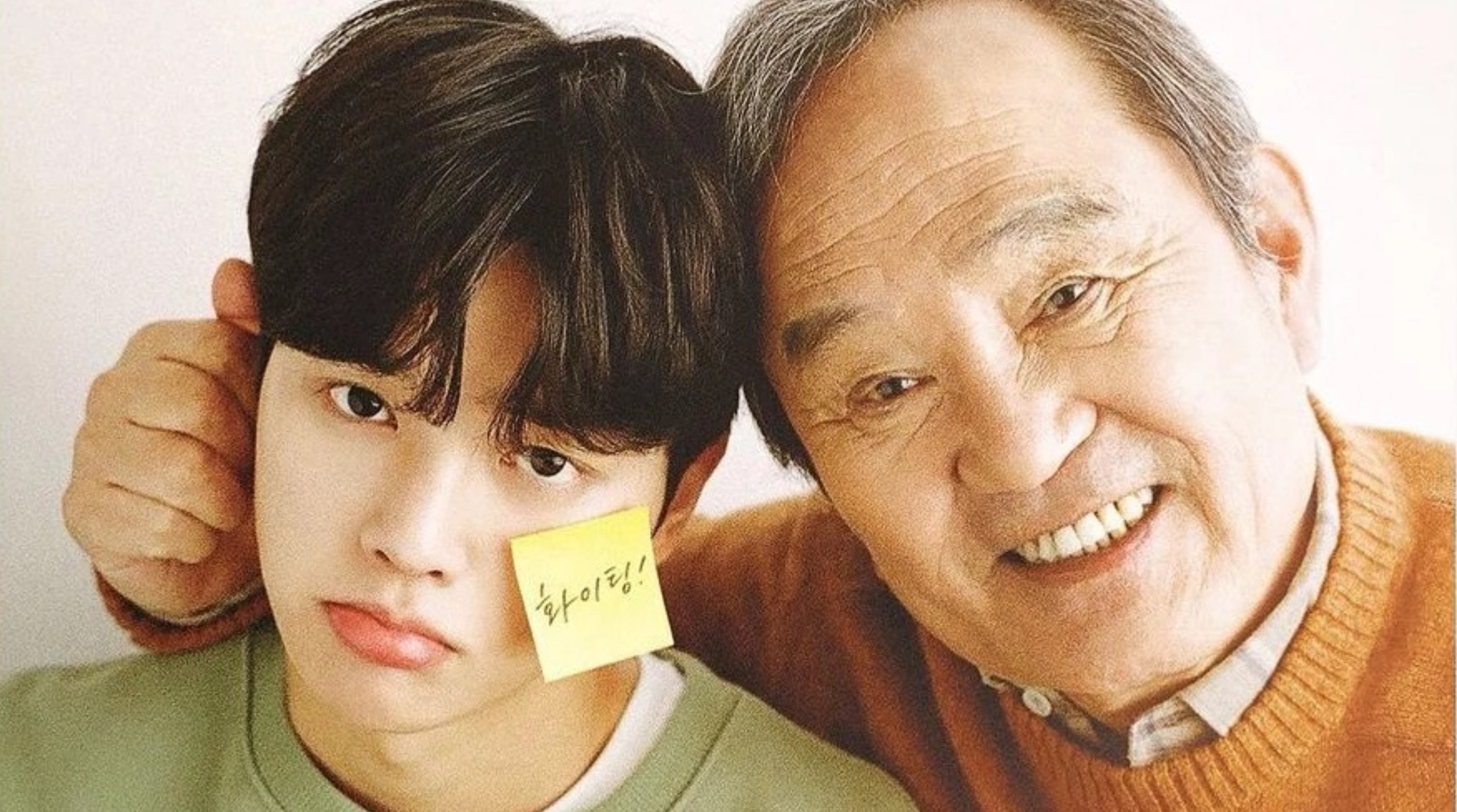 'D.P.' centers around the reality of military enlistment
Netflix has been pushing ahead in the list of streaming services with some of the highest-rated K-drama originals. In 2021, D.P. has circulated online as it took the webtoon D.P Dog's Day by Kim and converted it into a chilling and dark story of what army enlistees face in mandatory service. The South China Morning Post comments, "D.P. hits home with a story that spans the past and present, as it acknowledges that yesterday's problems can still be today's."
With only six episodes, the K-drama details the story of a new army recruit drafted to the Deserters Pursuit team of the military. His job is to return to civilian life to track down AWOL soldiers. The short drama takes viewers on a brutal ride of the mistreatment soldiers are subjected to by their superiors and why they desert the military.
'Navillera' follows a male ballerina and 70-year-old man reigniting their spark for life
In 2021, Netflix debuted the K-drama Navillera. It quickly captured fans' hearts for its emotional yet based in reality storyline. Based on a Daum webtoon of the same name, it was written by Hun and illustrated by Ji-Min between 2016 and 2017. Lee Chae-Rok (Song Kang) is a 23-year-old male ballerina who loses his passion and is in a financial rut. He crosses paths with a recently retired 70-year-old man.
Shim Deok-Chul (Park In-Hwan) spent his whole life working diligently for his family without pursuing his real passion. As his friends pass on regretting their lives, Deok-Chul decides to change his narrative. Despite his age, Deok-Chul pursues his dream of becoming a ballerina and performing on the grand stage. Chae-Rok and Deok-Chul embark on a journey of self-discovery and friendship.
'Nevertheless' stars Song Kang and Han So-Hee
The Netflix K-drama Nevertheless generated buzz for its mature-themed storyline. It was initially a webtoon on Naver by Jeongsoo, and its synopsis explains, "What happens when a girl who wants to date but doesn't believe in love meets a guy who likes to flirt but thinks relationships are a drag?" Two college students go into a complicated romance as Park Jae-Eon (Song Kang) is consistently hot and cold with Yoo Na-Bi (Han So-Hee).
As Na-Bi starts to develop feelings, she can not find it in her to trust Jae-Eon sincerely. Two characters who lost their ideals about love are thrust into a romance neither can commit to. According to Soompi, actor Chae Jong-Hyeop, who played Yang Do-Hyuk, had his own spin on his webtoon character. He comments, "All of us tried to bring it to life in a way that's realistic and similar to the webtoon. There were some parts that were different, so thank you for loving those different parts as well."