3 of Park Hyung-sik's Most Recognized K-Dramas Besides 'Happiness'
'Happiness' is Park Hyung-sik's first K-drama after being discharged from the military. The actor made his mark in the industry in a romance K-drama and a remake of an American legal series.
South Korean actor Park Hyung-sik is topping TV viewership charts in his latest Korean drama, Happiness. The K-drama is Park's first role after being discharged from the military in January 2021. Fans are hooked on his character, trying to stay alive and stopping a viral outbreak that turns people into blood-thirsty monsters. But Park made his mark on TV in a well-recognized fan-favorite romance K-drama alongside Park Bo-young.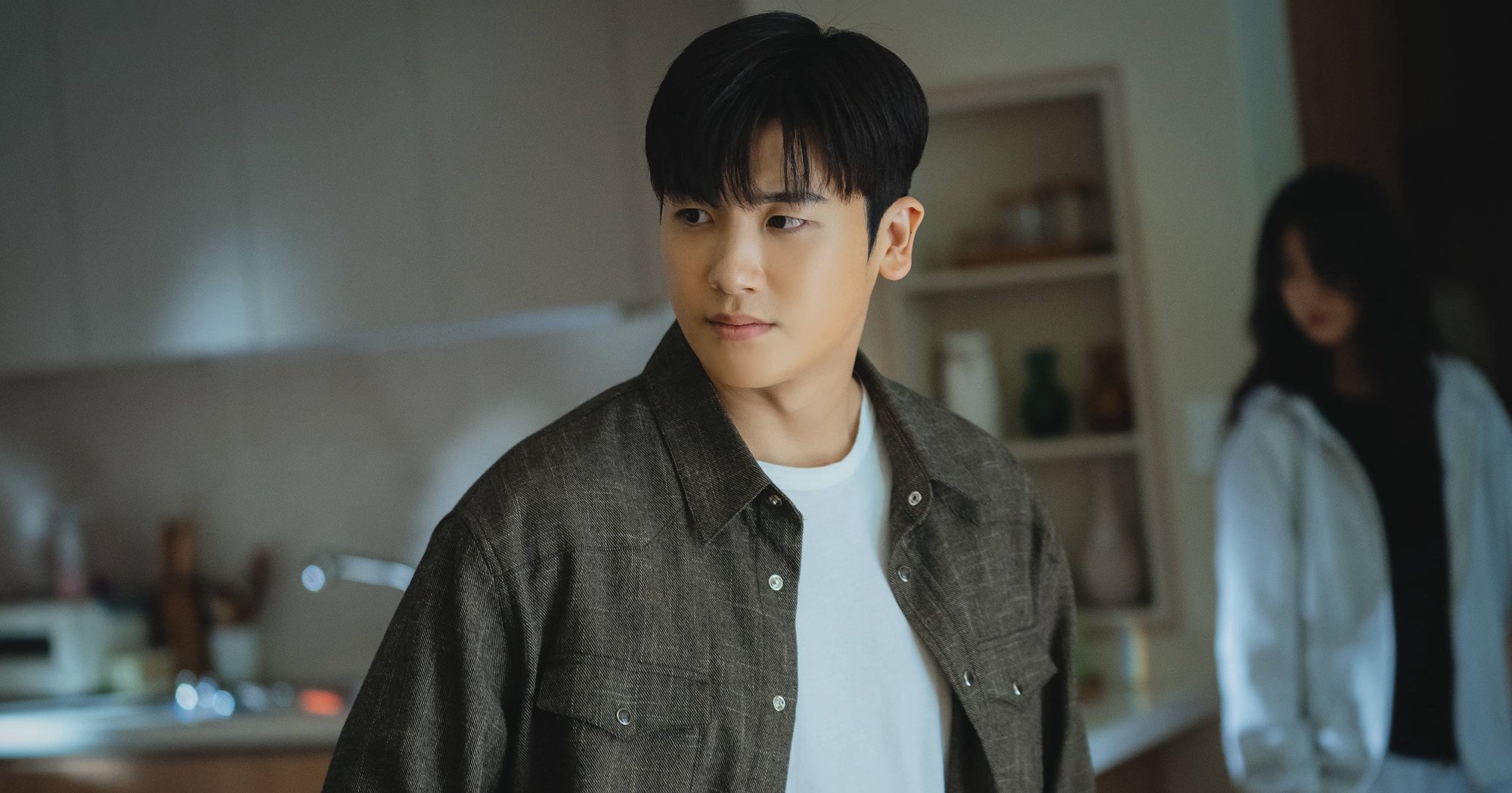 'Suits' is a Korean remake of the American TV series starring Park Hyung-sik
In 2018, Park starred in the Korean remake of Aaron Korsch's hit legal drama Suits. Unlike the original American series, the storyline was condensed to fit the run-time standard of 16 episodes. Park's character, Go Yeon-woo, is the equivalent of Michael Ross (Patrick J. Adams).
Yeon-woo is hired by a legal law firm for his retentive memory despite not having a law degree. Choi Kang-seok (Jang Dong-gun) is his boss and the same as Harvey Specter (Gabriel Macht). According to SBS, the Suits K-drama does better at ramping up tension and drama than the American version.
"While there were little hints of this in the original Suits, they didn't come close to the Korean version," said SBS. The K-drama remake mixes in typical Korean details like chaebol heirs, conglomerate corruption, and excessive drama.
'Hwarang: The Poet Warrior Youth' is a historical K-drama about a future king
An often recognized historical K-drama is Hwarang: The Poet Warrior Youth from 2016. It is a coming-of-age story of a group of male warriors intertwined with a romance. Park Hyung-sik played the leading role as Sammaekjong / Kim Ji-dwi. Sammaekjong goes into hiding under his mother's orders as people in the palace try to kill him to gain political power.
Sammaekjong joins an elite group of warriors called the Hwarang dedicated to protecting the thrones and stopping corruption. But the warriors are unaware they have the future king among them. The K-drama also has a romance story with the female character Kim Ah-ro (Go A-ra).
Hwarang: The Poet Warrior Youth is available on Viki.
'Strong Girl Bong-soon' became Park Hyung-sik's rise to fame among K-drama fans
A select few K-dramas are considered classics every die-hard fan has watched. Strong Girl Bong-soon was a hit drama encompassing everything from fantasy, romance, a love triangle, drama, and a swoon-worthy male lead. Park played the leading role as Ahn Min-hyuk.
Strong Girl Bong-soon is about Do Bong-soon (Park Bo-young), who has super strength passed down to the woman in her family. Thanks to her powers, she becomes the bodyguard of gaming CEO Min-hyuk. But as a series of kidnappings occur in her neighborhood, her best friend is almost taken. She vows to find the culprit.
Along the way, Bong-soon dreams of gaining her crush's attention by being an elegant woman. But Min-hyuk learns her secret and starts to develop feelings for her. The K-drama is recognized for its love triangle.
Besides the strong female lead, Strong Girl Bong-soon was loved by fans for its depiction of a healthy relationship. According to Soompi, "The two are able to share their insecurities and challenges when it comes to life, and Min-hyuk even almost risks his life to help and be with Bong-soon. His love for her is relentless, and Bong-soon is also able to realize her true feelings as a result of his love for her." Park gained notoriety for his role and is tagged as fans' dream boyfriend.
Strong Girl Bong-soon is available on Viki.