3 Other Stars Almost Played Carrie Bradshaw in 'Sex and the City'
Sarah Jessica Parker is best known for her role of Carrie Bradshaw in 'Sex and the City', but a few other stars were considered for the role, too.
Sarah Jessica Parker played Carrie Bradshaw in Sex and the City from 1998 until 2004. The provocative role, in many ways, defined Parker's career for years after the cameras went dark on the famed HBO series. A much different actor was almost the face of the franchise, though. In fact, casting agents considered three other options before Parker agreed to take on the role.
Kristin Davis initially auditioned to play Carrie Bradshaw
Kristin Davis ended up taking on the role of Charlotte York, but that's not the part she originally auditioned for. Instead of the prudish Charlotte, Davis was ready to take on the meatier role of Carrie. Before Sex and the City, Davis had appeared in several movies and series. Her most significant role, prior to the HBO series, was on Melrose Place, but fans might have recognized her in two other shows set in New York City.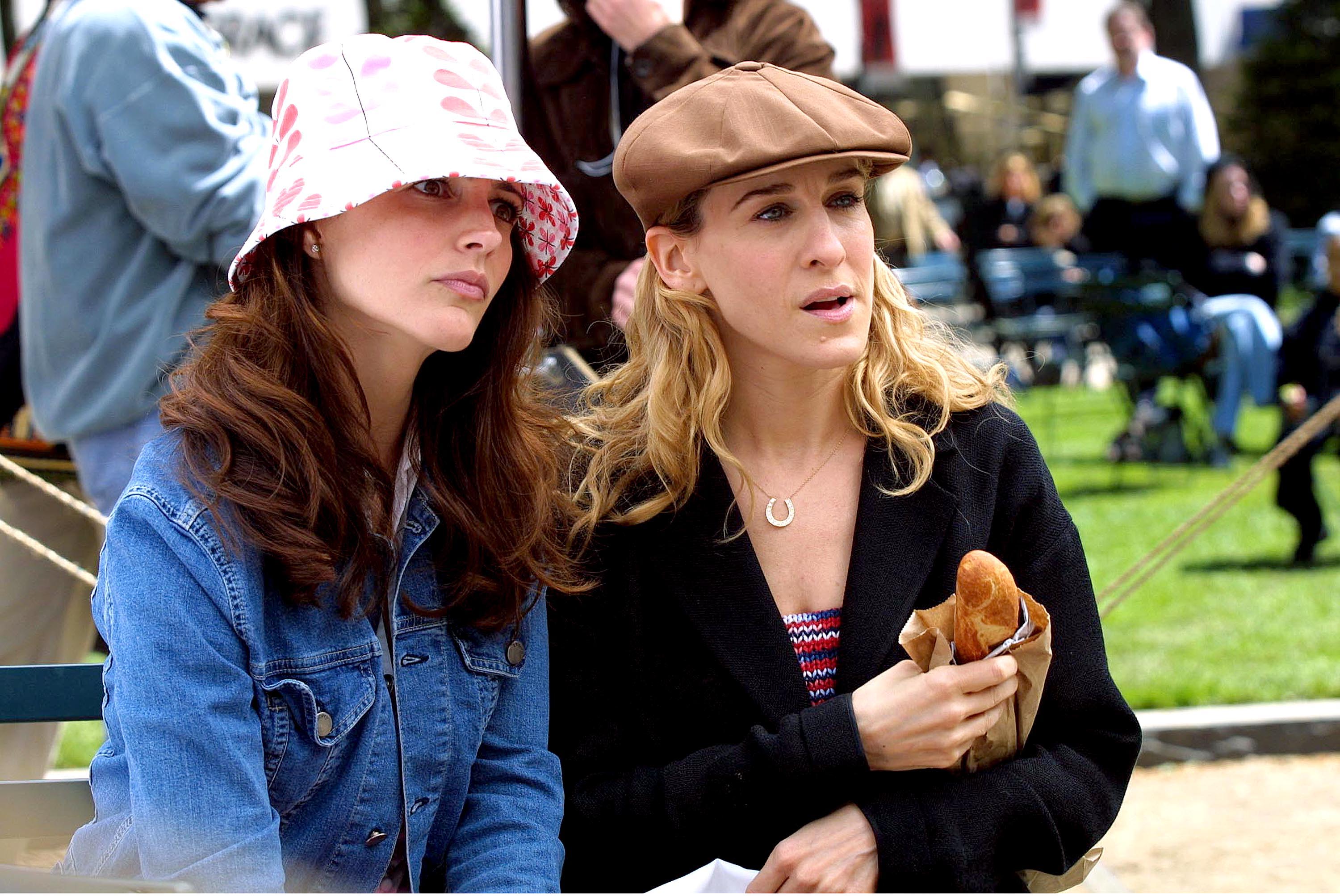 Davis appeared in Seinfeld and Friends. In Seinfeld, Davis portrayed one of Jerry's short-lived girlfriends. Jerry dumped her character, Jenna, after he accidentally dropped her toothbrush in the toilet bowl and didn't bother to tell her. In Friends, she appeared as Erin. In Friends, Davis played one of Joey's one-night stands. Davis filmed the Friends episode in 2000, two years after she took on the role of Charlotte, though.
Lisa Edelstein was ready to step into the role if Sarah Jessica Parker had passed
Before landing her breakout role on House in 2004, Lisa Edelstein was pretty close to becoming Carrie on Sex and the City. Edelstein's career has taken off since wrapping House. She has appeared in The Girlfriends Guide to Divorce and The Good Doctor. Long before that, though, Edelstein was ready to be the Manolo Blahnik obsessed writer of a sex column.
Edelstein revealed that she had already signed a contract and was ready to play Carrie. Casting agents were merely waiting to see if Parker was going to sign on to the series. Once she did, Edelstein was let go. Sex and the City producer, Darren Star, revealed that Edelstein would have been Carrie if it weren't for Parker in an interview. Edelstein confirmed Starr's story on during a red carpet interview with E!.
Dana Delany passed on the role out of fear of being typecast
In the 1990s, Dana Delany was a well-known actor. Fresh off of two very sexy roles, Delany was offered the opportunity to join the Sex and the City cast. According to The Sun, Delany passed on the project because of its focus on sex. Delany appeared in Exit to Eden in 1994 and Live Nude Girls in 1995. Both films dealt with sex and sexual fantasies.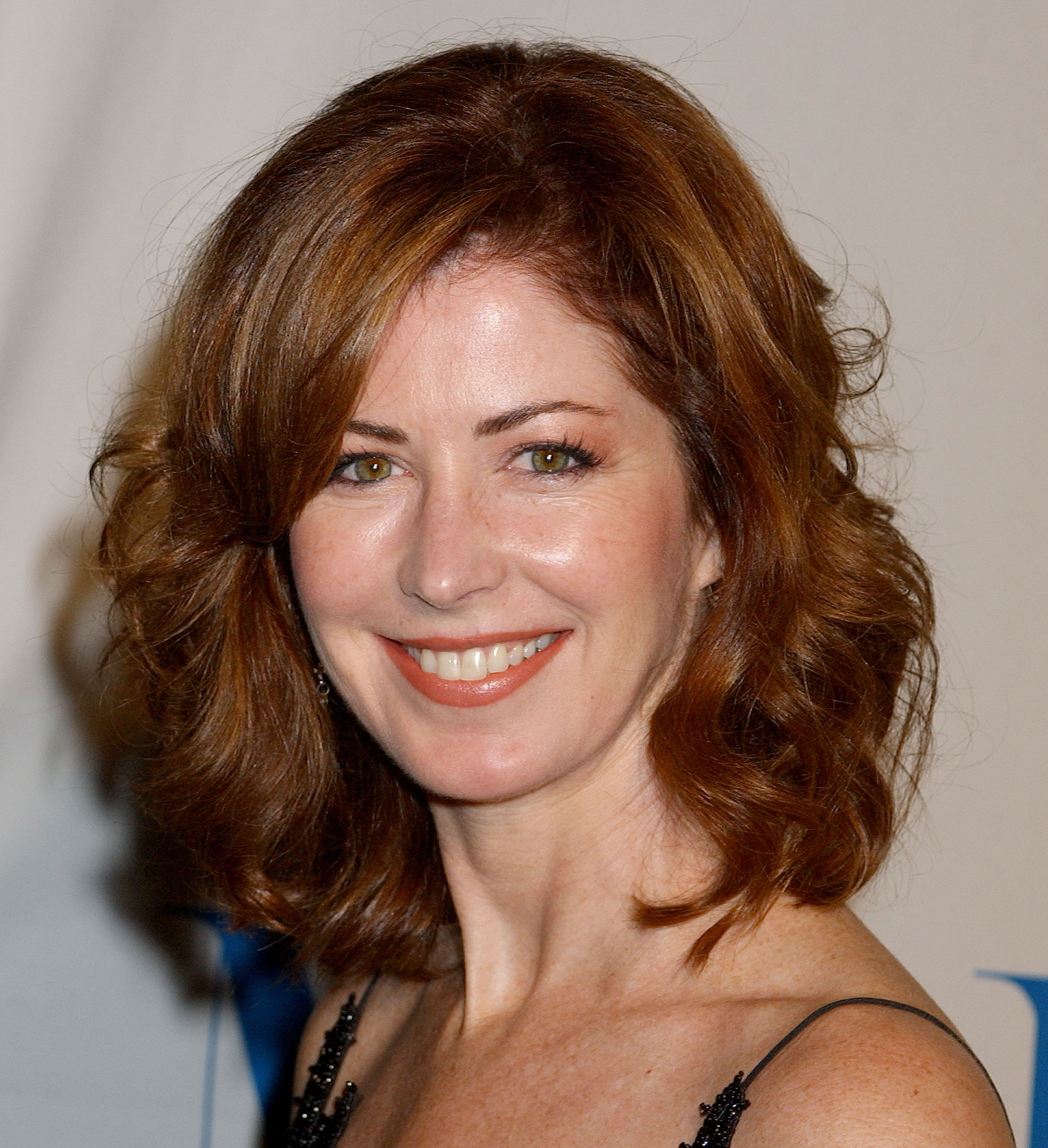 RELATED: 'Sex and the City': Was Mr. Big Inspired by a Real Person?
Passing on Sex and the City didn't negatively impact Delany's career. She went on to star in several films and TV shows. Back in 1998, she might have been best known for Exit to Eden, but now she's most recognizable for her role in Desperate Housewives. She portrayed Katherine Mayfair from 2007 until 2012.