3 Reasons the New Year's Eve Episode of 'The O.C.' Still Reigns Supreme
A slow motion kiss? Check. A race against time? Check. Confetti? Check. The New Year's Eve episode of 'The O.C.' aired in 2003 but it remains a must-watch on Dec. 31.
There are plenty of New Year's Eve TV episodes but one that's stood the test of time particularly well is The O.C.'s. Originally airing on Dec. 17, 2003, the episode has everything that makes for memorable holiday-themed TV.
Seth Cohen was his most Seth Cohen self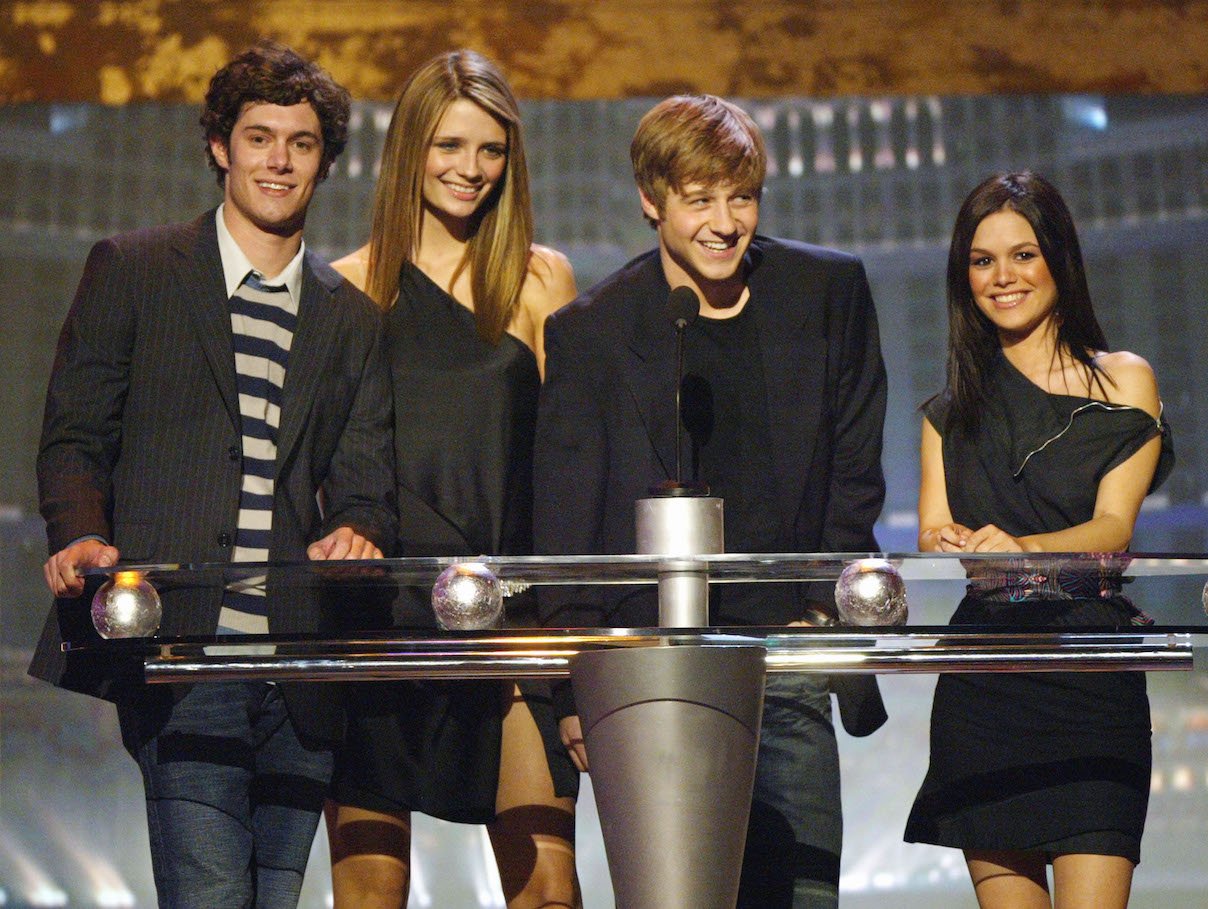 Adam Brody's nerdy and sarcastic character, Seth Cohen, delivered all sorts of one-liners in The O.C. Season 1 Episode 14: "The Countdown." His humor came through even as he panicked about the rowdy party his aunt Hailey (Amanda Righetti) hosted. And it only continued when he and Ryan Atwood (Ben McKenzie) were locked in the poolhouse.
Ryan Atwood and Marissa Cooper had an epic midnight kiss 
What's a New Year's Eve episode without a kiss as the clock strikes midnight? After Marissa Cooper (Mischa Barton) told Ryan she loved him and got a "thank you" in return, she decided to ring in the new year at Oliver Trask's (Taylor Handley) party. 
After getting some advice from Hailey about how one rings in the new year is the way they spend the rest of their year, Ryan and Seth raced against the clock to get to Oliver's penthouse. Ryan ran up multiple flights of stairs to be Marissa's midnight kiss with only seconds to spare.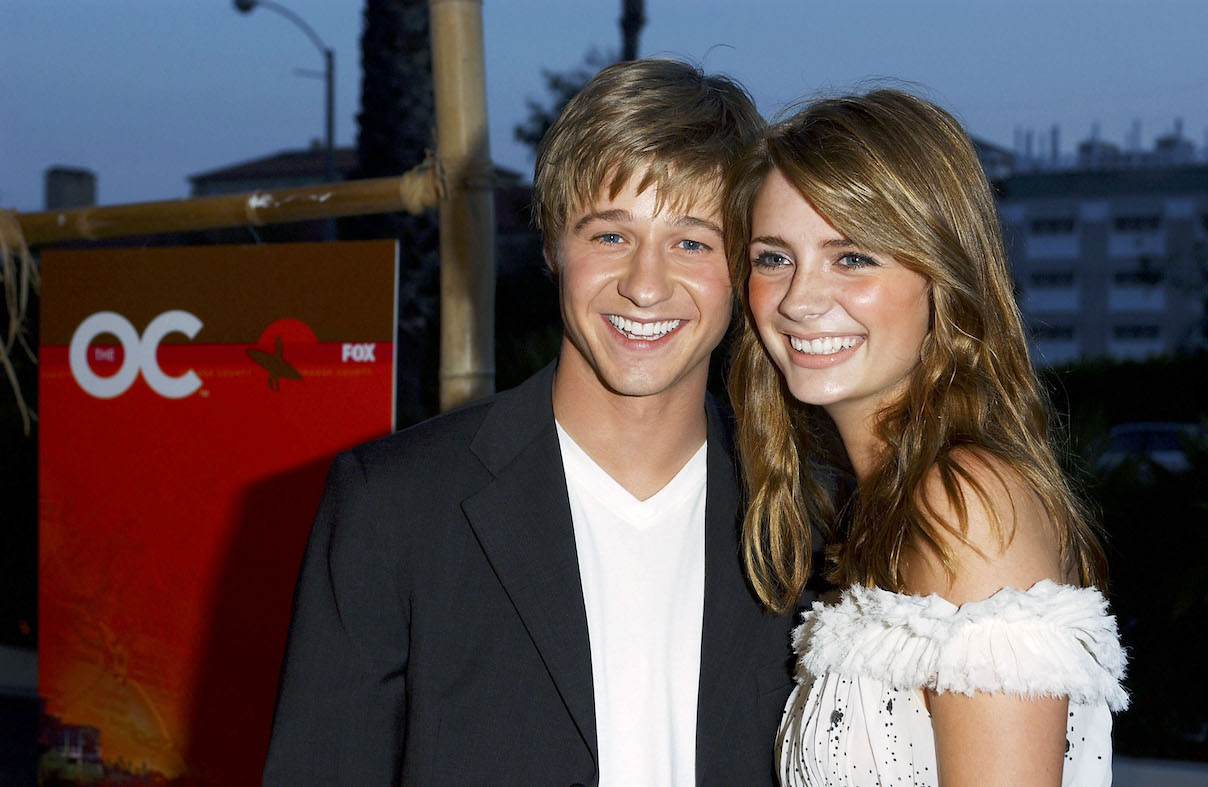 Slow-motion, confetti, and "Dice" by Finley Quaye and William Orbit played in the background making it even more dramatic. But the scene wasn't without some humor. After their slow-motion kiss, Ryan told Marissa he loved her to which she replied "thank you." 
The song is still synonymous with The O.C., earning a place as one of the show's most iconic musical moments.
There were multiple storylines about couples ringing in the new year
Ryan and Marissa weren't the main focus of the episode and that's what made it even better. After some influence from Hailey, Sandy (Peter Gallagher) and Kirsten Cohen (Kelly Rowan) ditched their traditional New Year's Eve plans to go to a party. 
Unbeknownst to them, they showed up at a swingers party. In an attempt to prove to each other they were still fun people, Seth's parents stayed. But their night ended with just the two of them. They left the party and went home to find their house in shambles because of Hailey's party. 
As for Seth, he got a surprise visit from Anna Stern (Samaire Armstrong) after she left Oliver's party early. The two rang in the new year together while Summer's midnight kiss made her realize she only wanted to be with Seth. 
At the time of publication, The O.C. Seasons 1 – 4 are streaming on HBO Max.