Prince Harry and Meghan Markle Can Skip 3 Royal Baby Traditions With This Pregnancy
One major catalyst for Prince Harry and Meghan, Duchess of Sussex quitting their royal duties was they wanted to play by their own rules.
The Duke of Sussex was always one of the more rebellious members of the royal family. And Meghan adapted to royal protocol at first but later fought against those rules after being treated unfairly.
The Sussexes stepped down as senior working royals in January 2020. Then they relocated to pursue a drastically different lifestyle in California. One year later, they confirmed they weren't coming back. The couple is also expecting their second baby.
This pregnancy will be different for Prince Harry and Meghan now that they're not technically part of the royal family — at least as working members. Here are three all the royal baby traditions they won't need to follow.
Prince Harry and Meghan Markle may keep their royal baby's birth private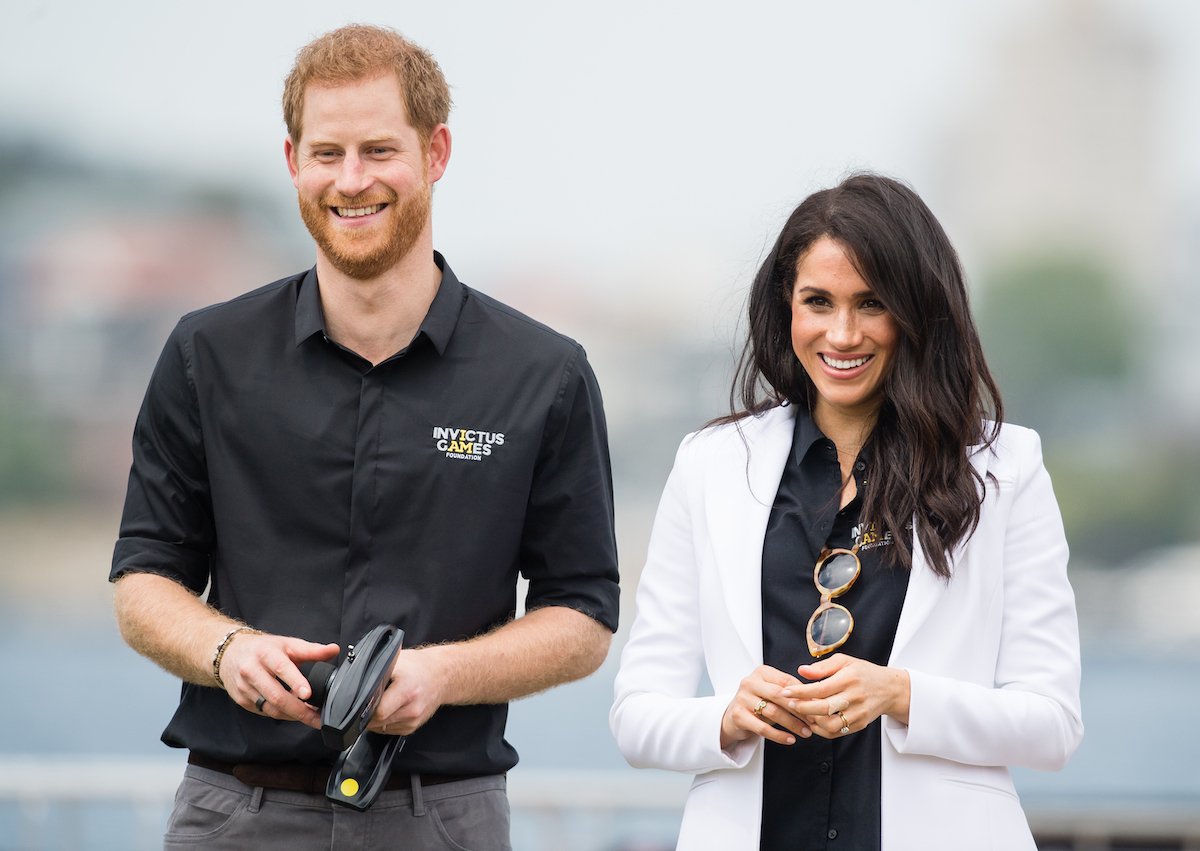 The Duke and Duchess of Sussex caused a real uproar when they attempted to keep the birth of their son, Archie Harrison, private for a few days. This went against the tradition.
Usually, moms pose for an iconic photo outside the Lindo Wing of the hospital with their newborn. Meghan also didn't deliver at St. Mary's Hospital like Catherine, Duchess of Cambridge did. And Meghan and Harry delayed the photo call and name announcement. 
Royal followers were shocked by this breach of protocol. But now Harry and Meghan aren't working royals or even London residents. Therefore, no one expects them to make a traditional announcement when their second child is born. Considering how long the Sussexes waited to announce the pregnancy, it could be months before the couple reveals the baby was even born.
New royal baby Sussex probably won't have a royal baptism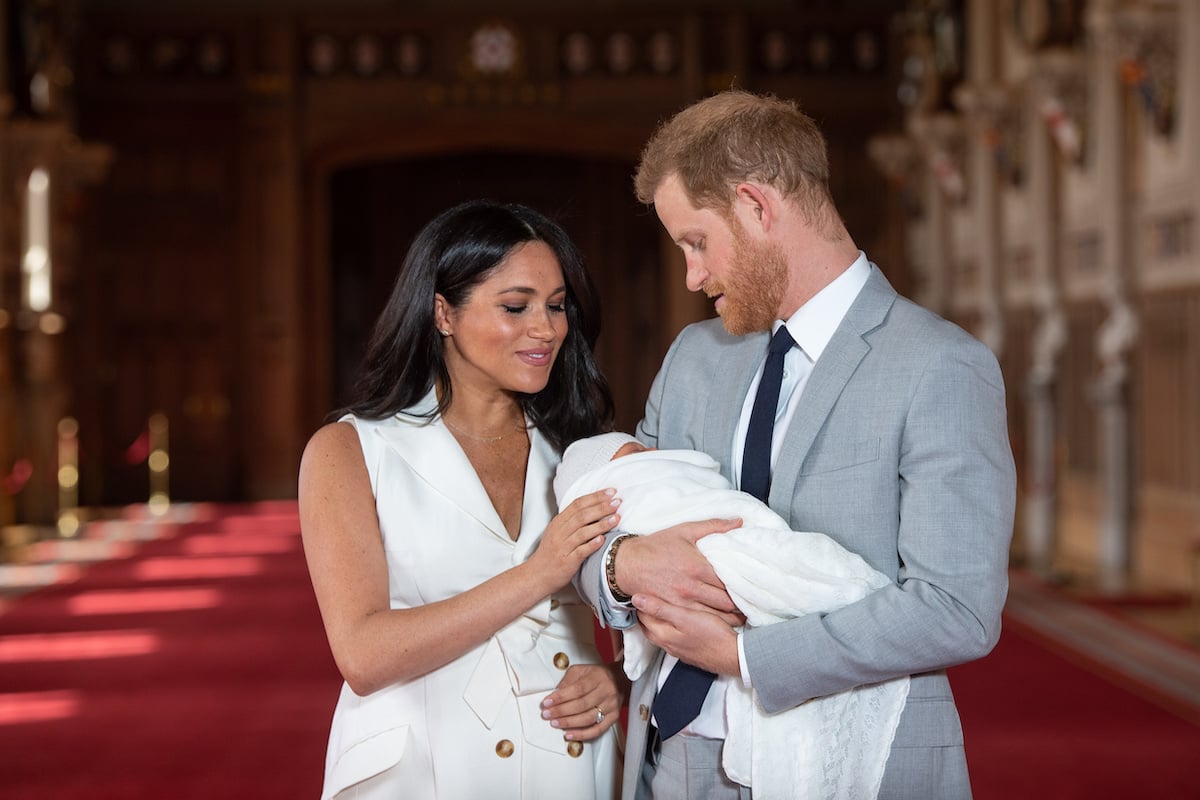 RELATED: The 1 Thing Prince Harry Needed Most From His Mother Princess Diana
Prince Harry and Meghan caused an uproar by keeping the baptism private for royal baby Archie. But they did follow protocol by having the ceremony at Windsor Castle and keeping with other royal baptism traditions.
However, now that the Sussexes are officially living in the United States, a traditional royal baptism for their second baby is looking unlikely. There's a chance Harry and Meghan could return to London for the event. But it's equally likely that the couple will create a new ritual together stateside.
Prince Harry and Meghan Markle might pick a quirky baby name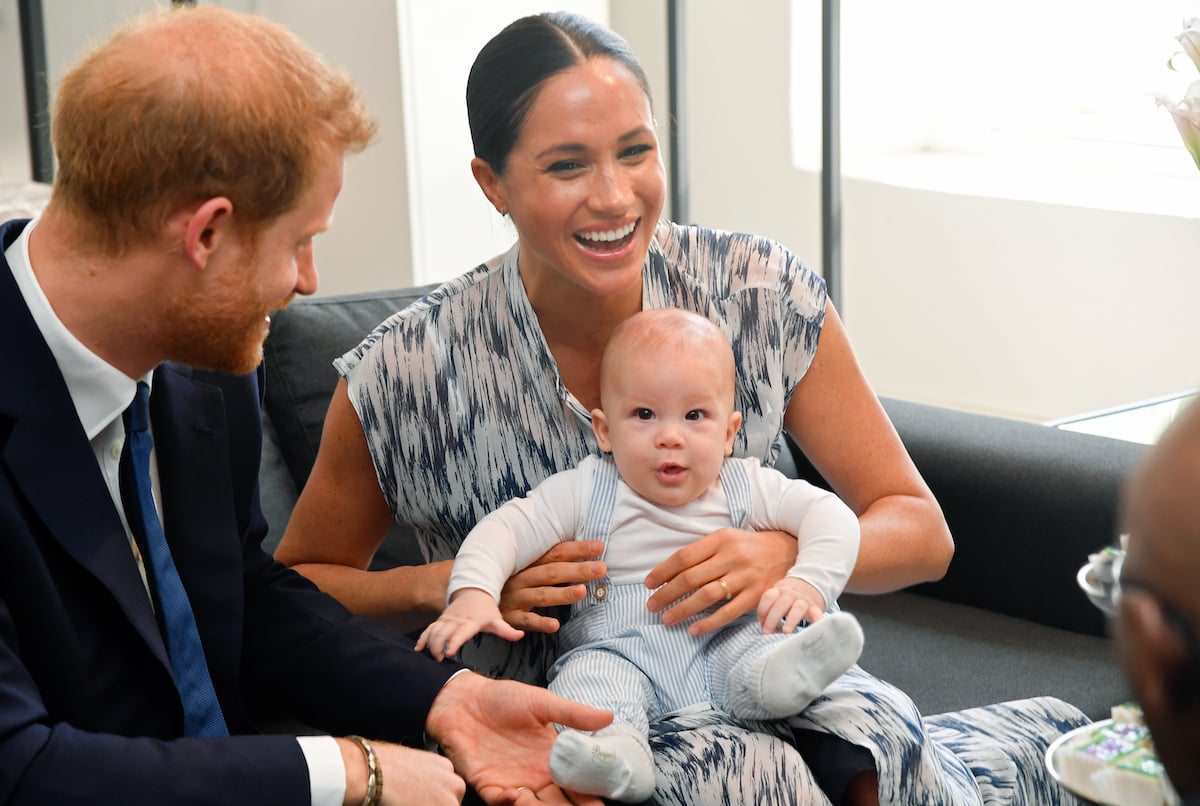 Royal family members almost always get historically significant names that former kings and queens. George, Louis, and Charlotte all have ancient relatives who share their names. 
The Duke and Duchess of Sussex already bucked protocol by naming their son Archie. The moniker appears not to have any royal connections, though the longer form Archibald is a traditional English name. His middle name Harrison literally means "son of Harry."
Now that Harry and Meghan aren't senior working royals anymore, they can get even more experimental with baby names. They could pick a name that's special to them, or could be sentimental by choosing an option like Diana.
The couple announced their child's impending arrival on Feb. 14, 2021, which is the same day of the year Princess Diana announced she was pregnant with Prince Harry back in 1984.