3 Seo Yea-ji K-Dramas to Get Hooked on While Waiting for 'Eve' Episodes
The June K-drama Eve is the return of actor Seo Yea-ji to the small-screen since her last in 2020. The K-drama centers on her character Lee Ra-el seeking revenge, but with new episodes airing twice a week, fans want their fix of the actor in the meantime. Seo has plenty of well-recognized K-dramas to get hooked on while waiting for new Eve episodes.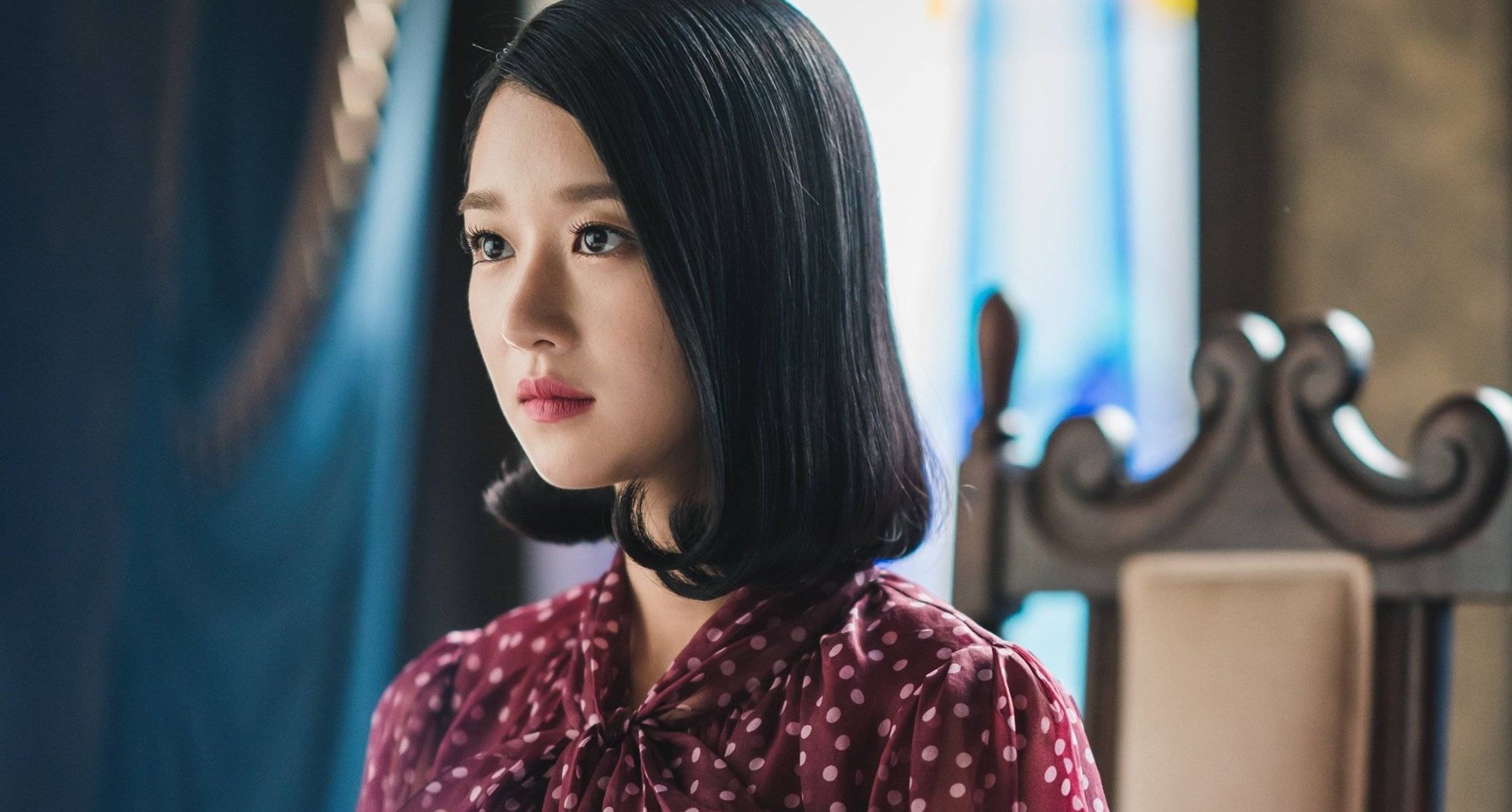 'Save Me' is helmed as one of K-drama's most riveting thrillers
Fans are aware K-dramas are experts in developing mystery, suspense, and chilling storylines. The 2017 thriller K-drama, Save Me helped skyrocket many well-known actors' careers. Seo starred as the female lead Im Sang-mi. In the drama, Sang-mi and her family move to a new town for a fresh start.
On the first day, she meets a group of friends, Han Sang-hwan (Ok Taecyeon), Suk Dong-chul (Woo Do-hwan), and others. At school, Sang-mi's twin brother, with a physical disability, is bullied mercilessly, leading to his death by suicide. His death broke the family apart and pushes Sang-mi's parents to find solace in a local church.
As her parents fall deeper into the church's trap, Sang-mi realizes they are a vicious cult. Years later, she remeets Sang-hwan and Dong-chul. She asks them to save her, and they work together to rescue her and expose the cult.
'Lawless Lawyer' showed Seo Yea-ji's capabilities as a disbarred lawyer in a legal K-drama
RELATED: 'Why Her?' and 7 June K-Dramas to Watch Out For
Legal K-dramas are just as riveting as any other genre. The 2018 K-drama Lawless Lawyer starred Seo as Ha Jae-yi alongside Lee Joon-gi as Bong Sang-pil. In a fictional city, the law has no standing, and crime runs rabid. Sang-pil and Jae-yi form the Lawless Law Firm as they have their own rules for the legal system.
Sang-pil is not your average lawyer as he resorts to violence on more than one occasion but takes bringing the corrupt to justice seriously. As a child, he witnessed his mother's death at the hands of a gangster ordered by a high-ranking judge. Now an adult, he vows to bring the person responsible to justice.
He soon meets Jae-yi, a lawyer who was suspended for attacking a corrupt judge. After regaining her license, she returns to her hometown and joins Sang-pil at his law firm. She decides to help him after learning about his past and wanting to know more about her missing mother.
According to Soompi, in 2018, Seo's role in Lawless Lawyer led her to be appointed an honorary police officer.
Lawless Lawyer is available to stream on Netflix.
'It's Okay to Not Be Okay' is Seo Yea-ji's most profound K-drama role that led to an Emmy nomination
RELATED: 4 K-drama Sex Scenes That Border PG-13, From 2021 and 2022
K-drama fans know of the lasting impact the 2020 Netflix K-drama It's Okay to Not Be Okay left. Seo starred in the K-drama as Ko Moon-young, a children's book author who lacks empathy. She has a dark past that made her the woman she is. She soon meets a caregiver worker at OK Psychiatric Hospital named Moon Gang-tae, played by Kim Soo-hyun.
Gang-tae also has a dark past as he found his mother murdered at a young age and left to care for his autistic older brother, Moon Sang-tae, played by Oh Jung-se. The two characters meet and clash over their personalities. But along the way, they help heal each other's wounds, what it means to rely on someone else, and love.
Along the way, Moon-young's past is connected to Gang-tae's and threatens their new relationship. It's Okay to Not Be Okay was nominated for an Internation Emmy and nominated in eight categories at the 57th Baeksang Awards. The K-drama took home two wins. The New York Times named Seo's K-drama as one of "The Best International Shows of 2020."
It's Okay to Not Be Okay available to stream on Netflix.