3 'Sister Wives' Spinoffs That Fans Would Totally Watch
'Sister Wives' has not yet been renewed for a 16th season. Fans of the series would happily watch more from the Brown family, but they'd be more excited for a potential spinoff. Fans think a series focusing on Meri's bed and breakfast could do well. They'd also love to see more from Mariah and Audrey, and they'd happily watch one of the sister wives navigate spiritual divorce.
TLC has not announced whether Sister Wives will return for its 16th season. While Mykelti Padron, Christine Brown and Kody Brown's daughter, insists that another season is forthcoming, fans aren't so sure. In fact, Brown family followers would be totally OK with TLC ending the series if the network considered a spinoff instead. There are three spinoffs that Brown family followers would happily watch.
'Sister Wives' fans want to see more from Mariah Brown and Audrey Kriss
Sister Wives might follow the lives of Kody Brown and his four wives, but fans would happily tune in to watch the life of one of the Brown kids. Fans would love to follow along as Mariah Brown and her fiancée, Audrey Kriss, navigate life together. The pair already have a solid Instagram following. It seems likely that a reality TV show could do well.
Mariah is the only child of Kody and Meri Brown. Mariah's coming out story was featured on a 2017 episode of Sister Wives. In 2019, Mariah announced that she was engaged to her longtime love, Audrey. The pair began dating in 2017.
Meri's fan base would love to see her running Lizzie's Heritage Inn far away from the Browns
Meri has spent the bulk of her time in Parowan, Utah getting her bed and breakfast, Lizzie's Heritage Inn, up and running again. She shuttered the establishment in March 2021 after her mother, Bonnie Ahlstrom, died unexpectedly. Bonnie had been working as the innkeeper in recent years. Now, Meri is spending time at the property, and Sister Wives fans are here for it.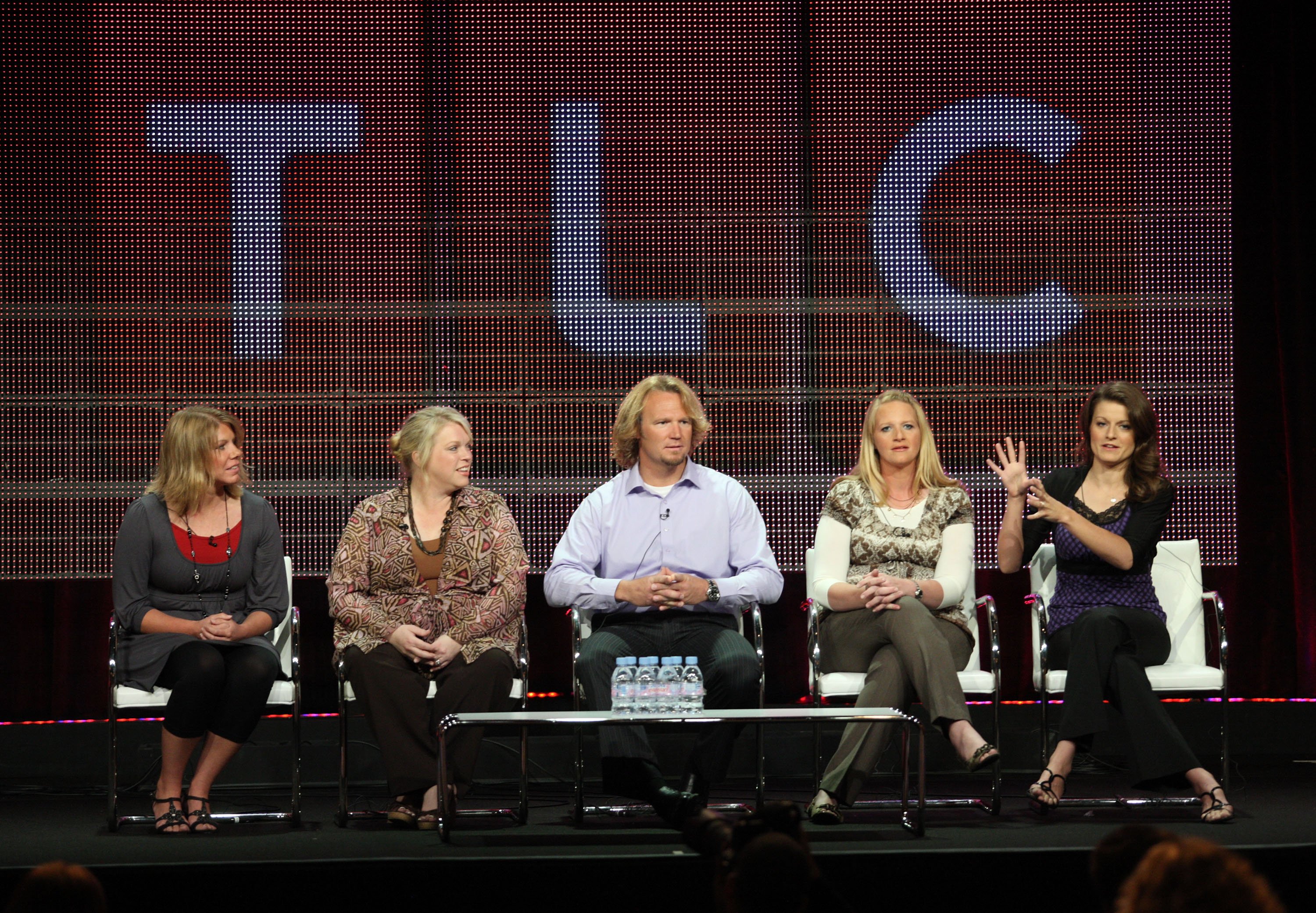 Fans would happily watch a reality TV show that focused on Meri running her business. There is a caveat, though. Brown family followers would happily tune in for it if Meri were no longer part of the Brown family. However, fans would happily watch a reality TV series that documents any of the ladies leaving their plural family, interestingly enough. They'd have to walk away, first, though.
TLC could document any one of the wives' decision to leave the family in a spinoff
Sister Wives fans might enjoy the show, but very few seem to be fans of Kody. Some viewers so dislike Kody that they'd happily watch a television show that centered around any one of his four wives leaving the plural family. For years, Brown family followers assumed that if anyone were to go, it would be Meri. That's all changing; there is another contender now.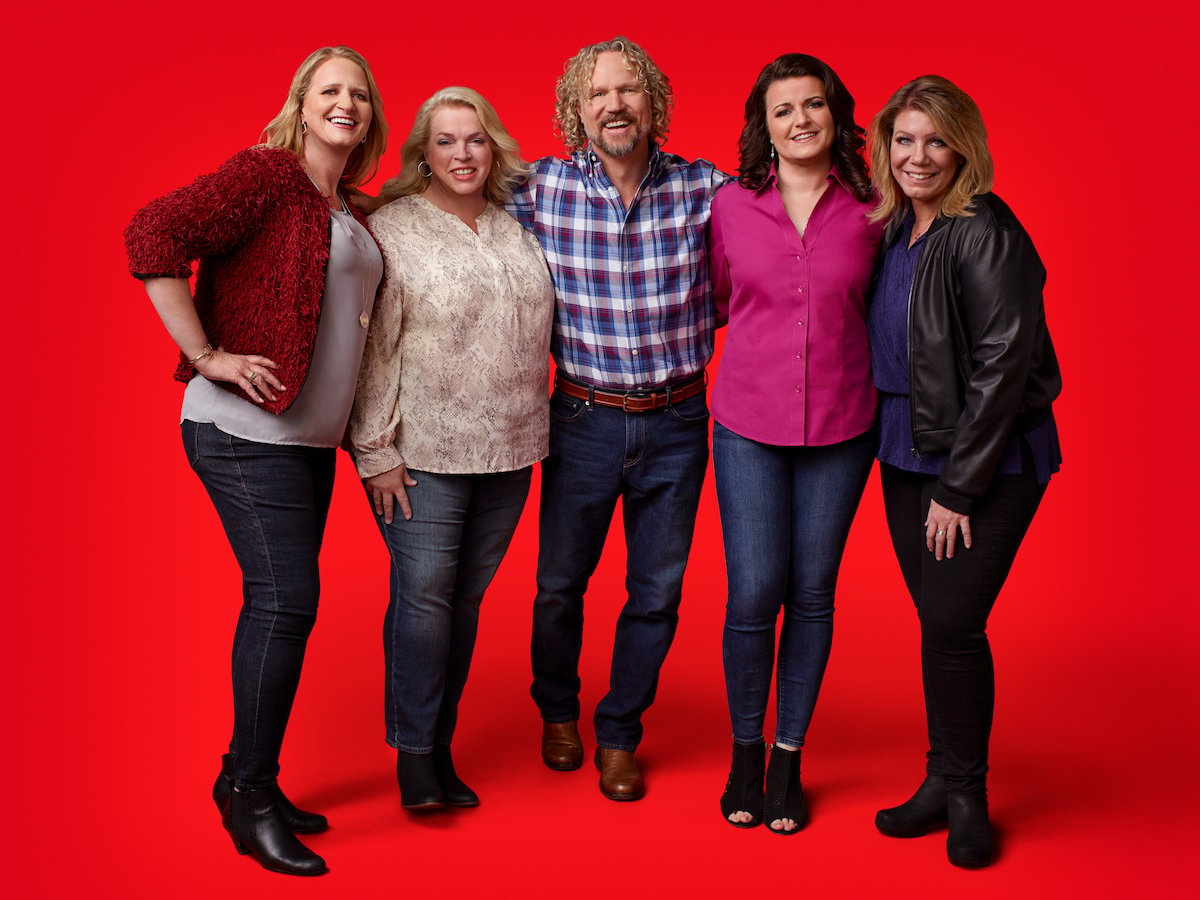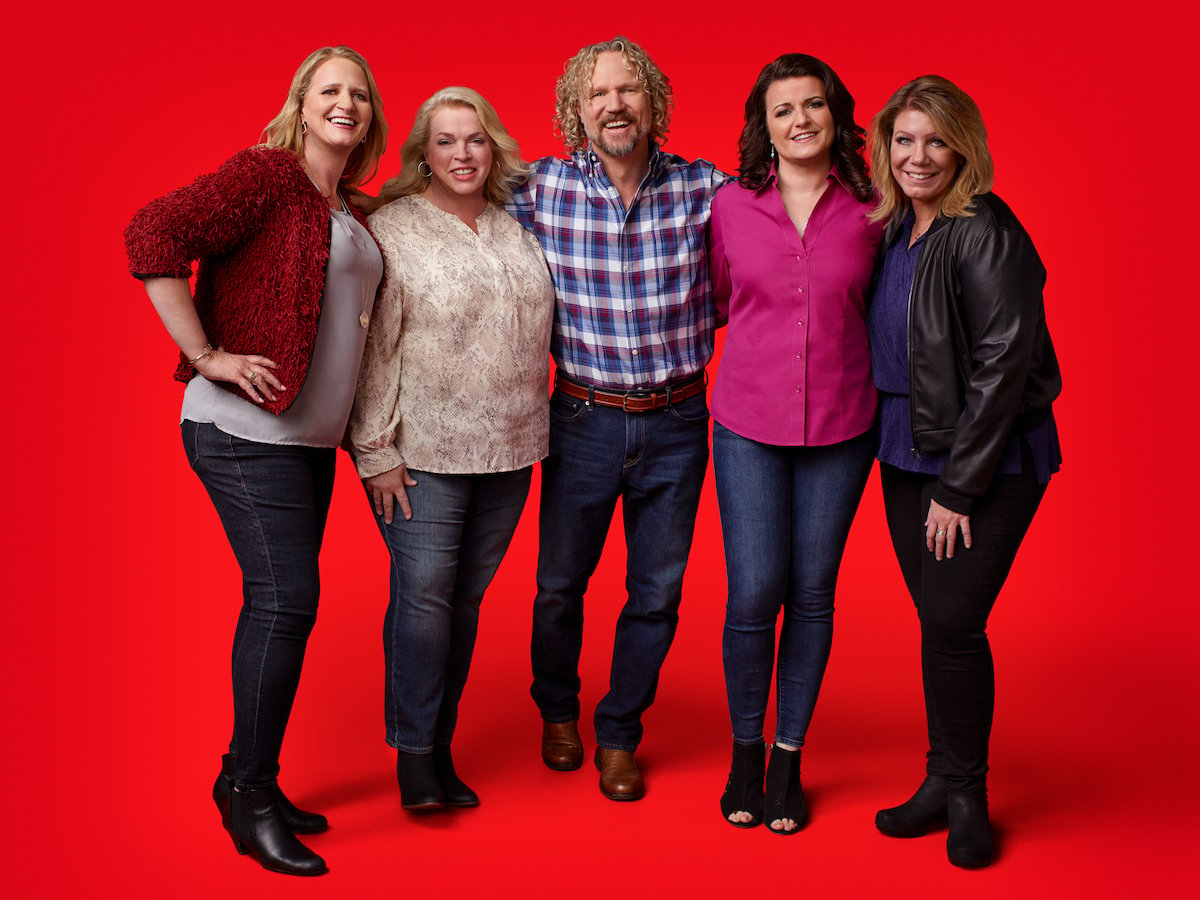 TLC's cameras captured growing tension between Kody and his third wife, Christine Brown, during season 15 of Sister Wives. When fans last left the family, Christine insisted she couldn't "do marriage" with Kody any longer. Yet, more than a year after TLC filmed the scene, she is still living in Flagstaff. Christine did express an interest in moving to Utah, though.