3 Sitcoms Featuring Beyoncé in Guest Roles
Beyoncé used to pop up all over the small screen back in the '90s and 2000s.
Beyoncé has a lengthy career that started when she was a kid and exploded into something beyond being one-third of Destiny's Child. She sings, acts, and produces, sometimes combining her interests and skills into a complete body of work. When she's booked for a feature film, it usually attracts throngs of her fans.
Once upon a time, Beyoncé popped up on various sitcoms during the late '90s and early 2000s. It happened at the height of her time with Destiny's Child and when she broke out as a solo star. A dive through YouTube uncovered a few rare clips of those early days in her career when she did cameos.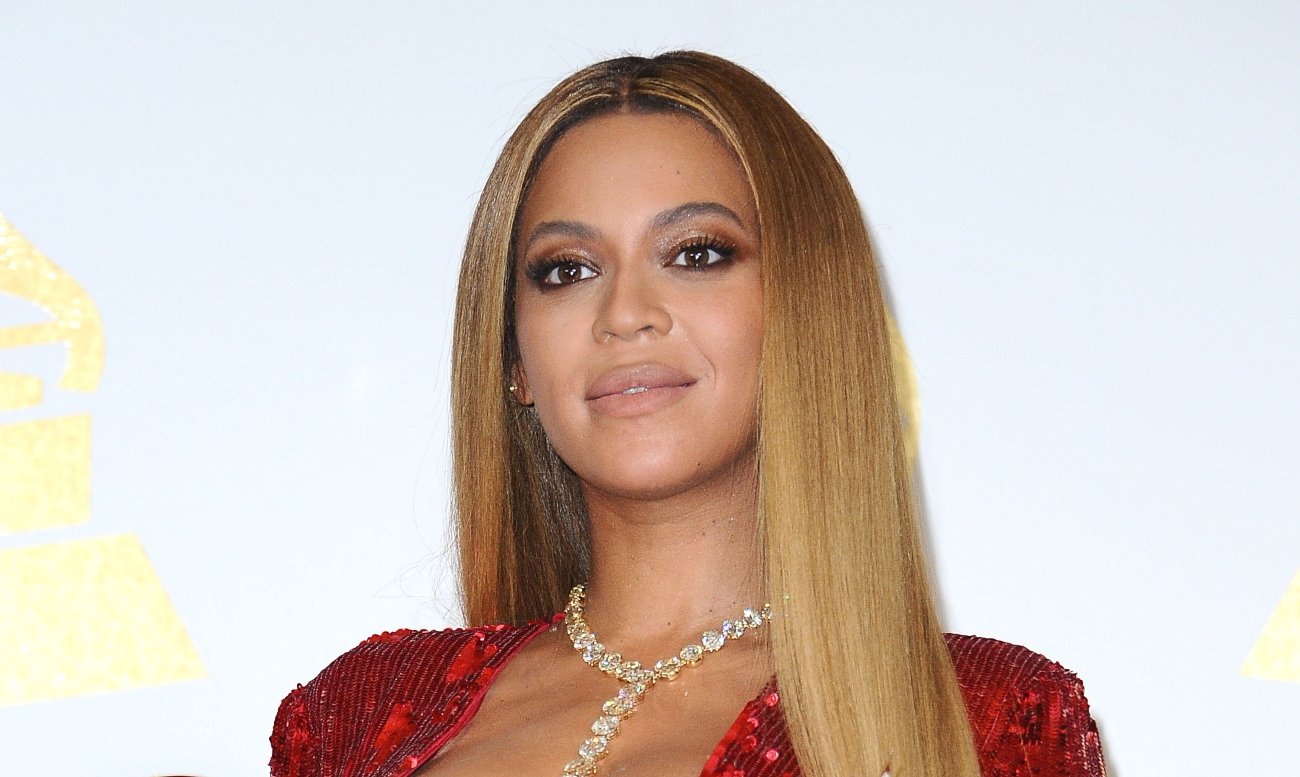 Beyoncé, Destiny's Child was on 'Smart Guy'
Smart Guy was on TV from 1997 to 1999 as show on The WB, and also aired on the Disney Channel and TeenNick. Tahj Mowry played the 10-year-old boy genius T.J. Henderson, who was smart enough to skip a few grades and attend high school with his two older siblings.
As teens, Destiny's Child appeared on Smart Guy with the four original members of the group: Beyoncé, Kelly Rowland, Latavia Roberson, and Letoya Luckett. The season 3 episode called "A Date With Destiny" was about the characters auditioning for slots in the Destiny's Child backup dance crew.
The group fawned over Mowry's character, but Beyoncé was the short-term love interest of Marcus, T.J.'s big brother. She even attended a high school prom.
The show mixed fact with fiction by making it about the music business, but Beyonce warned T.J. about the perils of being a busy star who found it hard to be free or trust people. You can watch an old clip of it here.
Beyoncé was on 'The Famous Jett Jackson'
Remember The Famous Jett Jackson? The series ran from 1998-2001 and the lead was played by the late Lee Thompson Young. His character Jett Jackson was a teen actor portraying a spy named Silverstone, and in the "Backstage Pass" episode, he crossed paths with Destiny's Child.
While Silverstone had an assignment on the Destiny's Child tour, it was Jett who bonded with Beyoncé when the show-within-a-show wasn't filming. Jett and Beyoncé flirted and butted heads, but they became friends over their shared struggles with being young and famous. Check out the clip below.
Beyoncé guest starred on 'All of Us'
All of Us was the brainchild of Will Smith and starred Elise Neal, Duane Martin, and LisaRaye McCoy. The series was loosely based on his life, and Smith—along with his wife Jada Pinkett Smith—both served as producers. Perhaps that was why they were able to land Beyoncé for a season 1 episode.
The show aired from 2003-2007, and the singer was featured early in the series following the release of her debut solo album, Dangerously in Love, in 2003. Beyoncé was in the episode titled "Kindergarten Confidential" and played herself.
Martin's character, Bobby, interviewed her on his talk show and fans loved her acting skills. She was not afraid to nail punchlines or give relationship advice to Bobby. At one point, Beyoncé cracked up as she had him do the famous "Crazy in Love" bounce dance. He really put his own spin on it. You can peep it here.