3 Things That Irked Viewers in 'To All the Boys: P.S. I Still Love You'
The sequel 'P.S. I Still Love You' has fans exicted, but there are gripes too.
After waiting nearly two years for the sequel to To All the Boys I've Loved Before, fans were ecstatic when part two dropped on Netflix days before Valentine's Day.
The first movie boasts more than 80 million streams for the platform per Deadline, and this year, the streamer invited non-subscribers to enjoy part one of the trilogy for free – something they're doing until March 9.
With all that hype and affection, many viewers were ready to settle in for P.S. I Still Love You with themed watched parties, their significant others, or snacks and a blanket. It's worth your time, and so far, fans either dig it or they don't.
But for some, there are a few things that bother them in this second installment about Lara Jean's story. Here are three complaints about this sequel. Don't read ahead if you haven't watched P.S. I Still Love You.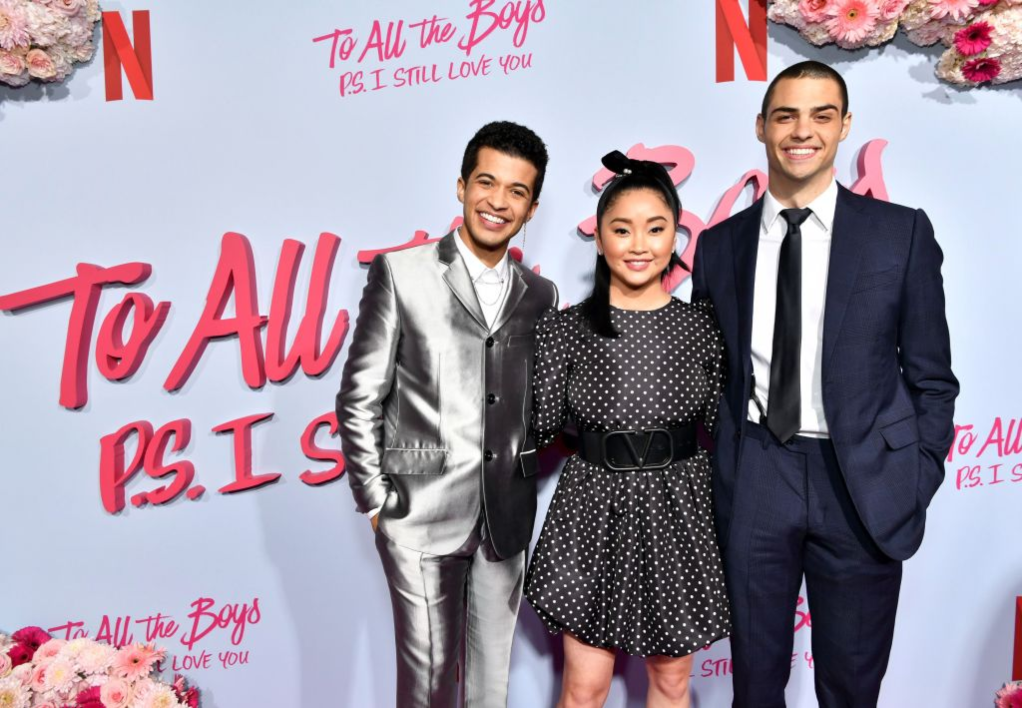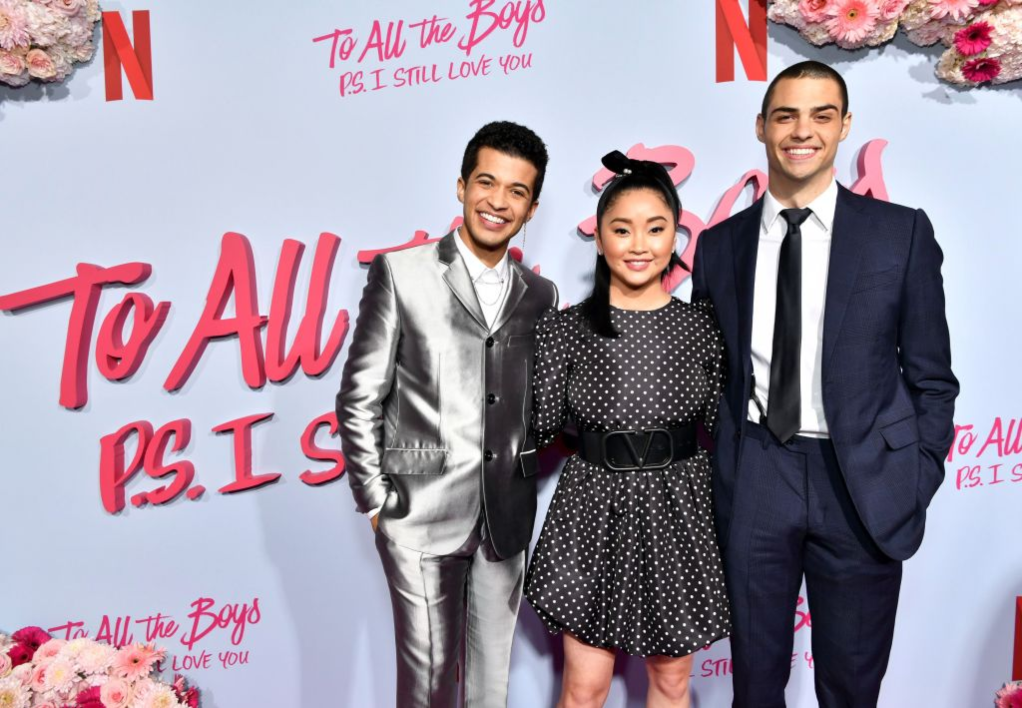 John Ambrose was not like book John Ambrose
Following along with Lara Jean's story via the book or movie makes it feel like you're in her shoes trying to choose between two suitors. This time, John Ambrose McClaren showed up on the scene.
However, fans point out that the movie version left out the depth and details found in the book about his character and interactions with Lara Jean.
One of the most glaring omissions for lovers of Han's TATBILB book series is that John Ambrose is Stormi's grandson, and how that detail affected Lara Jean's conflicted feelings.
Additionally, while some fans on Twitter commented on the casting change for the character, others were disappointed that Lara Jena's relationship with him wasn't explored further.
Her feelings were more than surface in the novel, and there was a line in there where John Ambrose alluded that it could be their time in the future: "I don't think it was our time then. I guess it isn't now either. But one day maybe it will be."
Peter did Lara Jean kind of dirty more than once
It's undeniable that Peter Kavinky has millions of adoring fans, and there's an entire "TeamPeter" versus "TeamJohn" friendly rivalry going down on the internet right now. But because of his actions in P.S. I Still Love You, Kavinsky has his detractors.
Fans are summing it up by saying he admitted to waiting for Gen in the hot tub, knew about the leaked "sex tape" that Gen used to humiliate Lara Jean, secretly hung out with his ex, plagiarized a poem, and made fun of John Ambrose's stutter.
Compared to John Ambrose, Peter is kind of trifling and some fans believe he shouldn't have been Lara Jean's first choice. Because he left of trail of bad deeds that hurt LJ's heart, he lost some of his charm. Instead, John Ambrose keeps gaining admirers in the fandom.
Lara Jean was unlikeable
Perhaps one of the most common sentiments is that Lara Jean Covey is not as sweet and lovable as she was in part one. Redditors are describing her as insecure, bratty, and self-righteous.
There's a group that believes she was the cause of most of the drama in the film because she wasn't being honest about John Ambrose. On top of that, a number of audience members thought she was acting like a jerk.
Some fans didn't like that her confidence took a hit over Peter's past with Gen, and she needed to be more secure or stand up for herself. Others just found her annoying and felt like she and Peter needed to call it quits for good.
In spite of these opinions, the movie is sure to be a hit for Netflix as people love the books and the first film got everyone hooked. With that in mind, it's highly likely that the audience will be back for the final piece of the To All the Boys franchise whenever Netflix releases it.