3 Times Chadwick Boseman Was a Real-Life Superhero
'Black Panther' star Chadwick Boseman was a real-life superhero. Here's a look at a few times he went above and beyond, just like his heroic character.
The loss of Chadwick Boseman still rings throughout the entertainment industry, and among fans. The Black Panther star, who died from colon cancer, gave so much of himself before his death, he became all that the "Black Panther" embodies. Here are a few times Boseman was a real-life hero.
Chadwick Boseman ensured fair pay for Sienna Miller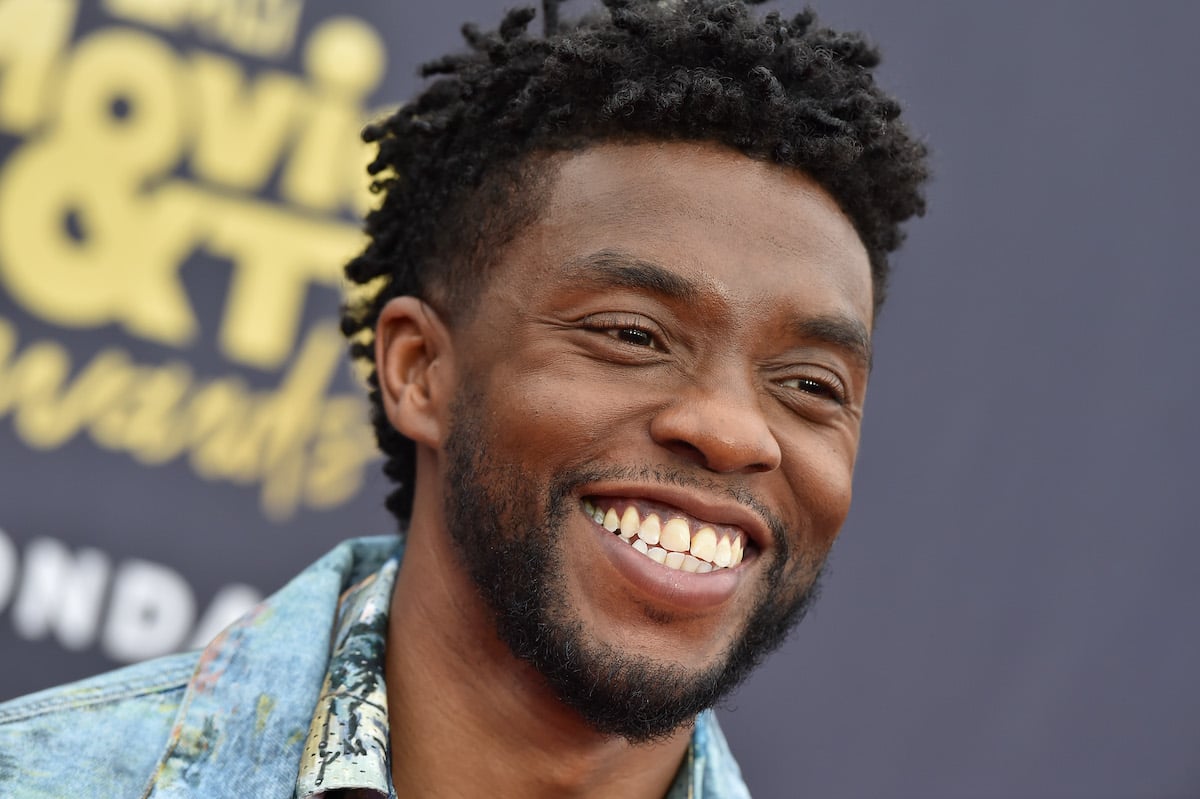 The most recent of Boseman's final acts of kindness comes from 21 Bridges co-star, Sienna Miller. The film was one of the last projects Boseman took on — as actor and producer — prior to his death.
"He produced 21 Bridges, and had been really active in trying to get me to do it," Miller told Empire. "He was a fan of my work, which was thrilling, because it was reciprocated from me to him, tenfold. So he approached me to do it, he offered me this film, and it was at a time when I really didn't want to work anymore. I'd been working non-stop and I was exhausted, but then I wanted to work with him."
Miller explained that Boseman offered up part of his pay so she'd agree to join, but also because he felt she was worth more than she was offered.
"I didn't know whether or not to tell this story, and I haven't yet. But I am going to tell it, because I think it's a testament to who he was," Miller said.
"This was a pretty big budget film, and I know that everybody understands about the pay disparity in Hollywood, but I asked for a number that the studio wouldn't get to. And because I was hesitant to go back to work and my daughter was starting school and it was an inconvenient time, I said, 'I'll do it if I'm compensated in the right way.' And Chadwick ended up donating some of his salary to get me to the number that I had asked for. He said that that was what I deserved to be paid."
"It was about the most astounding thing that I've experienced," she said. "That kind of thing just doesn't happen. He said, 'You're getting paid what you deserve, and what you're worth.' It's just unfathomable to imagine another man in that town behaving that graciously or respectfully. In the aftermath of this I've told other male actor friends of mine that story and they all go very very quiet and go home and probably have to sit and think about things for a while."
"But there was no showiness, it was, 'Of course I'll get you to that number because that's what you should be paid.'"
Boseman gave his MTV award to a 'real' hero
When a gunman entered a Waffle House in Nashville, Tennessee, James Shaw Jr. took it upon himself to take the armed man down. Four were killed in the shooting but Shaw's actions saved countless others.
Boseman, who never thought of himself as a hero, invited Shaw to the MTV Movie Awards. And, when Boseman won for "Best Superhero," for playing T'Challa in Black Panther, Boseman offered up his award to Shaw, calling him the real hero.
The 'Black Panther' star gave cancer patients hope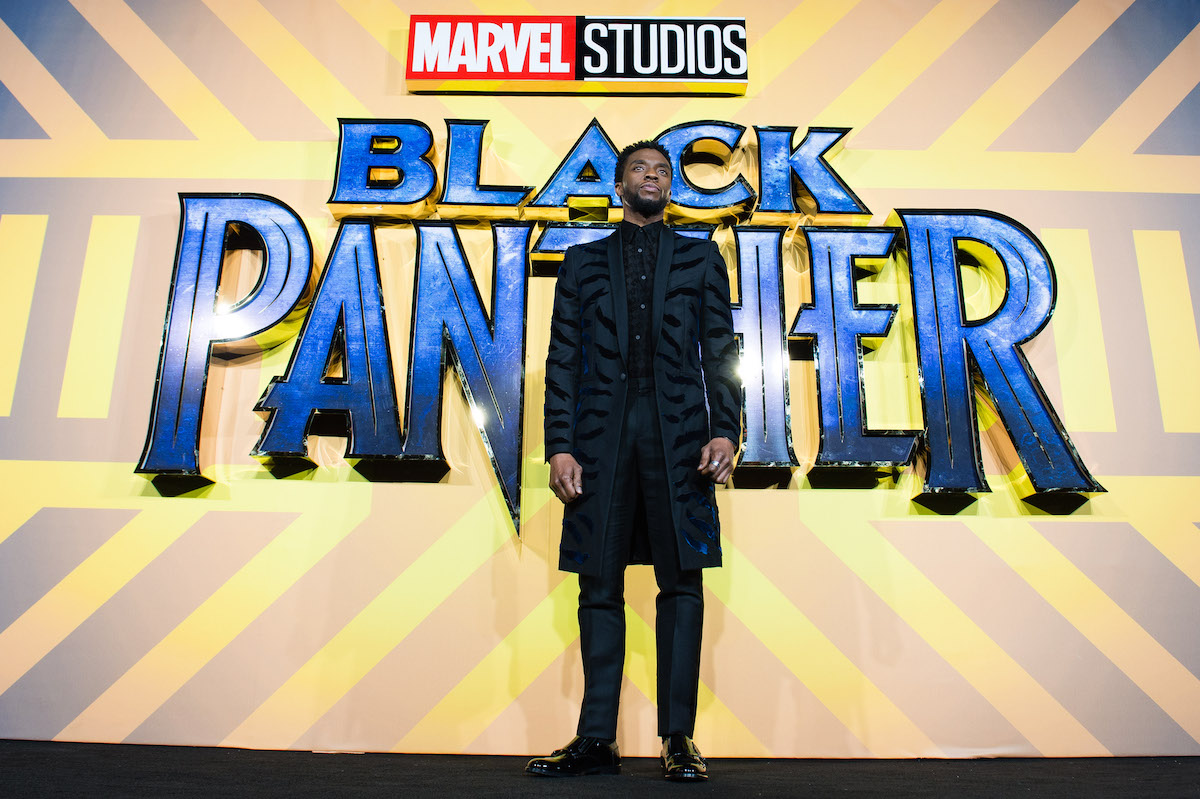 More than any kind acts Boseman participated in, the one that hits the hardest are his visits with cancer patients — particularly children — while he was secretly dying from his own cancer.
Whether it was two young boys, Ian and Taylor, who fought to live long enough to see Black Panther, or the heartwarming story of Boseman fulfilling a request from Make-A-Wish Foundation despite a "logistically difficult task," according to Cinema Blend, Boseman went above and beyond for his fans.
"It was during lockdown, and we worked together to get a young boy a voice note from T'Challa, as well as a package of toys — no easy feat when we weren't allowed to leave our homes or go to the office. But Chad figured out how to make it work because he cared so intently, and in hindsight, so personally," Black Panther executive producer Nate Moore said via People.
"It broke me, man. But we need to do that for them. People deserve abundant life, special moments. They've been through hell battling disease. If we were able to ease their suffering and bring joy for a moment, and hopefully moments has he goes through the bags, then we made a difference in his life," he said.
He added: "Again, hindsight will tell us that Chad felt that way because he too was battling a disease. But I don't think that's true. I think that's just who he was as a man. A leader and a caregiver first, who accomplished both of those things as a performer and as a regular person."
Even in his hardest times, Boseman was the true king that Marvel Cinematic Universe — and the world — needed. Wakanda forever.