3 Times Prince Charles Lost His Cool
From saying how much he hates a reporter during a photocall to getting upset over a rumor about what he travels with, here are some instances when Prince Charles lost his cool.
When we see members of the royal family at events and doing public appearances they're usually reserved and very focused on the matter they are drawing attention to. But in Prince Charles' case, he has been in the spotlight his entire life and there have been times where he hasn't always been able to keep his cool.
Here are a few times the Prince of Wales showed some unexpected emotions.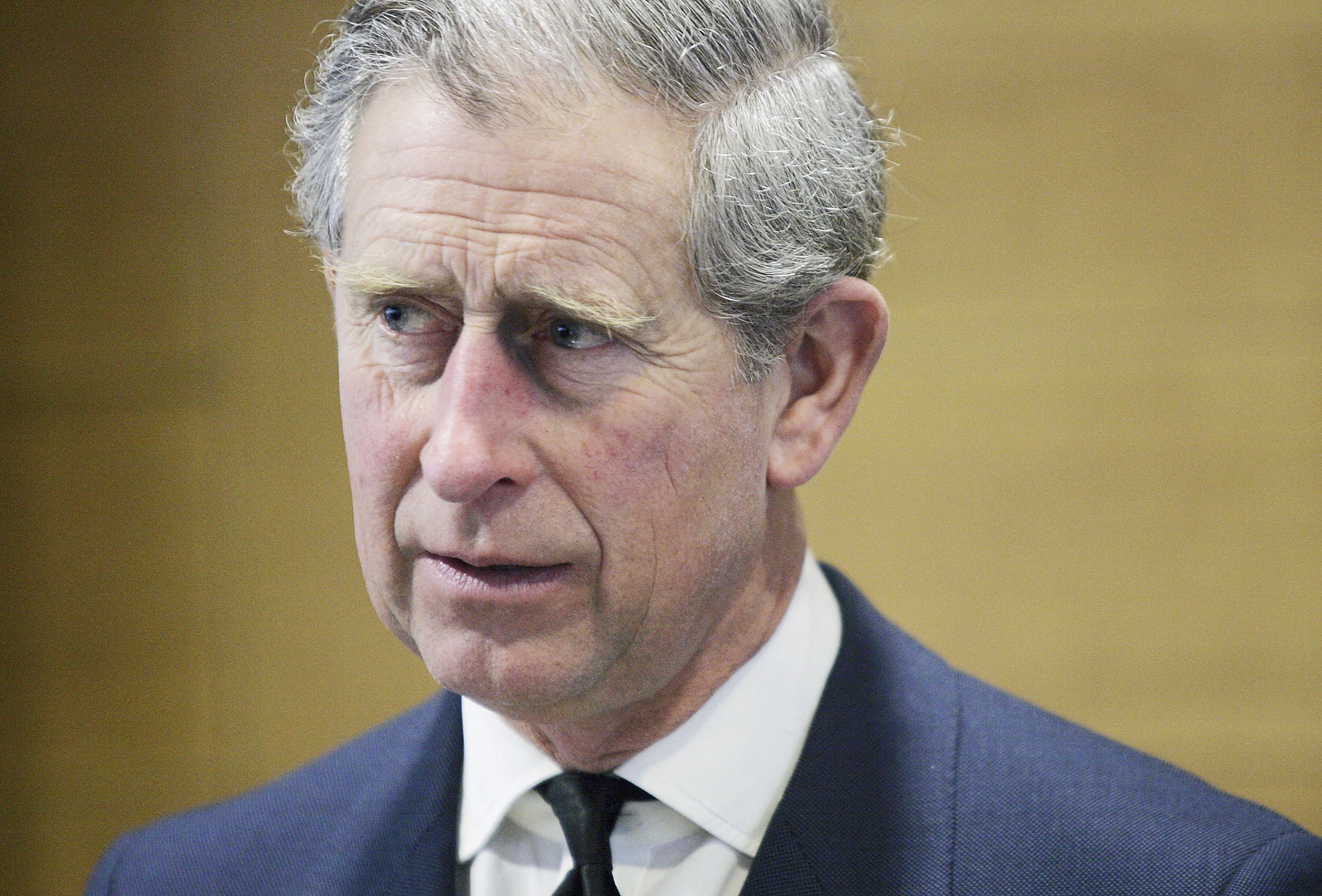 Heard saying how he hates people during photocall
In 2005, Prince Charles and his sons Princes William and Harry were on a skiing trip together at Klosters in Switzerland. Several media members were present and had questions for the heir apparent as it was just a few days before his wedding to Camilla Parker Bowles.
When asked: "Prince Charles, how are you feeling?" The future king responded: "I think, it's a very nice thought, isn't it? I'm very glad you've heard of it anyway." He then began to smile wryly while muttering to his children and when he did, the microphones in front of him picked up every word.
"I hate doing this. Bloody people," Charles was heard whispering under his breath and then singling out BBC royal correspondent Nicholas Witchell specifically, saying: "I can't bear that man anyway. He's so awful, he really is. I hate these people."
The Guardian noted that the prince's press secretary Paddy Harverson later said: "There were paps taking pictures all over the place all day. Nicholas was in the firing line when the prince was expressing his general frustration at the paparazzi and it boiled over at the first person to ask a question. It wasn't personal. He does regret saying it. He really didn't mean to take it out on Nicholas."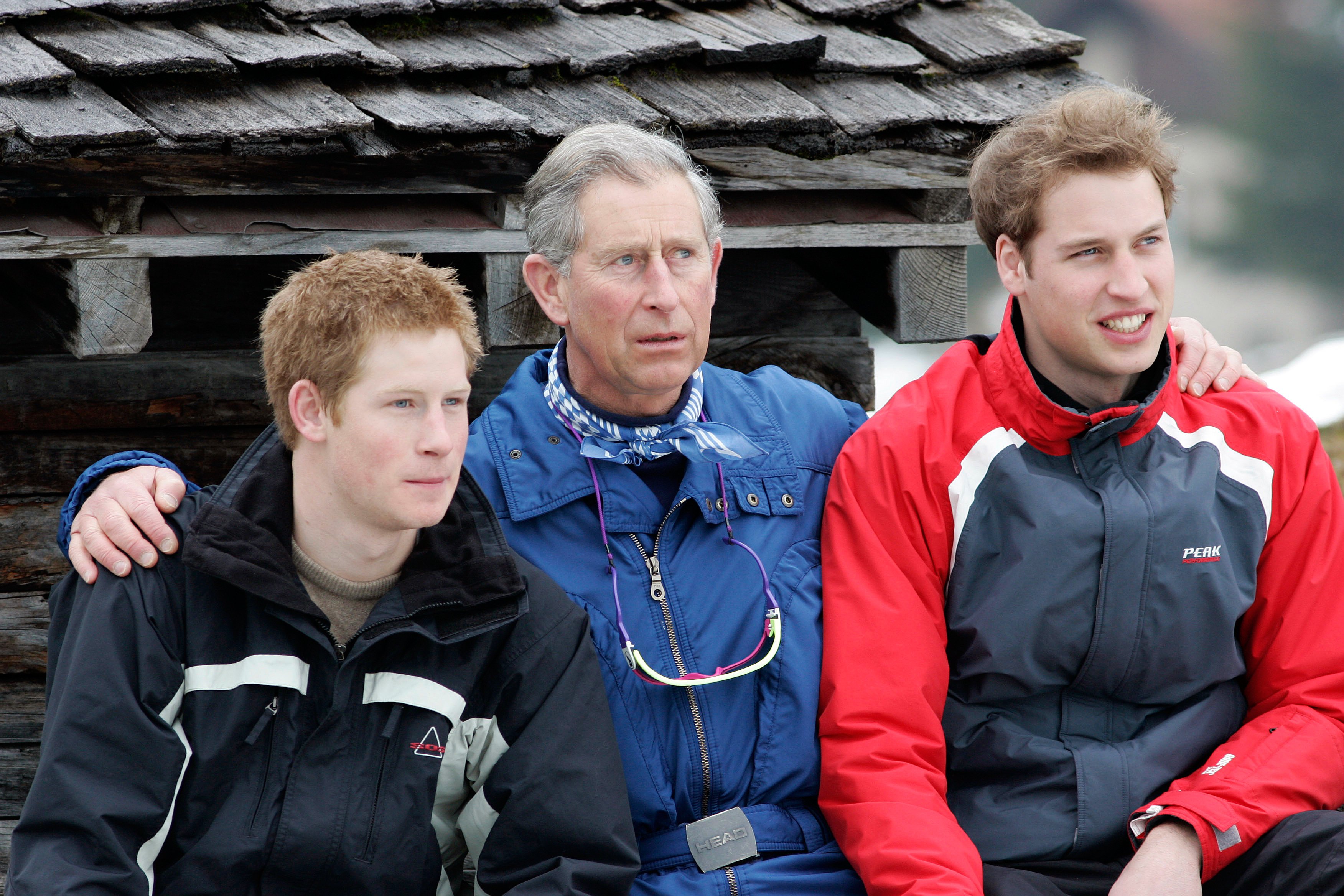 Getting upset over a report about his travel habits
For years Prince Charles has been referred to as the "Pampered Prince" after a number of his eating habits, travel demands, and other odd rules were leaked to the public.
Something pretty bizarre to come out of Tom Bower's book titled Rebel Prince The Power Passion and Defiance Of Prince Charles, the investigative journalist claimed that the future monarch travels with his own toilet seat and luxury Kleenex Premium Comfort paper whenever he takes trips abroad.
When the prince was pressed about this during a royal visit to Australia he got upset with the question telling a reporter: "My own what?! Oh, don't believe all that crap! The very idea!"
His wife, Camilla, wasn't a fan of the questions either and chimed in exclaiming: "Don't you believe that!"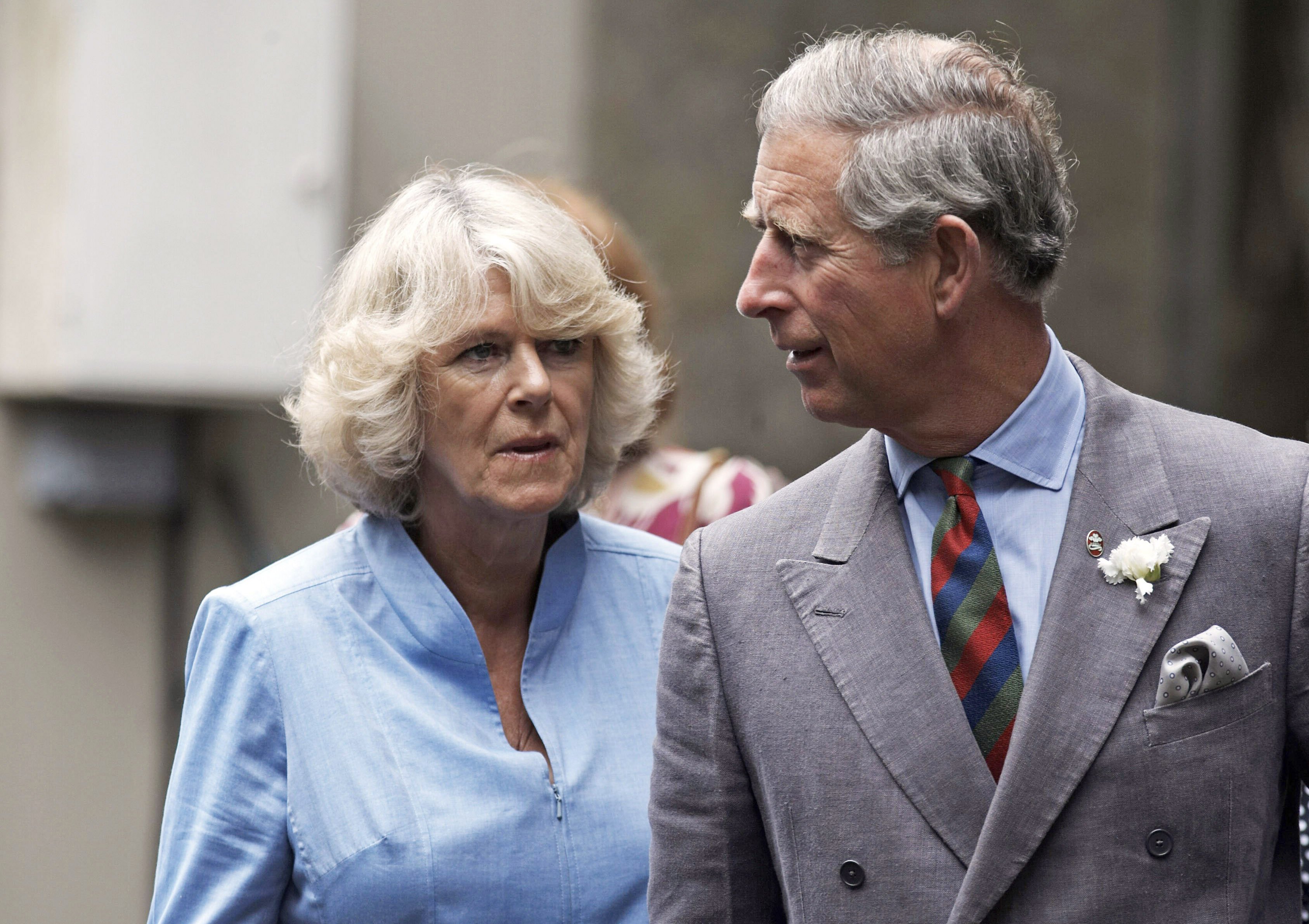 Allegedly chocked one of his staffers
Some reports about Charles' behavior behind closed doors allege that the Prince of Wales has quite the temper.
Several of Charles' former staffers have said it's not easy working for him because if one person doesn't do something precisely the right way, then the prince will yell and scream at everyone. In at least one case, the prince has been accused of getting violent.
His former personal valet, Ken Stronach, claimed in an interview with News of the World that he hid inside a closet one time to avoid the prince's angry outburst. According to Stronach, one day Charles dropped a cuff link down the sink and became so livid that he threw a temper tantrum and ripped the sink out of the wall. Stronach also said that Charles got very angry with him on one occasion and grabbed him by the throat. The former valet claimed he then hid in a linen closet until Charles had calmed down.