3 Big Ways the DCEU Could Change After Discovery's WarnerMedia Acquisition
Discovery recently acquired WarnerMedia, but what does the merger mean for the DCEU? It sounds like some major changes could be on the horizon.
In a recent $43 billion deal, Discovery purchased WarnerMedia and took up the name Warner Bros. Discovery. And fans of the DC Extended Universe may be wondering what this merger means for the franchise's future. With Discovery at the wheel, it seems big changes could come to the DCEU.
In fact, Variety reports that the joint company is already searching for ways to improve its DC lineup. It seems Warner Bros. Discovery is prepared to take a leaf out of Marvel's book. So, what major changes could be on the horizon?
1. Warner Bros. Discovery wants the DCEU to have its own Kevin Feige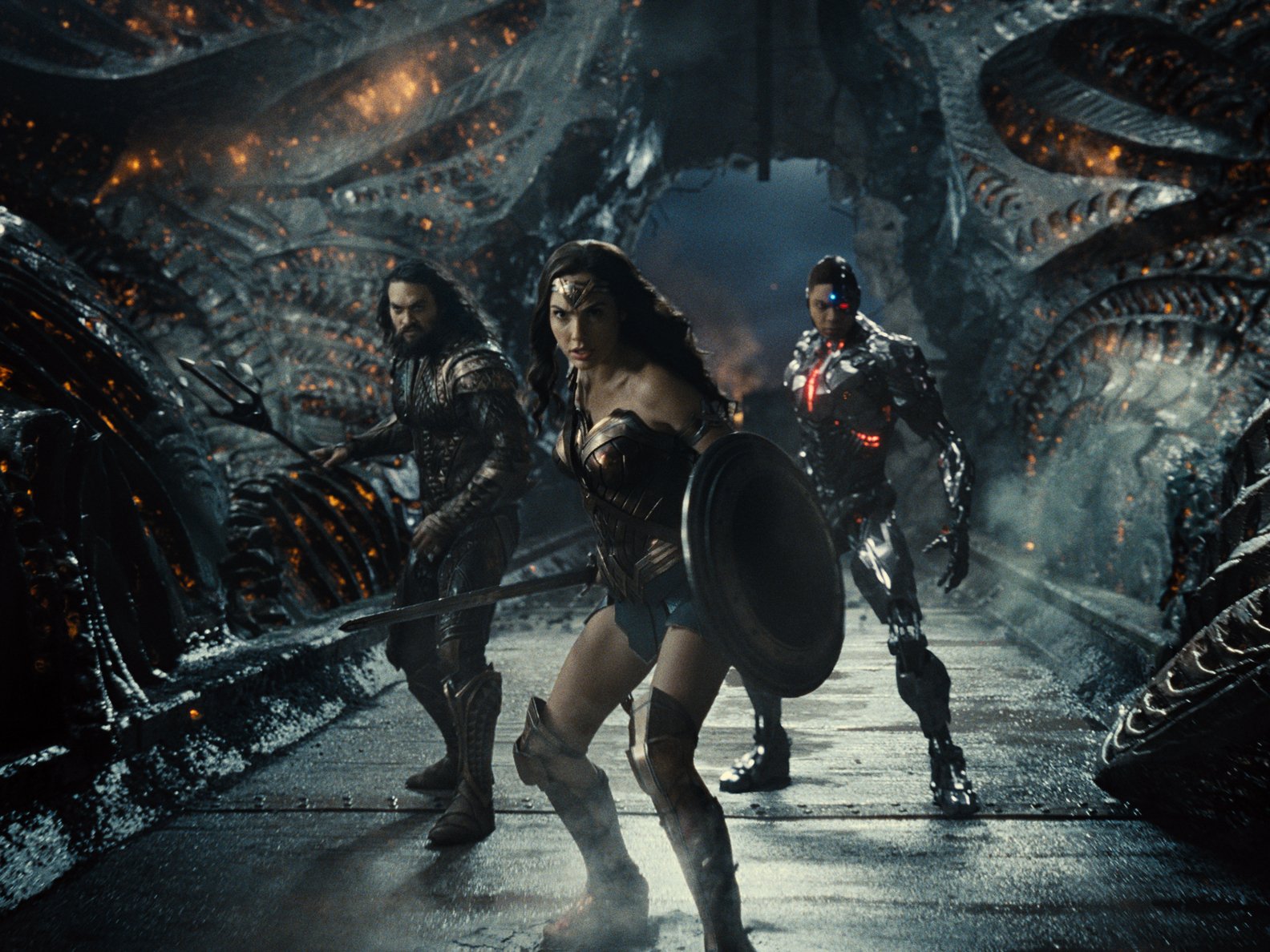 It's no secret that the DCEU has had a difficult time maintaining the sort of continuity the Marvel Cinematic Universe is known for. However, the Discovery and WarnerMedia merger could push the franchise to become more like its competitor.
According to Variety, Warner Bros. Discovery CEO David Zaslav wants to find the DCEU equivalent of Marvel Studios President Kevin Feige. With one person overseeing the franchise's large slate of projects, the hope is that they'll start to come together more cleanly.
As of this writing, the DCEU has a number of projects that feel disjointed. Not only do some of the franchise's films fail to fit together, but entire universes — like the Arrowverse and DCEU — remain separated. With one person pulling the strings, perhaps it could feel more connected.
2. The company hopes to take full advantage of DCEU characters
In addition to wanting a more cohesive lineup of films and TV shows, there's another way Warner Bros. Discovery hopes to expand the DCEU. Per Variety, the company believes that taking full advantage of DC Comics' wide range of characters will give it a leg up.
It seems the company wants to utilize the heroes already in play to their fullest extent. Many well-known heroes have made their DCEU debut, only to disappear later on. The company wants to reimagine these characters and their places in the franchise.
Considering how Marvel has capitalized on lesser-known superheroes in recent years, it's also possible the DCEU will bring lesser-known names in. That will no doubt excite fans growing frustrated with reboots. And the franchise has already witnessed excitement over newcomers like Peacemaker (John Cena) and Batgirl (Leslie Grace).
If all goes as planned, it sounds like we could be seeing more of all our favorite heroes moving forward. That certainly sounds like something to celebrate, especially for longtime comics fans.
3. Warner Bros. Discovery wants a greater emphasis on gaming
Although Warner Bros. Discovery is reportedly looking to revamp its film and television offerings, those aren't the only DCEU properties it wants to improve. Variety also indicates that the company will place a greater emphasis on gaming projects in the future.
As such, more releases like Suicide Squad: Kill the Justice League could be on the horizon. After its trailer dropped, the 2023 game became a much-anticipated release. Similar content could reignite interest in the DCEU as a whole — especially if it leverages popular characters from the films and shows.
We'll have to wait to see what else the new merger has in store for the DCEU. Although major changes can be daunting, it sounds like these will benefit fans if done right. After all, many of them have been calling for such developments for years now.