3 Ways HGTV's 'Cheap Old Houses' Changes Up Renovation Reality Cliches
HGTV fans can't stop talking about Cheap Old Houses, one of the newest shows on the network. The series follows Elizabeth and Ethan Finkelstein as they tour incredibly low-priced properties across the country. These historic gems often require extensive renovations, but with listing prices under $150,000, the effort is almost always worth it.
The show was inspired by the couple's popular Instagram account by the same name. Cheap Old Houses on HGTV is debuting with 10 episodes that manage to reinvent the tried-and-true concept of the renovation reality show.
'Cheap Old Houses' is all about preserving a home's history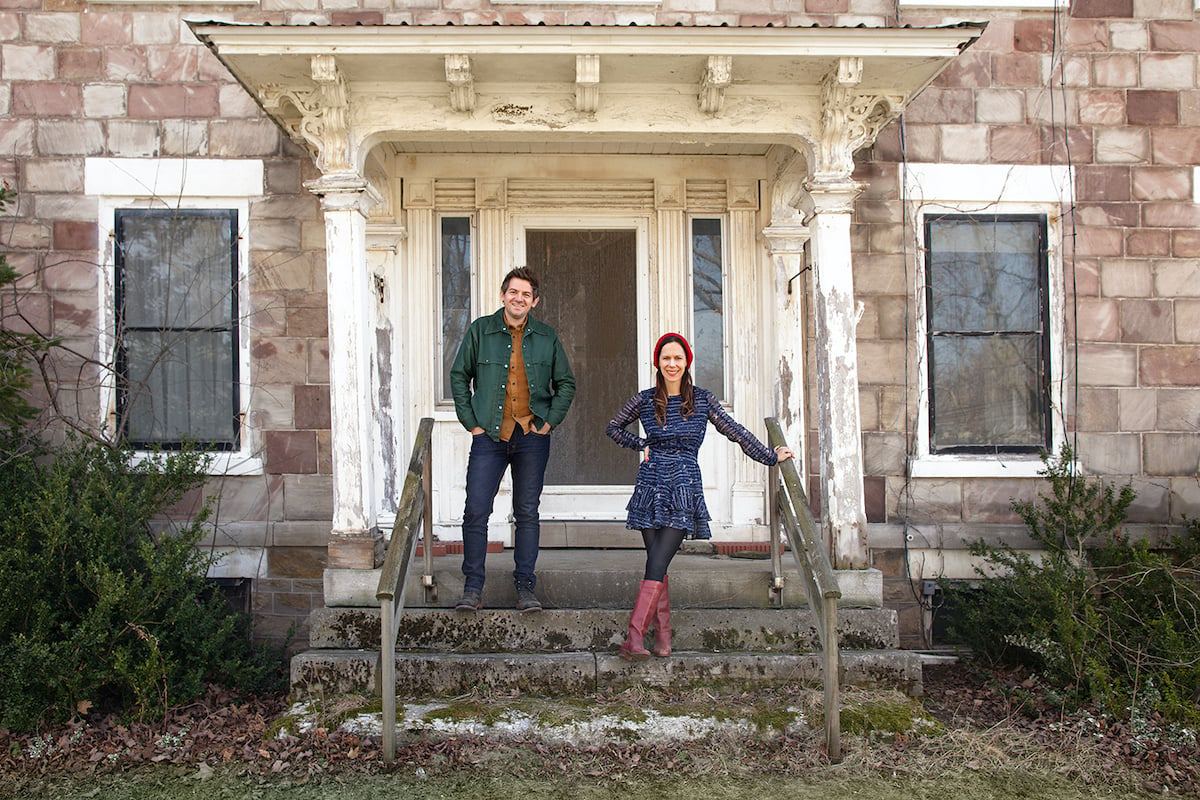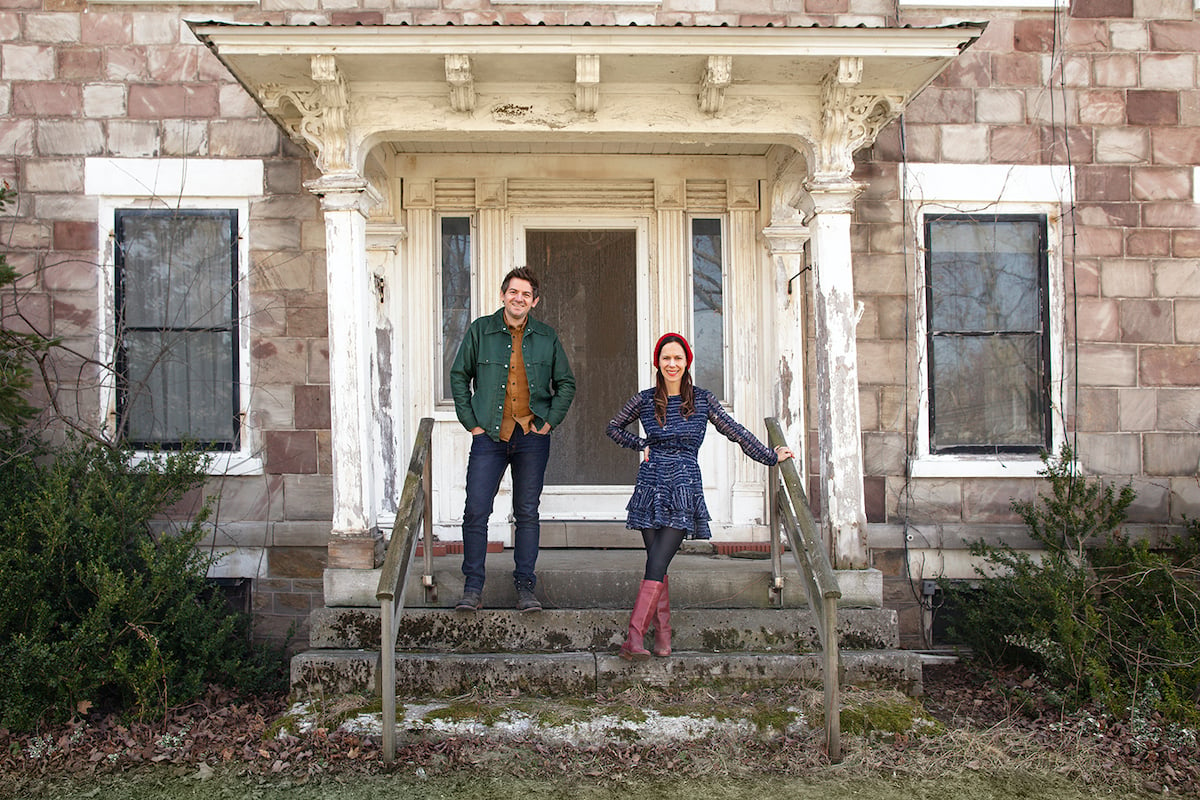 Ripping out old, ugly cabinets and installing brand-new hardwood floors is the expensive yet simple way to do a renovation. On Cheap Old Houses, those tactics are abandoned in favor of preserving the histories.
One major difference the Cheap Old Houses hosts have is they don't tackle renovations on the show. Instead, they tour houses for sale and imagine what type of restorations would suit each property. The Finkelsteins never advocate for brand new stuff but would much rather restore what's already there.
The HGTV hosts believe each house is unique
The Cheap Old Houses stars don't advocate a one-size-fits-all approach to renovating. "What you can do in an old house really depends on the house that you have," Elizabeth told Real Simple. "There are so many different types of old houses, and each one is a unique item, so it's all about listening to feedback from your particular house."
In the first episode, the HGTV hosts discovered the original front door hidden in storage. They also recommended refurbishing the Victorian era pocket doors instead of tearing down walls and creating an open concept like some other renovators might.
'Cheap Old Houses' hosts say patience is key
It can be tempting to start renovations right away. However, the Finkelsteins insist that a home improvement project will benefit from a bit of patience and thoughtful planning.
"We really preach the idea of slow restoration and anyone restoring an old house the right way will live with it and understand its quirks for a while before getting in and digging it up," Elizabeth told Real Simple.
"When we moved into our house, I had an idea of what I wanted my kitchen to be and if we had had the money to do it right away, I probably would have done it wrong," she continued. "But having lived in that house for as long as we have, I'm not fighting with that now. I know what the house is; I know that it always had a small kitchen, and a small kitchen is perfect for the house."
They think old home trends will become new again
Modern renovators are still loving the modern farmhouse aesthetic. But the Cheap Old Houses hosts insist quirky, older styles will make a comeback.
For example, they fell in love with an all-pink bathroom in one early episode of the show. "A lot of people would probably go in and be like, 'this is outdated,' and take it out," Elizabeth says of the room. "And we hope that this show encourages people to think beyond that a little bit, and understand why things are the way they are, and why that bathroom is so significant to the world."
Catch new episodes of Cheap Old Houses on HGTV Monday nights at 9 p.m.