3 Women from Clayton Echard's 'The Bachelor' Cast Who'd Be Perfect for 'Bachelor in Paradise'
It's been a wild ride for Clayton Echard and the women vying for his heart in this season of The Bachelor. Most of the drama springs from several ladies butting heads in the household, but ABC knows the heated exchanges often make for good television. Let's take a look at some of the ladies we think would be perfect on the next season of Bachelor in Paradise.
[Warning: This article contains spoilers from The Bachelor with Clayton Echard.]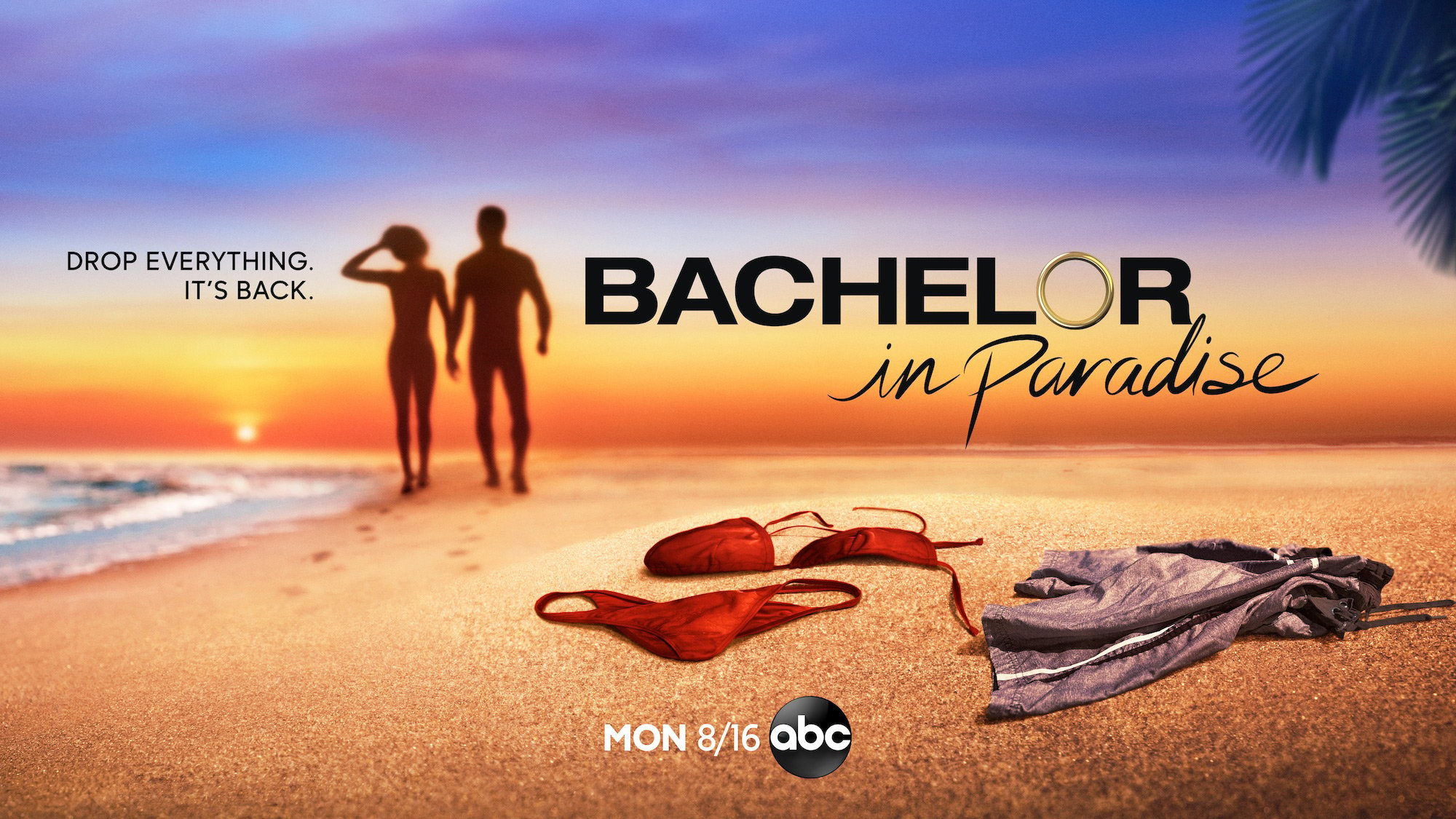 Cassidy Timbrooks, the first villain on 'The Bachelor' with Clayton Echard, could use a redemption arc on 'Bachelor in Paradise'
As much as we love to hate them, there's something incredibly entertaining about a person who goes out of their way to irritate other members of the cast. Cassidy Timbrooks easily falls into "villain territory," but the California native showed her hand too early. She purposely bragged about how much Clayton and her connection to the other women and even went as far as to ask the other ladies if they prepared their exit interviews.
In an interview on Talking It Out, Sierra Jackson, a fellow contestant, broke down some behind-the-scenes drama with Cassidy. "She was not humble; she was flaunting that she got a rose. Cassidy was asking other women 'What's your exit interview going to be?' insinuating they were going to go home."
Bachelor in Paradise often gives previous villains a redemption arc. After a profanity-laced tirade about Clayton on social media, it's safe to say that Cassidy needs one.
RELATED: 'The Bachelor' Star Genevieve Parisi Thinks She Was the Right Person to Handle Shanae Ankney on the Two-on-One Date with Clayton Echard
Contestant Gabby Windey would make a fun addition
Gabby Windey quickly became one of the women Clayton created a bond with this season on The Bachelor. She's playful, quick-witted, and genuinely seems like a fun person. Fans of Bachelor in Paradise know the show contains some stressful moments, and Gabby's presence might lighten the mood. Plus, if she makes it to the final three during Clayton's season but doesn't get the ring, she might decide Bachelor in Paradise is the perfect opportunity for love.
Ready to settle down, Mara Agreat might see 'Bachelor in Paradise' as a great chance to do so
Bachelor contestant Mara Agreat kept her composure during most of her time on the show with Clayton. However, when Sarah Hamrick received two one-on-one dates before going on one, Mara confronted Clayton about whether or not she felt as if Sarah truly wanted to settle down.
Mara's confidence and straightforward attitude could benefit her on Bachelor in Paradise. The relationships move quickly, and someone without any time for nonsense could get down to the point just as fast. On top of that, Mara seems easy to get along with and less likely to cause unnecessary drama.
Fans don't want Shanae Ankney on 'Bachelor in Paradise'
Shanae Ankney's actions tired and annoyed fans quickly when she appeared on Clayton's season of The Bachelor. Her bad behavior made the other women miserable, and the drama she created seemed more for attention. Recently, viewers started a petition to keep her away from any future appearances within The Bachelor franchise, including Bachelor in Paradise. Whether or not ABC listens is still up in the air. 
For now, a few more episodes remain of this season of The Bachelor. Tune in on Monday nights on ABC to watch all the drama unfold.
RELATED: 'The Bachelor' Villain Shanae Ankney Tells Fans They 'Didn't Get a Look Into the Real Me'