3LW Rented a House for Their 'MTV Cribs' Episode — and Had to Clean It Themselves After Filming
3LW, which consisted of Adrienne Bailon, Naturi Naughton, and Kiely Williams, was a popular girl group in the early 2000s. When the group appeared on 'MTV Cribs,' however, they had to fake it until they made it: they were actually broke when they filmed the show.
In the early 2000s, 3LW were a hot new R&B girl group consisting of music newcomers Adrienne Bailon, Kiely Williams, and Naturi Naughton. While 3LW would only remain together for a few years, all three group members have gone on to have successful careers in entertainment. But when they were in 3LW, they were far away from the lifestyles of the rich and famous.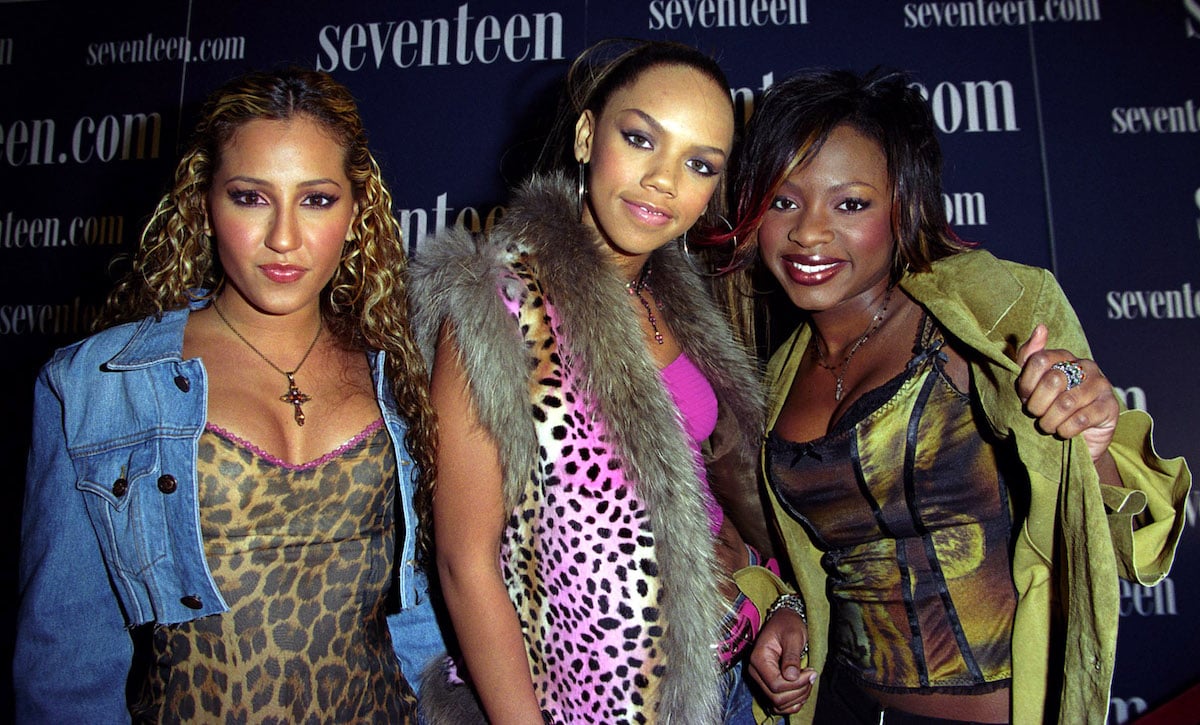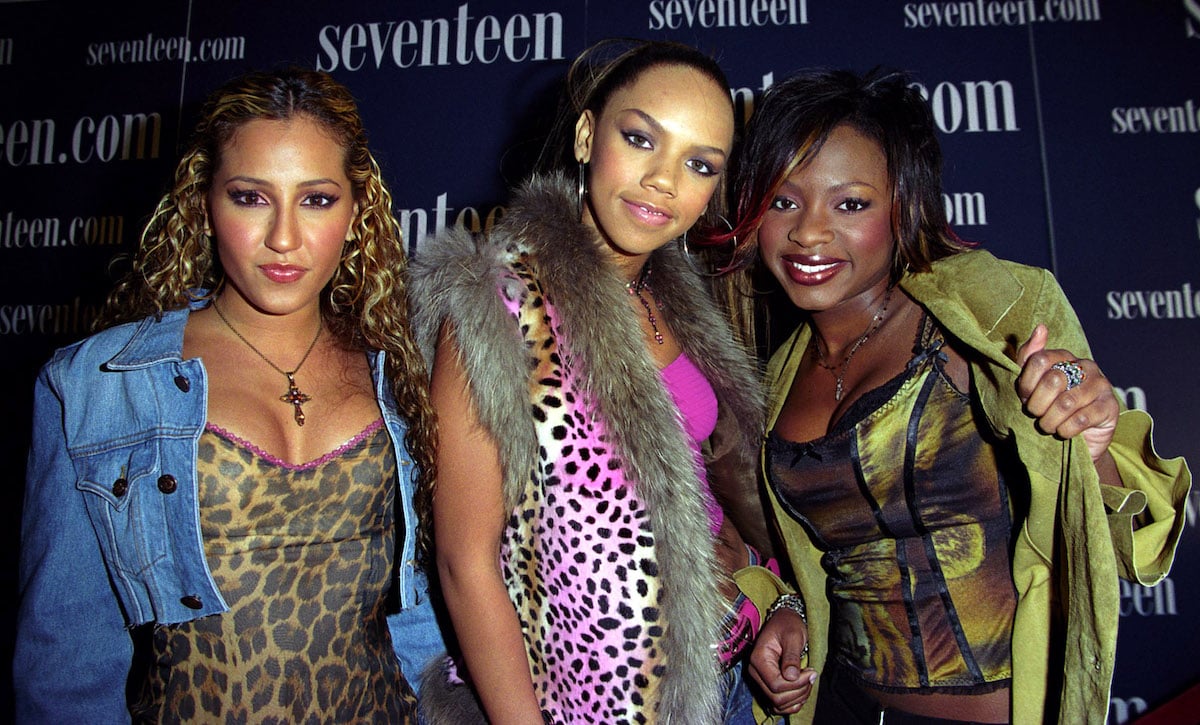 3LW was a popular girl group in the early 2000s
3LW first formed in 2000. They released their debut single "No More (Baby I'ma Do Right)" in the fall of that year, which reached No. 23 on the Billboard Hot 100. Their self-titled debut album was released at the end of the year, and would go on to earn platinum certification with over one million copies sold.
In 2001, 3LW teamed up with various artists including Michael Jackson, Reba McEntire, Usher, Beyoncé, Luther Vandross, Céline Dion, and Mariah Carey for the song "What More Can I Give" in response to the September 11 attacks. Later that year, they worked with Lil' Romeo and Nick Cannon on "Parents Just Don't Understand" from the Jimmy Neutron: Boy Genius soundtrack.
The group spent most of 2002 recording their sophomore album A Girl Can Mack, which was notably more mature in tone than their first project. But things weren't perfect behind the scenes: the group members got in frequent arguments, which culminated in a food fight in August 2002 that led to Naughton's eventual departure. Jessica Benson later replaced her.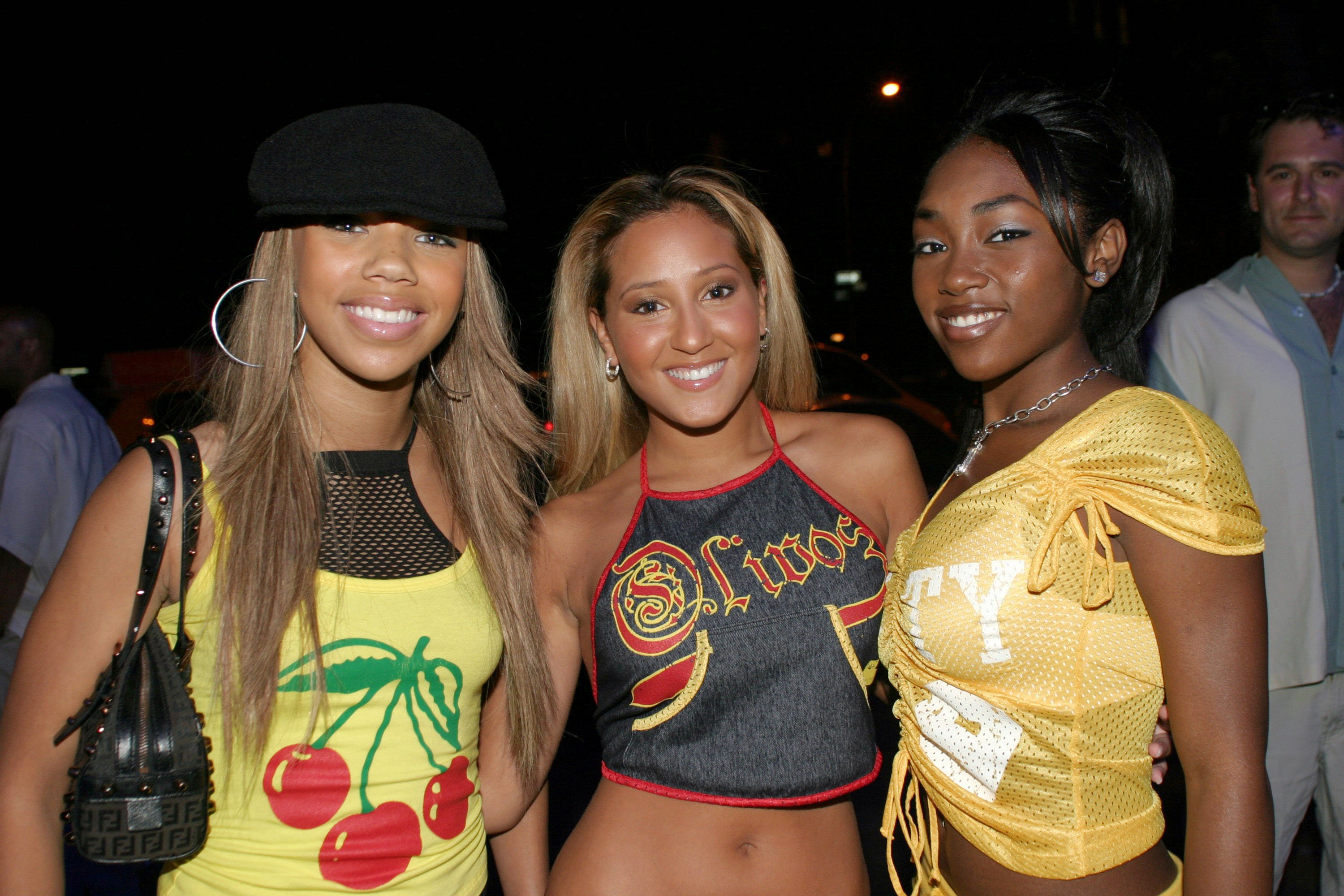 3LW was on 'MTV Cribs' despite not living a glamorous life
At the height of their fame, 3LW was featured on the popular reality show MTV Cribs. In the episode, the members showed off their three-bedroom "home" in Malibu, California.
Only it wasn't their home; it was rented just to film the show. Naughton spoke about the truth behind 3LW's MTV Cribs episode in a 2022 appearance on The Real, co-hosted by Bailon. She was promoting her new show Queens, which follows a hip-hop girl group from decades ago. One episode of the show featured an eerily similar storyline.
"The problem is we're always comparing ourselves to other people," Naughton said honestly. "Back when we did Cribs… we had to make it look like we were rich and famous with the cars, with the house. And we were, like, in a two-bedroom apartment sharing a bed, if I remember correctly."
"I just wanted to let people know you don't have to live up to what you see the standard is. Your standard is your standard and do your best, and I think that's what's important," she continued. "Don't fake it till you make it; just make it when you make it."
The house was rented
Naughton laughed about the incident's similarity to the Queens episode in an interview with The Breakfast Club. Giving the house back to its rightful owner after the filming of Cribs was over was especially funny to her in hindsight.
"When I watched some of the episodes back, I'm like, 'Yo, this really happened to me!' That Cribs episode, I lived it. I was doing a fake Cribs, I'm telling everybody now on The Breakfast Club," she admitted. "MTV did the Cribs, and you know, back when 3LW was hot, we had to pretend. But, I didn't have a car, I didn't have a house, I didn't have any of those things."
"I had to clean the house by 7 o'clock and give it back to the owner," she added.
[Correction: An earlier version included an inaccurate image caption for Jessica Benson.]