3LW is Returning as 2LW with Adrienne Bailon and Naturi Naughton
3LW featured Adrienne Bailon, Naturi Naughton, and Kiely Williams in its prime two decades ago. Now, the group is returning with just Bailon and Naughton in the mix.
At the turn of the century, 3LW were the hottest new R&B group, as young singers Adrienne Bailon, Naturi Naughton, and Kiely Williams rose to fame with songs like "No Love (Baby I'ma Do Right)." The group had a tumultuous two-year stint in the industry before their breakup, which left a rift between the group's members for years. But now, it appears that 3LW is coming back with Bailon and Naughton at the helm.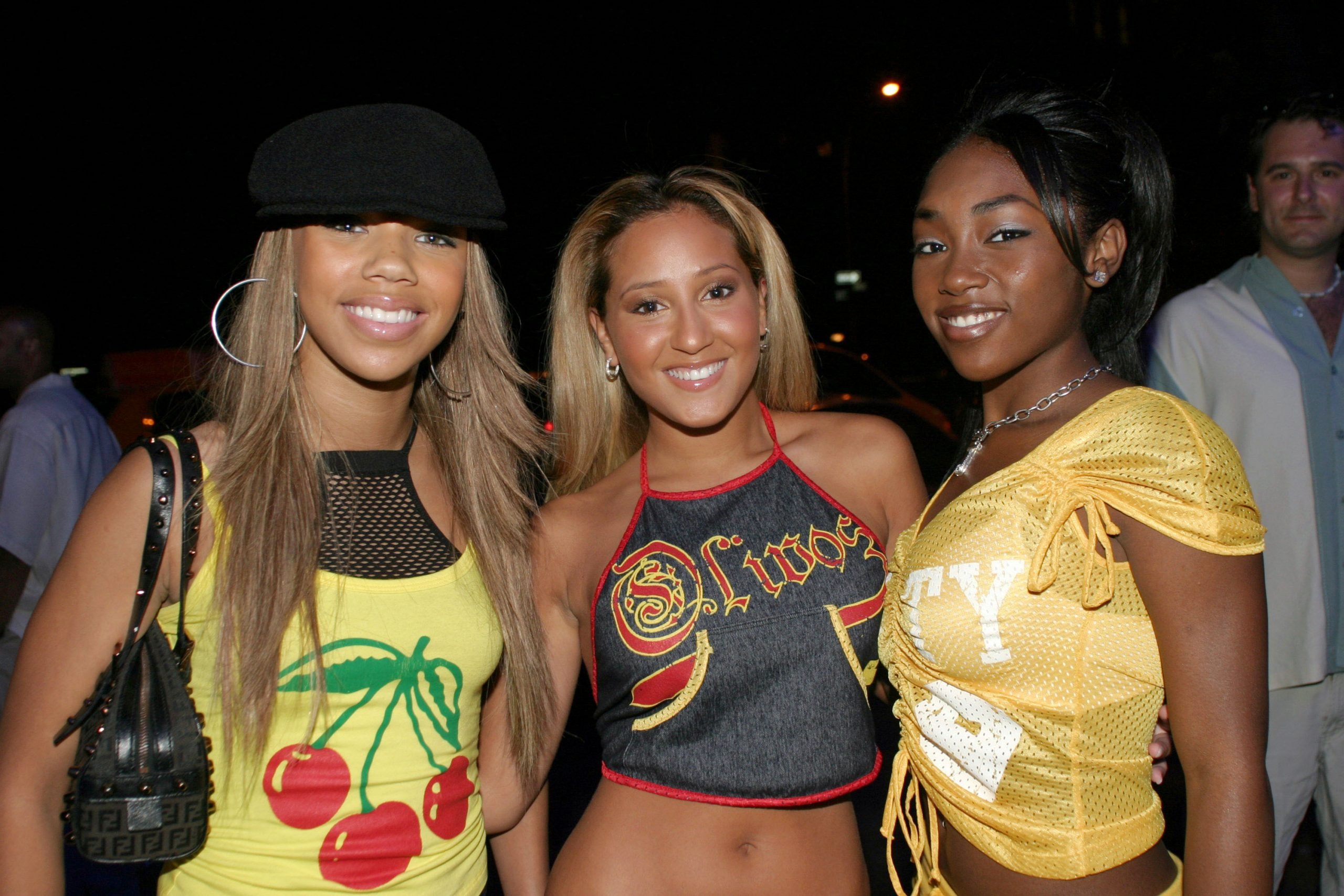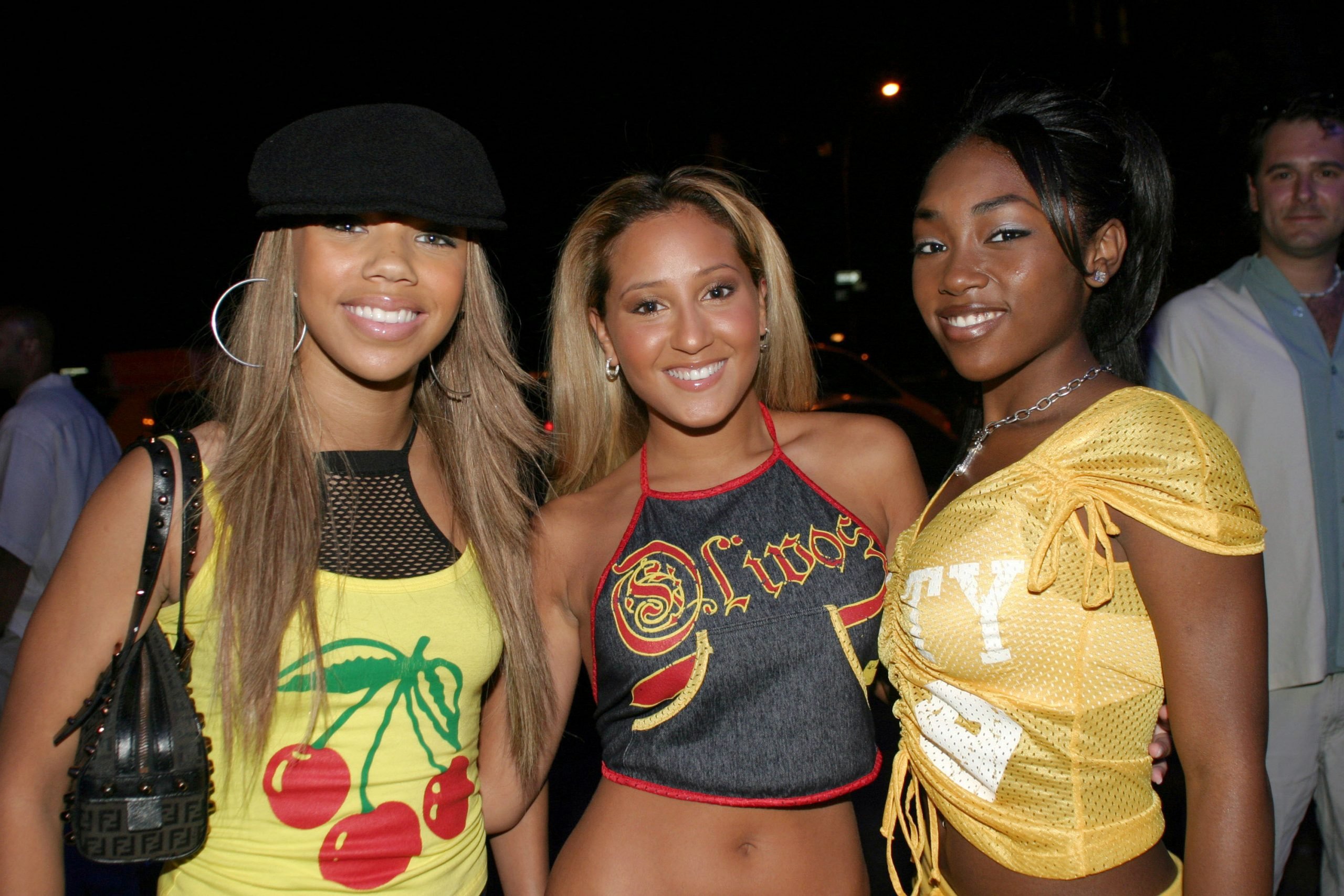 3LW featured Adrienne Bailon, Naturi Naughton, and Kiely Williams
3LW released their debut single "No Love (Baby I'ma Do Right)" in 2000 as the lead single from their self-titled debut album. The LP also contained the Hot 100 single "Playas Gon' Play."
The group released their sophomore album A Girl Can Mack in 2002. By the time the album was released, Naughton had left the group after news surfaced of behind-the-scenes tension between the group members — most infamously, when Williams threw a plate of food at her.
After Naughton left the group, Bailon and Williams continued to perform as 3LW, despite the acronym standing for "3 Little Women." Bailon and Williams then went on to join the new group The Cheetah Girls and star in three Disney Channel movies featuring the group.
3LW is coming back as '2LW'
With their years of rocky relationship behind them, Naughton and Bailon are gearing up to bring 3LW back in a big way, according to a joint Instagram post from the two. They shared a photo of them together with the caption "2LW" along with "Let the healing begin," leading many to believe that they're working on new music together as a reimagined version of 3LW.
Naughton and Bailon have both released music on their own in the past, but have been quiet in recent years. Naughton last spoke about her new album in 2020, but since then has released new music while starring on the ABC series Queens. Bailon, meanwhile, has teamed up with her husband, Grammy Award-winning artist Israel Houghton, for her own couple collabs.
Adrienne Bailon and Naturi Naughton made up
In the years after 3LW's breakup, Bailon and Naughton's relationship remained cold. But they eventually patched things up — an experience Bailon talked about when Naughton stopped by Bailon's talk show The Real in 2017.
"I thank God for the time that I got to actually talk to you," Bailon said. "A few years back, we had seen each other at an Us Weekly party, and we sat down and we talked everything out, and I was able to apologize to you."
"There was a lot that went on in that time that now, looking back, it's just like, we were so young and it was crazy, and that I genuinely from the bottom of my heart never meant any harm towards you. And I think you're talented and beautiful," she continued.