'3rd Rock from the Sun': Why Joseph Gordon-Levitt Left the Show
Joseph Gordon-Levitt spent most of his teen years starring in 3rd Rock from the Sun. A comedy about aliens, the series garnered attention from critics and audiences alike. Why then, did Gordon-Levitt decide to step back from the series? 
Joseph Gordon-Levitt played Tommy Solomon on '3rd Rock from the Sun'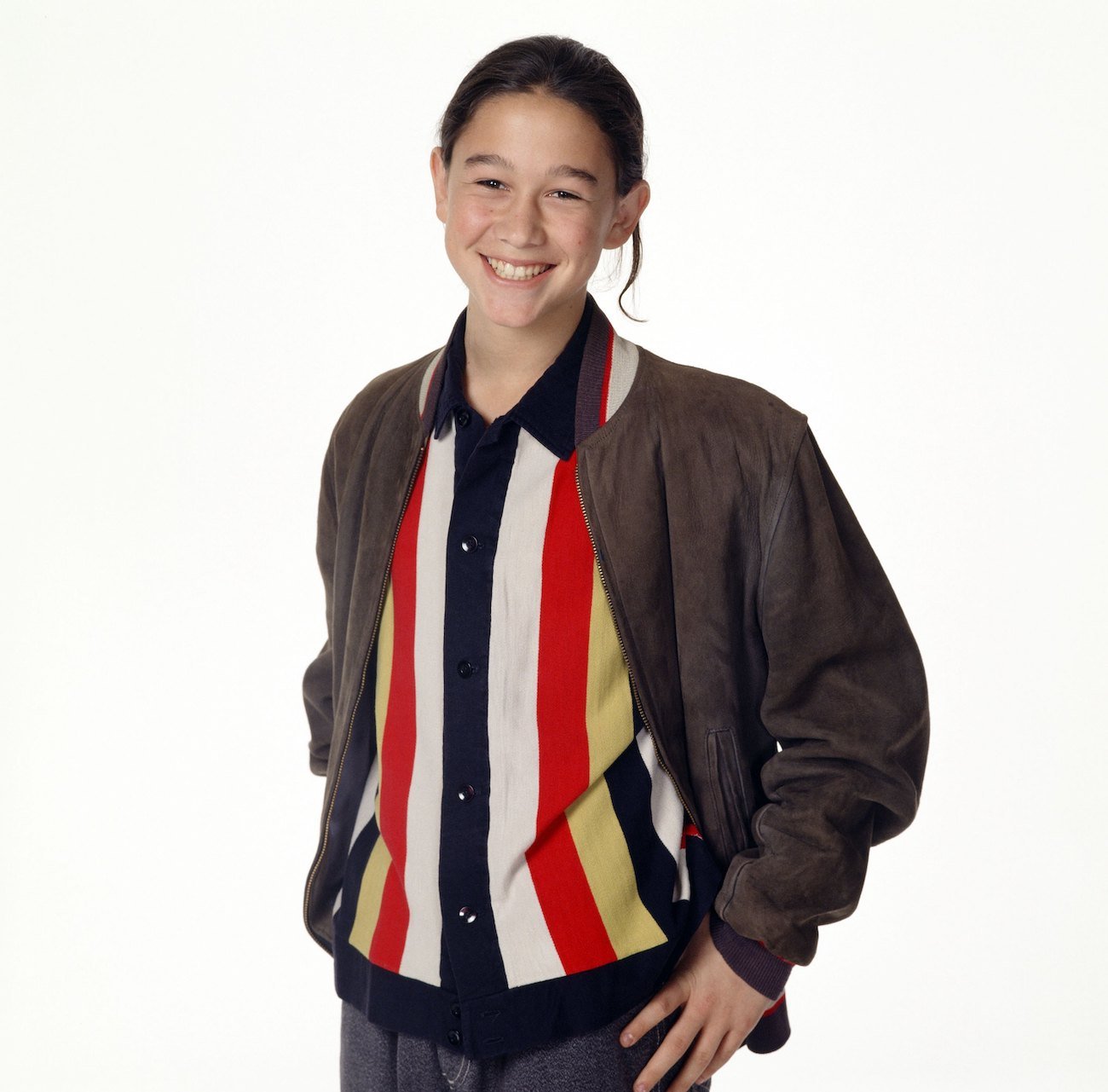 RELATED: 5 Must-See Joseph Gordon-Levitt Films
On the air for six seasons totaling 139 episodes, 3rd Rock from the Sun follows a group of aliens as they experience life on Earth. Debuting in 1996, Gordon-Levitt plays Tommy Solomon, an alien going through his time on the planet as an American teenager. 
Tommy lives with other aliens under the guise of being an average family all the while learning about the planet. Gordon-Levit starred in the series with John Lithgow (Dick Solomon), French Stewart (Harry Solomon), and Kristen Johnston (Sally Solomon).
Joseph Gordon-Levitt left the show to go to college
Despite the show earning industry accolades including multiple Emmy Awards and a Golden Globe, Gordon-Levitt decided to take a step away from 3rd Rock from the Sun in 2000.
He scaled back his role as Tommy so he could go to college at Columbia University. Although Gordon-Levitt appeared in a little more than half the episodes in the show's final season and came back for the series finale.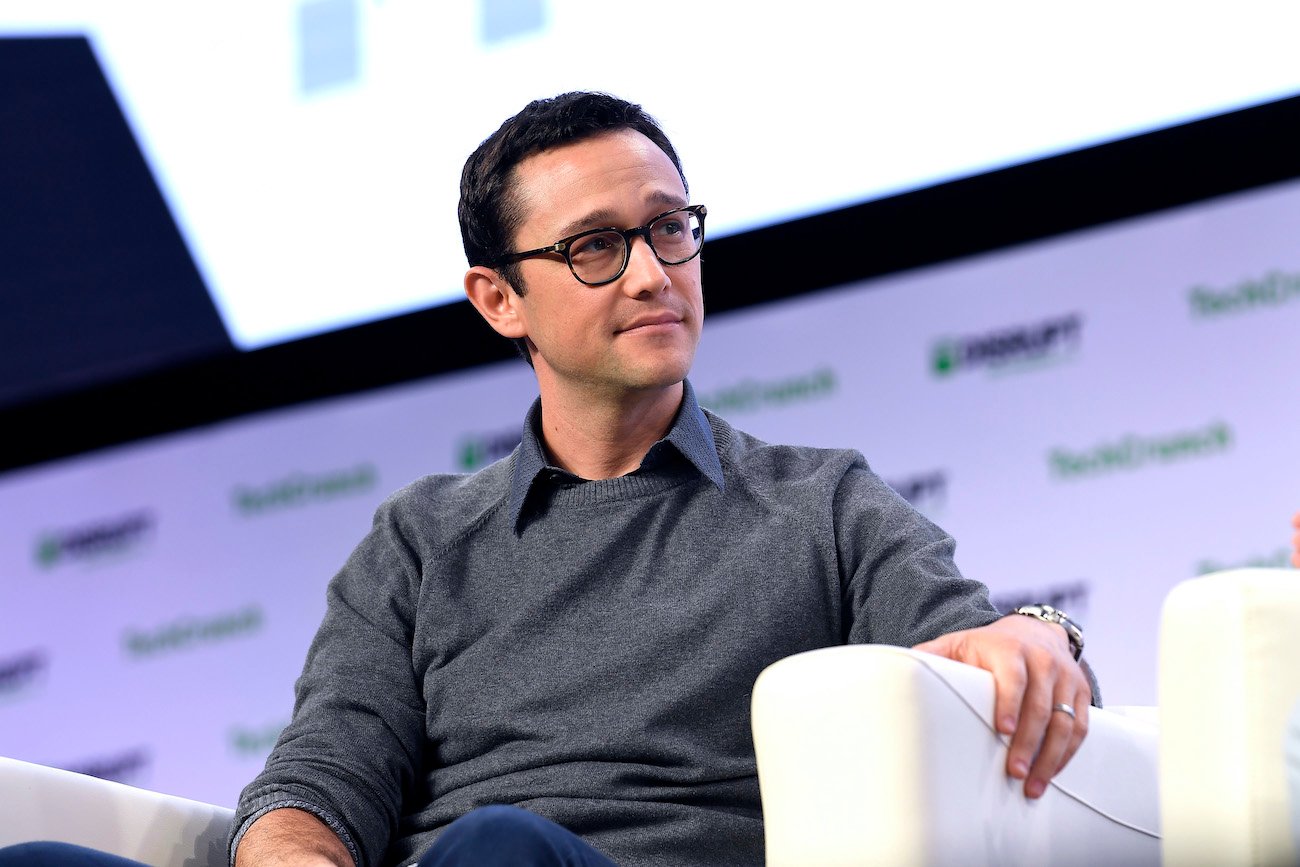 RELATED: Seth Rogen and 11 Other Actors Who Didn't Graduate From High School
According to Business Insider, Gordon-Levitt studied French poetry, history, and literature at the Ivy League school. And in his fourth year, he dropped out to return to his acting career. He would go on to star in films such as Inception, 50/50, Looper, and the Indie film, 500 Days of Summer.
This isn't the only break from acting Gordon-Levitt's taken. From 2016 to 2020, the actor didn't star in any movies and chose instead to focus on raising two boys with his wife, Tasha McCauley.
Joseph Gordon-Levitt says '3rd Rock from the Sun' taught him a lot
As an adult, Gordon-Levitt's reflected on 3rd Rock from the Sun. In a June 2020 interview with The Hollywood Reporter, he referred to the experience as being "formative." 
"That show was so formative for me," he said. "I was on that show from age 13 to 19, so all my teenage years I spent with that family of people and they're incredibly dear to me. I'm singling out John, but Kristen Johnston, French Stewart, Jane Curtin, Simbi Kali, Wayne Knight, everybody. Everybody was so, so sweet."
He continued, saying, "Everyone was so good to each other, and I really think that that experience was huge for me."
John Lithgow 'a mentor', Joseph Gordon-Levitt says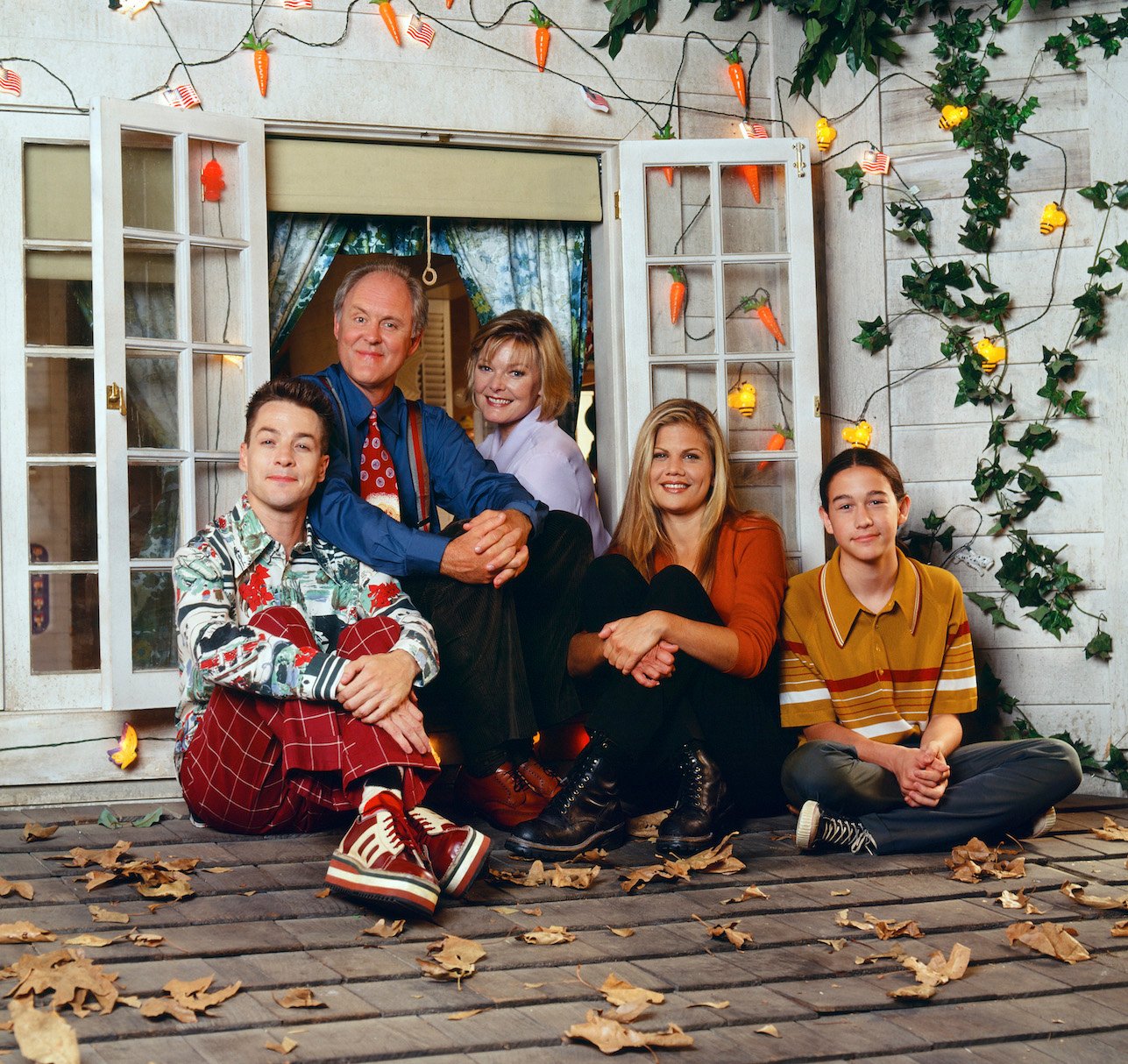 RELATED: 6 of the Funniest TV Shows Based on Real People
In the same interview, Gordon-Levitt opened up about Lithgow being "a mentor" to him. Much of what he learned from Lithgow, Gordon-Levitt uses in his acting career today. 
"He was such a shining example of a kind and dedicated leader," Gordon-Levitt said of his co-star, Lithgow. "He was a mentor to all of us. He was always there to help, and he always just brought 110 percent to this TV show." 
See Gordon-Levitt as a pilot in the Amazon original movie, 7500.
RELATED: '3rd Rock from the Sun': John Lithgow Shares the Story Behind Those Squeaky Leather Pants