'3rd Rock From the Sun': What Is John Lithgow's Net Worth?
Actor John Lithgow was the disguised father of the family. Lithgow was already a rising star when he became a lead in the popular series.
In the last few decades of the 21st century, TV saw a spike in extraterrestrial TV shows that explored the behavior of aliens when they encounter humans and learned from their experiences — viewers loved it! The '70s introduced Mork & Mindy, the '80s premiered ALF, and the '90s finished the century off with the alien Solomon family in 3rd Rock From the Sun.
Front and center was actor John Lithgow as the disguised father of the family. Lithgow was already a rising star when he became a lead in the popular series and has stacked up big roles ever since — as you can tell by the hefty net worth he has built for himself.
Lithgow's career and role on '3rd Rock From the Sun'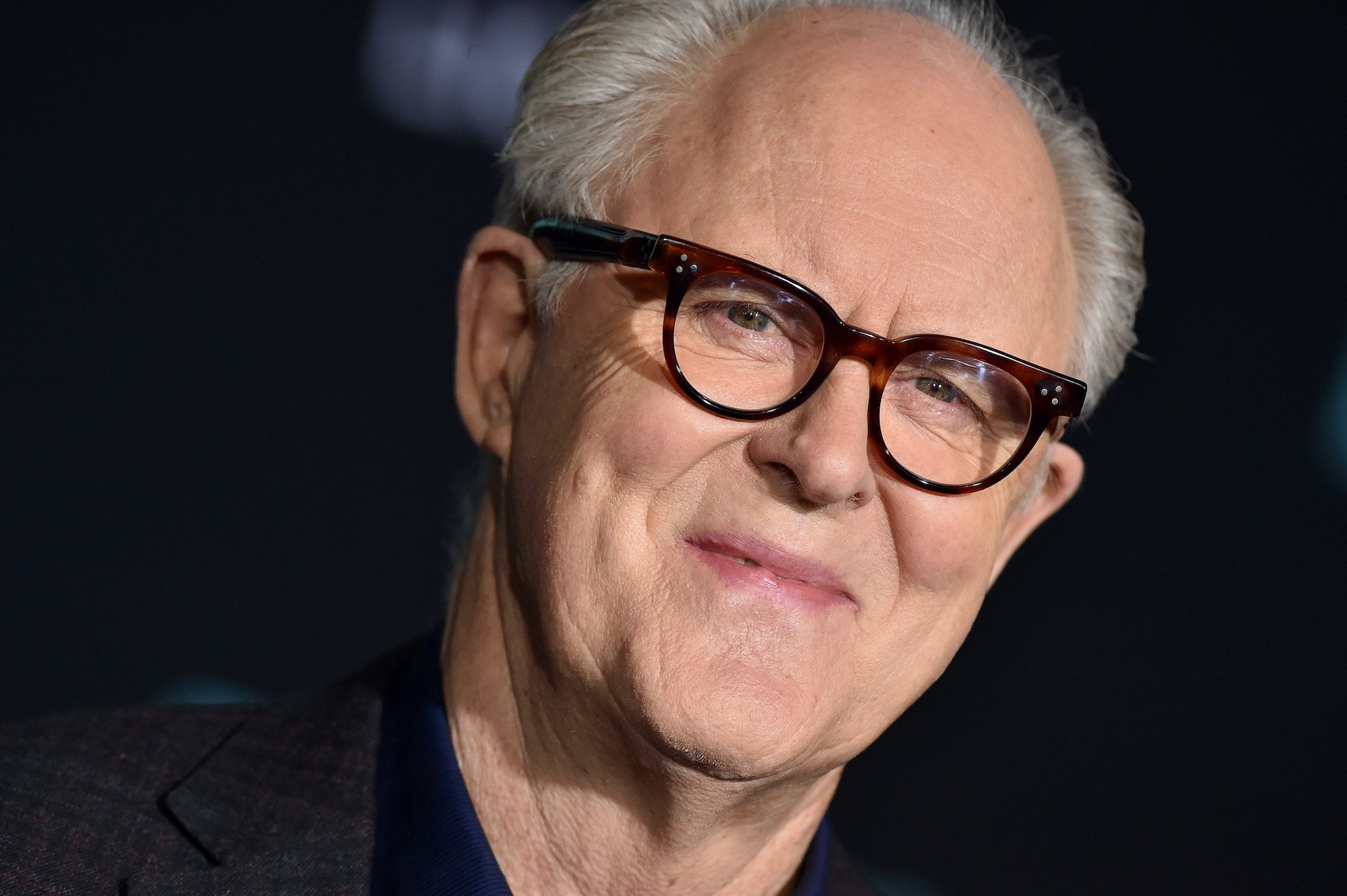 The Hollywood actor's first debut was in '72 as John in Dealing: Or the Berkeley-to-Boston Forty-Brick Lost-Bag Blues. After more than 100 more roles, two Oscar nominations, and more than 20 award-wins, Lithgow has established himself comfortably in the acting industry.
He's best known for his roles as Roberta Muldoon in The World According to Garp, Eric Qualen in Cliffhanger, Ben Hull in Love is Strange, and of course, Dr. Dick Solomon in 3rd Rock From the Sun.
The 3rd Rock From the Sun star played the head commander of an alien unit sent to the third planet from the sun to observe and analyze the 'insignificant rock. When they land on Earth, they become humans to fit in, and Lithgow's character takes on the father of Harry and Tommy and husband to Sally, Dick Solomon. 
Despite being disguised as the oldest human in the family, he's actually the youngest life form and, therefore, the most obnoxious and immature. 
His personal life
Lithgow has been married to college professor Mary Yeager since 1981. They have had two kids together, Phoebe and Nathan. Nathan is currently a chef and Phoebe's career is in nursing. 
Before their love story, however, the actor was married to another professor named Jean Taynton from 1966 until 1980. Together they had a son named Ian David Lithgow who has grown up to be an actor and clinical psychologist.
What you may not know about this extremely talented actor is he not only graduated from college but in completely different fields from Drama. According to The Famous People, "Lithgow went to Harvard College and earned his bachelor's degree in history and literature in 1967. Later, he earned a Fulbright Scholarship and went to study at the London Academy of Music and Dramatic Art."
How much is John Lithgow worth?
After so much success in the acting industry — as well as success as a musician and author — the Hollywood superstar has accumulated quite a net worth over the past five decades.
According to Celebrity Net Worth, he's worth around $45 million today, earning as much as $75,000 per 3rd Rock From the Sun episode from its premiere in 1996 and finale in 2001.
Considering he is still active today, it's safe to say that John Lithgow's net worth will keep growing until he gives into retirement (if he ever does!). In fact, he has a project in post-production this year as Harold Harper in the TV mini-series The Old Man, in addition to 10 other roles he has taken on since early 2019. Later projects will likely be announced by the end of this year at the rate Lithgow pushes out movies and shows.