'3rd Rock From the Sun' Shares Multiple Ties to 'Breaking Bad'
On the surface, Breaking Bad and 3rd Rock from the Sun would not seem to have that much in common besides both being TV series. However, they do share some DNA in the form of no less than three common actors. 
Granted, those actors, Bryan Cranston, Aaron Paul and Bob Odenkirk, were not part of the main cast of Third Rock. However, one of the Third Rock regulars, Joseph Gordon-Levitt, does share at least a loose connection with Breaking Bad.
How long did '3rd Rock from the Sun' run?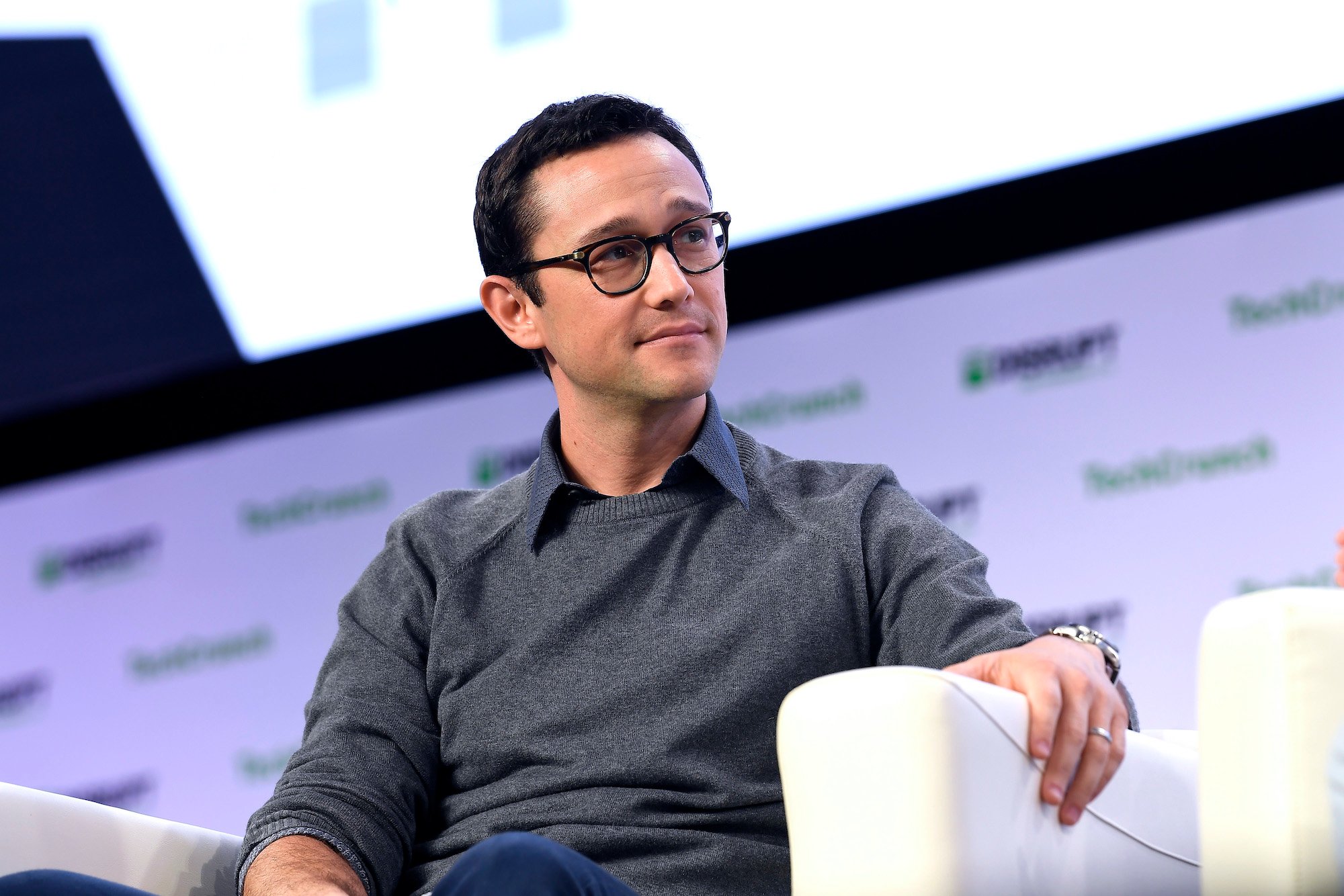 Third Rock from the Sun ran for six seasons on NBC, from 1996 to 2001. The premise of the show revolved around a group of aliens on a research expedition  attempting to live normal lives on said third rock, AKA Earth.
The family consisted of John Lithgow as family head Dick Solomon, Kirsten Johnson as Sally Solomon, the security chief posing as 20-something Sally, French Stewart as Harry, also posing as a 20-something, and Gordon-Levitt posing as teenager Tommy Solomon. 
If the premise sounds similar to the Saturday Night Live sketch Coneheads, about a family of aliens not very successfully trying to live on earth, the similarity was not lost on the show's creators, Bonnie and Terry Turner. According to Mental Floss, the two had written the 1993 feature film of Coneheads, and that's why they cast the matriarch of Coneheads, Jane Curtin, as Mary Albright, an anthropology professor who takes an interest in Dick. 
Speaking to the Los Angeles Times in 1996, Curtin said, "Bonnie was my saving grace. She kept me company while I was sitting on the set (of the Coneheads movie) in the director's chair with a cone on my head. She would have serious conversations with me about kids and I had the cone on my head. I just loved them."
How long did 'Breaking Bad' run? 
Breaking Bad ran for five seasons on AMC from 2008 to 2013. The series about a teacher forced to turn to a life of drug dealing in the wake of a cancer diagnosis, bolstered the careers of series leads Cranston, Paul and Odenkirk, the last of whom was given his own spinoff series in the form of Better Call Saul, which has now run as long as Breaking Bad did. 
As it happens, those three actors had all appeared on Third Rock independently of one another. Cranston played, of all things, a Neil Diamond impersonator in "Paranoid Dick," Aaron Paul appeared as a nameless student who announced that Tommy and Alissa were prom king and queen in "Dick's Big Giant Headache: Part 2," while  Odenkirk played Gary the insurance agent in "The Fifth Solomon."
Making the coincidence even stranger was the fact that all three of these episodes aired in the year 1999. No one could have predicted they'd all end up in a show together about drug dealers, but then again, few might have predicted there being on a silly show like Third Rock from the Sun either. 
How does Joseph Gordon-Levitt connect the shows? 
Arguably, the actor who benefited most from Third Rock from the Sun was Joseph Gordon-Levitt. The show wasn't his debut, but it was his first major claim to fame, with the actor going on to appear in cult hits like 500 Days of Summer and blockbusters like The Dark Knight Rises. 
One of his most important collaborators was director Rian Johnson, who broke out with the move Brick, led by Gordon-Levitt as a teenager trying to investigate the disappearance of his former girlfriend. 
Gordon-Levitt went on to appear in all of Johnson's movies in some capacity. If he wasn't the lead, as he was in Looper, he was a voice, as he was in The Last Jedi and Knives Out. And to stir the pot even further, Johnson directed three  episodes of Breaking Bad: "Fly," "Fifty-One" and "Ozymandias." However, Gordon-Levitt is not in those.