4 Easy Ree Drummond Recipes for Those Too-Tired-to-Cook Days
Ree Drummond's easy recipes such as Gussied-Up Ramen, Caprese Avocado Toast, and Tex-Mex Pantry Gnocchi Soup all take 20 minutes or less to make.
Too tired to cook? Make an easy Ree Drummond recipe the celebrity chef developed for just that occasion. They don't require much cooking — spoiler: it's more like opening pantry items and tossing them in a pan — and they're all ready in 20 minutes or less. 
1. Tex-Mex Pantry Gnocchi Soup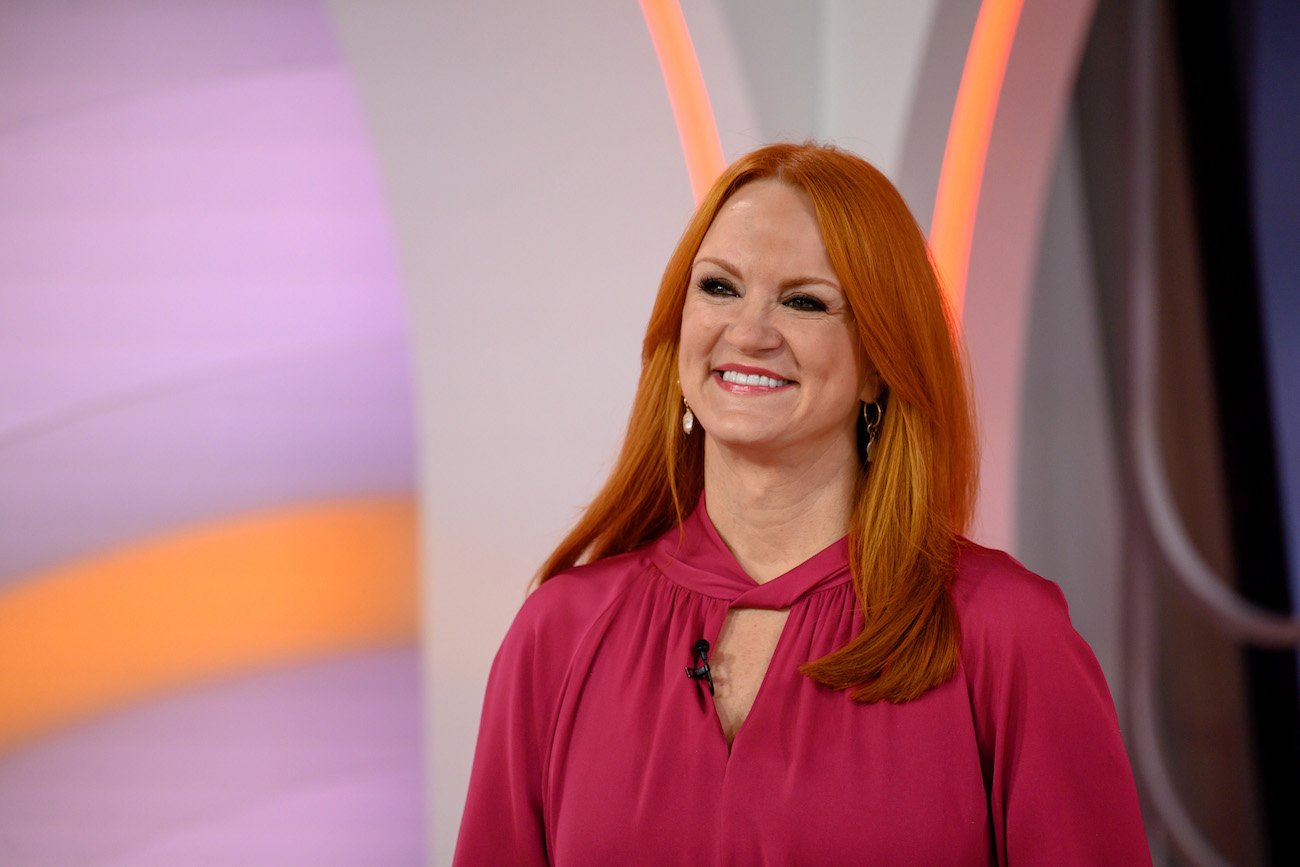 First up is Drummond's easy recipe for Tex-Mex Pantry Gnocchi Soup. Featured in Food Network's "Too Tired to Cook" episode of The Pioneer Woman, the cookbook author makes the warm and filling dish in 20 minutes. 
All it requires is a handful of ingredients from the pantry plus storebought gnocchi and chorizo. "The cool thing is you don't even have to drain these things. You can just pour it all in at once," Drummond said. "This is my kind of cooking." 
Drummond's easy recipe is, according to her, one of those "family-friendly soups where you can just leave them simmering on the stove." 
2. Gussied-Up Ramen
Too tired to cook? Grab some instant ramen because there's not much more to this easy Drummond recipe. The Super Easy cookbook author spruces up instant ramen with freshly-grated ginger, garlic, and chili paste.
Once the seasoning-infused water has come to a boil the Food Network star tosses in the ramen, some shredded rotisserie chicken, and green beans. After a few minutes when the noodles have softened and the chicken is heated through Drummond takes the pot off the heat to stir in spinach and butter. 
About 30 seconds later when the spinach has wilted and the butter's melted, Drummond's Gussied-Up Ramen is ready to serve. All in all, it should take, according to Food Network, about 15 minutes to make from start to finish. 
3. Caprese Avocado Toast
"This is such a great recipe for when you're too tired to cook, let me tell you," Drummond said on The Pioneer Woman. The quickest of all the easy Drummond recipes on this list, Caprese Avocado Toast takes only 10 minutes to make. 
The Food Network star, as she demonstrated on her cooking show, grills slices of sourdough bread in a cast-iron skillet. Meanwhile, she mixes together diced cherry tomatoes and store-bought marinated mozzarella together in a bowl with prepared pesto. 
Then for the avocado part of what Drummond calls the "most glorious toast." She mashes the avocado in a bowl before seasoning it with lemon juice, red pepper flakes, and salt. Finally, she assembles the toast by covering each slice of bread with avocado and a spoonful of the mozzarella-tomato mixture.
4. One-Pot Clam Spaghetti
Make a different take on Pioneer Woman spaghetti with Drummond's easy recipe for One-Pot Clam Spaghetti. "The beauty of these one-pot pastas is that you don't have to saute onion and garlic, saute the vegetables, and make the sauce," Drummond said on The Pioneer Woman. "It all gets made in the pot at the same time."
To make the 20-minute dish, she puts spaghetti, onions, canned clams, and garlic in a pot on the stove. Then she pours in water and leaves it to boil for 10 minutes. "I'm not even going to stir it because that would be way too much work," she said.
Once everything's cooked and the liquid's evaporated Drummond adds spinach and Parmesan cheese. Garnished with fresh herbs, Drummond's easy recipe for One-Pot Clam Spaghetti is ready to eat.