4 Must-Watch Woo Do-Hwan K-Dramas Before His Return From the Military
Korean drama fans are gearing up for the return of actor Woo Do-hwan from his mandatory military enlistment. The 29-year-old actor entered the military on July 6, 2020. After almost a two-year service, Woo teased his return on social media during his last vacation leave. The actor will be discharged from the military on Jan.5, 2022. Before his enlistment, Woo was a rising actor, having starred in many fan-favorite K-dramas.
An actor's return to the small and big screen is a monumental event for fans. Woo is already scheduled to star in a new K-drama titled Hounding Dogs for Netflix. Before K-drama fans get their beloved actor back, it is a good idea to binge-watch his most recognized dramas.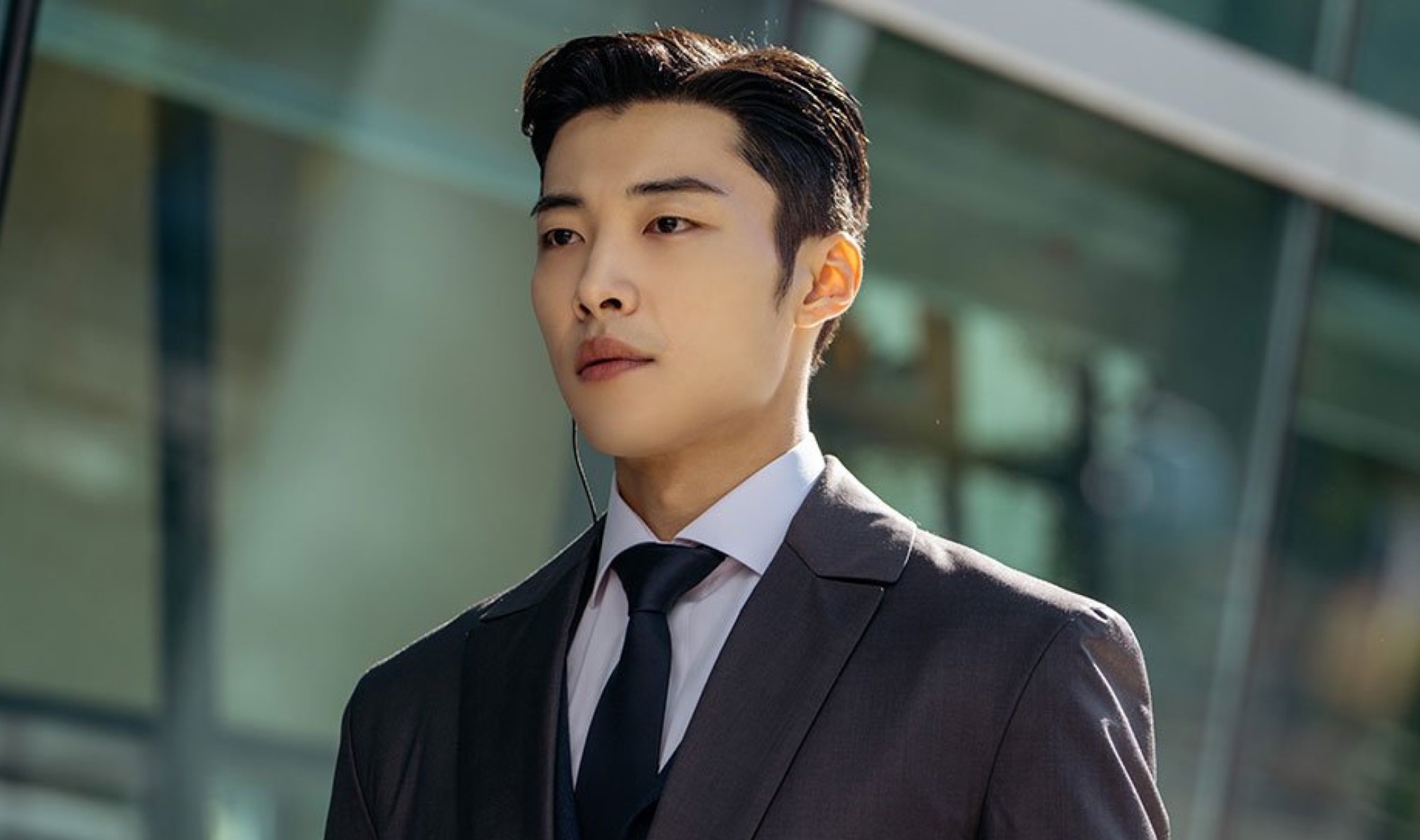 'Mad Dog' star Woo Do-hwan as a former swindler with an agenda in the K-drama (Viki)
In 2017, Woo starred alongside actor Yoo Ji-tae in action K-drama titled Mad Dog. Choi Kang-woo (Yoo) is a former cop and leads a team that investigates insurance fraud. After a tragic plane crash that took his wife and child, Kang-woo developed his own team. His past comes back to haunt him when the pilot's younger brother, Kim Min-joon (Woo), appears.
Min-joon returns to South Korea to prove his brother's innocence no matter the cost. He challenges Kang-woo for control of his company, Mad Dog. "The tensions are never fully at ease until Min-joon's ulterior motive of wanting Mad Dog is revealed. His intertwined past with Kang-woo fully unites them with a very daunting enemy," explained Soompi.
'My Country: The New Age' takes viewers to the political turmoil of the Goryeo dynasty (Netflix)
One of Woo's most acclaimed historical K-dramas on Netflix is My Country: The New Age. The country is at a turning point as it shifts from the Goryeo period into the Joseon era. The shift causes two life-long friends to become enemies. Seo Hwi (Yang Se-jong) is a warrior and sone to a famous commander. He is righteous and does not turn a blind eye to injustice. His best friend is Nam Sun-ho (Woo).
Sun-ho was born to a low-class mother and has been ridiculed since birth. A scandal involving his father ruins his chances to enter the military. But Sun-ho and Seo Hwi part ways after a grave misunderstanding and different opinions on how politics need to be run in the new era.
'Tempted' K-is one of Woo Do-hwan's most recognized romance K-dramas (Viki)
The 2018 K-drama Tempted is also titled under The Great Seducer. Its storyline was loosely based on the 1782 French novel Les Liaisons dangereuses by Pierre Choderlos de Laclos. K-drama fans call Tempted one of the most well-recognized romance dramas and a must-watch for new fans. Woo stars as the male lead Kwon Si-hyeon.
Si-hyeon and his best friends live a luxurious life with no consequences. When his female best friend's boyfriend, Lee Ki-young (Lee Jae-kyun), humiliates her, they make a bet. Eun Tae-hee (Joy) is Ki-young's first love. Si-hyeon must seduce and have Tae-hee fall in love with him and break her heart. Tae-hee is a hardworking student who gets caught up in their childish game.
As the fake romance develops, neither Si-hyeon nor Eun-hee expected to really fall in love. Differences in their social class and disapproval by the people around them cause a heartbreaking romance. Tempted is Woo's first claim to fame and helped cement the "bad boy" character in K-dramas. Woo's character "appears to be jaded by life and has built walls around him. He distances himself from everyone until he meets Eun Tae-hee, a pure-hearted woman who makes him feel truly loved for the first time," according to Soompi.
'The King: Eternal Monarch' K-drama had fans praise Woo Do-hwan for portraying two different characters (Netflix)
Squid Game is not the only successful K-drama by Netflix. One of their successes was The King: Eternal Monarch. The K-drama stars Yumi's Cells actor Kim Go-eun, Lee Min-ho, and Woo in the leading roles. For the fantasy-romance drama, two versions of South Korea exist in a parallel universe.
Lee Gon (Lee) is a modern-day Emperor of the Kingdom of Corea. He ascended the throne when his uncle betrayed his father and escaped to an alternate reality. Now into adulthood, Lee Gon ventures to an alternate reality to stop his uncle and meets detective Jung Tae-eul (Kim). Tae-eul is the answer to Lee Gon's past.
Woo played the role of Jo Yeong and Jo Eun-sup in the K-drama. Jo Yeong is Captain of the Royal Guard of the Kingdom of Corea and Lee Gon's best friend. He is cold, calculated, meticulous, and takes his job seriously. In the alternate reality, he is a mediocre officer who is joyous and free-willed. Fans praised Woo's ability to portray two very distinct characters in multiple scenes together.