4 of Kim Seon-ho's Most Recognized K-Dramas in His Career Alongside 'Hometown Cha-Cha-Cha'
South Korean actor Kim Seon-ho rose to popularity in 2021, starring in a Netflix Korean drama alongside Shin Min-a in Hometown Cha-Cha-Cha. Kim has made a steady career since his official debut in 2017 with the K-drama Good Manager.
The 35-year-old actor was set to further his career until a scandal with an ex-girlfriend deterred his plans. K-drama fans came to the rescue and supported the actor's career as he has graced the small-screen in numerous outstanding roles.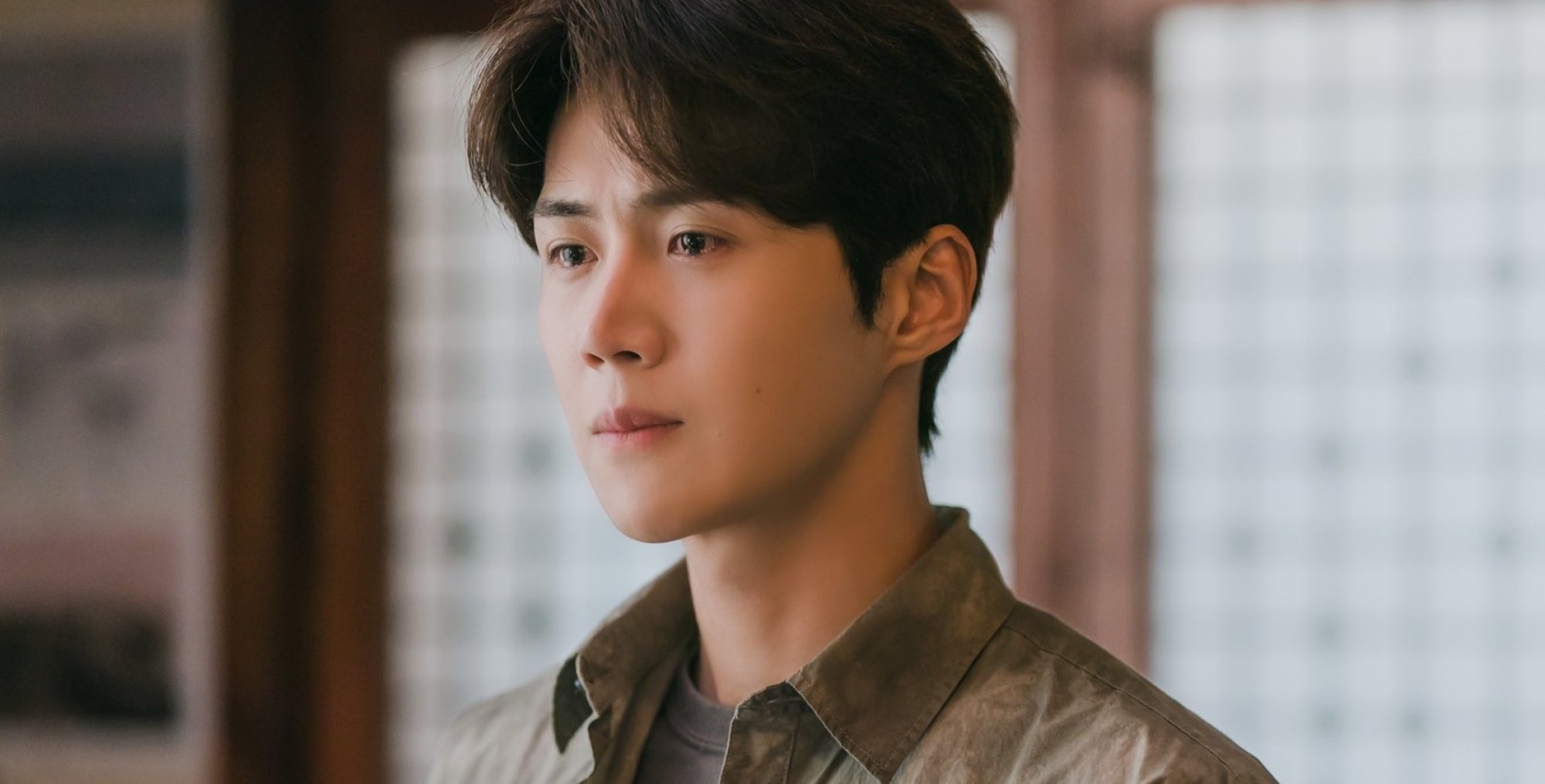 Kim Seon-ho starred in a historical K-drama titled '100 Days My Prince'
Historical K-dramas are a beloved genre for many fans. One of the most recognized is 100 Days My Prince starring actors Do Kyung-soo and Nam Ji-hyun. For this historical romance, a crown prince falls off a cliff in an attempted assassination.
The fall causes the prince to lose his memory and wanders aimlessly, unaware of who he is. A hundred days pass, and the prince has lived under a new name and identity. He becomes the husband to a village's oldest female bachelor who runs the first private detective agency in Joseon.
Kim played the main role of Jung Jae-yoon, a close confidant of the prince. The character makes up one side of a love triangle as he has feelings for the female lead. Jae-yoon is a kind and smart character with "facial blindness." He is initially unable to recognize the prince.
100 Days My Prince is available to stream on Netflix.
'Welcome to Waikiki 2' tells the story of different characters in one guest house
RELATED: 4 K-Dramas That Are a Must-Watch After a Breakup
Welcome to Waikiki 2 is a continuation and sequel installment to its predecessor, Welcome to Waikiki. The main characters of the original K-drama have moved on and have flourished in their careers. The only original character that remains is Lee Joon-ki (Lee Yi-kyung). Joon-ki hopes to revive the guest house and business after bankruptcy and career issues.
To do so, Joon-ki enlists the help of his old high school friends. According to Soompi, the K-drama's production director explained, "The new characters are all young people having trouble solving problems in their lives, but they have the energy and passion to follow their dreams."
Kim played the lead role of Cha U-sik. U-sik's debut as an idol was a complete flop. He still aspires to become a famous musician and teaches classes and performs at weddings. He helps Joon-ki by investing in the guest house and helping bring in revenue.
Welcome to Waikiki 2 is available to stream on Viki.
'Start-Up' became one of Kim Seon-ho's most recognized 'love-triangle' K-dramas
RELATED: 4 Heartwarming K-Dramas for Some Holiday Cheer
In 2020, Netflix premiered a romance K-drama that was a hit among fans. Start-Up starred three well-known actors. Bae Suzy played the female lead as Seol Dal-mi, Nam Joo-hyuk as Nam Do-san, and Kim as Han Ji-pyeong. The K-drama centers around Dal-mi's drive and aspiration to become a leader in the tech industry like Steve Jobs.
Do-san was once a prodigy and math genius on his way to becoming a world phenomenon. Everyone's expectations of him crumble, and he now owns a start-up tech company with his friends. He meets Dal-mi under false pretenses. Dal-mi confuses Do-san with her first love.
In reality, her first love is actually Ji-pyeong, the team leader at SH Venture Capital. He is a star in the tech industry compared to Do-san. Along the way, Do-san hopes to turn Dal-mi's misunderstanding into true love while Ji-pyeong also falls in love with her.
Start-Up is available to stream on Netflix.
'Hometown Cha-Cha-Cha' was tagged as one of the top K-dramas of 2021
RELATED: 'Jirisan': Meet Actor Kim Young-ok, Korea's 'National Grandmother'
A Netflix original K-drama captured fans' hearts since its first episode. Hometown Cha-Cha-Cha is a remake of a Korean movie under a different name. Kim played the leading role of Hong Du-sik. Fans were enamored with the character who lived a simple life in a seaside village as it's official "do it all" handyman.
But behind Du-sik's caring heart, he harbored an emotional past. He meets Yoon Hye-jin, played by Shin Min-a. Hye-jin and Du-sik get off on the wrong foot as he believes she is a stuck-up and well-off dentist from the city. Over time, they become each other support system for their tragic pasts and fall in love.
Hometown Cha-Cha-Cha skyrocketed to success on Netflix. According to Soompi, the K-drama held its top spot in rating while on the air, and Kim was "No. 1 on the list of most buzzworthy drama cast members."