Here Are the 4 Scariest Scenes From 'American Horror Story: Murder House'
Murder House kicked off the American Horror Story franchise, introducing fans to the Harmons and their house of horrors. There's a rubber suit, a scarily accurate medium, a demon baby, and one mansion that connects them all.
Here are some of the scariest moments from season 1 of American Horror Story.
Violet and Tate scaring Violet's drug-abusing classmate 
When Tate hears that Violet is getting bullied in school, he has a plan to scare her. If they scare her enough, he explains, she'll never bother Violet again. The goal is to bring her into the basement where Tate will do something. 
When Violet actually brings her over, though, she gets way more scared than Violet anticipated. Something strange comes out of the darkness and scratches her. When Violet sees this girl again, she has gray hair from all the stress. 
When 'Piggy Piggy' comes to life
One of Ben Harmon's patients is having some serious trouble with scary stories. This fear stems from childhood trauma, and he realizes it, but that doesn't make it any less terrifying when he's home alone. Thanks to one story, in particular, he hasn't been able to look in the mirror. 
That's the story of one creature who is half-pig, half-man when you look in the mirror and call his name. When this man finally decides to conquer his fear, it turns out, the fear is kind of justified.
The Rubber Man rapes Vivien 
After a rough year and a rough move-in process, Vivien and Ben finally make up. The reprise of their makeup session, however, includes a mysterious rubber suit. What's scary is that fans know that this is not Vivien's husband. 
While this is happening, her husband is downstairs, holding his hands over the stove. That then begs the question — who is the person in the rubber suit? When the character becomes pregnant, the next question is, what does the father's living status for Vivien's baby?
This "Rubber Man" returns for some episodes of the season Apocolypse, with other characters from Murder House returning to show fans what happened to Tate, Violet, and the rest of the ghosts in this mansion.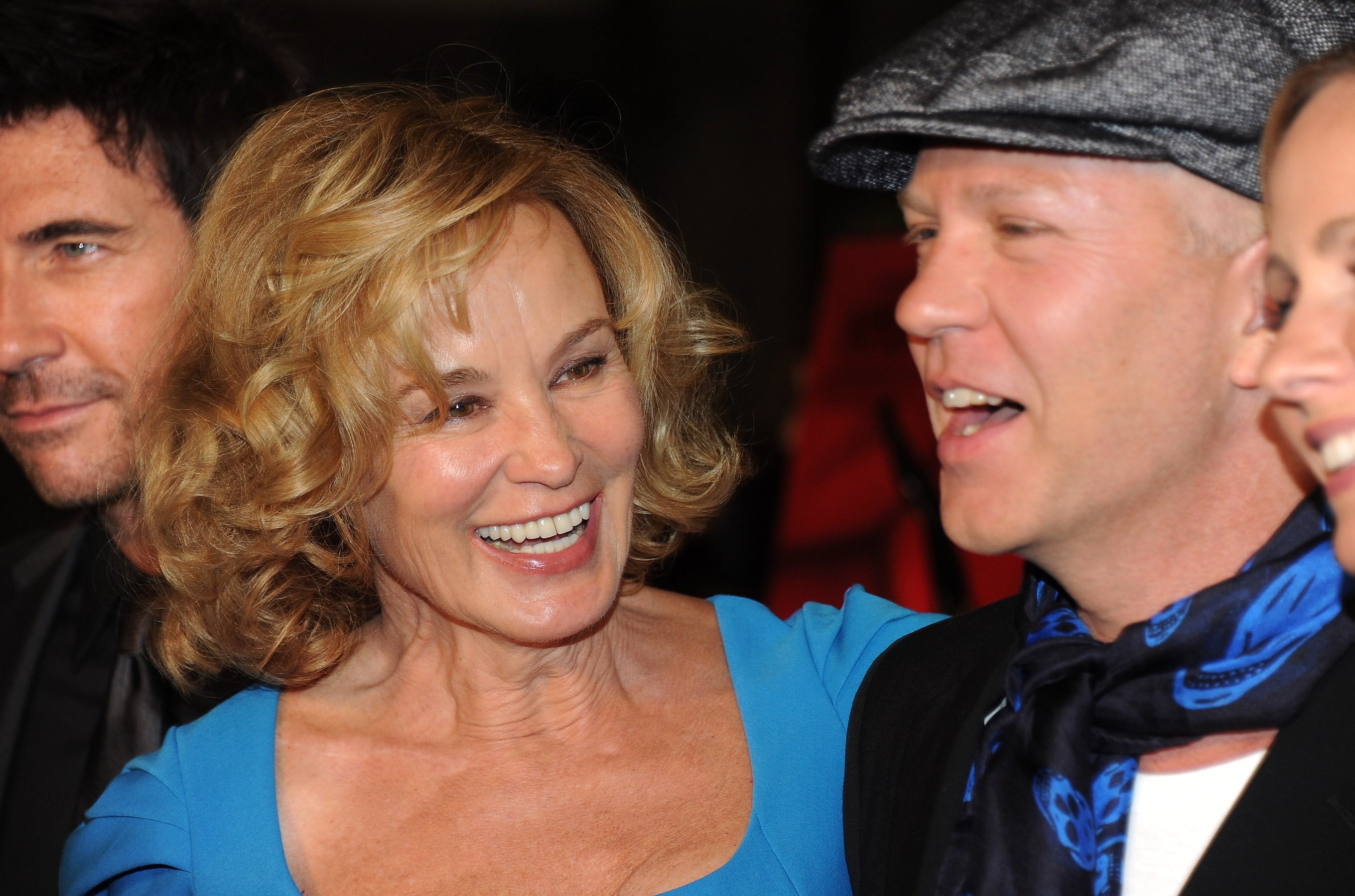 The re-made home invasion
Violet is having some problems with her family, but everything gets put into perspective when three strangers break into their home. They're obsessed with one murder that took place there, and they want to recreate it with Violet and her mother. These two are pretty brave when they need to be. 
Some seasons of American Horror Story, including AHS: Murder House, are available for streaming on Hulu. More news regarding the show's 10th season, and its spinoff American Horror Stories, will presumably be announced in the coming months.