4 Top-Ranking Jennifer Lawrence Movies She Played a Mother Role in, According to Rotten Tomatoes
How many Jennifer Lawrence movies exist? Quite a bunch. The actor will star opposite Leonardo Dicaprio in Netflix's Don't Look Up. Her most prominent roles include Katniss Everdeen from The Hunger Games franchise and Mystique in the X-Men series.
Now that Lawrence will be a mom, fans can recall some of her roles as a mother. Here are four of Lawrence's top-ranked films when she portrayed a mom, according to Rotten Tomatoes.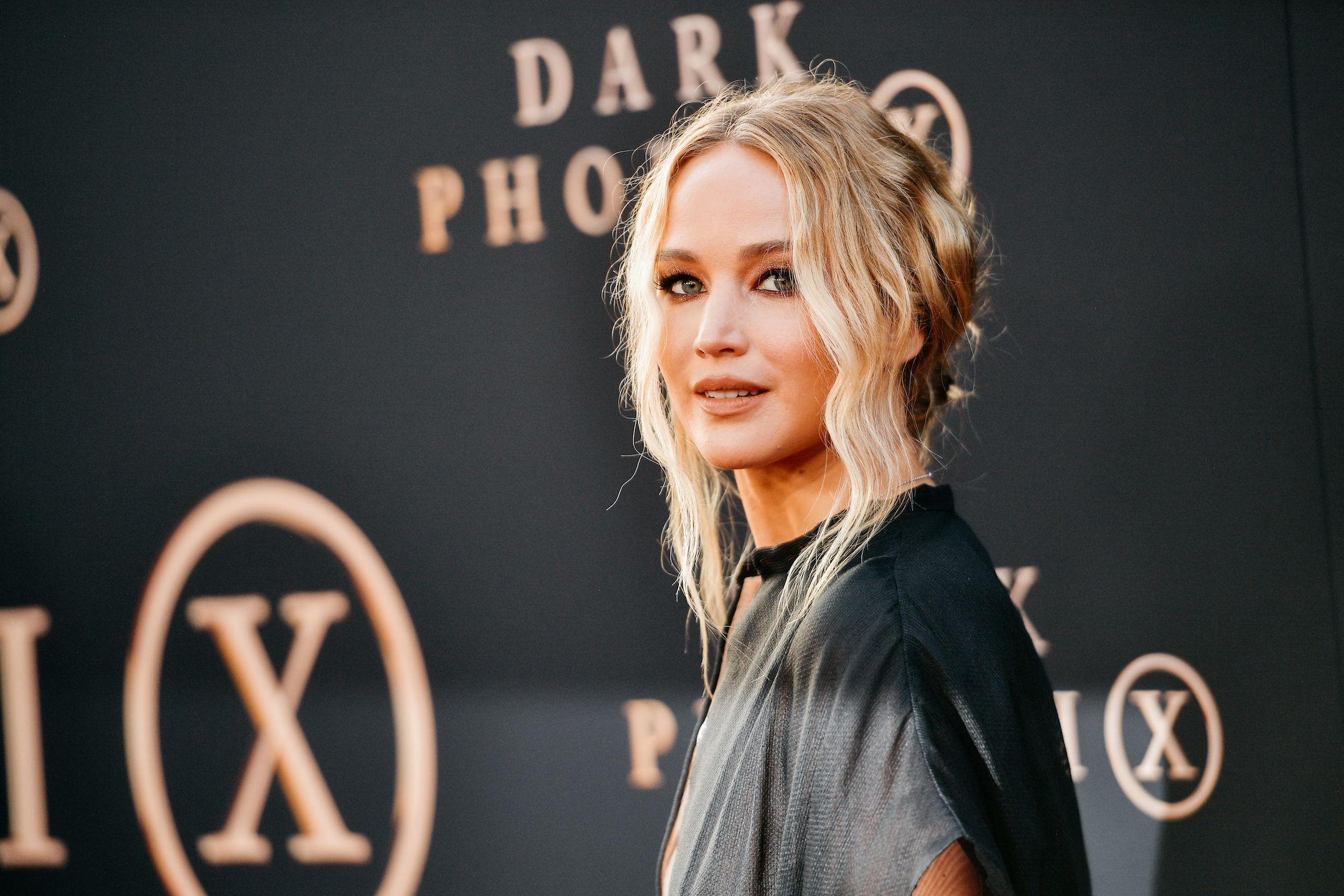 Joy: A mother and inventor
The 2015 biographical drama holds a fresh Tomatometer score of 60% on Rotten Tomatoes. However, audience reviews only gave Joy a 57%.
Lawrence portrayed the real-life Joy Mangano, the self-made billionaire entrepreneur. The character is the primary provider for her children, parents, grandmother, and ex-husband.
Joy pursues a career as an inventor, starting with the self-wringing "Miracle Mop." Her invention takes off and she reaches profound financial success. However, the character also experiences betrayal and economic loss.
David O Russell directed the film. He also directed Lawrence's Oscar-winning movie Silver Linings Playbook, starring Bradley Cooper and Robert De Niro. Cooper and De Niro reunited with Lawrence in Joy.
Mother!: A symbol of Mother Nature
The controversial film holds a 68% Tomatometer rating but a 51% audience score on Rotten Tomatoes. Many viewers disagree with the film's graphic violence.
Lawrence played "Mother," who lives with her husband called "Him." Him is a poet with writer's block; Mother renovates their Victorian-styled home. She becomes uncomfortable with their new guests as they become a nuisance. After Mother discovers her pregnancy, the house guests wreak havoc.
According to Deadline, Lawrence explained the movie as an allegory: "I represent mother Earth, and what I have is Baby Jesus—if we guess the religion. I play this woman who has built this home from the ground up. I'm in a relationship with an artist who is obsessed with needing appreciation from me first, and then I'm not enough."
Darron Aronovsky directed the psychological horror movie.
The Hunger Games: Mockingjay, Part 2: The future of Katniss
Mockingjay Part 2 holds a solid Tomatometer rating of 69%, with an audience score of 66% on Rotten Tomatoes. Out of all the Jennifer Lawrence movies, Mockingjay, Part 2 was her first famous role as a mother.
In this conclusion to Suzanne Collins' trilogy, Katniss Everdeen leads the resistance against President Snow. But she soon discovers that he isn't the only problem. The issue is Panem's cycle of power and war. President Coin is the next batter up.
The movie also represents the concept of aftermath. Mockingjay, Part 2 begins with Katniss recovering from Peeta's hijacking. Next, she must confront the pain of losing her sister Prim in the end. Lastly, she faces nightmares in the future after the Hunger Games tradition ends.
Fans recall that she and Peeta have two children. The character once said she would "never have kids" because of the Hunger Games. Lawrence's two nephews Bear and Theodore played the children.
American Hustle: A frustrated mother
With a whopping 92% Tomatometer critics' score, American Hustle was nominated for several Academy Awards. The audience score on Rotten Tomatoes reached 74%.
Lawrence was praised for her portrayal of Rosalyn alongside Christian Bale, Bradley Cooper, and Amy Adams. Rosalyn is married to Irving, a con artist who has a relationship with another woman. He and Rosalyn share an adopted son, Danny. The only reason the two don't initially divorce is that Rosalyn threatens to report Irving's illegal work. Irving also doesn't want to lose a relationship with Danny.
Lawrence's most memorable scenes were exploding the "science oven" (microwave) and rocking out to "Live and Let Die" in front of Danny.
RELATED: 'The Hunger Games': Jennifer Lawrence Revealed 1 Intense Scene Was Shot Backwards